You love animals, but you're worried about being unable to take care of them for whatever reason? Virtual pets and pixel animals may be a solution to your yearning for a pet. Adopting a cute fur buddy is much better especially when they don't smell since they all exist behind a screen. The only downside to these recommendations is that you don't get to cuddle them like an actual cat or dog.
Related: Video Game Animals We Wish Were Real
Maybe you're already a fur parent but simply don't have any more room for cute little animals. Whatever the case, these games are sure to bring out the animal lover within you should you try them out.
10/10

Little Friends: Dogs And Cats

For Nintendo Switch gamers who can't have a dog or cat in real life, this is the closest you'll get to a real companion. You can choose from toy breeds, medium-sized breeds, and larger dog breeds. This will surely satisfy your longing for a Shiba more than any cute memes you've seen online not to mention, your virtual Shiba would be much cheaper in contrast to buying and maintaining a real Shiba Inu.

Sadly, if you're a cat person, Little Friends: Dogs And Cats only offers three cat breeds to choose from in comparison to the six dog breeds they have on display. But it is still a great modern version of the pet care genre popularized by Nintendogs.
9/10

Animal Shelter Simulation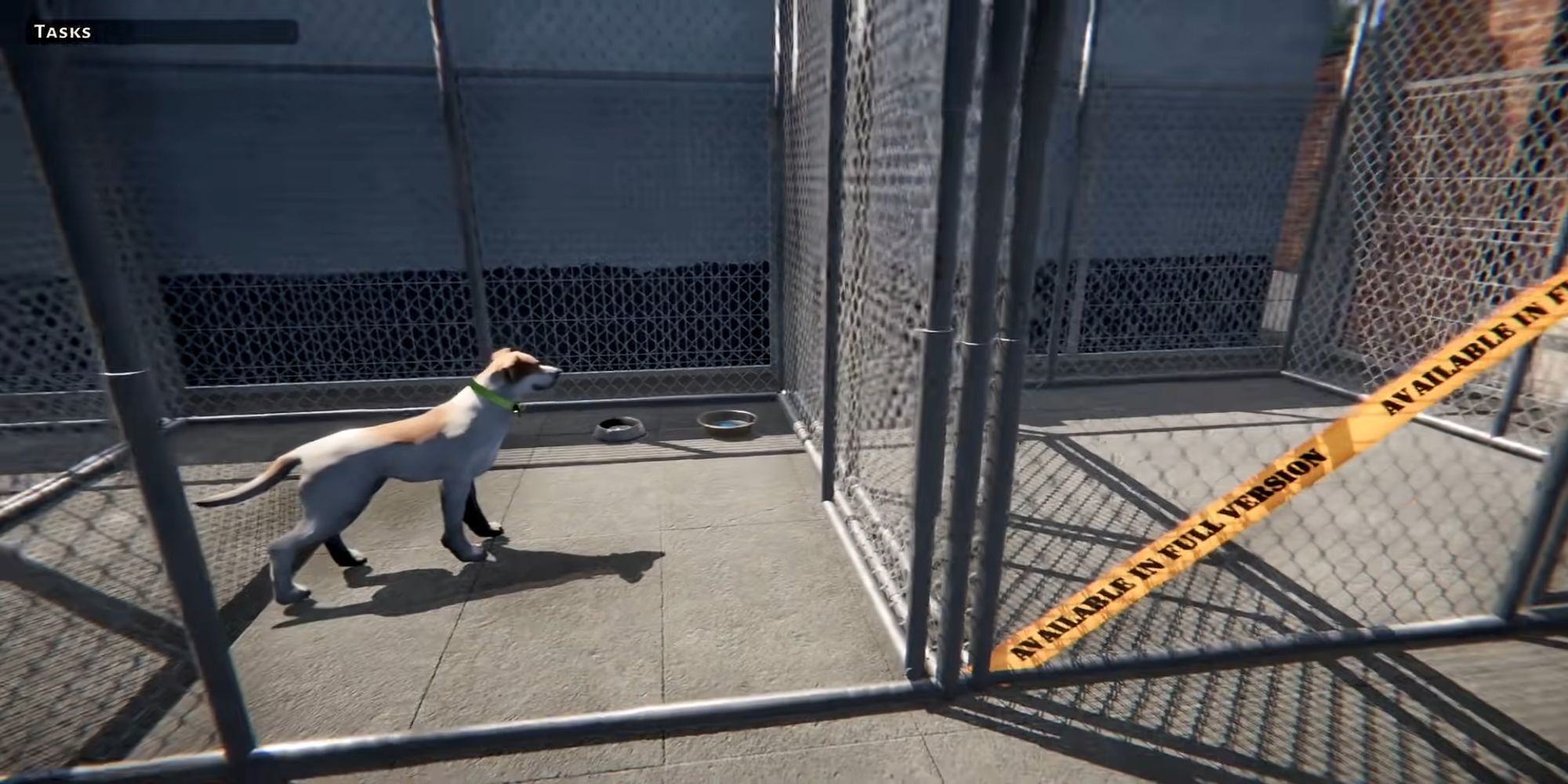 Take care of a variety of dogs and cats and find them a forever home in Animal Shelter Simulator. This game isn't all too focused on the breeds of cats and dogs you'll take care of though since they are animals that all come from different backgrounds. If you've always wanted to take care of multiple animals and have experience running a shelter, this is your chance at doing it.
Related: The Best Dog Pokemon, Ranked
You'll be bathing them and feeding them, among many other activities that will increase their adoption rate. You should try this one out if you're thinking of getting a real pet and don't know if you're up to the task.
8/10

Meowjiro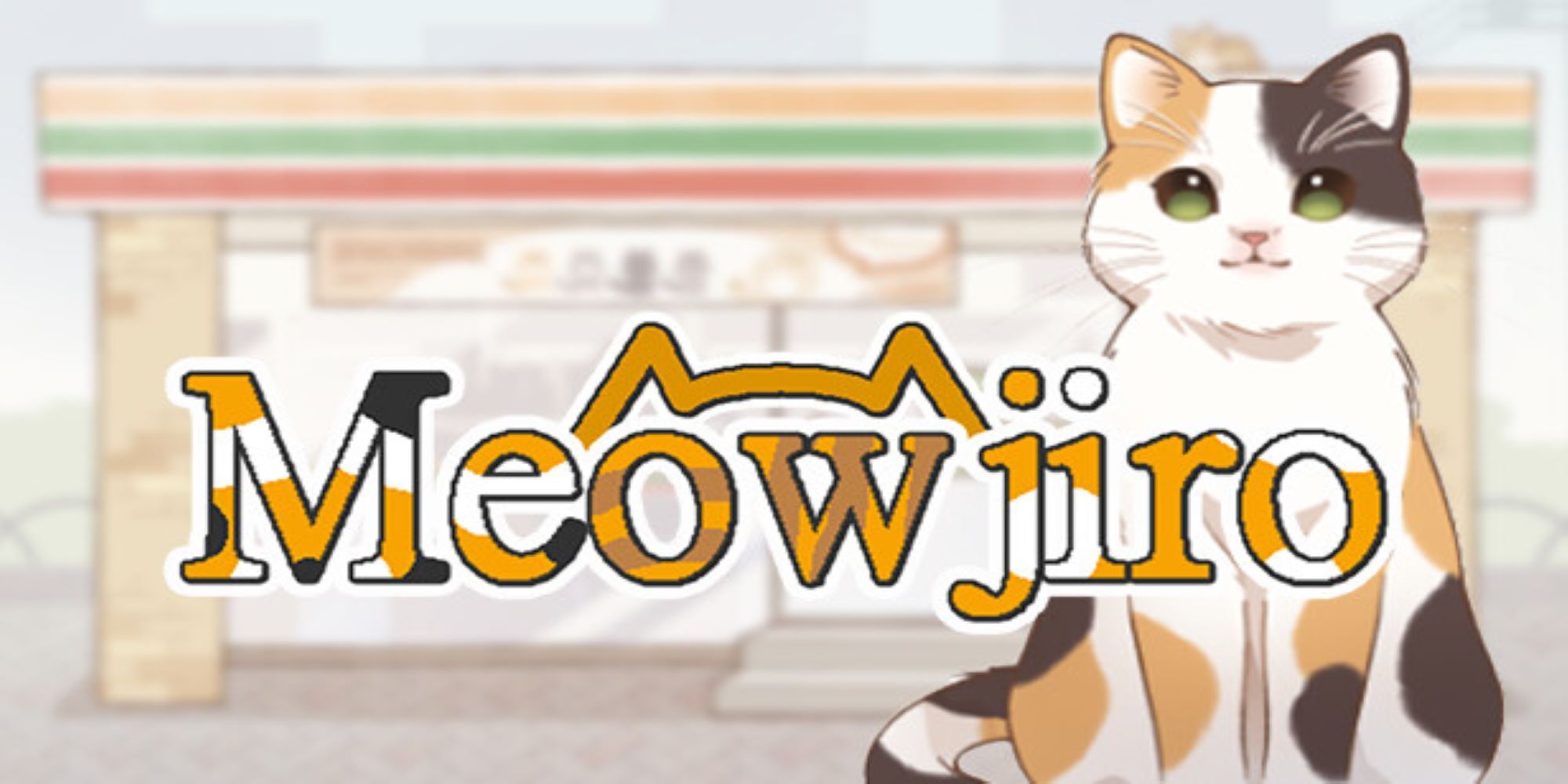 Meowjiro isn't only about spending 24/7 with your cat. During the daytime, you work so that you can have food and amenities provided for your cat. You don't get to choose jobs though and will be playing as a store clerk that scans items customers have taken off of shelves whether you like it or not.
But all of that work is paid off when you get home to your cute cat, who is most likely hungry and needs to be fed. Just a side note: do feed your cat regularly because you don't want to know what can happen if you don't feed your fur friend.
7/10

Aquarist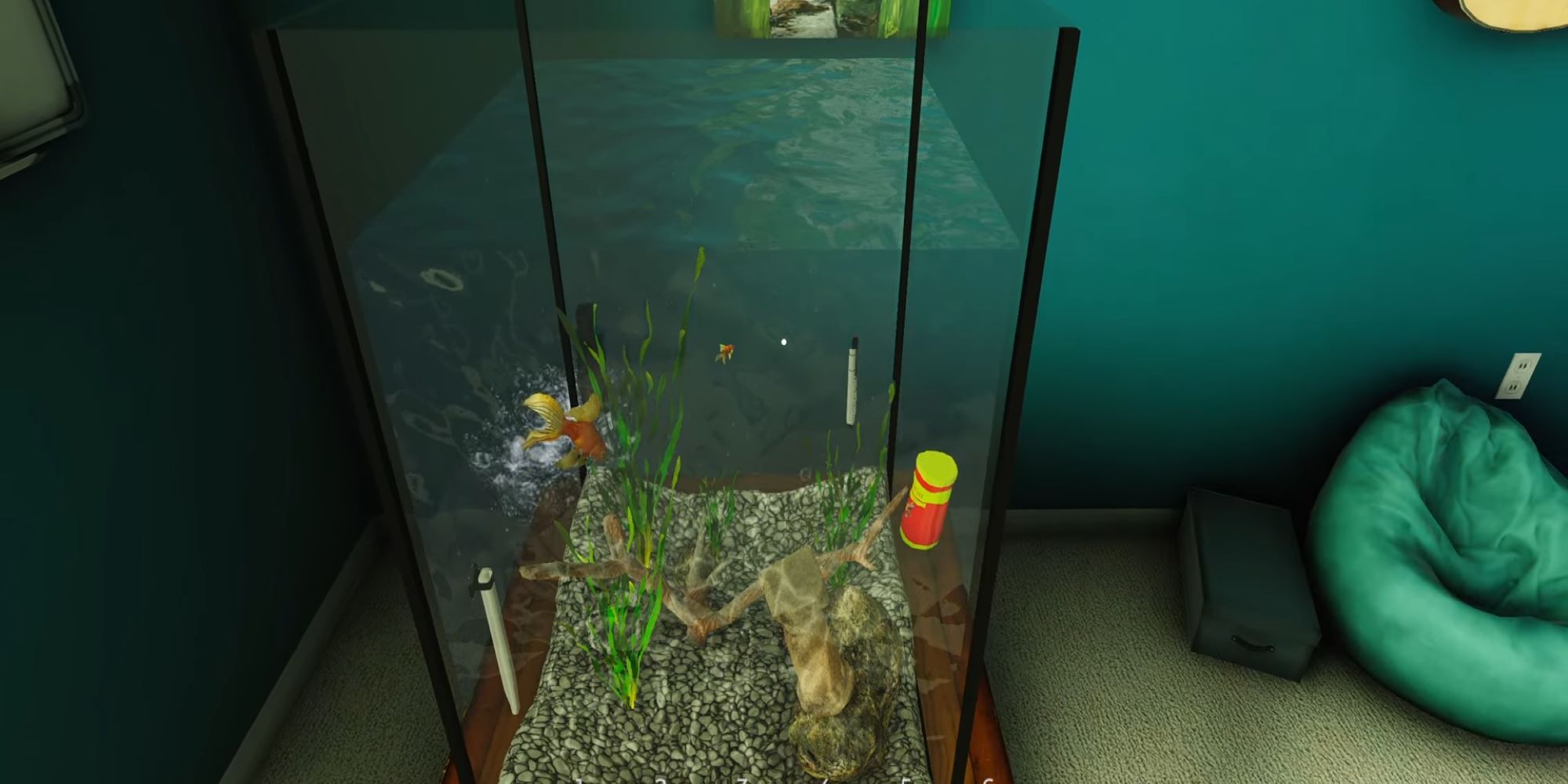 Maybe cats or dogs aren't your types of pets, and you admire beautiful fish. While they may be beautiful, fishes are also notorious for being hard to keep as pets since they're extremely sensitive creatures that will get sick if they miss one water change. Luckily for you, fishes in Aquarist aren't as sensitive, and you will get to care for a large range of fishes in the game.
Related: Most Unique Fish In Video Games
Just don't expect this to be a realistic pet experience, because you won't know a lot of friends who can take good care of an Octopus or a Great White Shark. But if you've always wanted either the two of those sea creatures, Aquarist should be an entertaining game for you to play.
6/10

Cute Cats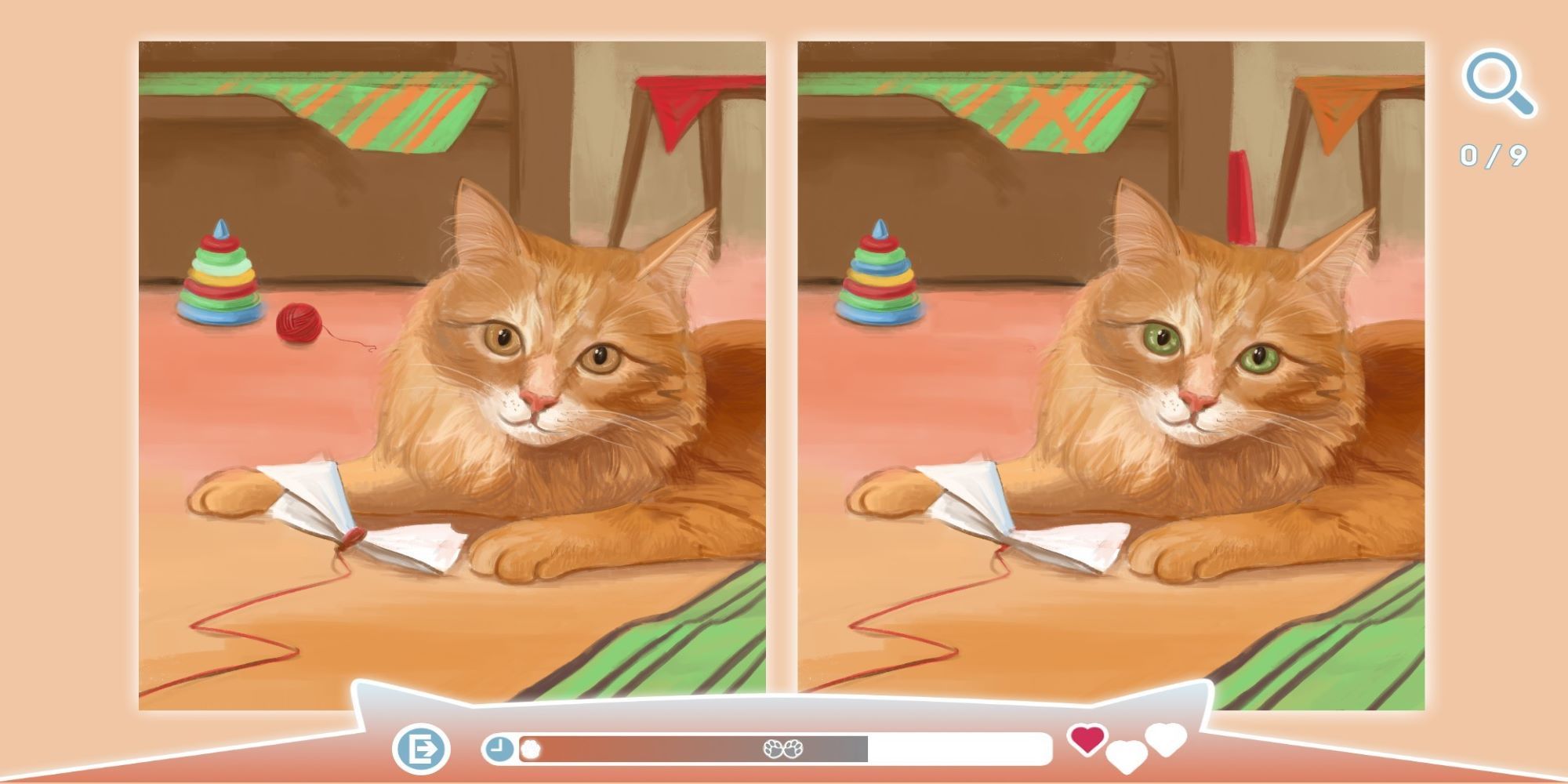 If you don't just want to stare at cute animals, Cute Cats is a spot-the-difference game that lets you stare at beautifully painted cat pictures while looking for differences between them. If you're a big cat lover, Cute Cats features many cat breeds you might be able to recognize.
What's really intriguing about this gorgeous puzzle game is that the paintings have a life-like quality. The only bad thing about this game is that it doesn't come with a dog version. If you find yourself finishing this game easily, there are sequels to the game with the same mechanics.
5/10

Neko Atsume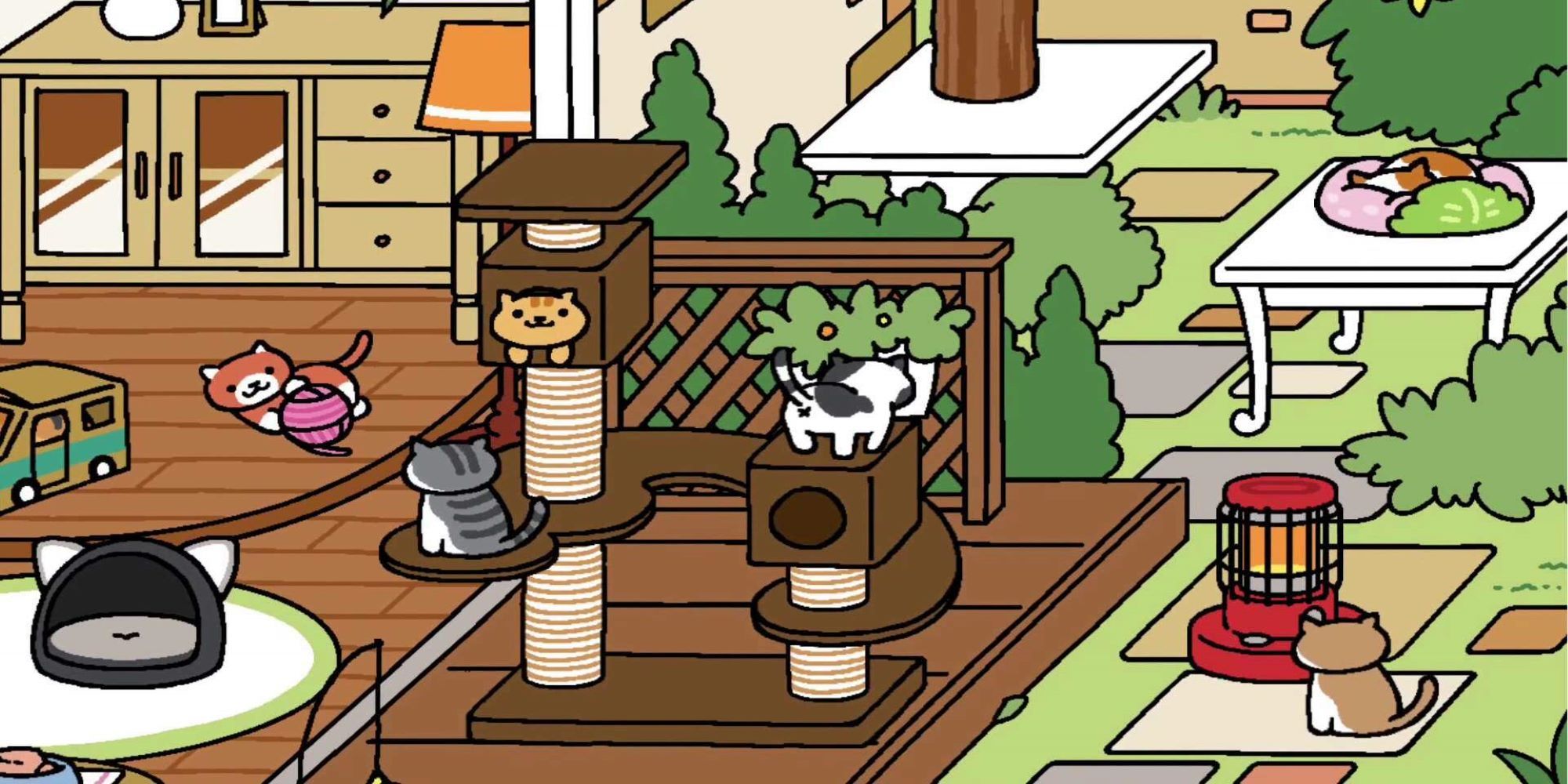 Two words for this game: cats galore! You simply cannot have enough cats in your house, and this idle game simply lets you collect as many cats as you can. You need to feed them and clean up after them, but you also get to build unique furniture to attract rare breeds of cats. It's a serious flex to be able to attract a certain into your yard just because you have the right furniture or food laying out there.
Related: The Best Idle Games For iPhone And Android
Different cats have different tastes, and what gets you hooked on this game is attracting all the cats you can unlock in the scrapbook. It doesn't seem like much work, but once you start getting invested in building their living spaces, it'll be hard not to care for your cat friends.
4/10

Cats Hotel: The Grand Meow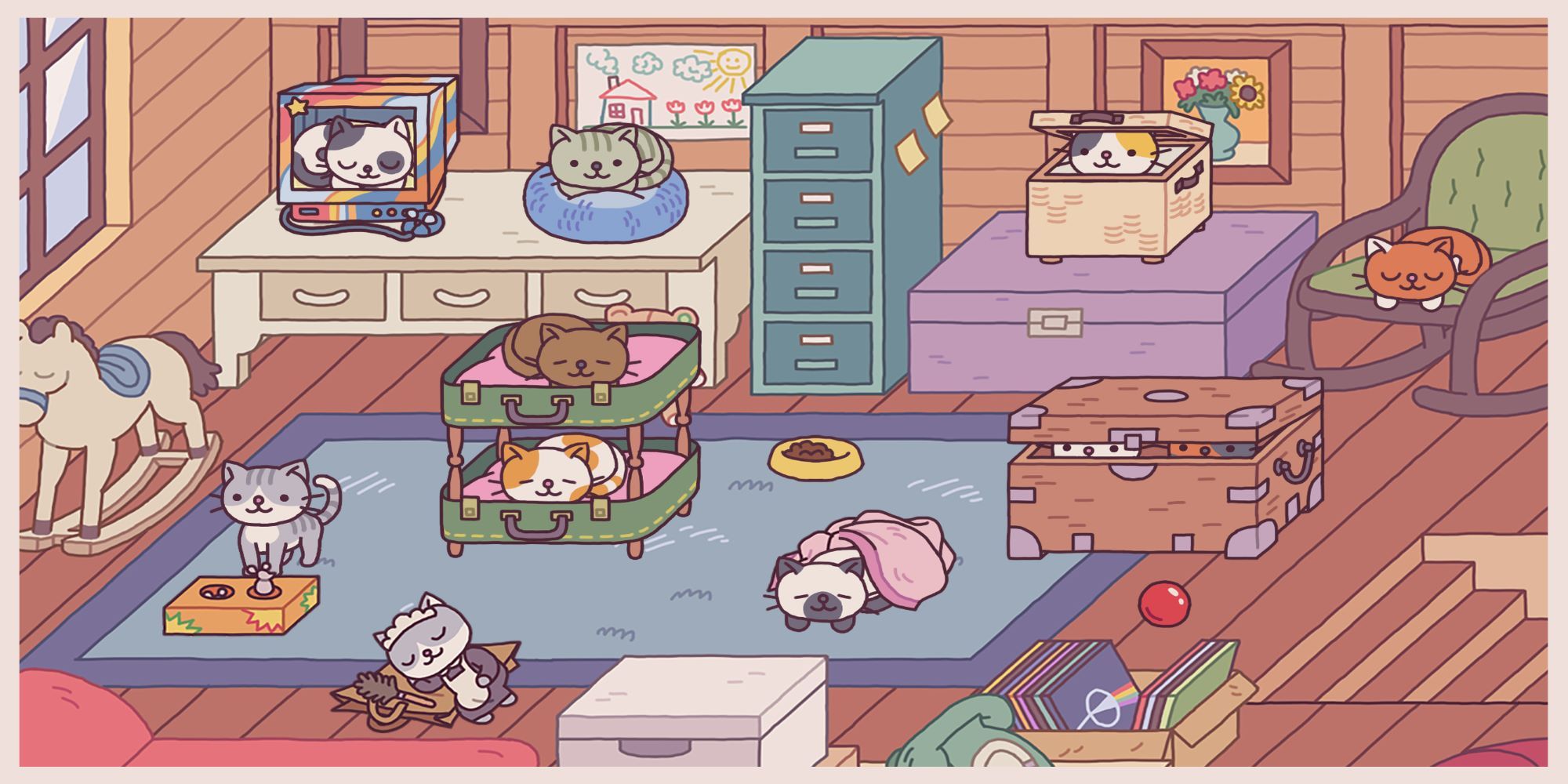 If you think Neko Atsume is the peak of turning your living space into a cat magnet, Cats Hotel: The Grand Meow is a step above it because you have the actual goal of turning your space into the best cat hotel in town. Like the game prior in this list, the hotel runs even when you're not in-game, so be sure to check it once in a while to make sure everything is still in order.
Compared to Neko Atsume, this game has more puzzles and furniture you can build, so it will take more time for you to get tired of it.
3/10

Planet Zoo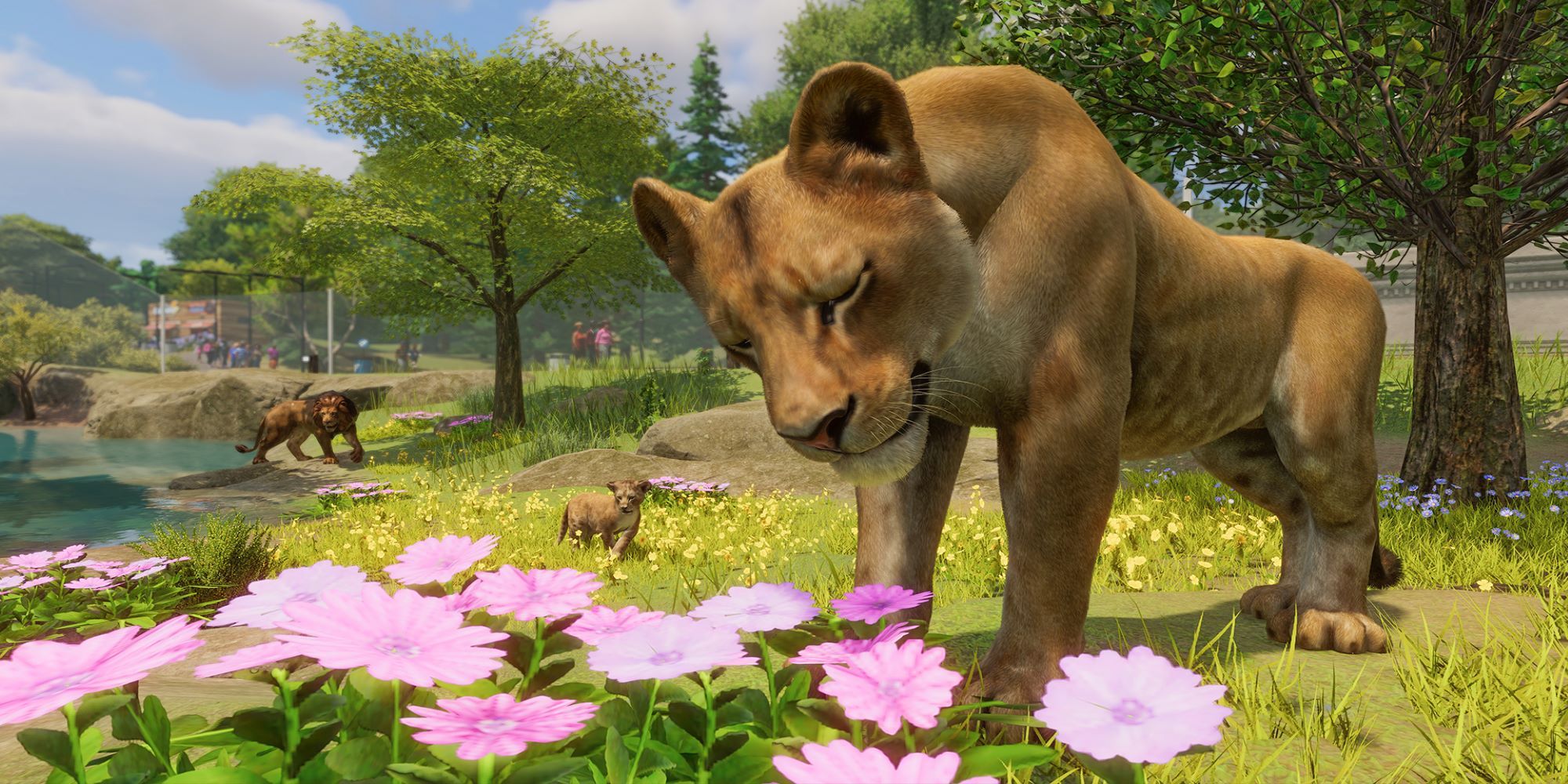 You're not a fan of domesticated animal life, or you've wanted to own a pet lion when you were growing up only for the adults to say no to you – or maybe you have grown up and realized that you still want a huge carnivorous beast but you don't know how to get one without getting in trouble – well then, this is the game for you.
Planet Zoo allows you to become a zookeeper without actually having an extremely expensive business. Care for lions, bears, and even warthogs in with the only limit being the space (and funds) you have for them.
2/10

Stardew Valley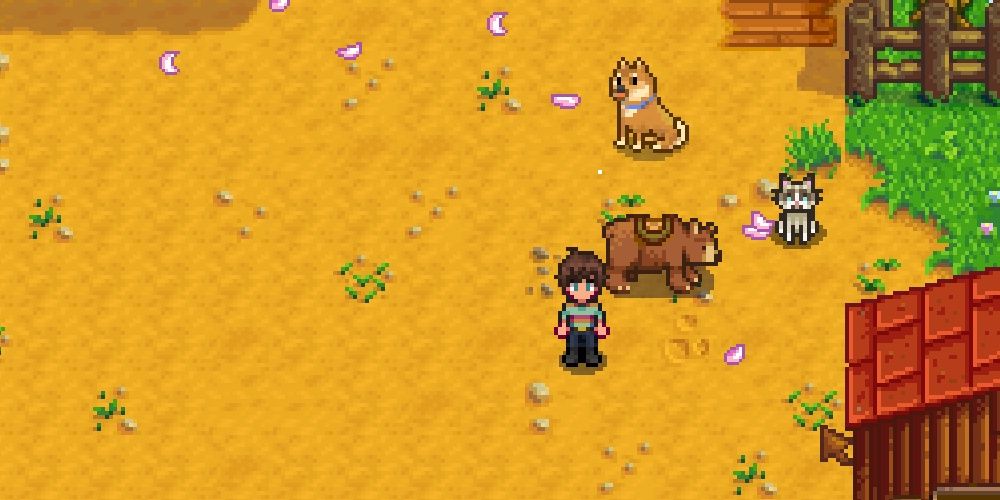 Experience farm life with Stardew Valley, which obviously involves a wide variety of animals from crows to horses. The seasons also change in this game, so that'll force you to manage your farm wisely, from animals to crops.
The animals might be pixelated, but that doesn't make them any less cute (or useful in this case). If you're looking for a game that isn't just centered around caring for animals but makes them a vital part of a bigger game, this life sim is perfect for you. You can make friends, take care of the farm, and even fish in your free time.
1/10

Hatoful Boyfriend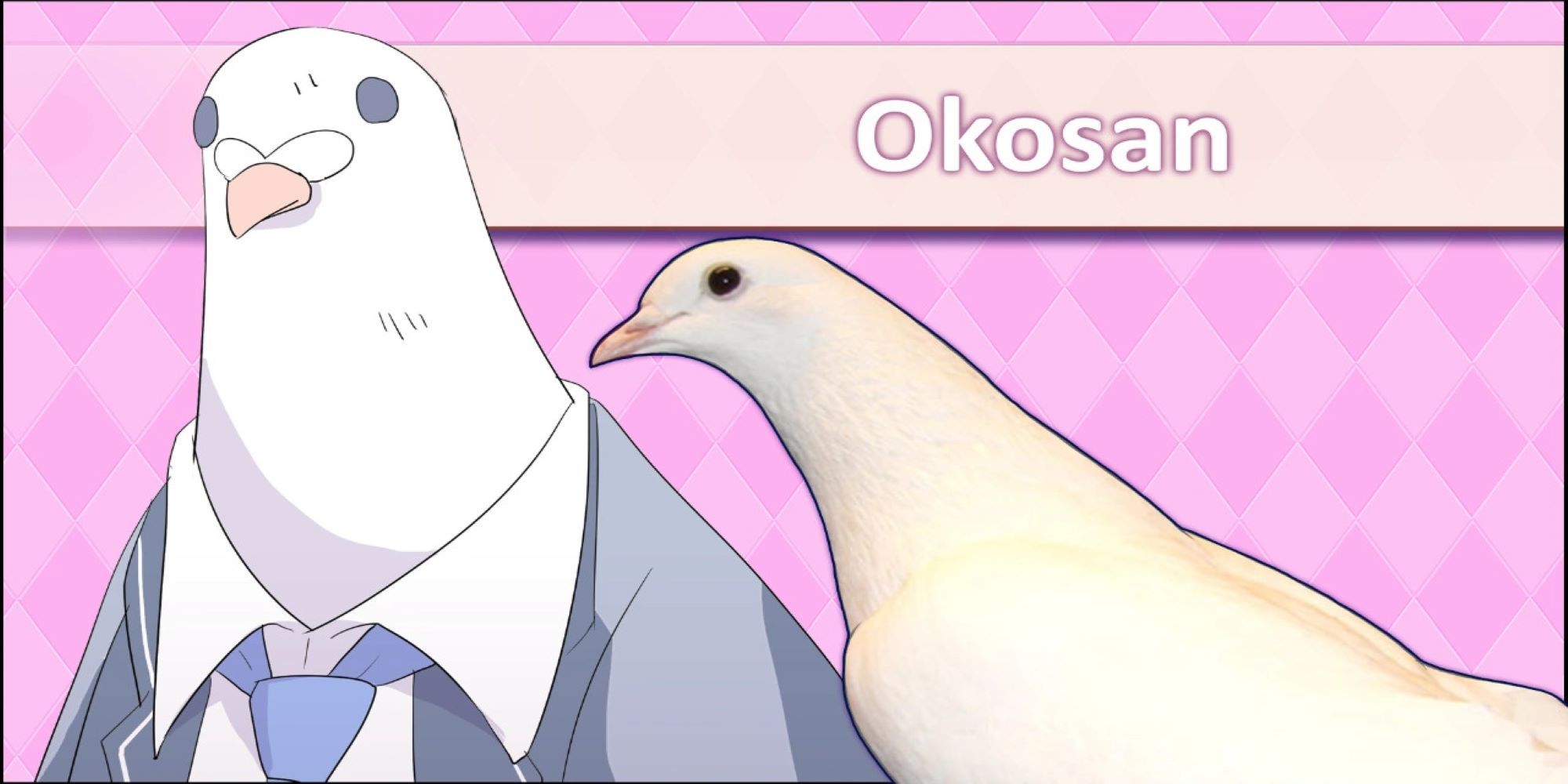 Your mission in this game? Attend high school as a human girl and find love among pigeons. For all the fluff that this game seems to offer at first glance thanks to its arguably questionable premise, it's only fair to issue a warning that this game isn't for the faint of heart given it contains several rather gory plot lines.
Activating those plot lines will depend on a specific choice you make in the game. No spoilers here, but this game takes a full turn from innocent and cute to full-on mystery, which is great if you're not just playing for the memes. But for the love of pigeons and humanity, you should try Hatoful Boyfriend out if you haven't.
Next: Most Dangerous Pets In Games
News Summary:
10 Best Indie Games To Play If You Love Animals
Check all news and articles from the latest News updates.
Denial of responsibility!
Egaxo
is an automatic aggregator around the global media. All the content are available free on Internet. We have just arranged it in one platform for educational purpose only. In each content, the hyperlink to the primary source is specified. All trademarks belong to their rightful owners, all materials to their authors. If you are the owner of the content and do not want us to publish your materials on our website, please contact us by email:
hl.footballs@gmail.com
The content will be deleted within 24 hours.