News
Activision Pays Millions, Still Denies Abuse Claims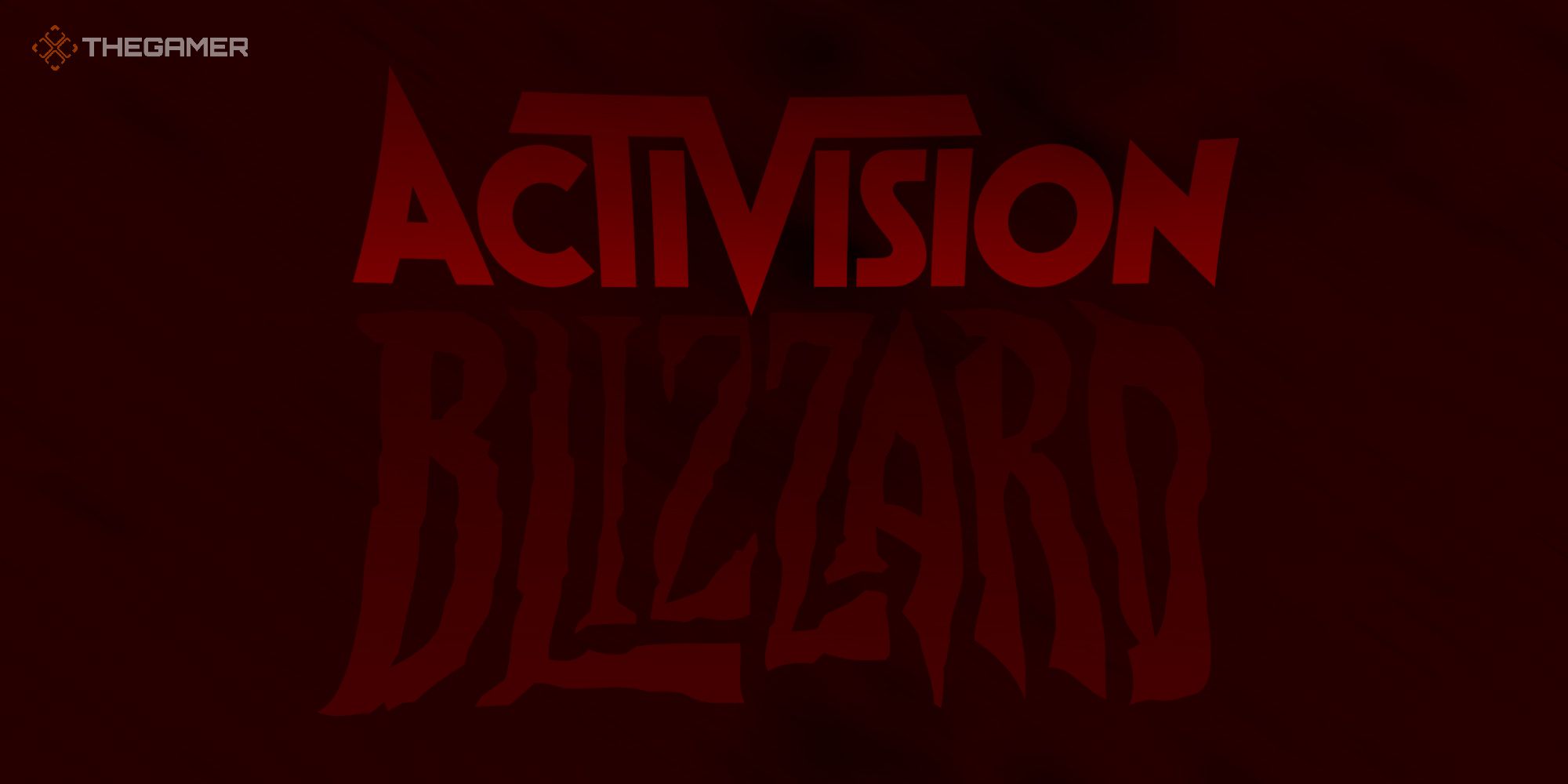 Activision has paid out $18 million to workers over some of the allegations of sexism it faced in 2021, but it still denies any wrongdoing. The payment is said to have gone out to hundreds of current and former workers so far, even as Activision denies their claims.
However, workers who made these allegations – which include cases of gender harassment and pregnancy discrimination – will also have to drop these claims if they take the money. This means that the allegations have been released under "federal, state and local law," and won't be raised in further investigations into Activision. This settlement only covers the Equal Employment Opportunity Commission's (EEOC) lawsuit, with a separate case being held in California.
Related: Why Did The CMA Block The Microsoft Activision Blizzard Merger FAQ
A source with knowledge of the settlement explained the conditions of the payment to TheGamer, and it could risk the effectiveness of the California Department of Fair Employment and Housing's investigation into Activision Blizzard.
Not only can Activision continue to deny the claims made by its workers, anyone who takes money from the settlement won't be able to make these allegations of gender harassment and pregnancy discrimination in other investigations. Essentially, this means that with a relatively small payout, Activision has rid itself of some of the allegations of sexism it has faced since 2021.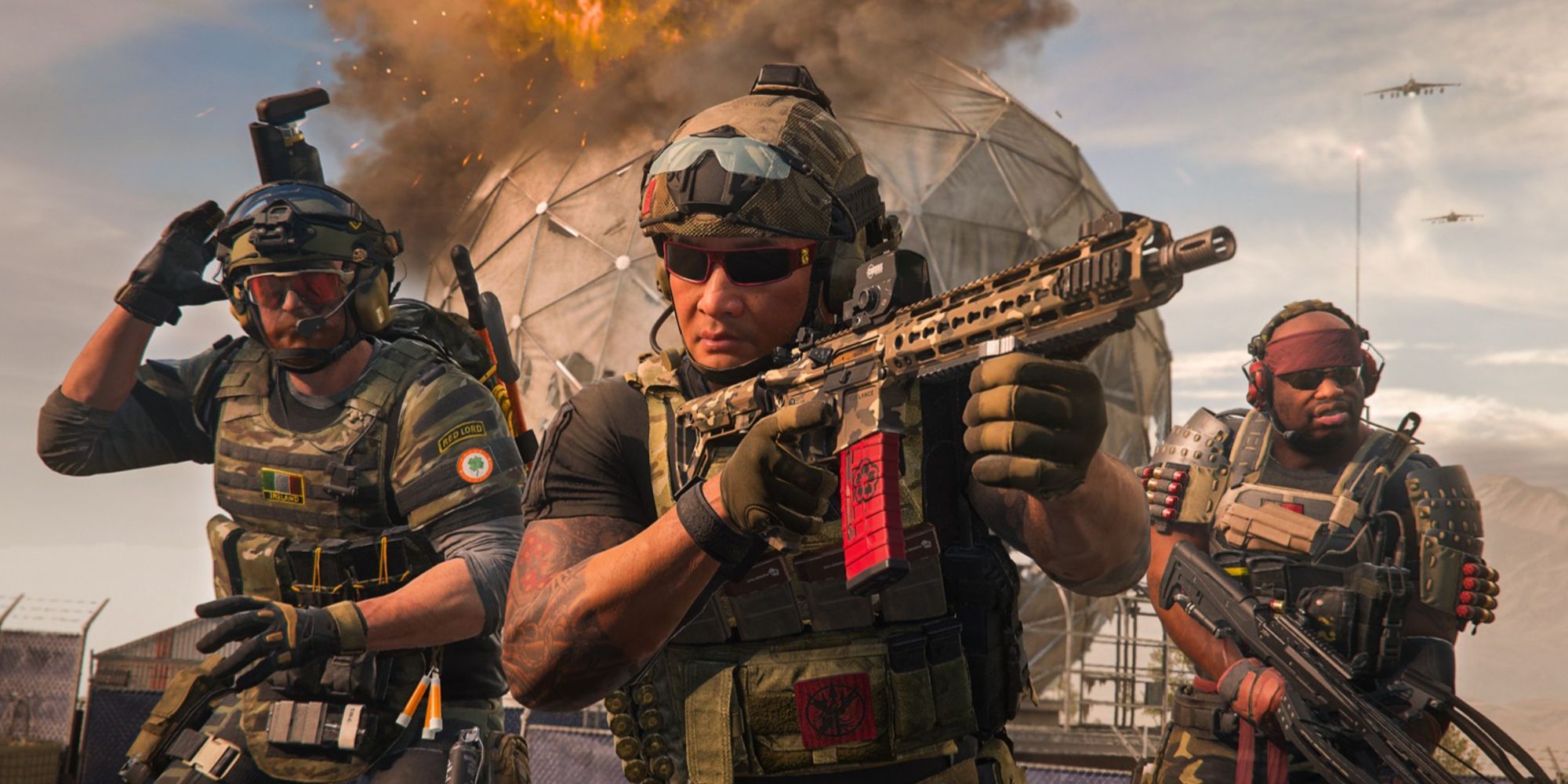 "The Consent Decree specifically states that [Activision] denies liability," says a source close to the subject. "This was a settlement process, not an adjudication of claims."
When asked if Activision will be barred from denying the workers' claims of sexism and abuse, the source rejected this idea too.
"No. Again, there was no admission of liability. Persons who received notice were able to submit a claim form that described their potential claim. The EEOC determined whether what was on that form was covered by the terms of the consent decree, specifically gender harassment, pregnancy discrimination and related retaliation."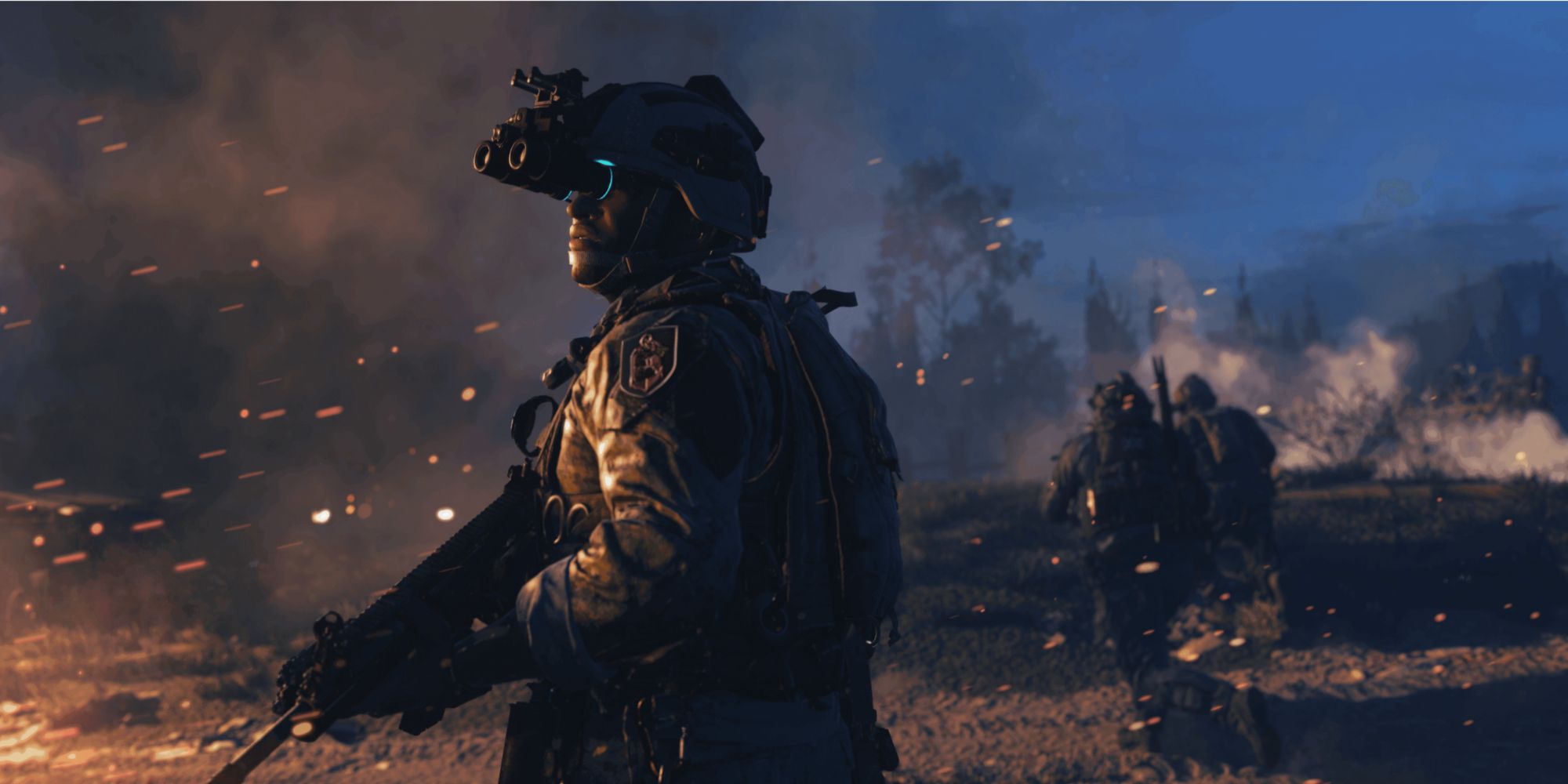 Furthermore, the source made it clear that Activision will fight all other allegations made by workers: "[Activision] is continuing to defend itself in those proceedings against all claims."
The Department of Fair Employment and Housing's (DFEH) lawsuit against Activision Blizzard is still far from over. It was this case being made public that revealed some of the more extreme allegations facing the company. This included a woman dying by suicide on a work trip after her nude photographs were shared around the office without her consent.
Overall, the DFEH described Activision Blizzard as fostering a "pervasive frat boy workplace culture" full of male employees who "often engage in inappropriate behaviour toward female employees."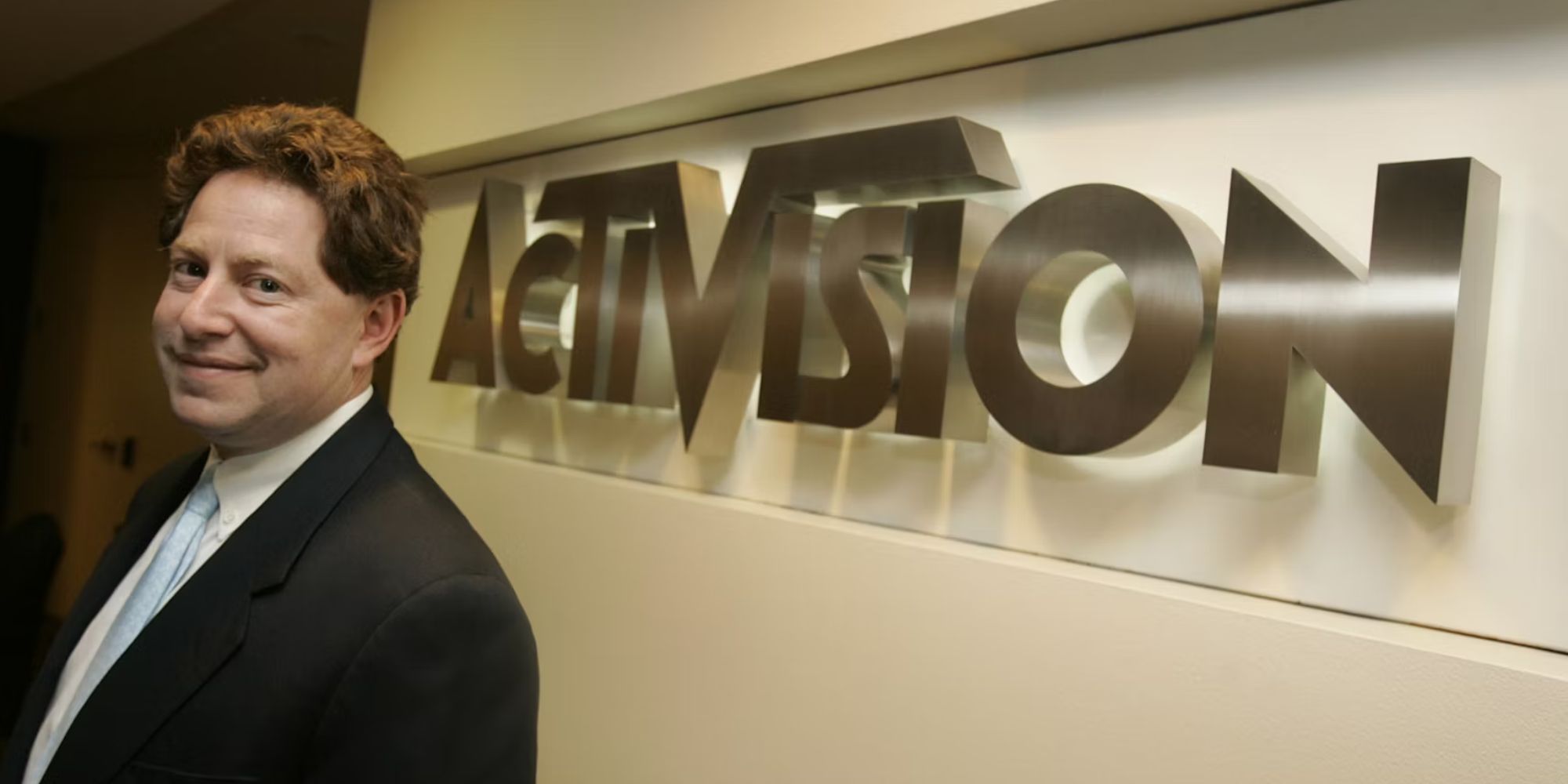 Activision has made efforts to address the abuse allegations that came to light in 2021, but this development makes it clear that the company is far from admitting any wrongdoing. This isn't too surprising, given that one of Activision's first acts after the claims came to light was to hire WilmerHale, a law firm that specialises in "union avoidance". CEO Bobby Kotick has also kept his job, despite reports that he knew about the alleged sexual misconduct within his own company for years.
So far, perhaps the most significant change is that some of the other figures who faced these accusations have left Activision Blizzard. This includes former Blizzard president J. Allen Brack and Diablo 4's lead Jesse McCree.
Next: It's Time To Start Worrying About Starfield
Source: www.thegamer.com