News
Ana De Armas Addresses Wonder Woman Casting Questions
Ana de Armas addressed fans' questions about whether she's in line to be the next Wonder Woman if Gal Gadot is replaced in the DCU.
Fresh off the John Wick spin-off Ballerina, Ana de Armas addressed questions about whether or not she'd be taking over the role of Wonder Woman from Gal Gadot.
Due to DC's change of hands, the futures of many characters have been unclear. DC Studios co-head James Gunn has confirmed that Superman and Batman will be recast for their future DCU movies. Since no such announcements have been made for characters like Aquaman and Wonder Woman, fans have wondered whether more members of the Justice League are set to be recast.
RELATED: Jason Momoa Continues Hyping Up His Aquaman Despite An Uncertain Future In The DCU
In an interview with Wired to promote the movie Ghosted, de Armas responded to the question about her future as Wonder Woman by saying, "Well, I feel like Gal Gadot is doing a great job. So you know, I think she should keep doing that." The actress quickly moved on to the next question, seemingly unwilling to discuss any possibility of playing the role. While her brevity could be because she and Ghosted co-star Chris Evans were reaching the end of the interview, it was an uncharacteristically measured way to answer the question, as earlier on in the video she answered the questions posed to her more casually.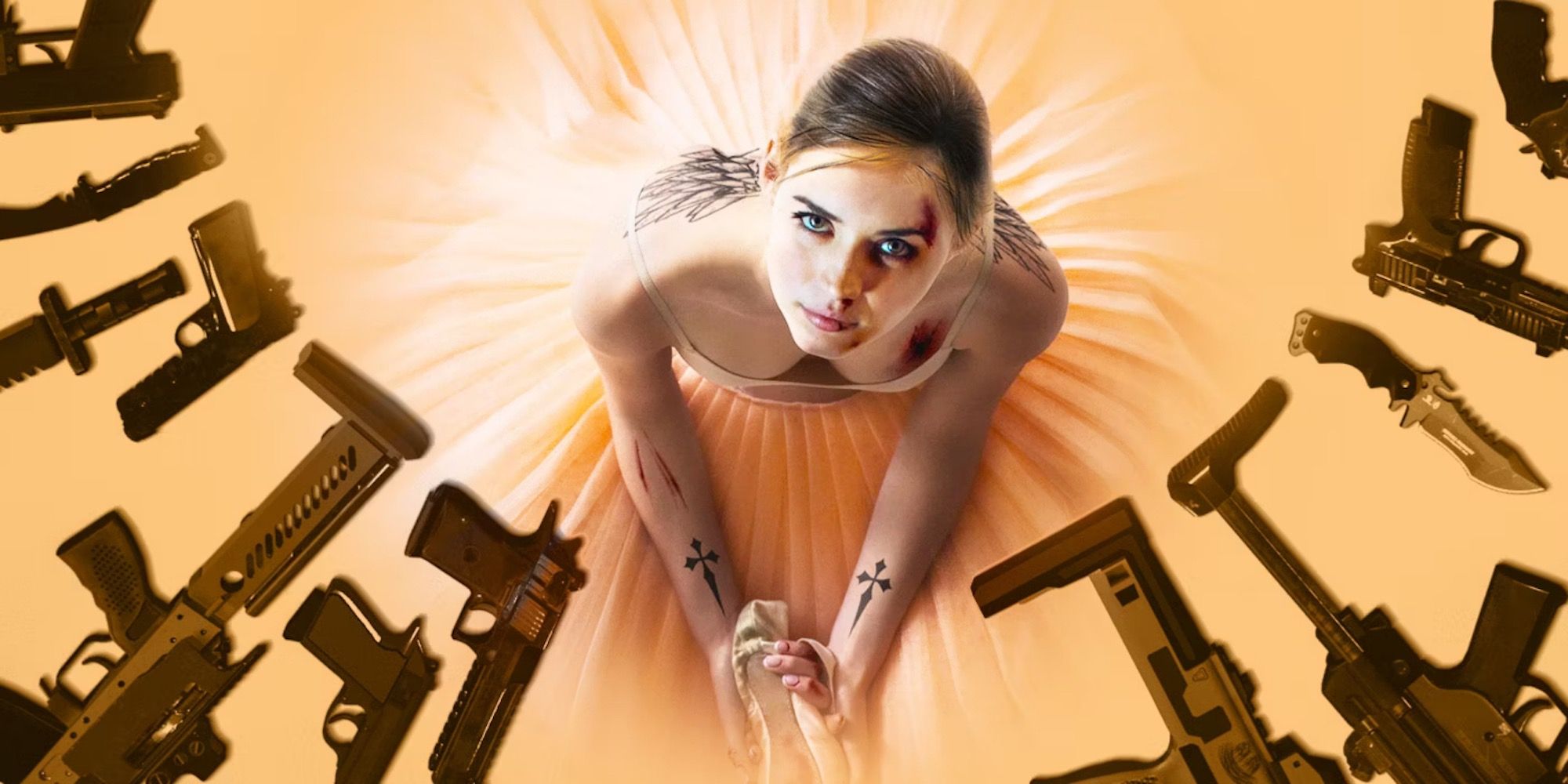 While no announcements have been made regarding de Armas' potential involvement with DC, it's not difficult to see why fans have started to wonder if she may be next to wield the Lasso of Truth. She's a recognizable face among action fans, having played roles in Blade Runner 2049 and No Time To Die. She will also play the starring role in Ballerina, allowing her to flex her action abilities. She's also garnered praise for her acting ability, with Knives Out and Blonde earning her Golden Globe nominations and Blonde earning her an Oscar nomination. While she hasn't yet played a superhero, she has the foundation to take on the mantle.
Currently, de Armas isn't attached to DC or Marvel Studios, which is surprising given that both studios' franchises are entering new eras that require fresh talent, and de Armas is quickly rising in popularity. Although her answer wasn't a "yes," it wasn't a "no," either. It's entirely possible that de Armas could be in consideration for the role of Wonder Woman in Gunn's DCU; it's equally possible that the idea is wishful thinking among fans.
Whether she's currently on DC's radar or not, she could be in the coming years. And it's not like Wonder Woman is the only female superhero in the DC Universe. While de Armas has the right look for Wonder Woman, she could make a great Zatanna, Black Canary, Huntress, or Supergirl if Sasha Calle doesn't reprise the role after The Flash. Hopefully, de Armas will show off her star power in one of the two superhero franchises.
MORE: Dark Flash: Who Is The Flash's Potential Villain?
Source: WIRED/Youtube
Source: gamerant.com