News
Angry Birds Devs Will Work On Existing Sega IPs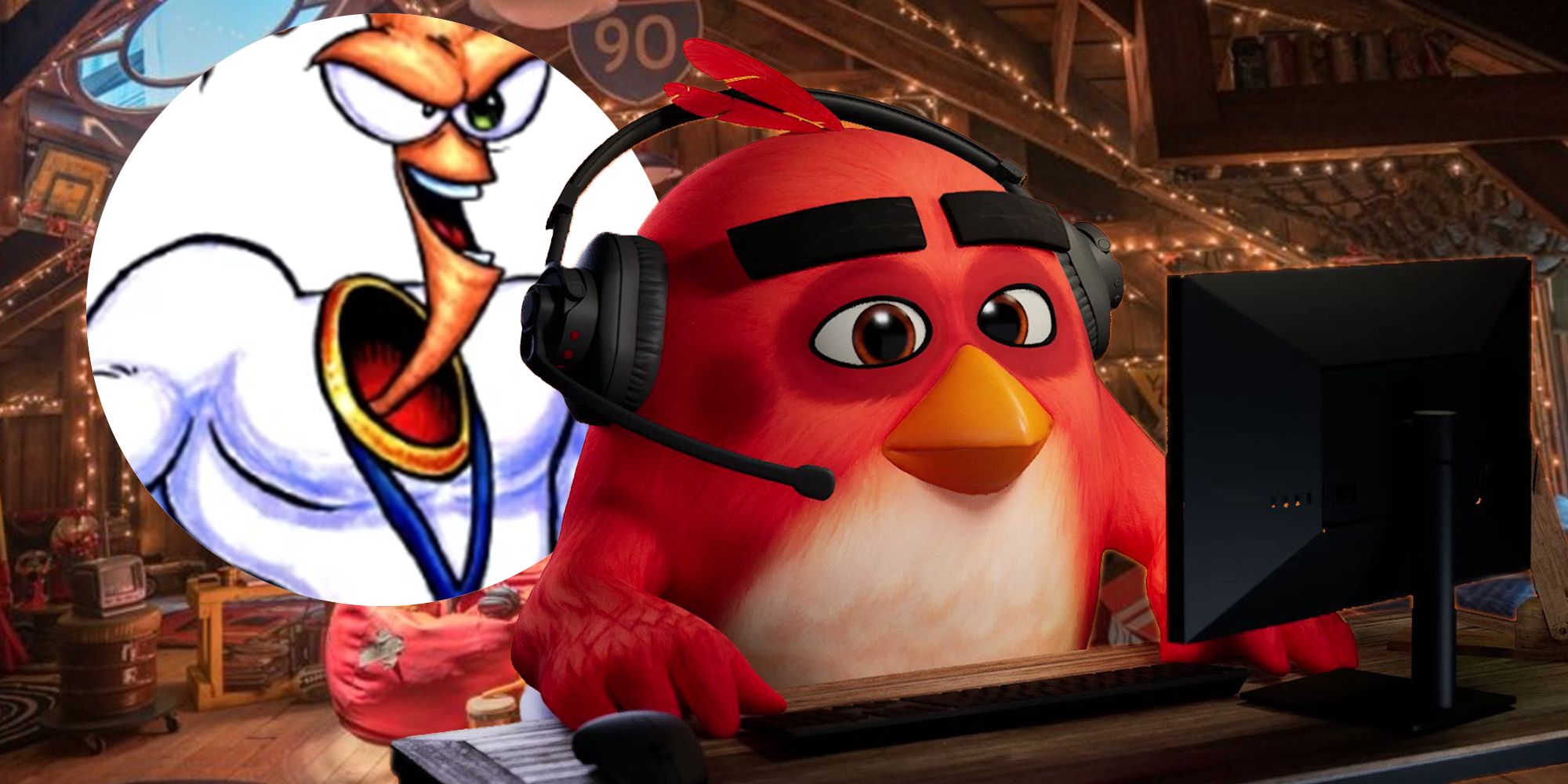 Sega's purchase of Angry Birds developer Rovio last month seems to be all about helping Sega break into the wider mobile gaming market. According to a Sega executive, the plan is to hand Rovio Sega's IP and let them make mobile games for the global mobile market.
This all comes out of a press conference where Sega and Rovio's leadership explained the acquisition. Sega president of consumer games and transmedia Shuji Utsumi (via NME) said Rovio was brought on board to help resolve "challenges" Sega has with mobile gaming. Utsumi noted that just 12 percent of Sega's mobile game profits come from outside Japan, while 80 percent of its console and PC games sales come from Sega's worldwide audience.
Related: Angry Birds' Shutdown Is Disgustingly Anti-Player And We Should All Care More
"Rovio has a strength we do not have," Utsumi admitted, adding he wants to bring Sega's vast library of IP to mobile with Rovio's help.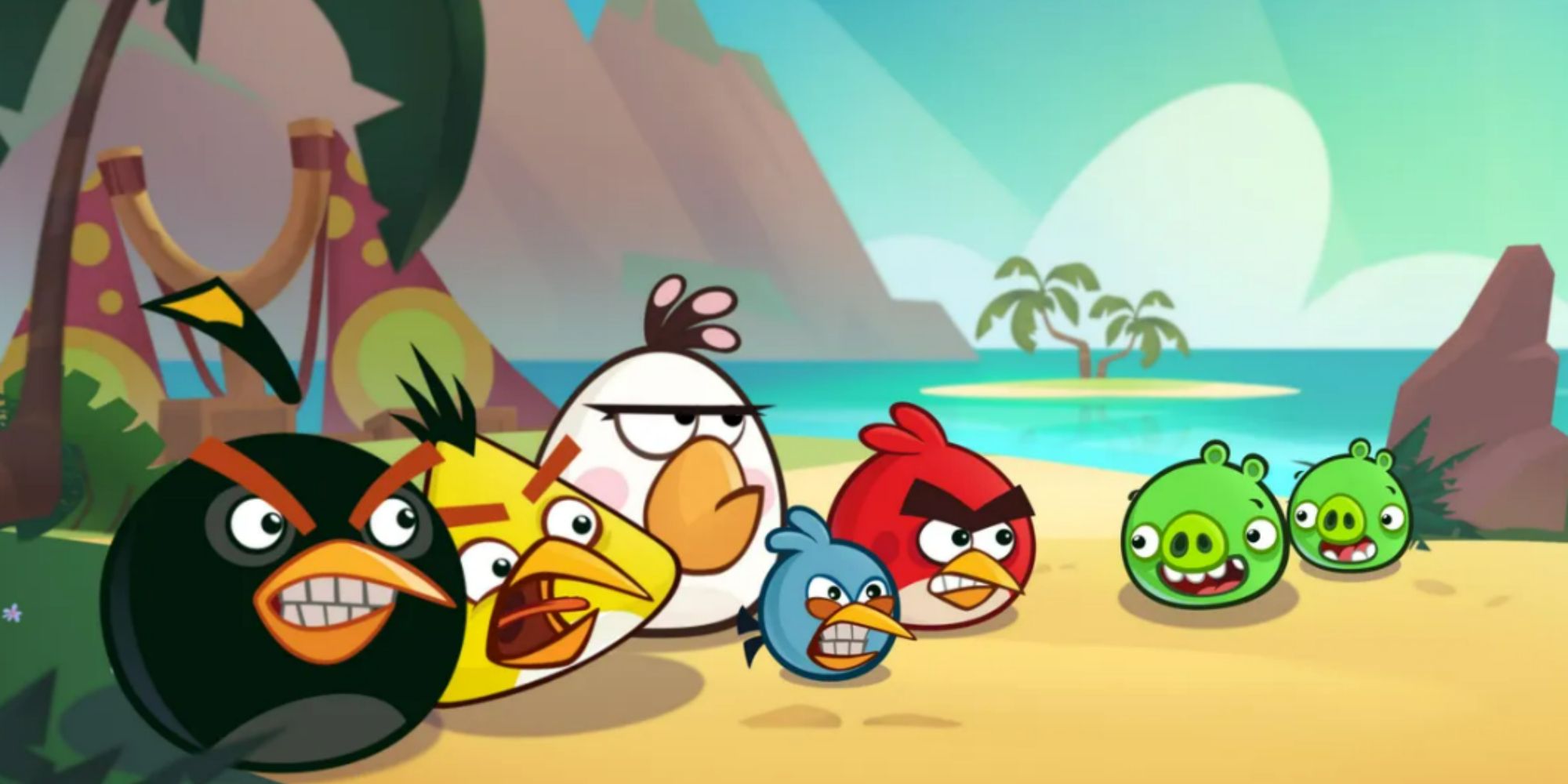 Rovio CEO Alexandre Pelletier-Normand said it was "exciting to think about" what the Angry Birds developer could do with Sega's properties. Additionally, Sega will help expand the reach of Angry Birds by bringing it to consoles and PC.
Sega purchased Rovio last month for $775 million dollars–a price that raised the eyebrows of Sonic fans concerned that Sega was spending its budget for the next mainline Sonic title on a has-been mobile developer. Many wondered what Sega could do with that kind of cash revitalizing other dead Sega IPs like Shinobi, Virtua Racing, Alex Kidd, or Columns.
"Red and Sonic the Hedgehog: two globally recognized and iconic characters made by two remarkably complementary companies, with a worldwide reach that spans mobile, PC/console, and beyond," said Rovio CEO Pelletier-Normand at the time. "Combining the strengths of Rovio and SEGA presents an incredibly exciting future."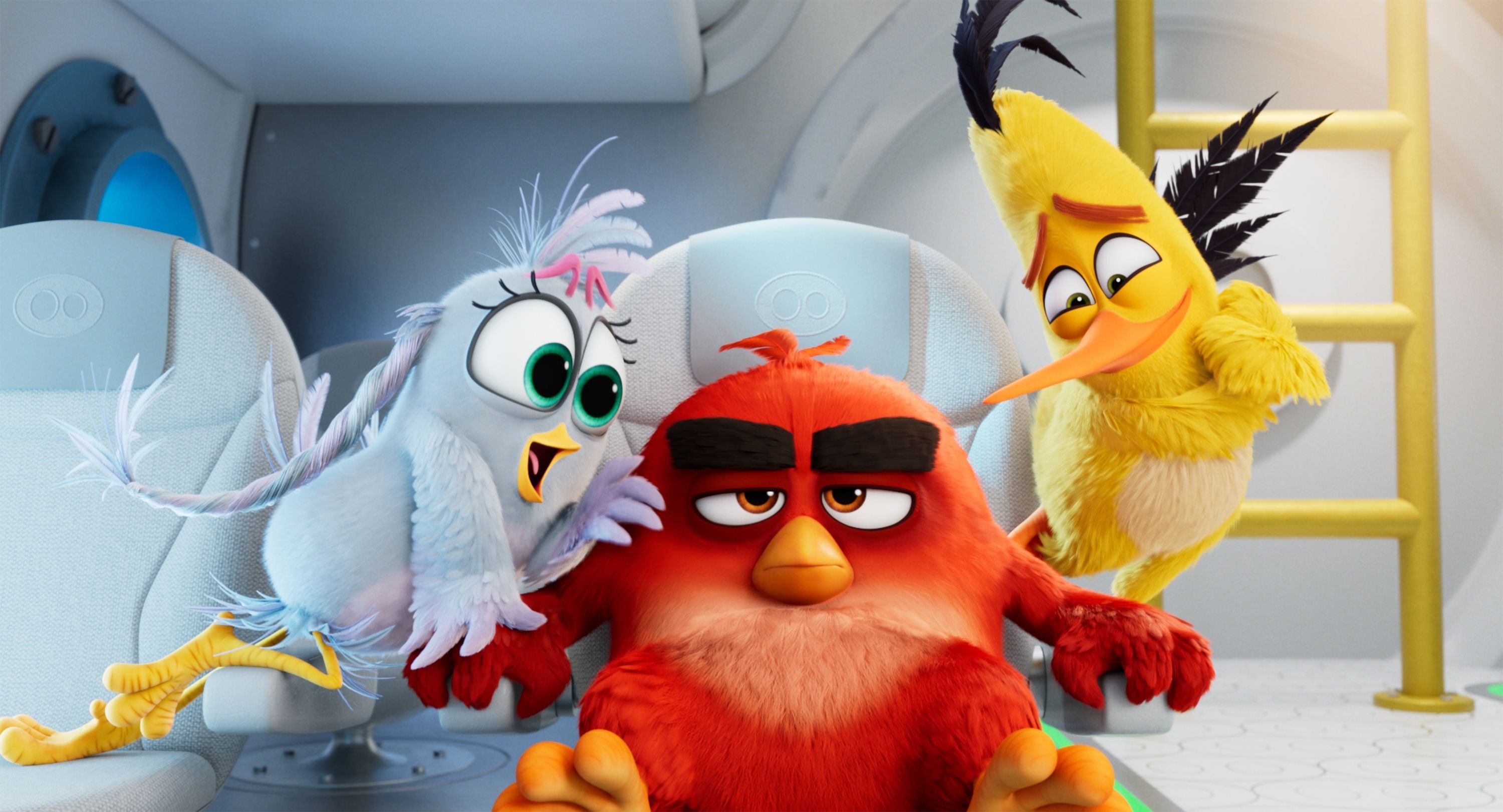 Sega has had some success bringing franchises like Total War and Sonic to mobile, but there's a lot more that could be done. Yakuza in particular is just full of minigames that would be great for mobile platforms. Or we could get something like the latest game from Nier developer Yako Taro, 404 Game Re:Set. This title takes Sega IP and turns them into scantily-clad women. Virtua Cop, Virtua Fighter, After Burner, and Outrun are all personified as female characters in a game where Sega runs amok. It looks like it'll probably have some collectible mechanics, but it's still a little too early to call it a gacha game.
In other Angry Birds news, we found out that Red wants to smash Bayonetta, Samus, Ezio, Elena, and Steve, thus confirming his tastes and also that he's bisexual. Who knew?
Next: Canning Angry Birds For Being Too Successful Is Pathetic
Source: www.thegamer.com