Open-world games are a liberating experience from the real world, but there are few games that let you play as a woman. That can prove to be frustrating if you're looking for a well-written female protagonist in a game genre that's full of adventure. You'll find that these games do exist, but many make being a female character optional.
Related: Best Video Games With Female Protagonists
Women in open-world games do exist as main characters, and some of them are even genre-defining in a male-character-dominated segment. Although these female characters are few, they definitely don't disappoint. These amazing women have great stories to tell if you're willing to travel for hours and hundreds of miles with them.
10
Aloy – Horizon Forbidden West
There's no way you can't think of the open-world genre without the Horizon series and its notable female protagonist, Aloy. She's a great character with a lot of responsibility on her shoulders. She's an exceptional fighter and a great explorer with a curious streak. Not to mention, she's fighting for inclusive of minority groups.
It's hard to not like her even if the surrounding characters didn't treat her with kindness in the first half of her story. Some view her as a rebel, but she's really just a humble character who has a strong heart and wouldn't tolerate oppressive norms and laws.
9
Batgirl – Gotham Knights
The devil works hard, but Barbara Gordon (aka Batgirl) from Gotham Knights works so much harder. She's been through a lot of pain and unimaginable losses (twice), but those challenges didn't stop her from continuing her hero work in Gotham City.
Related: Best Female Protagonists In Video Games
Despite all the adversity she's experienced, she remains emotionally sensitive to those around her, as seen in her interactions with other members of the Bat Family. She's also a woman with many physical, technical, and social talents and can be considered a jack of all trades.
8
Eivor – Assassin's Creed Valhalla
Experiencing Assassin's Creed Valhalla with Eivor as a woman and as a man is different – and that's because they're essentially two different Eivors. Despite being able to pick Eivor's gender, they're canonically female as revealed in their name.
Related: Assassin's Creed Valhalla: Hidden Details You Never Noticed About Eivor
You can't expect less from the reincarnation of the chief of the Aesir, the boss of the Norse pantheon himself. She's a powerful fighter through years of training and heavy experiences, not just because she was previously a god. She can be a little impulsive, but that's not a bad thing since she always finds a way out of tight situations.
7
Kassandra – Assassin's Creed Odyssey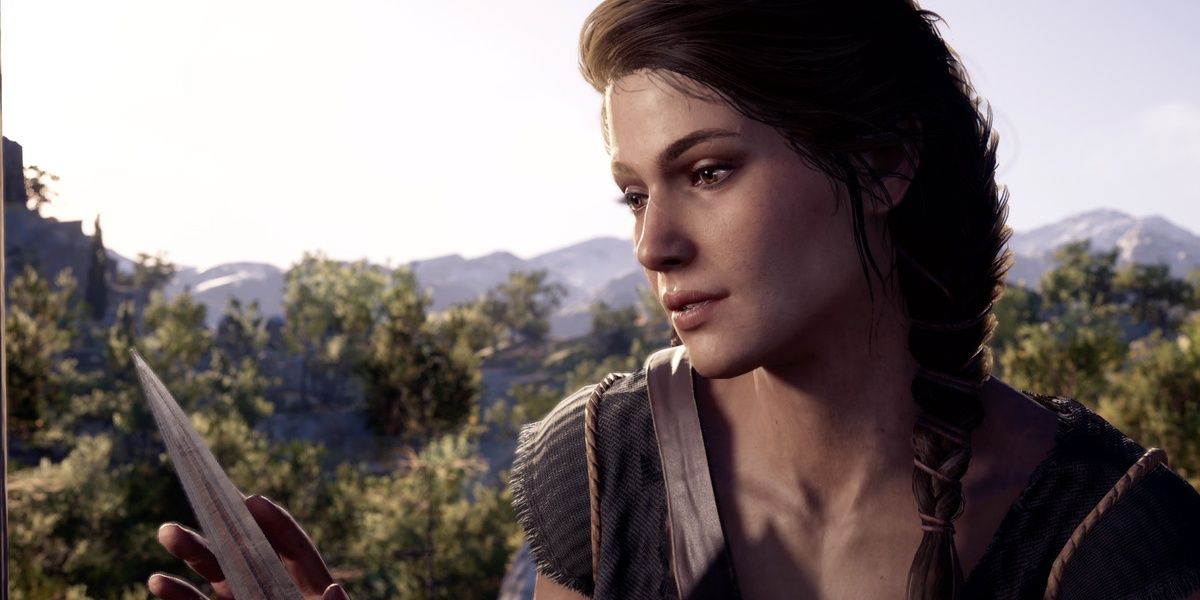 Choosing a different Eagle-Bearer will lead to a different fate in Assassin's Creed Odyssey, and going through it with Kassandra is quite literally a heroic route. Hailing from Sparta, you can only expect her to be a fearsome warrior as the legends describe the Spartans to be.
Despite being a brutal fighter, she's also generous and warm toward the ones she cares about. She doesn't look like she comes from much when you first meet her, but journeying with her will reveal her intriguing past and complicated lineage.
6
Lara Croft – Rise Of The Tomb Raider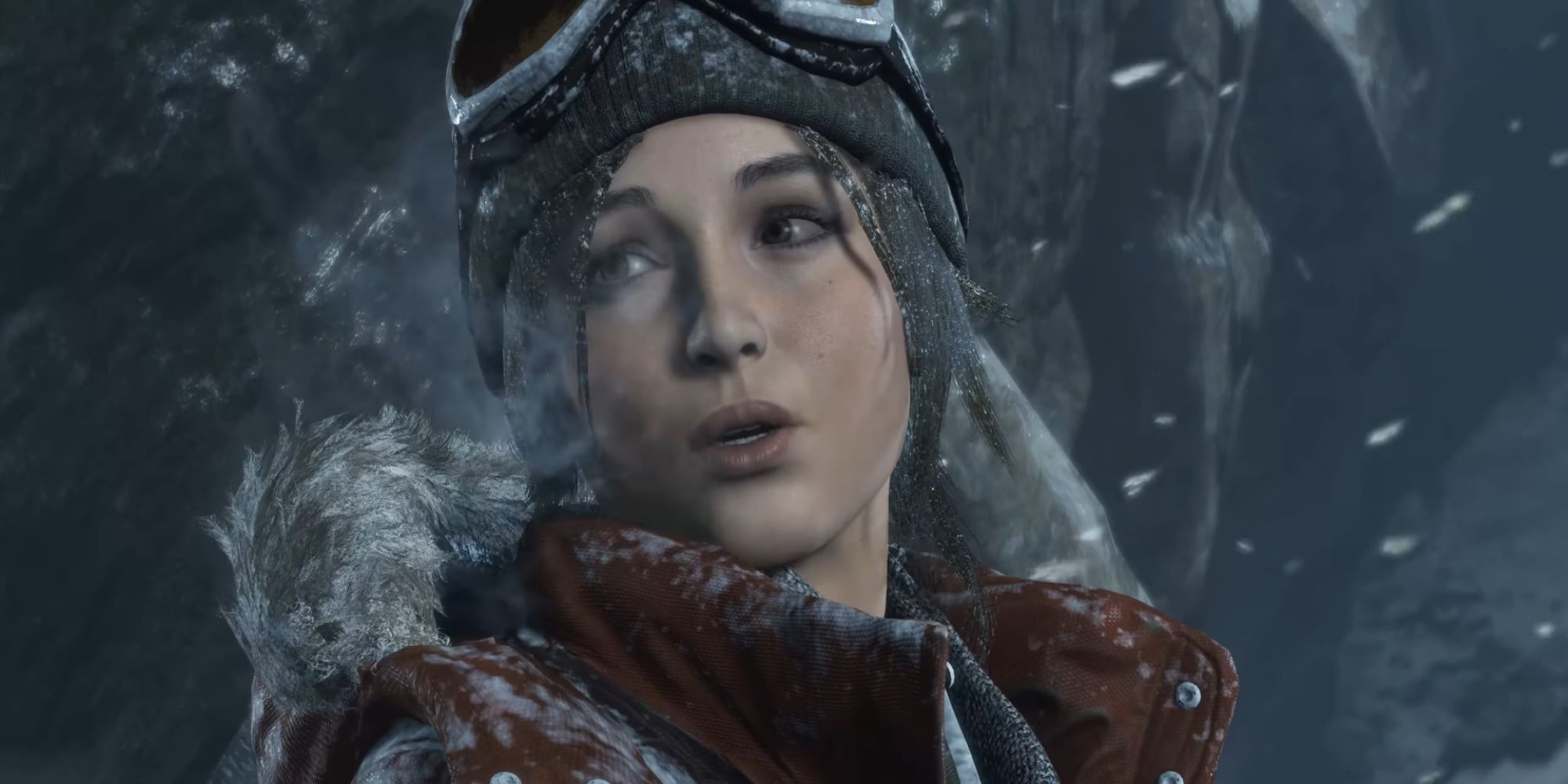 It's hard to think of adventure games without Lara Croft, thanks to the Tomb Raider games. Rise of The Tomb Raider proves that the series is still going strong decades after the first Tomb Raider game, and that's all because of Lara.
Related: Greatest Hunters In Games, Ranked
She's an icon known for her adventurous spirit and immense curiosity. The way she's been presented over the years has been critiqued heavily, but this version of Lara isn't afraid to have stray hair out of place—much like anybody who's been trekking the mountains of Siberia for weeks.
5
Lightning – Lightning Returns: Final Fantasy 13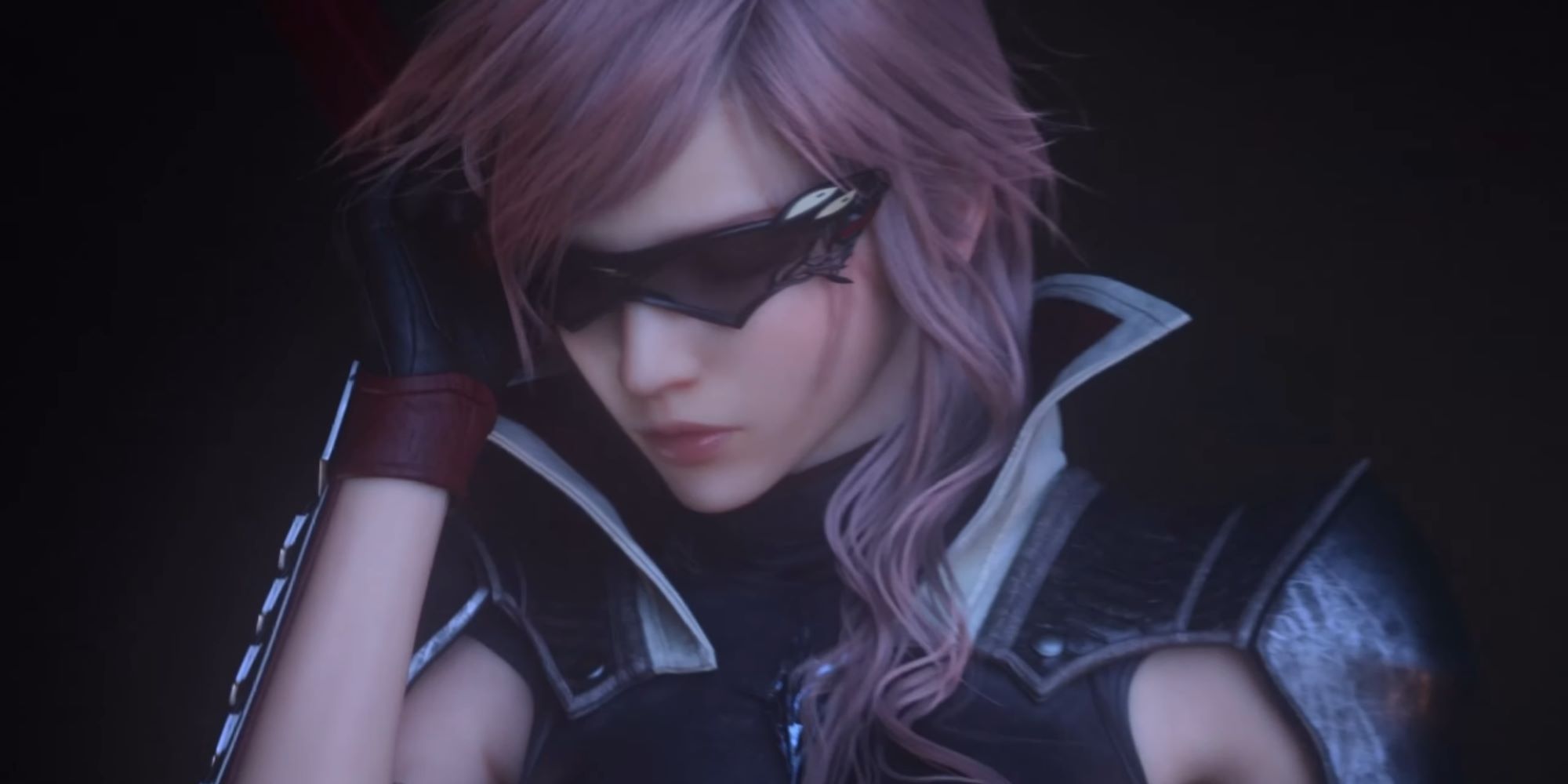 Lightning Returns: Final Fantasy 13 isn't a walk in the park, but it's all worthwhile if it means playing as Lightning. She tends to be cold towards others and can be extremely self-reliant. She lives in a lonely world, but she has a strong and kind heart.
In this game, she's stronger than she was ever before at the price of feeling less. But later on, realizes that she's only been holding her painful emotions back, and you can't blame her—it's hard to feel things when you have souls to save and priorities other than crying over your losses.
4
V – Cyberpunk 2077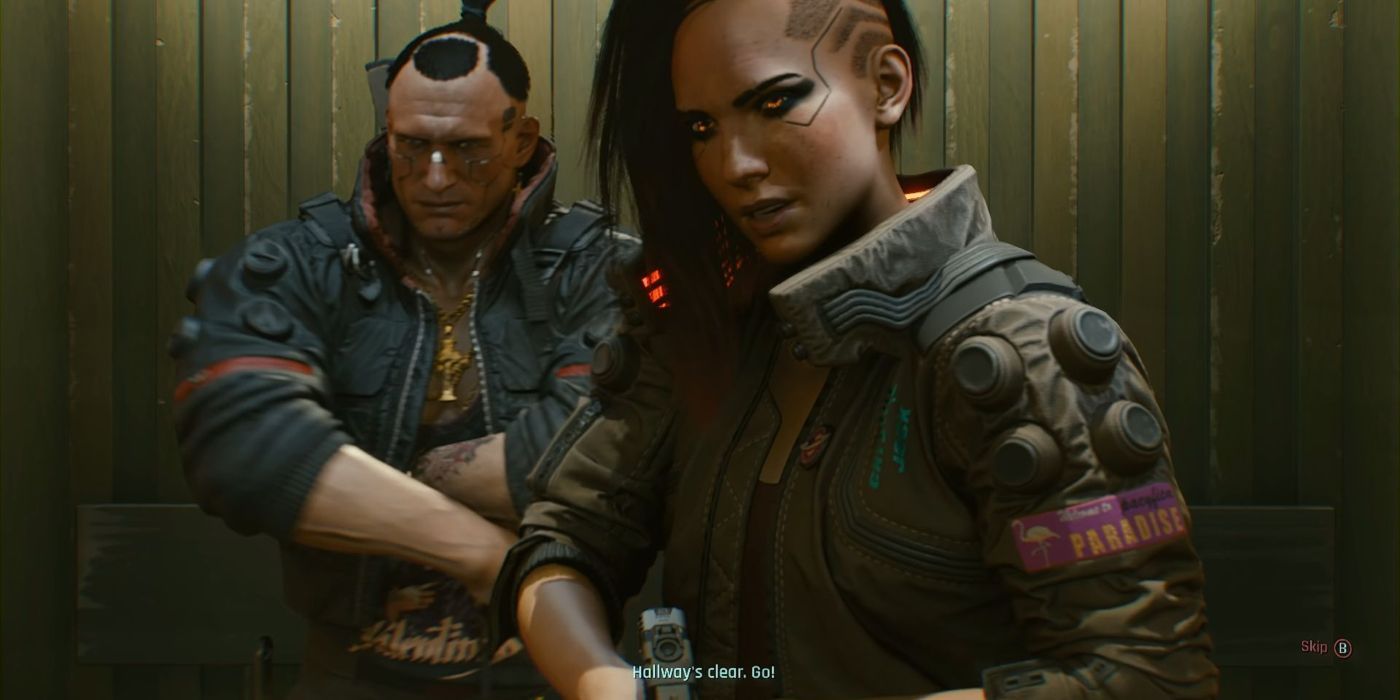 Whatever lifepath you choose for V, it's certain to be a colorful one until the very end. She's tough and reckless, but eager to help those around her despite her threatening exterior. She's definitely no saint, but that's what makes her a great character.
Related: Best Plot Twists In Cyberpunk 2077, Ranked
She has an animated way of speaking and is often snarky, but it's not all bark, and you'll know that she's as fierce as she presents herself to be. Even if the main story of Cyberpunk 2077 is by no means a happy one, it doesn't lack in excitement all thanks to her.
3
Yaga – Blacktail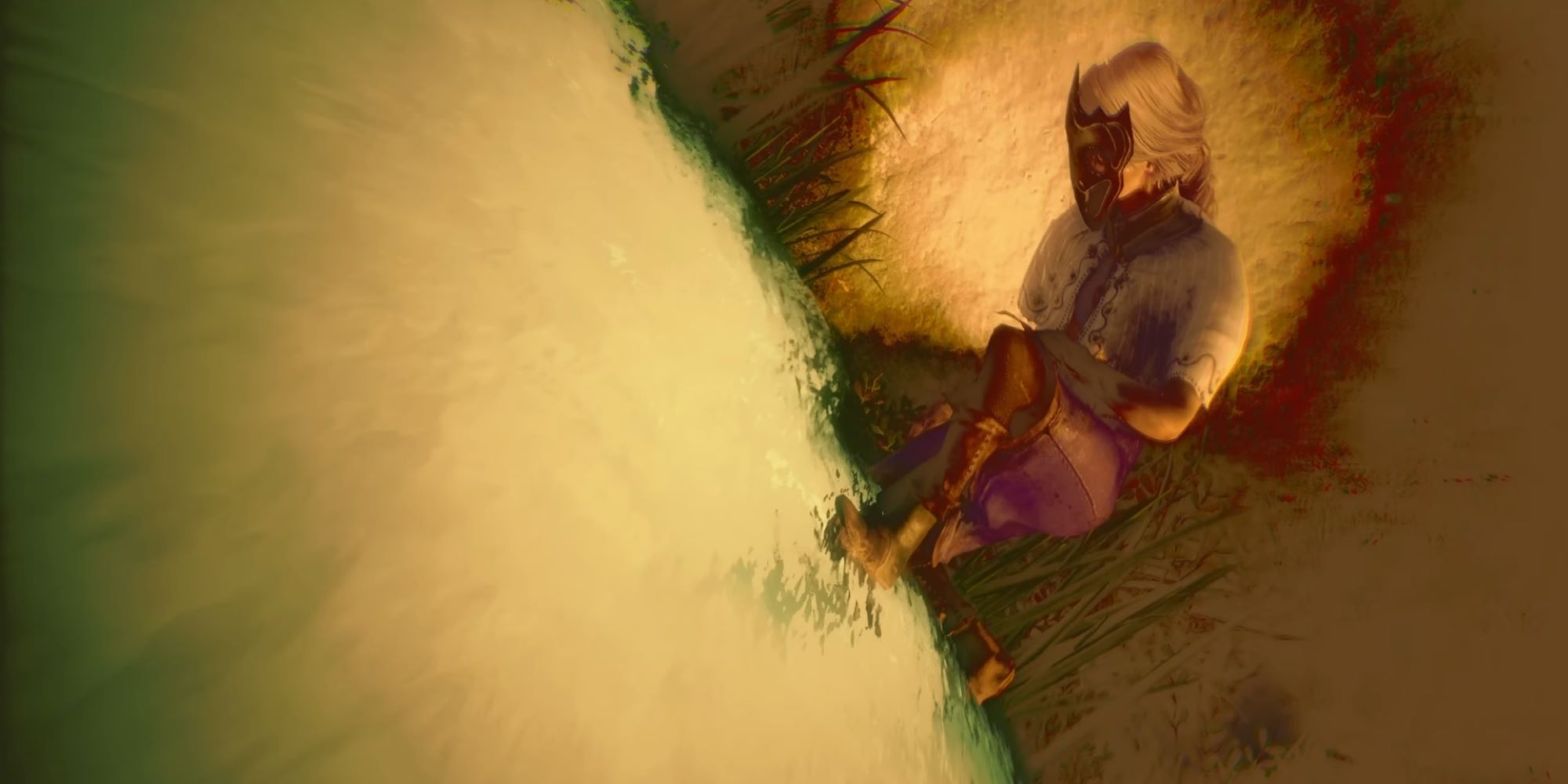 Blacktail's world is a delight to explore, and learning the origins of Baba Yaga is something you will experience for yourself should you choose to go down that route. Yaga is surprisingly brave for a teenager who lost her beloved sister and was forced to solve mysteries in a forest with talking mushrooms.
She's definitely strong-willed and talented, but she's also just a character trying to figure out who she is, which is relatable to anybody—even if you're way past your teenage years.
2
2B – Nier: Automata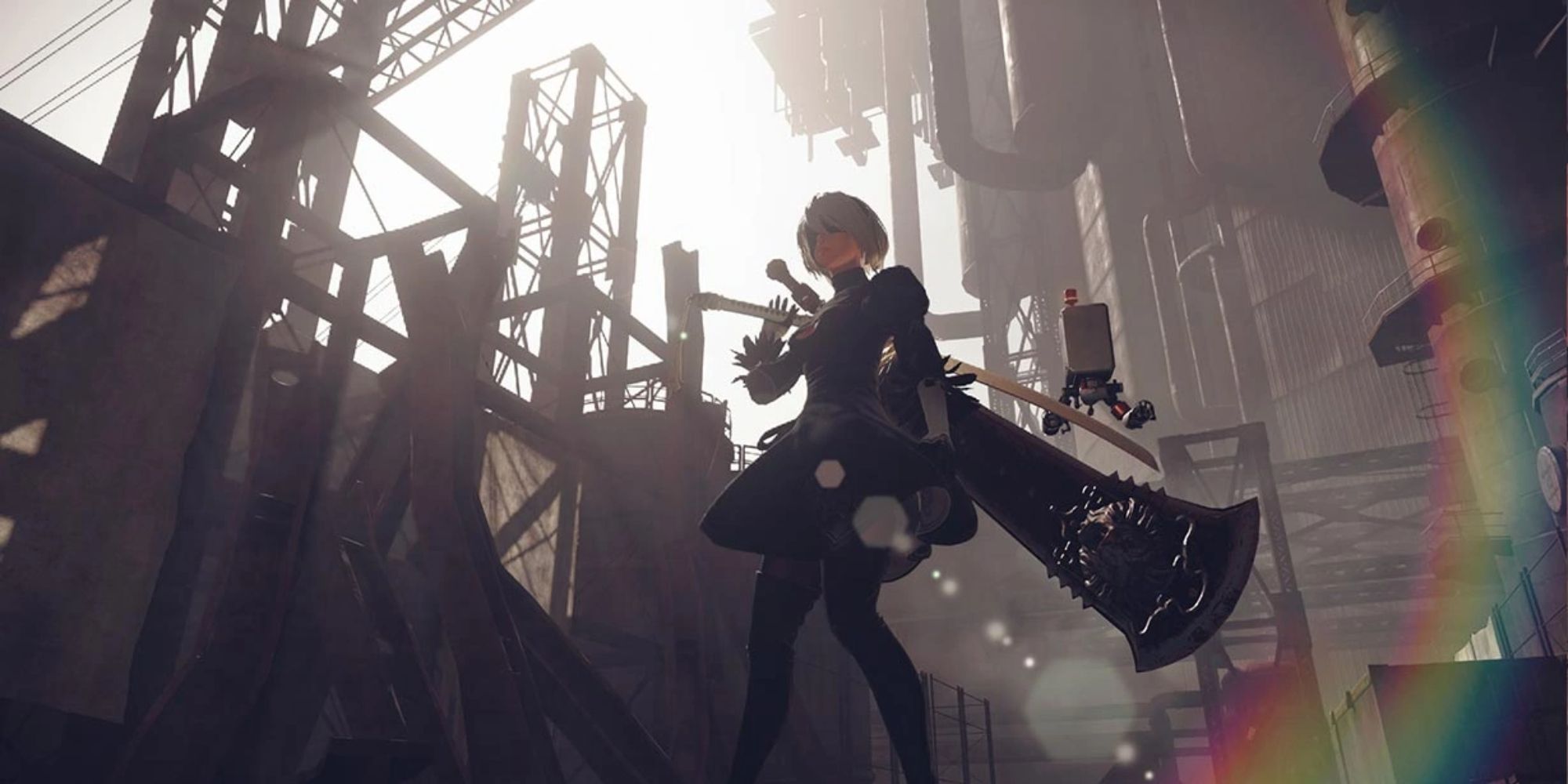 2B is proof that robots can have feelings and can learn to value friendships, even if she says that machines have no feelings. Everybody knows 2B for her signature black dress and her killer moves, but she's also wholesome and warm.
Though designed to deal death, she's endured a fate much worse than death for a long time. NieR: Automata isn't a lighthearted story, so it's not surprising for its main character to be somebody resilient and strong.
1
The Witcher 3 – Ciri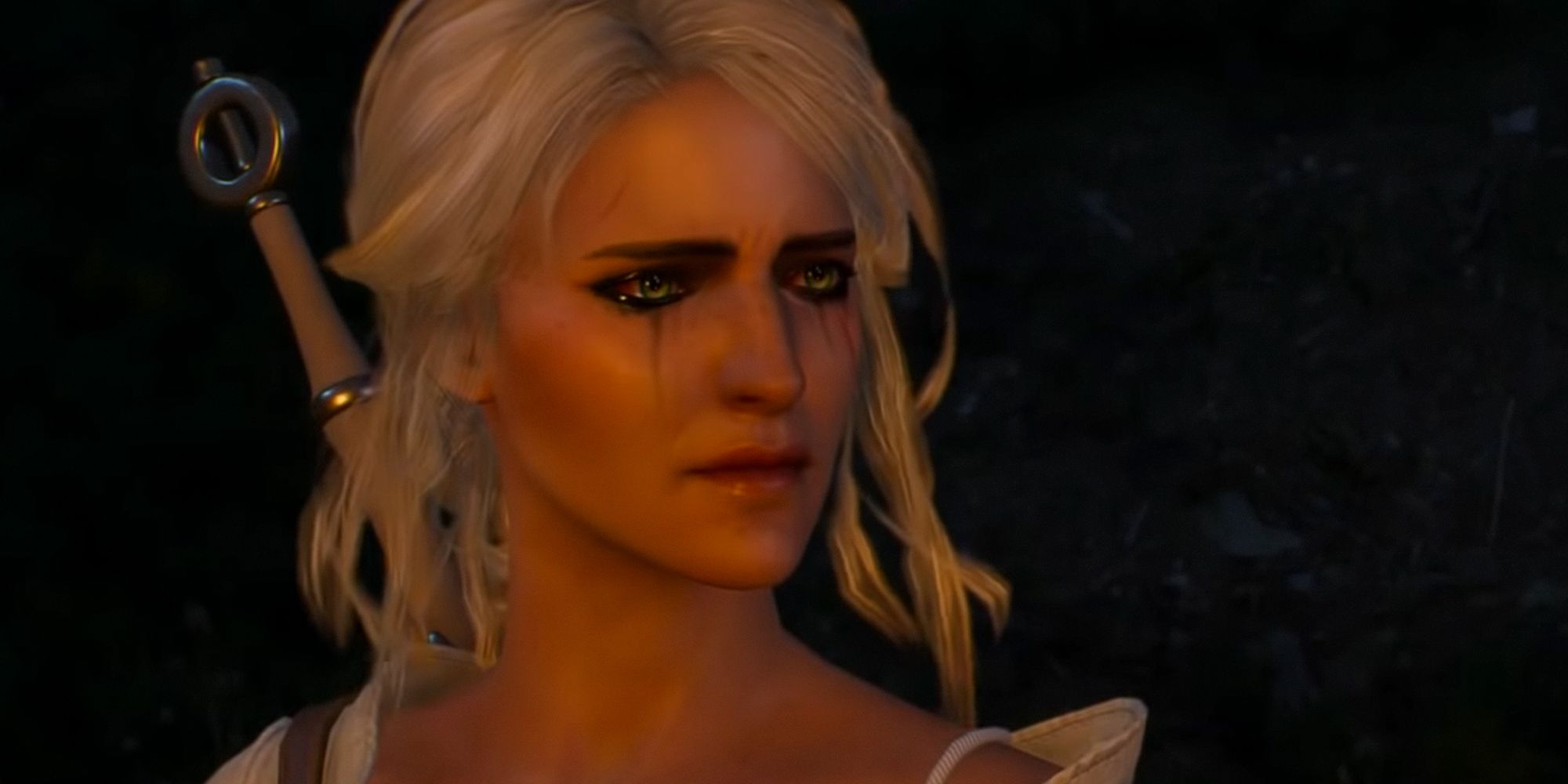 Many know of the legendary White Wolf through bards, but mostly through The Witcher games. Yeah, we know, Ciri isn't the protagonist of The Witcher 3, but she feels so central to the plot, and is such a great character, that we just couldn't bring ourselves to exclude her from this list. Many forget that Ciri also becomes a playable character in certain parts of the story, and you get to experience The Witcher 3 with a fresh perspective.
Not only is Ciri a pair of new eyes in this series, but she's also an amazing standalone character—and it would do her a disservice to be simplified as her notable adoptive parents' daughter. Though overpowered, her willingness to learn who she is and what she has is part of what makes her a great Witcher.
Next: Best Female Protagonists In JRPGs
Read original article here: www.thegamer.com
News Summary:
Best Female Protagonists in Open-World Games
Check all news and articles from the latest NEWS updates.
Please Subscribe us at Google News.
Denial of responsibility!
Egaxo
is an automatic aggregator around the global media. All the content are available free on Internet. We have just arranged it in one platform for educational purpose only. In each content, the hyperlink to the primary source is specified. All trademarks belong to their rightful owners, all materials to their authors. If you are the owner of the content and do not want us to publish your materials on our website, please contact us by email:
hl.footballs@gmail.com
The content will be deleted within 24 hours.