News
Blizzard Never Kept Track Of Diablo's Lore Until Diablo 3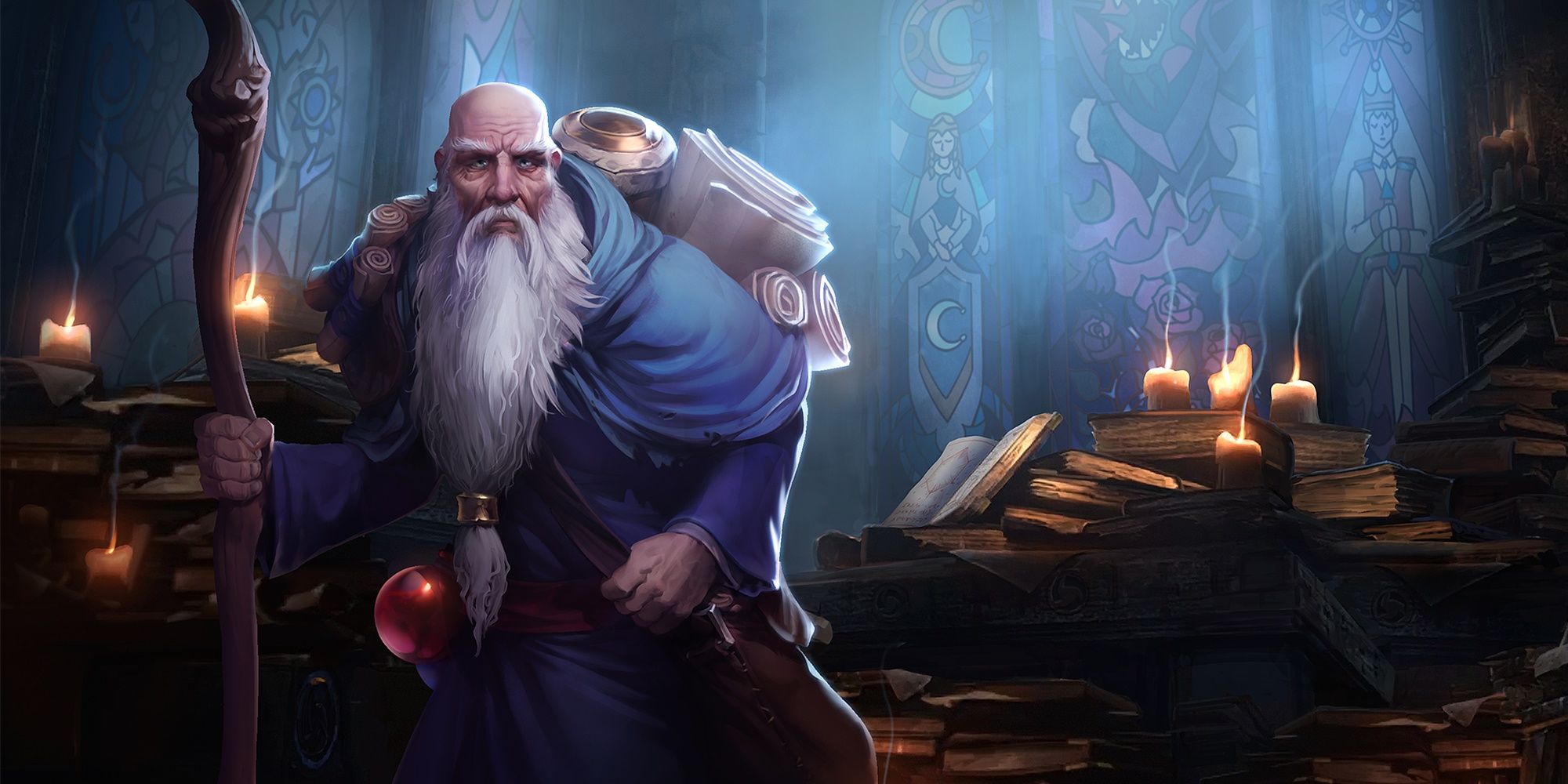 These days, Blizzard has whole teams of writers keeping track of its universes, whether they be Warcraft, Diablo, Starcraft, or Overwatch. However, that wasn't always the case. Back when Blizzard was an upstart indie developer that mainly released games on PC, it didn't have anybody writing things down, which became a real problem when it came time to make Diablo 3.
In an interview with PC Gamer, senior manager of lore Sean Copeland (who sadly does not have a long flowing beard and a backpack full of scrolls) admitted that before 2005, Blizzard didn't really keep track of its games from a lore perspective. This meant it had very little documentation to refer to when Diablo 3 started development. It led the studio to task developers with hand-transcribing the dialog from Diablo, Diablo 2, and the Lord of Destruction expansion.
Related: Someone Tell Bungie About Diablo 4's Free Campaign Skip
There might not have been as much dialog in those older Diablos as in Diablo 3, but there was still quite a bit. And, as noted by Games Radar, that lore needed to be documented when Diablo 3 retconned a few things to lay a solid foundation for Diablo's overall lore.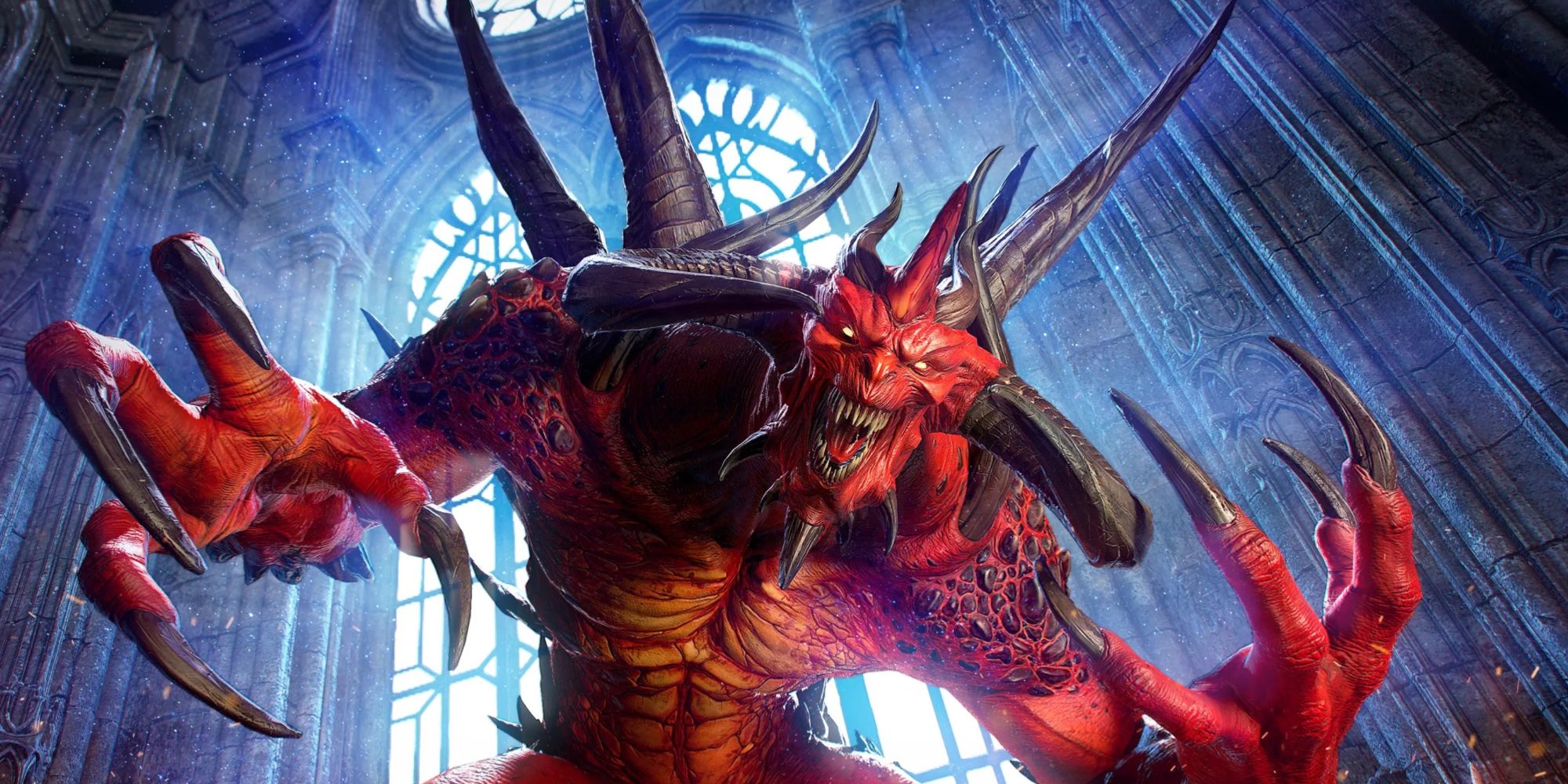 In the first Diablo, an unknown hero heads to Tristram to slay Diablo, but ultimately becomes consumed by him, leading to the events of Diablo 2. When Diablo 3 rolls around, the nameless hero from Diablo 1 became Prince Aidan, the eldest son of King Leoric and the future ruler of Khanduras. This gave Diablo a hit of historical gravitas as Blizzard committed to the devilish series being one of its core franchises.
Copeland went on to tell PC Gamer that retcons aren't ideal, but they're still fine so long as they tell a more interesting story.
"What I've found when it comes to creative sessions is the word no, or being 'lore police, as it were, usually doesn't help the creative process," he said. "We want to make sure that we give [writers] the suggestions to make their story work, because at the end of the day, we're all trying to tell cool stories."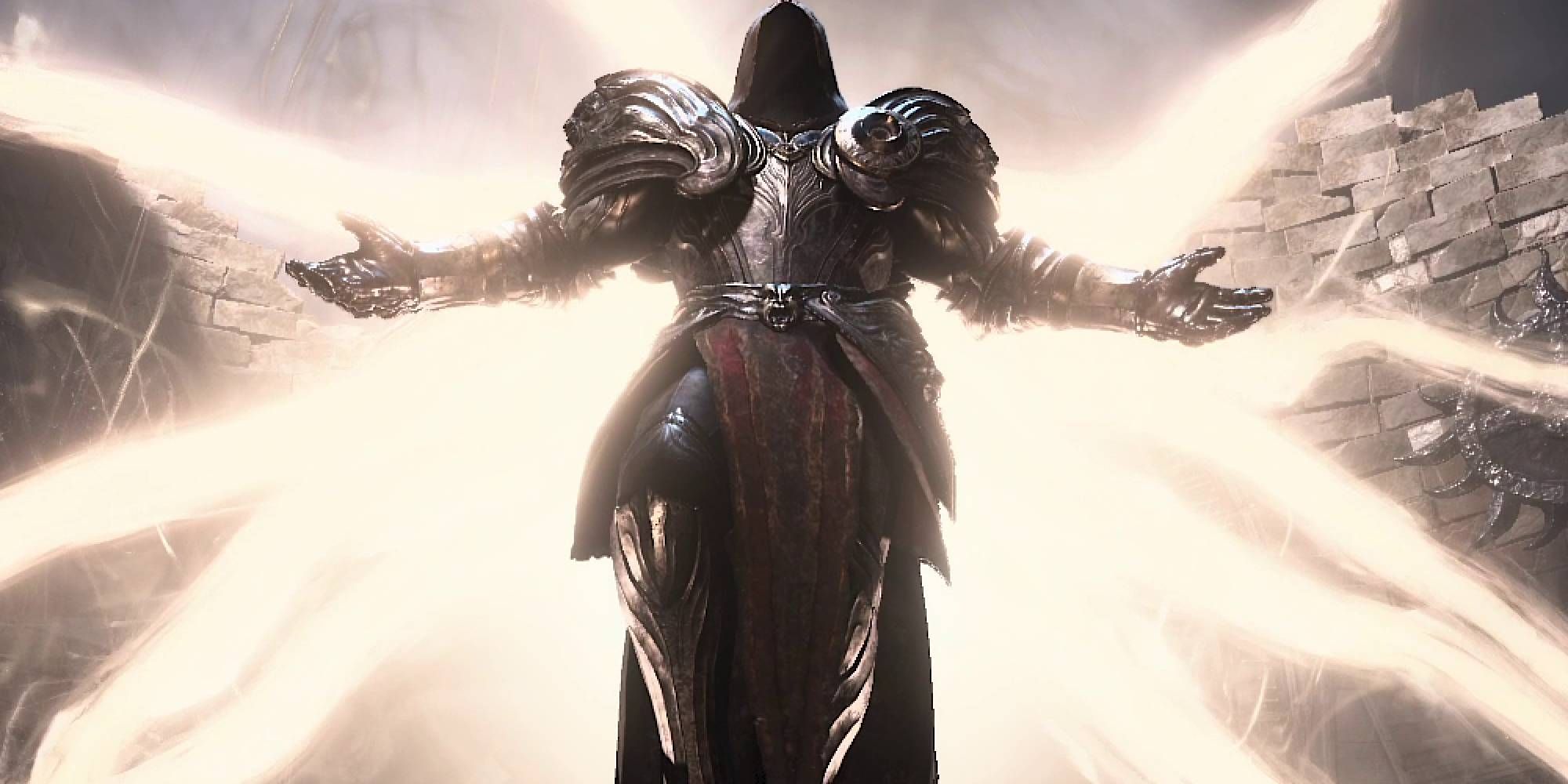 We're still waiting for the full details of Diablo 4's story, but we do know that it'll be set years after the events of Diablo 3's Reaper of Souls expansion. We also know that if you don't like the story, you'll be able to skip it on subsequent playthroughs, something that fans of Diablo 3 will likely be very glad to hear.
And fans won't have to wait too long for another taste of Diablo 4. Blizzard is hosting an open beta over the Mother's Day weekend, which you can sign up for today.
Next: Why You Should Support The WGA Strike
Source: www.thegamer.com