Guides
Cyberpunk 2077: 10 Things That Make The Game Replayable
Cyberpunk 2077 is a video game that has gone through its fair share of troubles and controversy, with its disastrous launch sticking out like a sore thumb. The sheer amount of anger following the release of this game had drastic consequences, leading to CD Projekt Red's reputation and share price taking a hit and the game seemingly being written off.
RELATED: Cyberpunk 2077: All Of V's Apartments, Ranked
However, CD Projekt Red never gave up on the game, releasing a multitude of bug fixes that improved performance on all consoles and ironing out most of the kinks. With the launch of Cyberpunk: Edgerunners, many players who avoided this title played through it and absolutely loved what was on offer. Even without new content though, there are plenty of reasons for players to replay Cyberpunk 2077 if they haven't checked out the game in a while.
10
Experience A Relatively Bug-Free Game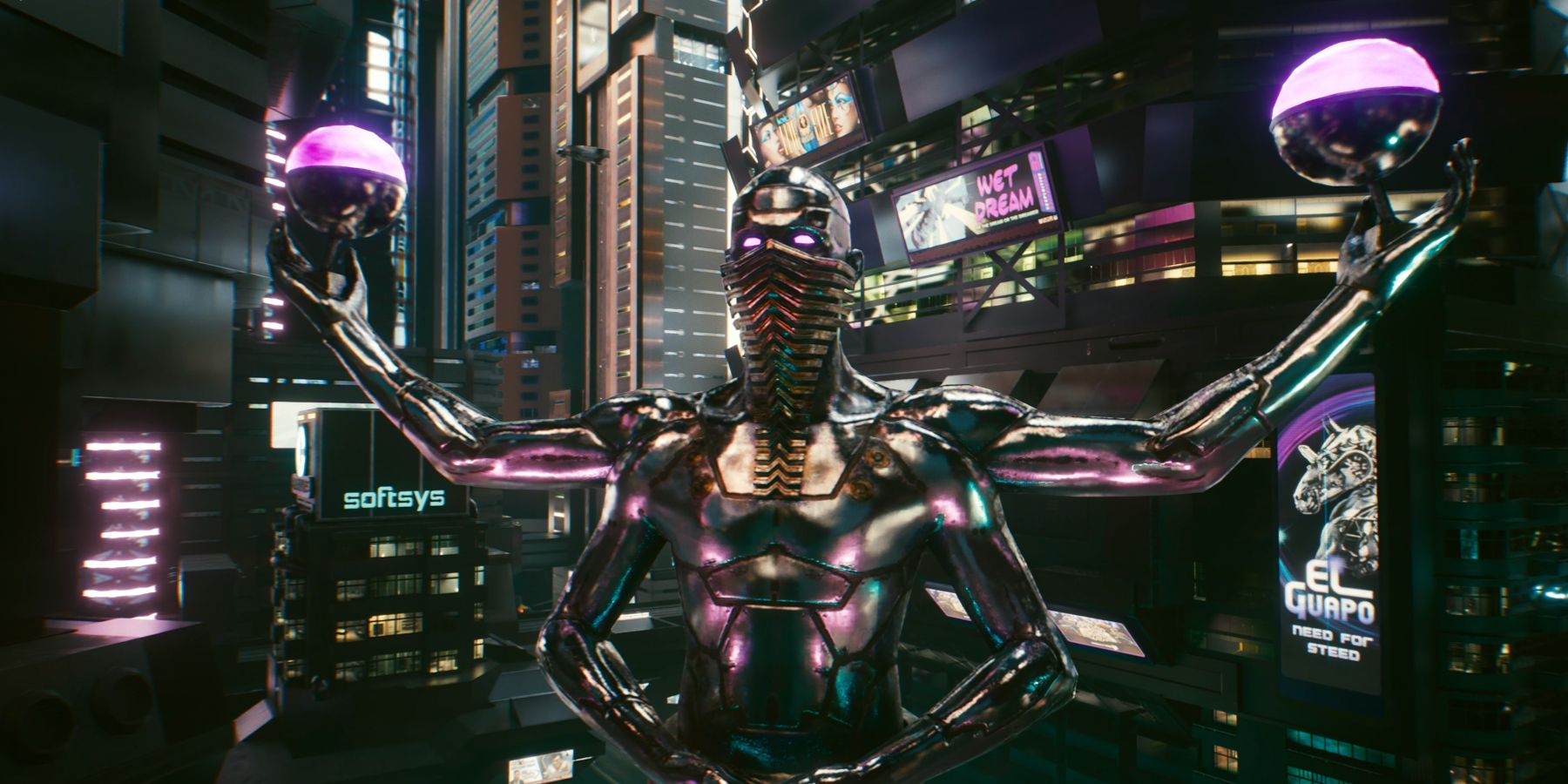 Cyberpunk 2077 was experienced by the majority of people at launch, with the title's bugs overshadowing the rest of the experience at times. However, this isn't the case with the current build of the game, which is quite stable by comparison.
The bugs are more amusing than game-breaking and don't really impact the flow of gameplay all that much. Players worried about yet another ruined playthrough can rest assured that another romp through the game will be way less annoying than before.
9
Make Different Choices Across The Game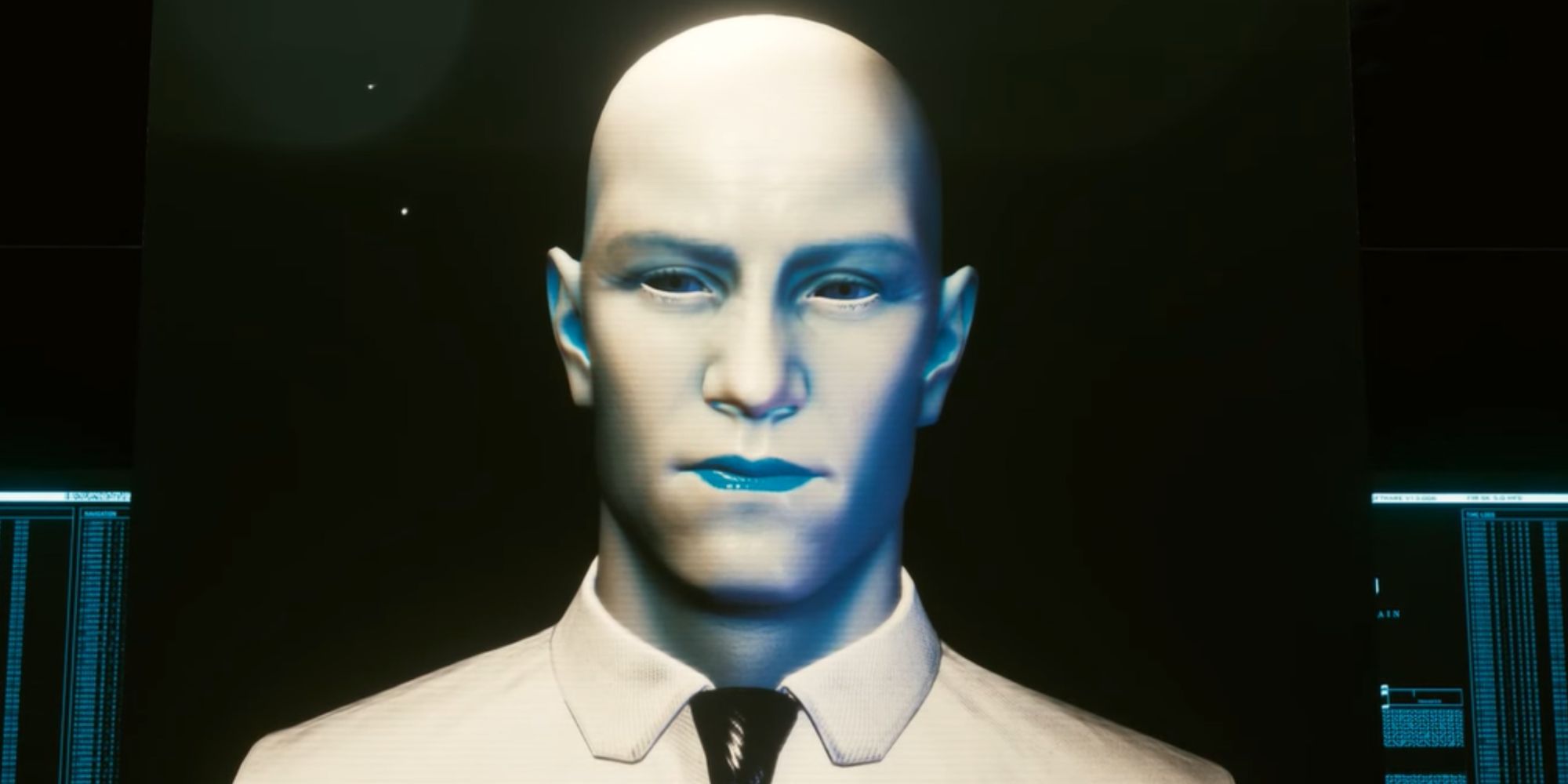 Cyberpunk 2077 features several choices that players can make for both the main story and side objectives. All of these options impact the narrative of the title in small yet meaningful ways.
Players going through the title again can opt for different choices across the playthrough. This can change everything from the ending of a side character's story all the way to V's fate following the game's conclusion!
8
Try Out A Different Build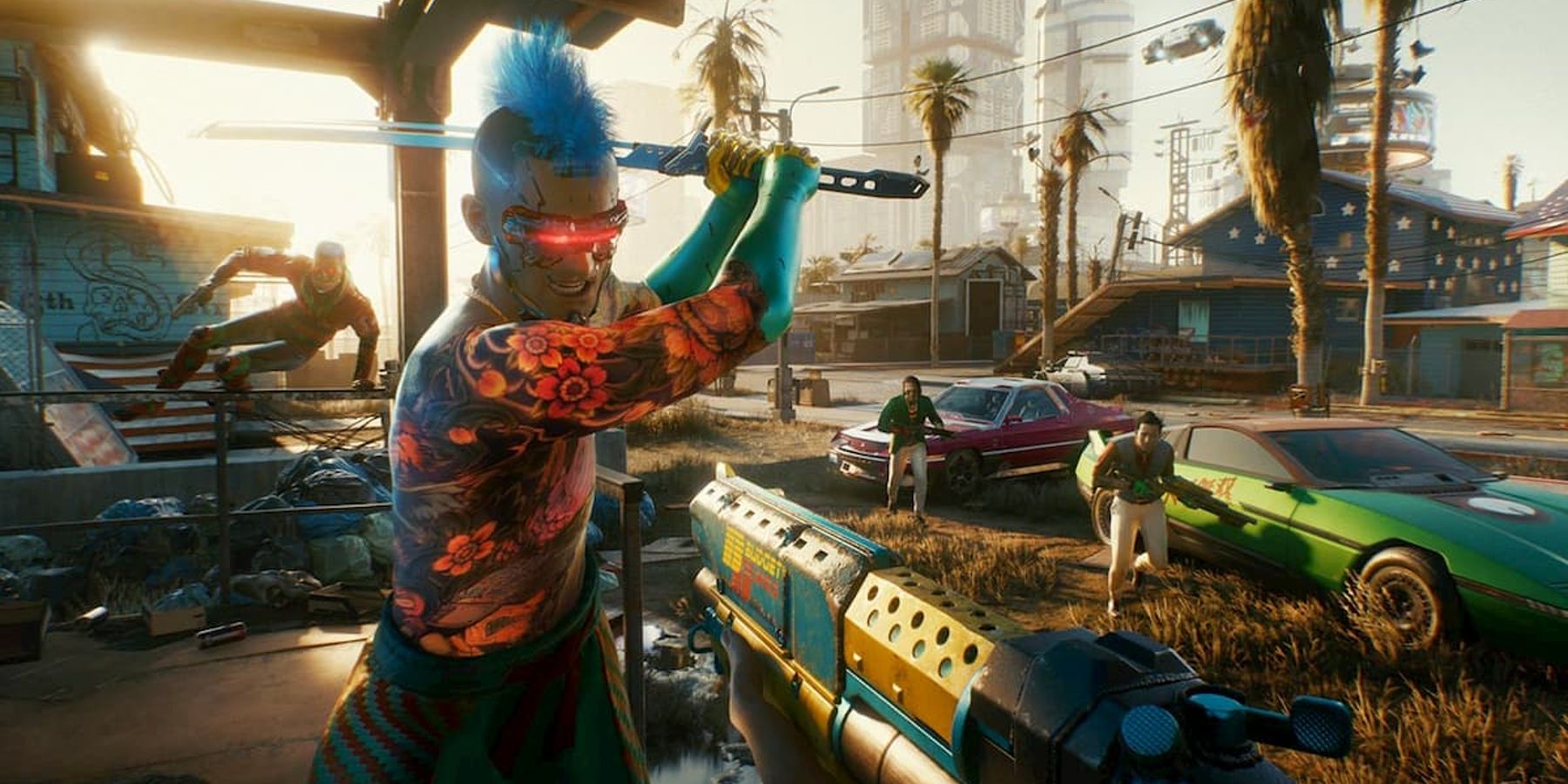 Cyberpunk 2077 allows players to tackle combat encounters via a wealth of combat options, all of which are great in their own right. Players can go for a full-on Power build with shotguns and assault rifles, or they can be sneakier with a build that focuses on quickhacks and the like.
RELATED: Cyberpunk 2077: Essential Perks Every Build Needs
Regardless, players won't be able to explore all styles efficiently in a single playthrough. With a repeated playthrough, players can easily experience the true depth of Cyberpunk's combat and stealth without too many problems.
7
Play As A Different Gender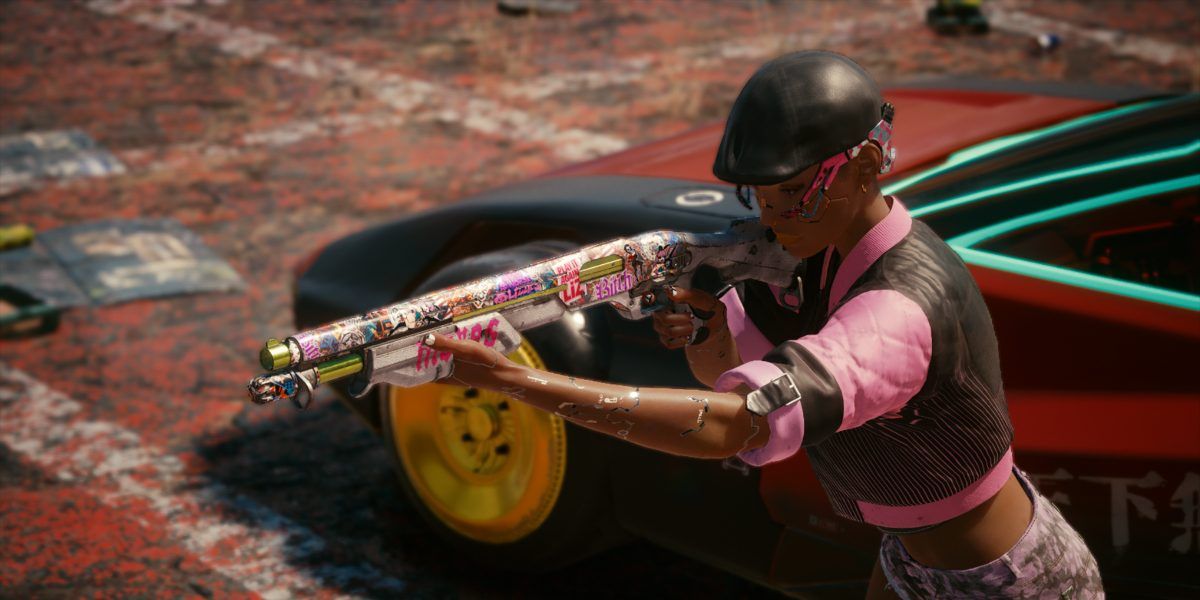 Cyberpunk 2077 allows players to either play as a male or female V. Both versions are fuelled by great performances from their respective voice actors and are well worth checking out.
Someone replaying Cyberpunk 2077 can check out how the alternate version of V sounds. It makes for a simple yet notable change, especially since players will be hearing V's voice the most throughout the course of the game.
6
See Johnny In His Alternate Outfit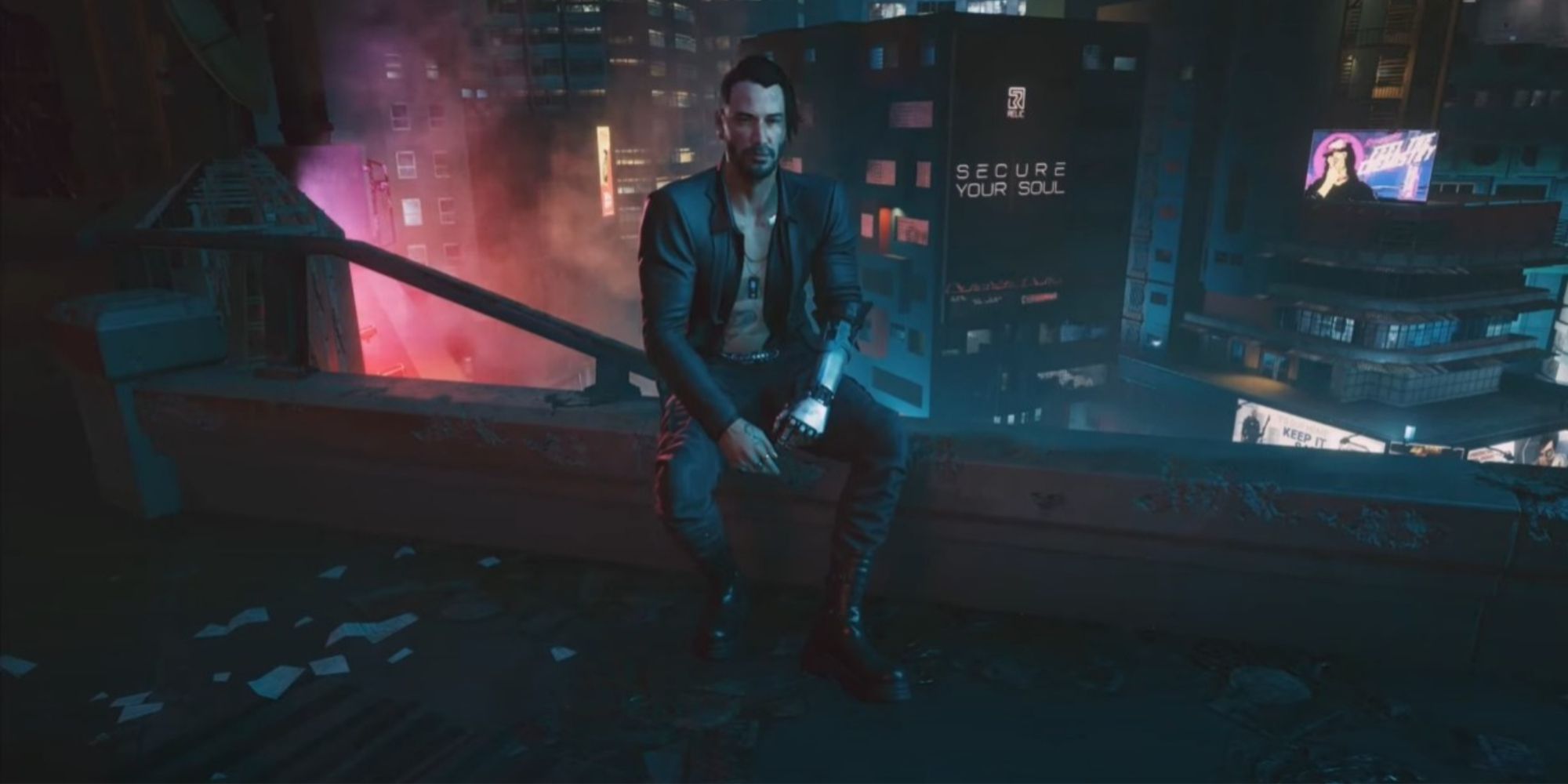 Cyberpunk's stream of updates brought over a ton of new content to the game. This includes everything from gameplay balances to optional outfits for a certain rocker boy.
Johnny Silverhand is easily one of the best characters in the game, with his iconic tank top and jeans fresh in the minds of many fans. However, players may get bored of this look in a new playthrough, so it helps that an alternate look for Silverhand has been added to the game.
5
Opt For A Different Romance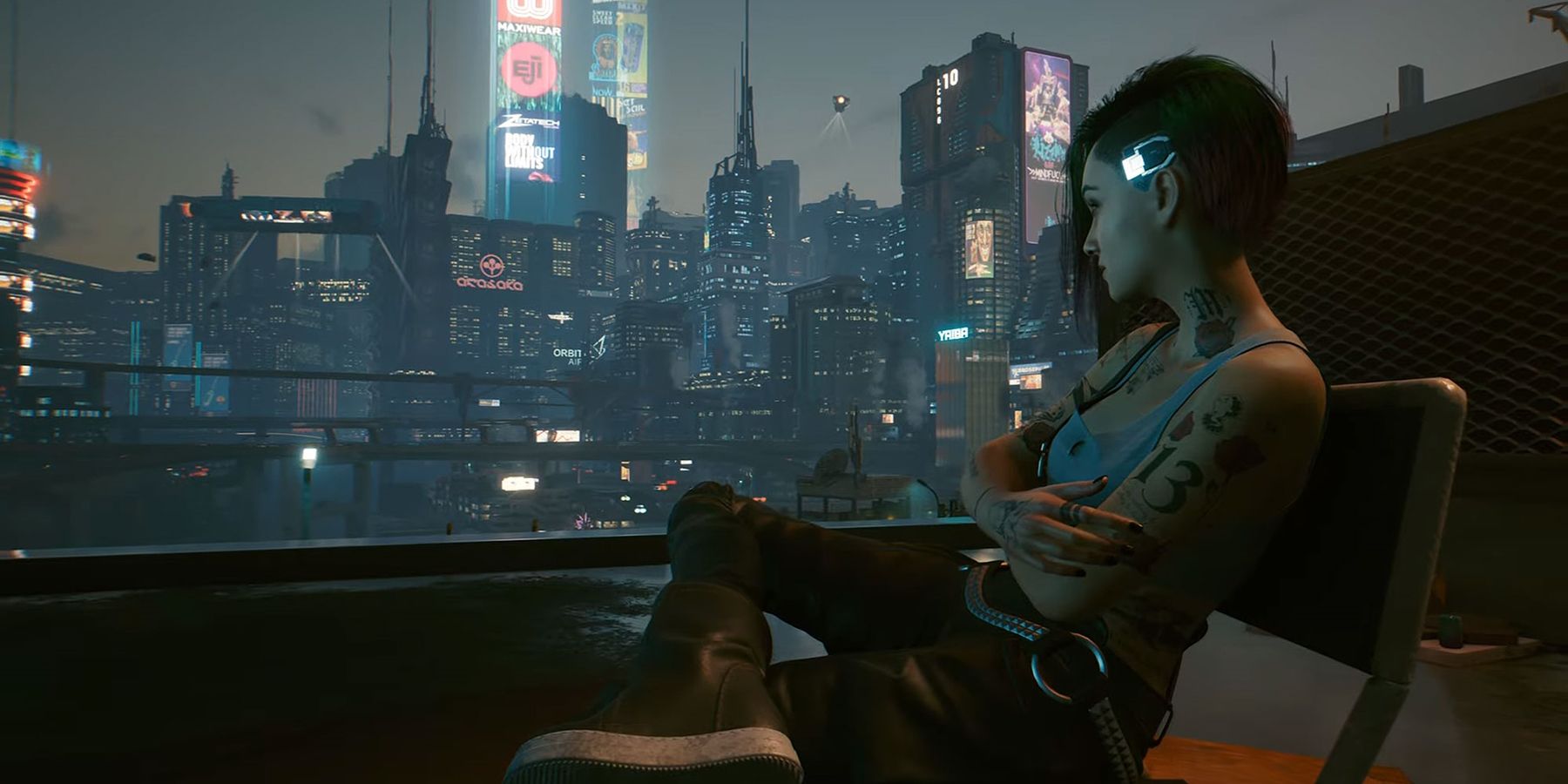 There are many romance options that both male and female V can opt for in Cyberpunk 2077. River, Panam, Judy, and Kerry are all great characters, and interacting with them is a blast.
These romances are gender-specific, and players who want to get intimate with other characters should choose an appropriate V. It's a simple yet great excuse for players to change up their playthrough by encountering different romance scenes in a new playthrough.
4
Start On A New Life Path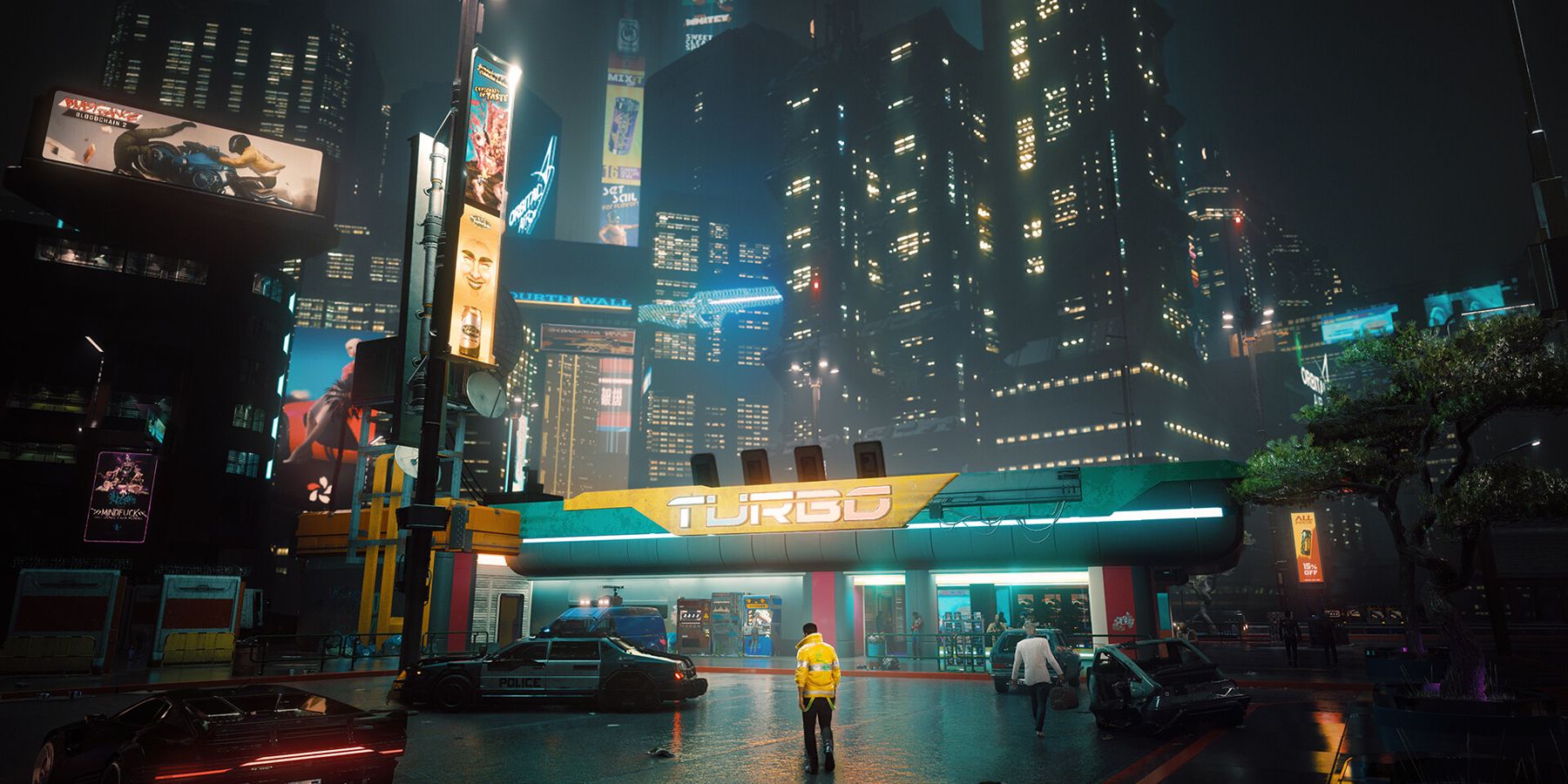 Upon release, the life paths in Cyberpunk 2077 were criticized for being rather lacking in their implementation of this mechanic. Barring a brief intro, some different dialogue, and a unique quest, there aren't really too many differences between all life paths.
However, players who look past this issue will actually like checking out a different life path in Cyberpunk 2077. Role-playing as a character with a unique backstory is made pretty easy with a wealth of dialogue options, even if the changes are considered superficial by many.
3
Prepare For The Phantom Liberty Expansion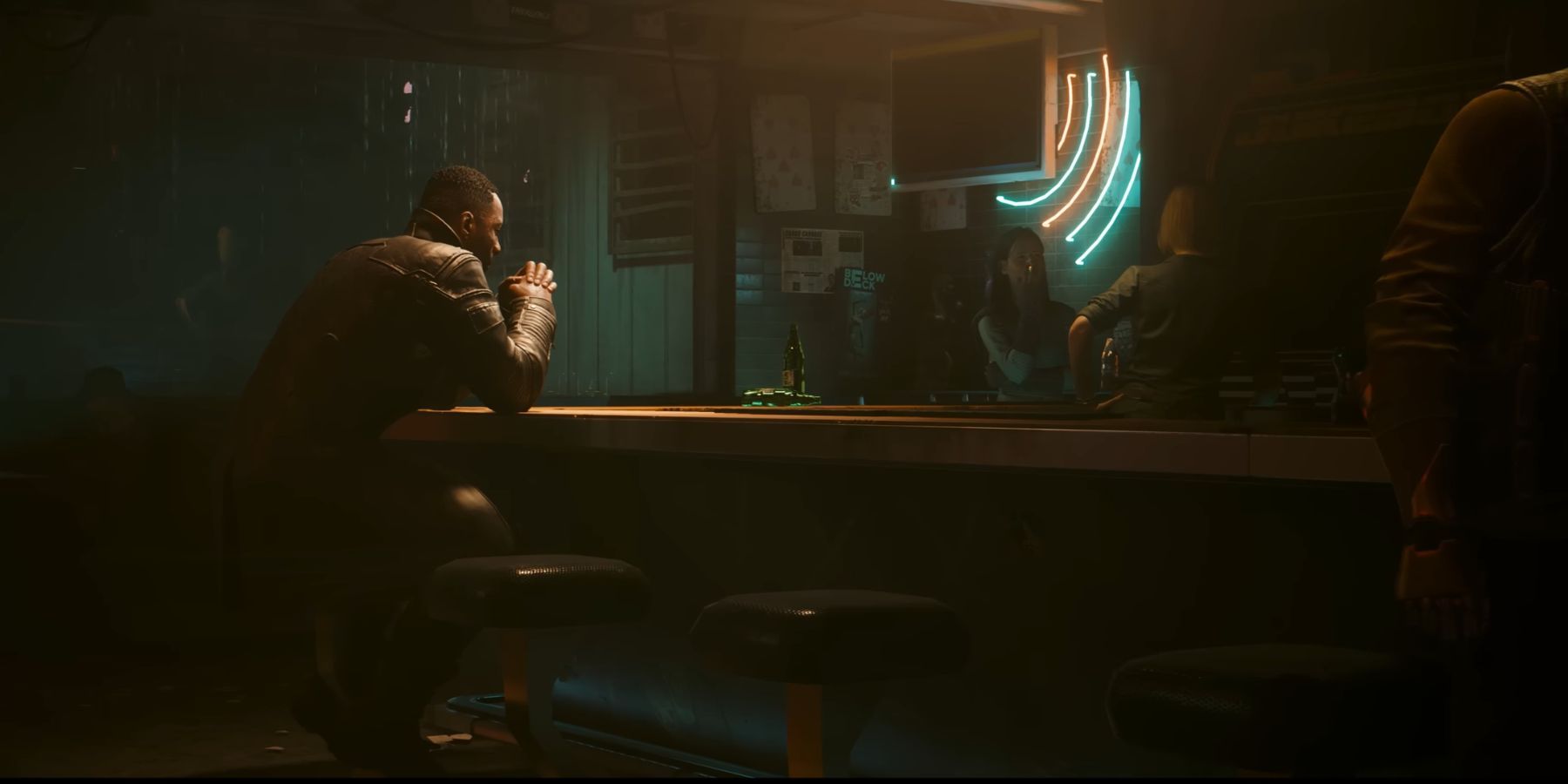 Phantom Liberty is poised to be a great expansion that expands on the history and world of Cyberpunk 2077 quite a bit. It helps that the inclusion of Idris Elba is turning more heads toward this game.
RELATED: Cyberpunk 2077: Broken Builds That Are A Lot Of Fun
Fans can only hope that this expansion releases in a stable state and isn't as broken as the base game on release. Players who want to play through this expansion property while retaining the knowledge from the main game can initiate another playthrough for the same.
2
Check Out The New Content Added In The Edgerunners Update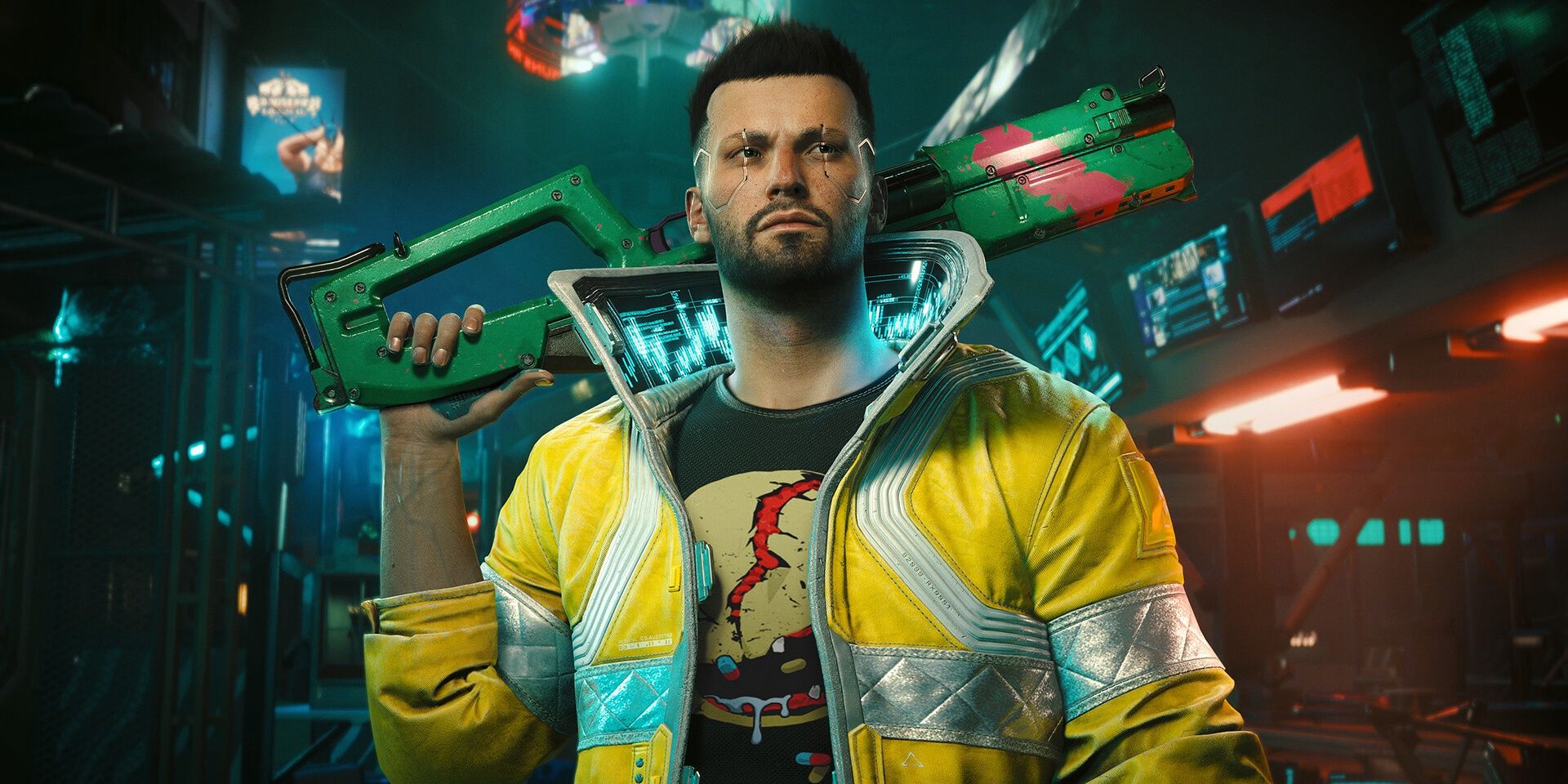 Cyberpunk: Edgerunners is an amazing action-packed anime that is a blast to watch. The adaptation was so good that it spiked the player count of the game and allowed many to experience this game without most of its game-breaking bugs.
Players who have yet to check out this content update have a great excuse to replay the game. Getting David's jacket makes for a great moment, and players will love wearing this iconic outfit in Cyberpunk 2077.
1
Use Mods To Improve The Experience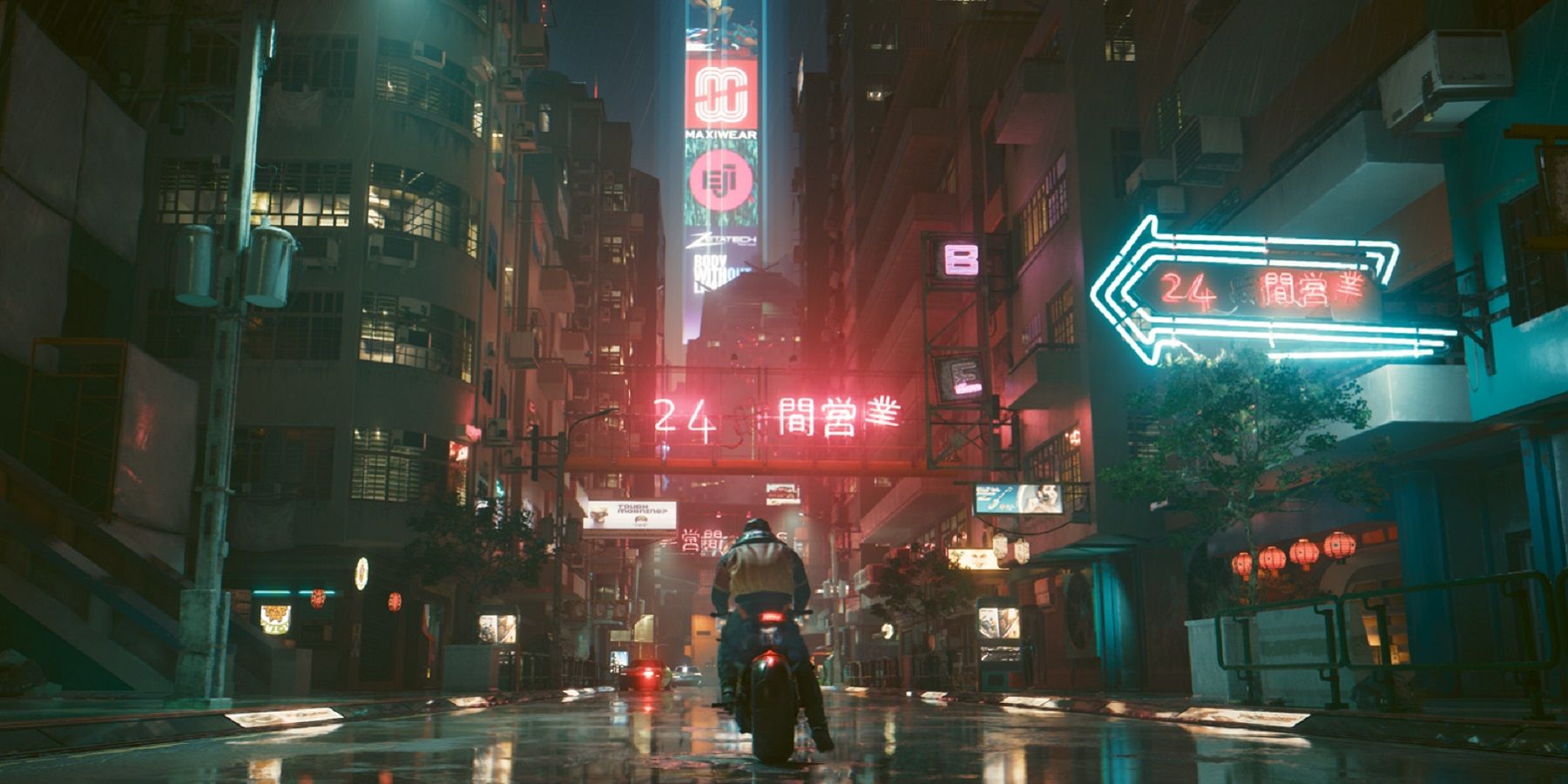 Just like The Witcher 3, Cyberpunk 2077 has its fair share of mods that players should check out. These mods tweak everything from aspects of the title's gameplay to making several cosmetic changes that are fun to behold.
These mods do a great job of improving the experience of replaying Cyberpunk 2077. If players had to discuss the many reasons why another playthrough of the game is worthwhile, then mods would be the most important factor of the lot.
Cyberpunk 2077 is available now for PC, PS4, PS5, Xbox One, and Xbox Series X/S.
MORE: Cyberpunk 2077: Every Ending, Ranked
Read original article here: gamerant.com
News Summary:
Cyberpunk 2077: 10 Things That Make The Game Replayable
Check all news and articles from the latest GUIDES updates.
Please Subscribe us at Google News.
Denial of responsibility!
Egaxo
is an automatic aggregator around the global media. All the content are available free on Internet. We have just arranged it in one platform for educational purpose only. In each content, the hyperlink to the primary source is specified. All trademarks belong to their rightful owners, all materials to their authors. If you are the owner of the content and do not want us to publish your materials on our website, please contact us by email:
hl.footballs@gmail.com
The content will be deleted within 24 hours.