News
Dark And Darker Dev Says Early Access Launch "Delayed A Bit"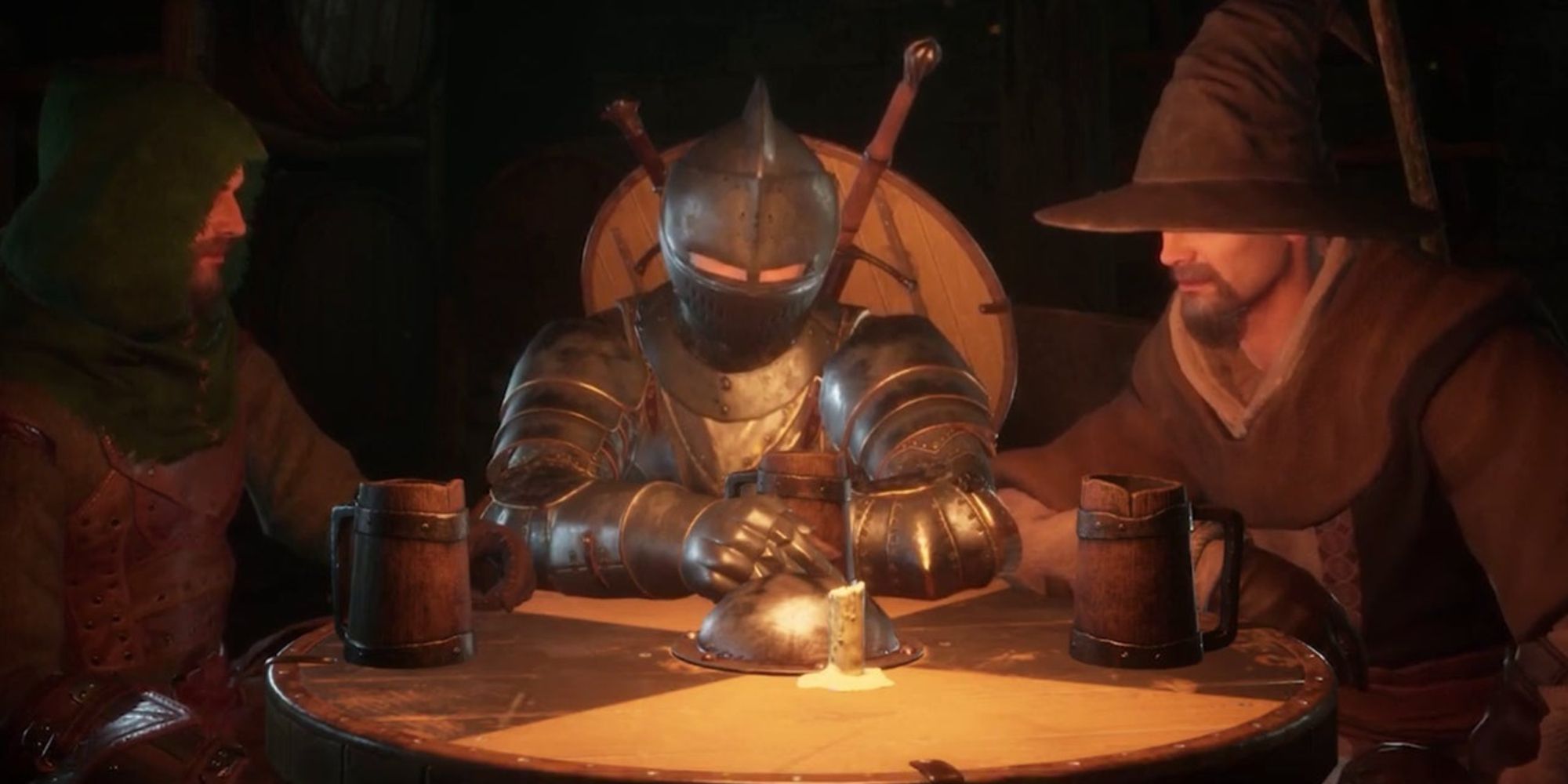 Dark and Darker's situation is a murky one as the lawsuit surrounding it remains and right now, that makes it almost impossible to play. Seems that's going to go on a little while longer as Ironmace has issued a short statement on the game's early access launch, apologizing for everything that's going on and for having to confirm early access will be delayed.
"I know this isn't the announcement everyone wanted to hear but we needed to let our fans know that the Early Access release has been delayed a bit," a new message from the Ironmace team on Dark and Darker's Discord reads. "Just know that we are working on a ton of things to ensure the game gets out to you as soon as possible. We ask everyone to hold the line just a little longer."
RELATED: Dark And Darker's Copyright Explained, And Why It Matters
The number of positive emoji reactions to the post indicates most of Dark and Darker's players are more than happy to sit tight for a while longer while Ironmace attempts to fix this situation. Whether that's possible remains unclear. Dark and Darker players have already been discussing what might happen next, questioning what will become of the game should Nexon win this case and even wondering if there's a future for it at all with Ironmace presumably pumping so much money into defending itself.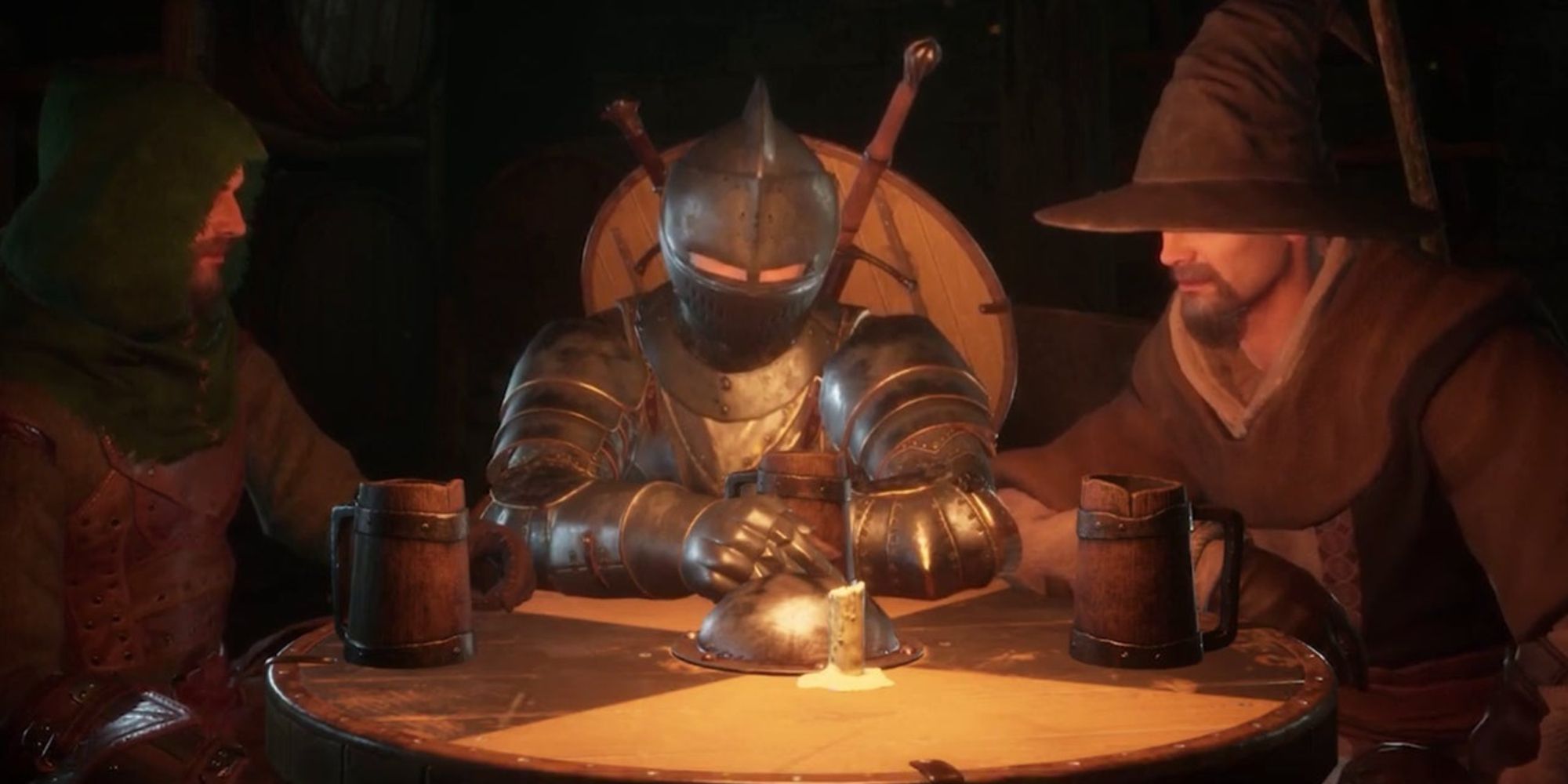 As for what exactly is going on here for those of you who aren't caught up, Nexon has taken issue with Dark and Darker, claiming Ironmace has used assets from a project it scrapped years ago to make it. Known simply as P3 prior to being ditched, some of the devs at Ironmace worked on that shelved project, hence the similarity between it and Dark and Darker raising red flags with Nexon.
While Ironmace has admitted Dark and Darker was inspired by the project Nexon decided not to move forward with, it denies using any assets from the P3 project. In fact, some of the Dark and Darker team have had their homes searched for proof of stolen assets multiple times with those searches returning nothing suggesting anything was lifted from the old project to aid its development.
Dark and Darker was delisted from Steam amid these issues to which Ironmace responded by sharing a torrent for its playtest which was subsequently hit by a separate copyright claim. The close relationship between the devs and the players, not to mention the hoops the latter group is willing to jump through to play it, paints a bright future for Dark and Darker if it can win this case. That might well be a big if right now though. Between legal fees and the game's servers costing thousands per day to run, many will remain skeptical the game has a future even if Ironmace wins the case.
NEXT: Guardians Of The Galaxy 3 Is The Perfect Farewell For The MCU
Source: www.thegamer.com