News
Dave Filoni Reveals New Details Behind His Upcoming Star Wars Movie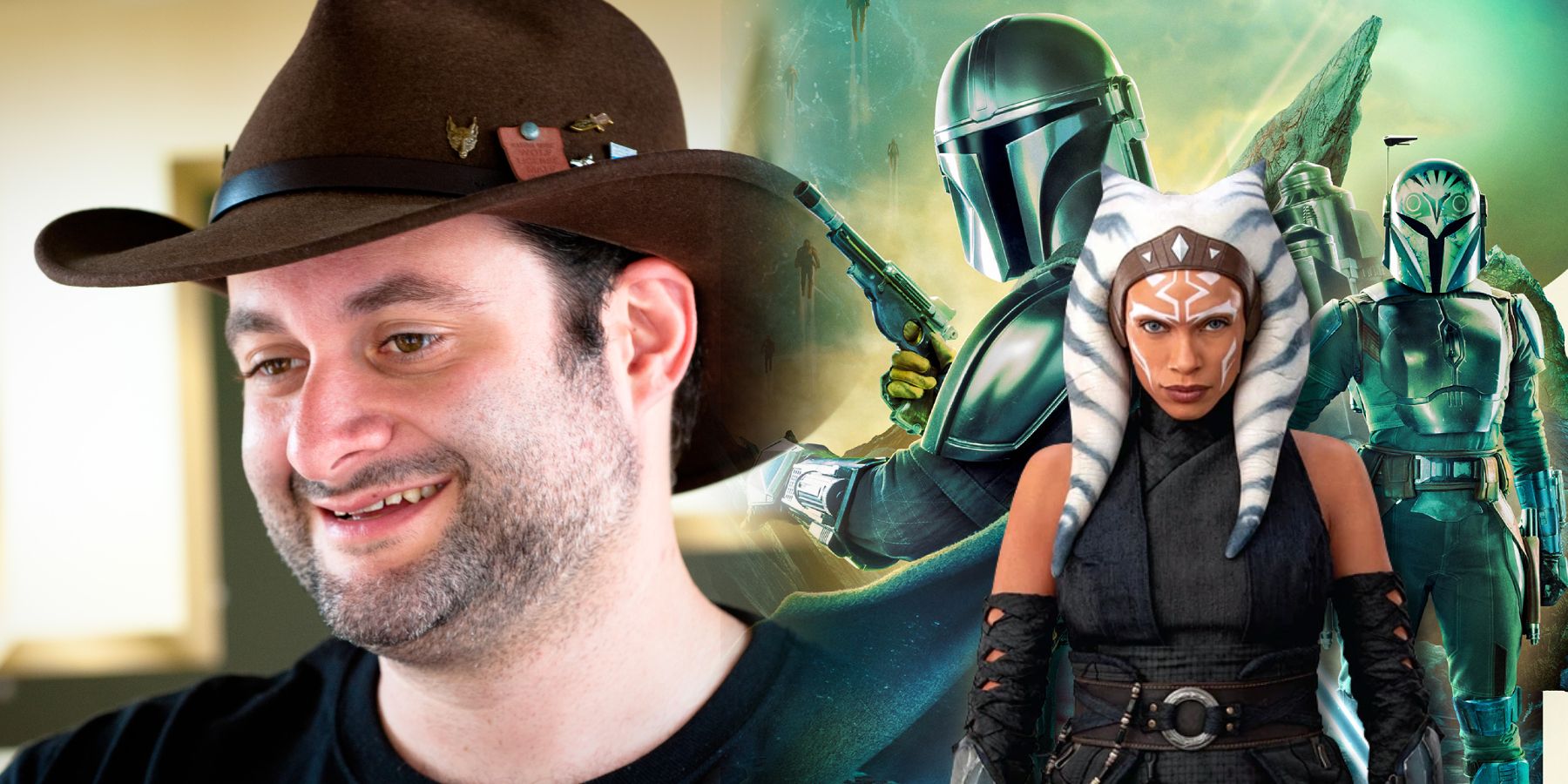 A new Star Wars movie is in the works to tie in several stories already being told, and Dave Filoni has some insight into how it will go.
The Star Wars journey that began with The Mandalorian on Disney Plus is headed to the big screen, and director Dave Filoni has some exciting plans for where he'd like the upcoming film to go. He's as big a fan of the franchise as the viewers themselves, and it looks like that love will be on full display when he's finally finished.
With the upcoming Ahsoka series set to premiere later this year, along with his other work as Executive Creative Director at Lucasfilm, Filoni already has a full plate. When he helped bring Jon Favreau's The Mandalorian to life, not many would have expected the Star Wars series to spawn so many spinoffs so soon, like Ahsoka and The Book of Boba Fett. But rather than taking that as a sign that he's got plenty going on, the company decided that the time was right to begin planning where these new stories would eventually converge. Filoni and Favreau are as excited as anyone to see how it goes.
RELATED: Star Wars: Why Is Ahsoka Looking For Thrawn?
Filoni and Favreau recently appeared on Entertainment Weekly's Dagobah Dispatch podcast to discuss the currently untitled Star Wars film. During the interview, they hinted that there could be some superpowered inspiration behind how they're doing things. "We're in the right area code," Filoni said when asked whether the movie would take any inspiration from an Avengers-style team-up between different Star Wars characters. "We are definitely in the right space. I think it's going to be a clamoring of characters saying, 'How do I get in this picture?' And that's what Jon and I have been figuring out."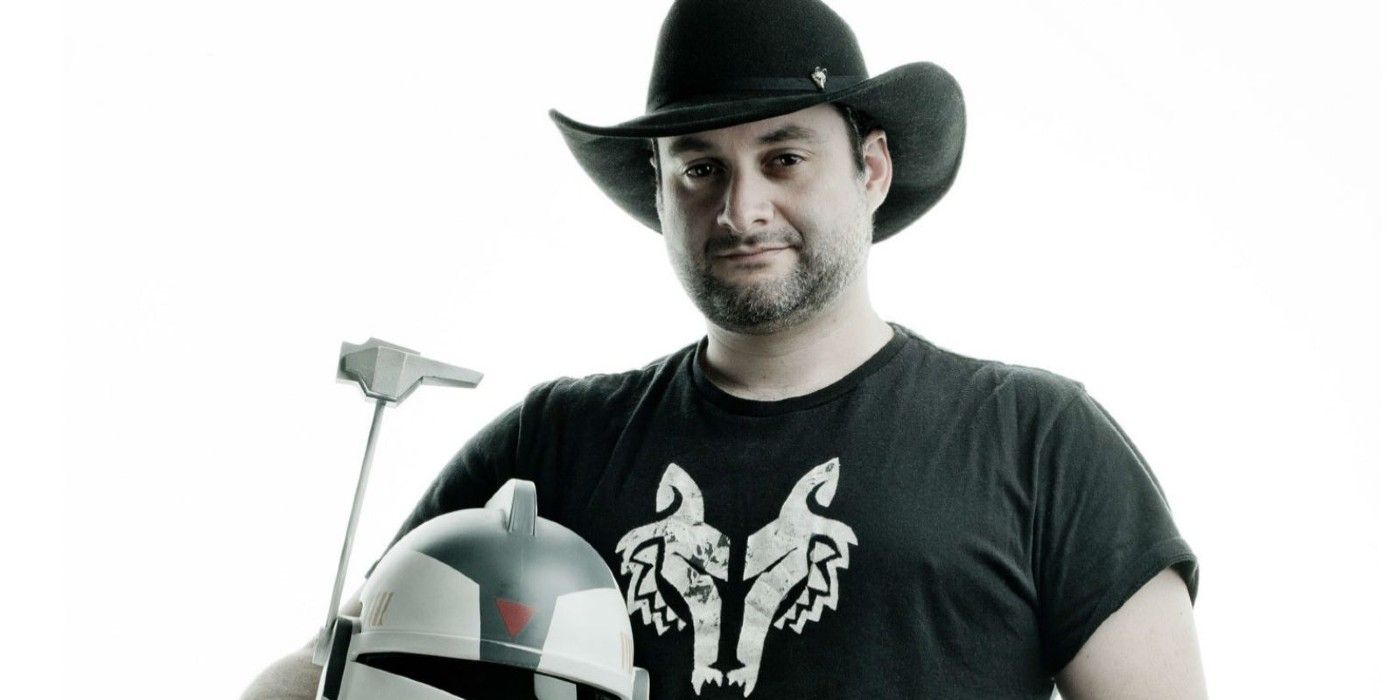 Similar to how Robert Downey Jr.'s original Iron Man movie in 2008 didn't necessarily plan for the Marvel Cinematic Universe to become such a juggernaut, Filoni has noticed new story opportunities come up as the years have passed. "I think for a long time, as I've learned to work in this galaxy, it's a long play," he explained. "And if things go right, you get to do more of your story. Things I think have broken in a good way for us, and people have enjoyed the characters that we've been making. So certain opportunities came up the further we went along."
It's appropriate that Favreau directed the original Iron Man film that launched Phase 1 of the Marvel Cinematic Universe because he's also instrumental in this new connected Star Wars universe. Luckily, he's as serious about it as Filoni. "As we are getting deeper and deeper into this," Favreau added, "you start to have to really map things out and figure out what that story is, and then have those characters fulfill what their growth cycle is and what their mythic hero's journey is. Those things have to fit together well. Otherwise, it won't feel like Star Wars."
Filoni and Favreau have answers for everything, from how the different shows connect to why the lightsabers in Ahsoka are a certain color, and that's pretty much a requirement when dealing with Star Wars fans. So it looks like the movie is in good hands. Now, all that's left is to wait, and these new details from the two creatives will make that part harder than ever.
MORE: Warcraft: Is The Movie Really That Bad?
Source: Dagobah Dispatch (via Entertainment Weekly)
Source: gamerant.com