News
Discord is Making a Huge Change to Usernames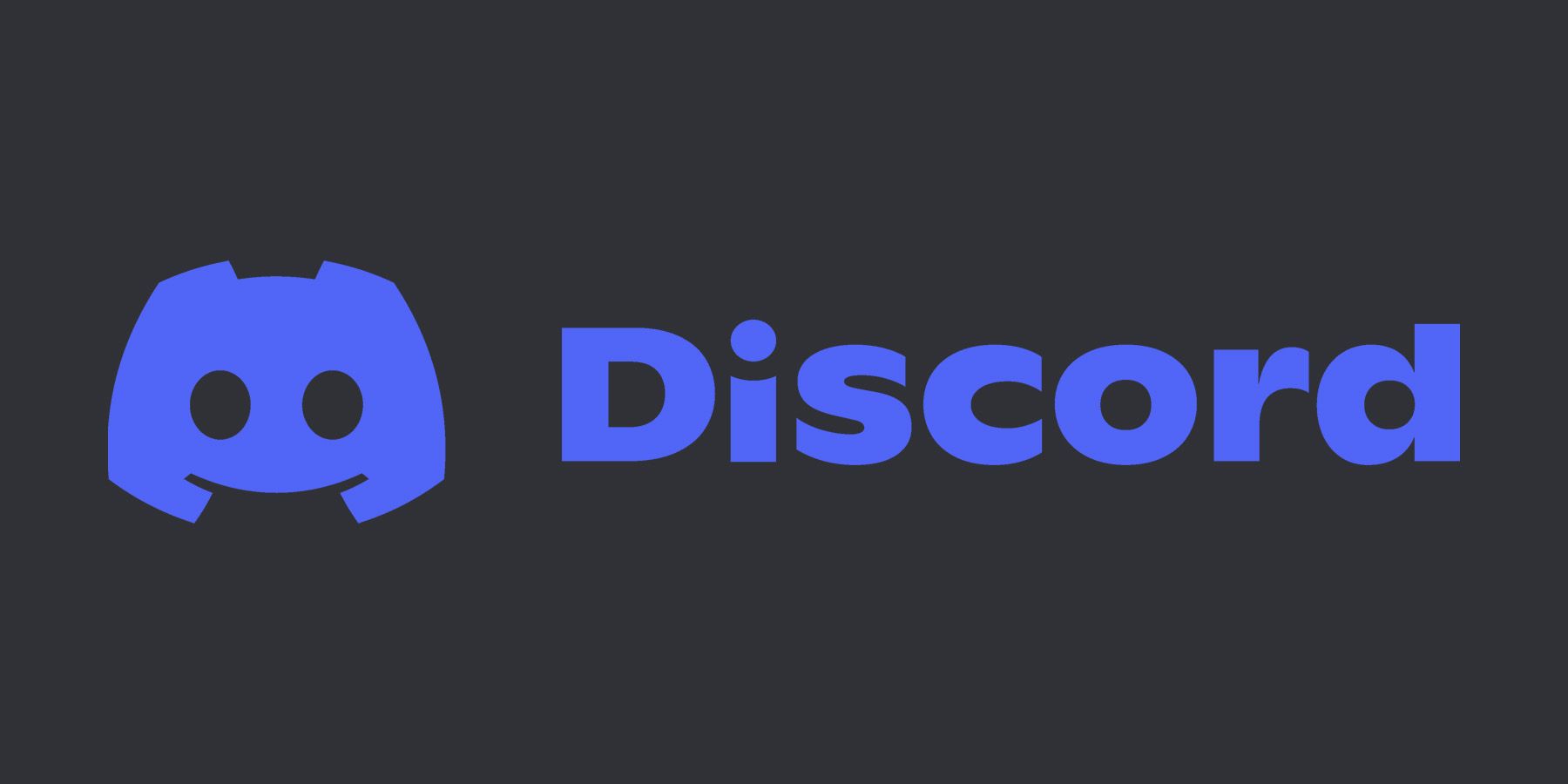 A recent announcement indicates that Discord users will soon have their usernames undergo a major adjustment in the near future.
Discord is updating how usernames work on its platforms. This will be the first major change made to usernames in the roughly eight years that Discord has been active in the gaming community, particularly in PC gaming.
Discord is a text, voice, and video communication service that has been a staple of the online gaming community for several years. It launched in 2015 and soon became popular for its ease of access and use. As the service was initially designed with PC gamers in mind, its initial popularity was within this group of players. However, Discord is now available on PS5, Xbox One, and Xbox Series X/S, meaning many others are now able to take advantage of Discord's suite of social features.
RELATED: Nintendo Hits Discord with Legal Action Following Zelda: Tears of the Kingdom Leak
An announcement made through a Discord blog post shows that the service's username functionality will soon be updated. Usernames have typically consisted of custom names with a discriminator, a randomized set of four digits, attached to the end to make each username unique. These will soon be replaced with a new system in which users will create a unique, all-lowercase, username preceded by an @ symbol, similar in nature to how handles work on Twitter. This will streamline the way that Discord users will add friends and identify each other. Discord profile pictures, friend nicknames, and server nicknames will be unaffected by this update.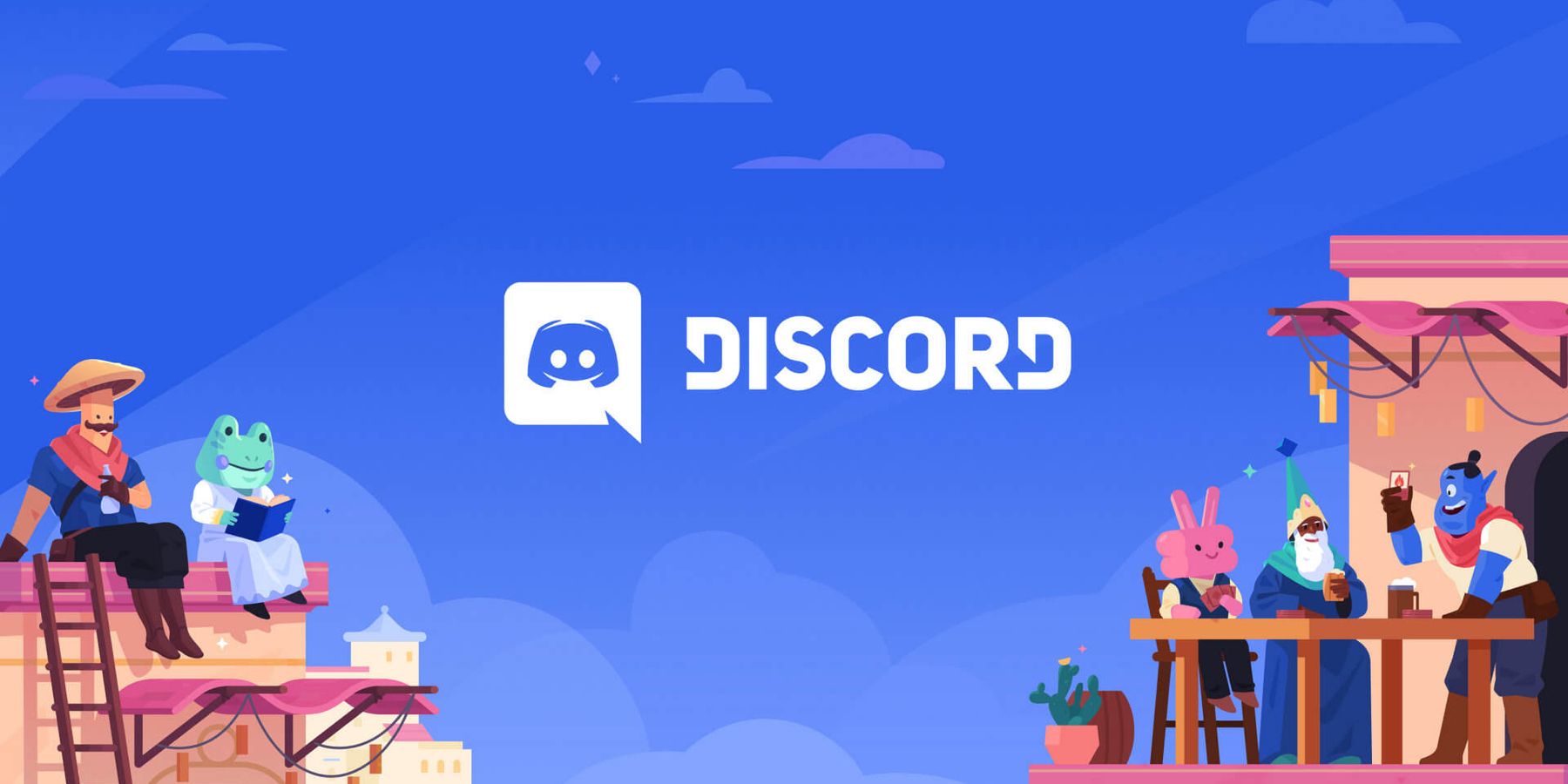 This change will be made gradually in the next few weeks, and users will be notified when they are eligible to update their usernames. This update will also add display names which will be the "most prominent form of identity on Discord," as they will be how users see each other in the absence of a nickname. While usernames will be limited to alphanumeric and select special characters, display names will allow for emojis, spaces, and uppercase characters. Older accounts will be eligible for new usernames first, but all users will eventually have to update their names, regardless of whether they are subscribed to either tier of Discord Nitro.
Discord has continued to establish itself as one of the best social hubs for gamers across platforms, and this change adds to its similarities to other social media sites like Twitter. With the removal of Twitter sharing from Xbox consoles and Twitter integration being taken out of World of Warcraft, gamers on the site are more likely to find themselves looking for other ways to be social with each other. With this update to usernames, Discord has adopted one of the most useful and popular features from Twitter, thus strengthening its position as the premier social platform for gamers.
MORE: PlayStation's Discord Integration Dovetails Well With Sony's Bungie Acquisition
Source: Discord
Source: gamerant.com