News
George Clooney Reveals Which Big-Name Actors Regret Not Doing Ocean's 11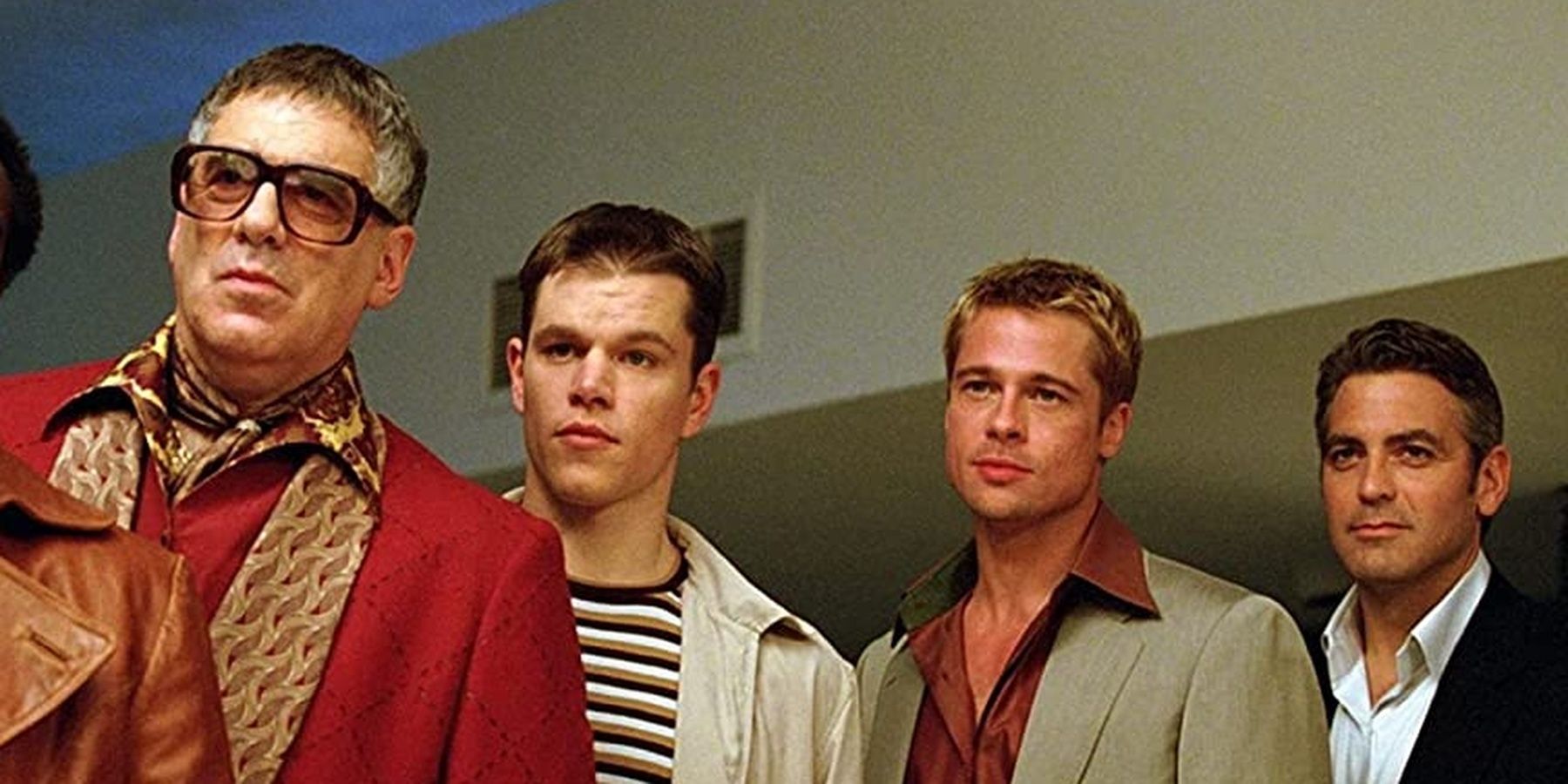 George Clooney revealed which A-listers regretted passing up on Steven Soderbergh's Ocean's 11, similar to how he regrets playing Batman.
George Clooney revealed that A-list actors like Mark Wahlberg and Johnny Depp were offered to star in 2001's heist comedy Ocean's 11 but turned it down only to regret doing so to this day following the film's massive success.
Ocean's 11 was one of the biggest blockbuster hits of 2001 due in part to the massive ensemble cast of Clooney, Brad Pitt, Matt Damon, Julia Roberts, Casey Affleck, Andy Garcia, Don Cheadle, and Bernie Mac. However, Depp and Wahlberg, among others, were also offered to star in the film but turned it down. Clooney said they regret it about as much as he regrets taking on the role of Batman in Batman and Robin.
RELATED: The 9 Best Brad Pitt Movies
While talking with Entertainment Weekly, Clooney revealed why some actors wanted to work with the film's director, Steven Soderbergh, around that time due to the success of some of his previous movies. "Steven had just done Erin Brockovich and Traffic, and he was nominated for directing both films," Clooney said. However, others, like Depp and Wahlberg, turned down roles in the film to the point where they cussed them out. "That said, some people did say no to us," interjected Soderbergh. "They did," agreed Clooney. "Some very famous people told us to f— right off. Mark Wahlberg, Johnny Depp. There were others. They regret it now. I regret doing f—ing Batman."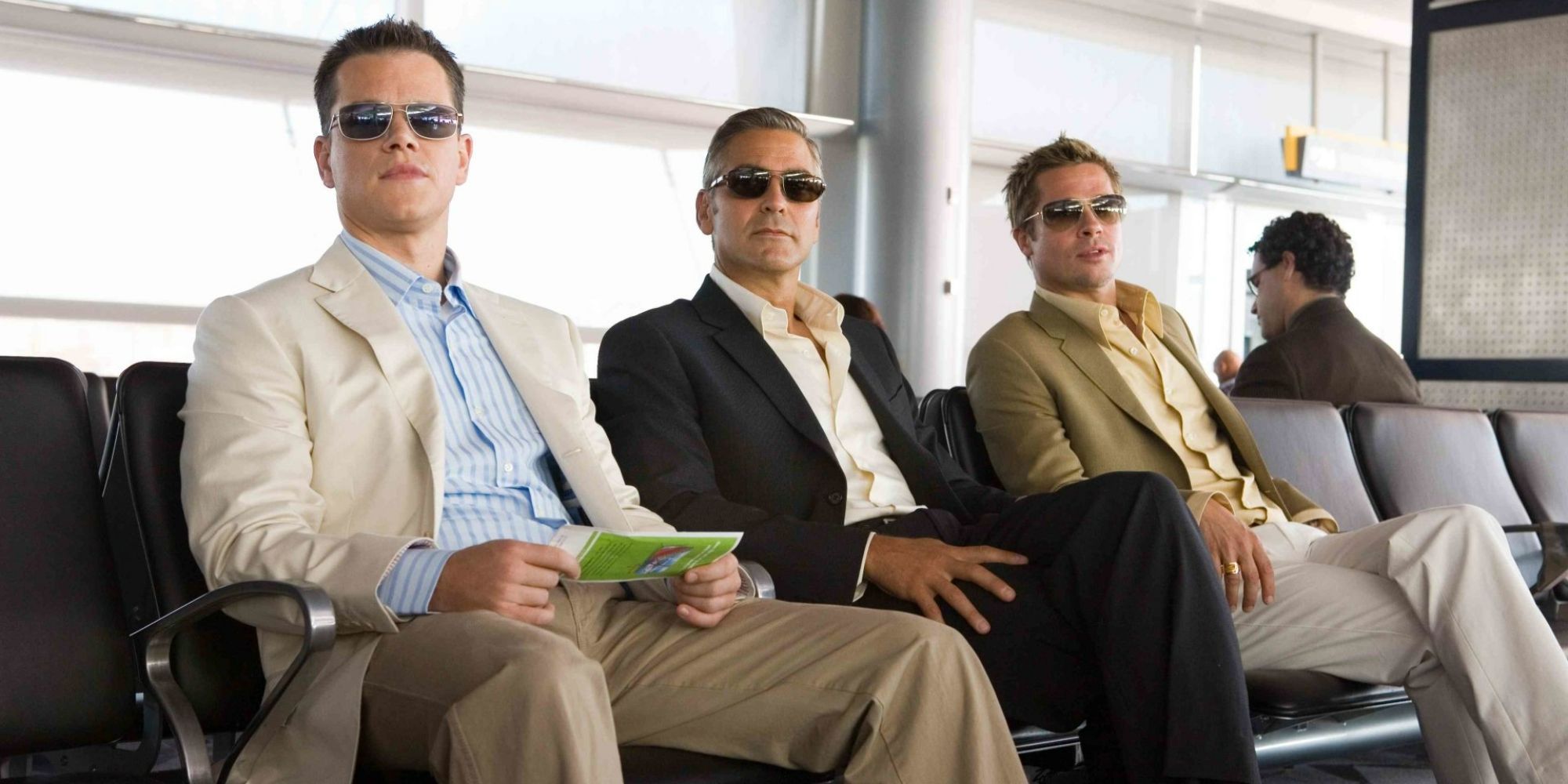 Instead of Ocean's 11, Depp starred in Blow and From Hell in 2001. On the other hand, Wahlberg starred in The Planet of the Apes remake and Rock Star that same year. Needless to say, they probably would have benefited from starring in Ocean's 11 instead. Clooney has not starred in a movie with Depp, but he has starred in multiple movies with Wahlberg, most notably The Perfect Storm and Three Kings. Wahlberg also starred alongside Damon in The Departed in 2006.
The success of Ocean's 11 led to it becoming a franchise that attracted more A-List stars. The film's not-so-well-received sequel added Catherine Zeta-Jones to the cast. The following sequel, Ocean's 13, added Al Pacino and Ellen Barkin. Neither sequel received the strong critical reception the first installment did. However, they did well commercially, which spawned the Ocean's 8 reboot in 2018 starring Sandra Bullock and another reboot starring Ryan Gosling and Margot Robbie shortly after.
Hindsight is 20/20, but it's not like being in an ensemble cast automatically equates to starring in a good movie. Remember those holiday movies from the early-2010s like Valentine's Day and New Year's Eve that, despite having a plethora of big-name actors in them, were not received well critically in the slightest? While it's exciting to have the big-name actors all collaborate for one film, utilizing them properly is important. Though it is a shame the film didn't acquire more of the star power than it already had.
Ocean's 11 is available to purchase on digital platforms.
MORE: DC: 6 Things Only Comic Readers Noticed About George Clooney's Batman
Source: Entertainment Weekly
Source: gamerant.com