News
HBO's The Last Of Us Is Averaging 32 Million Viewers Per Episode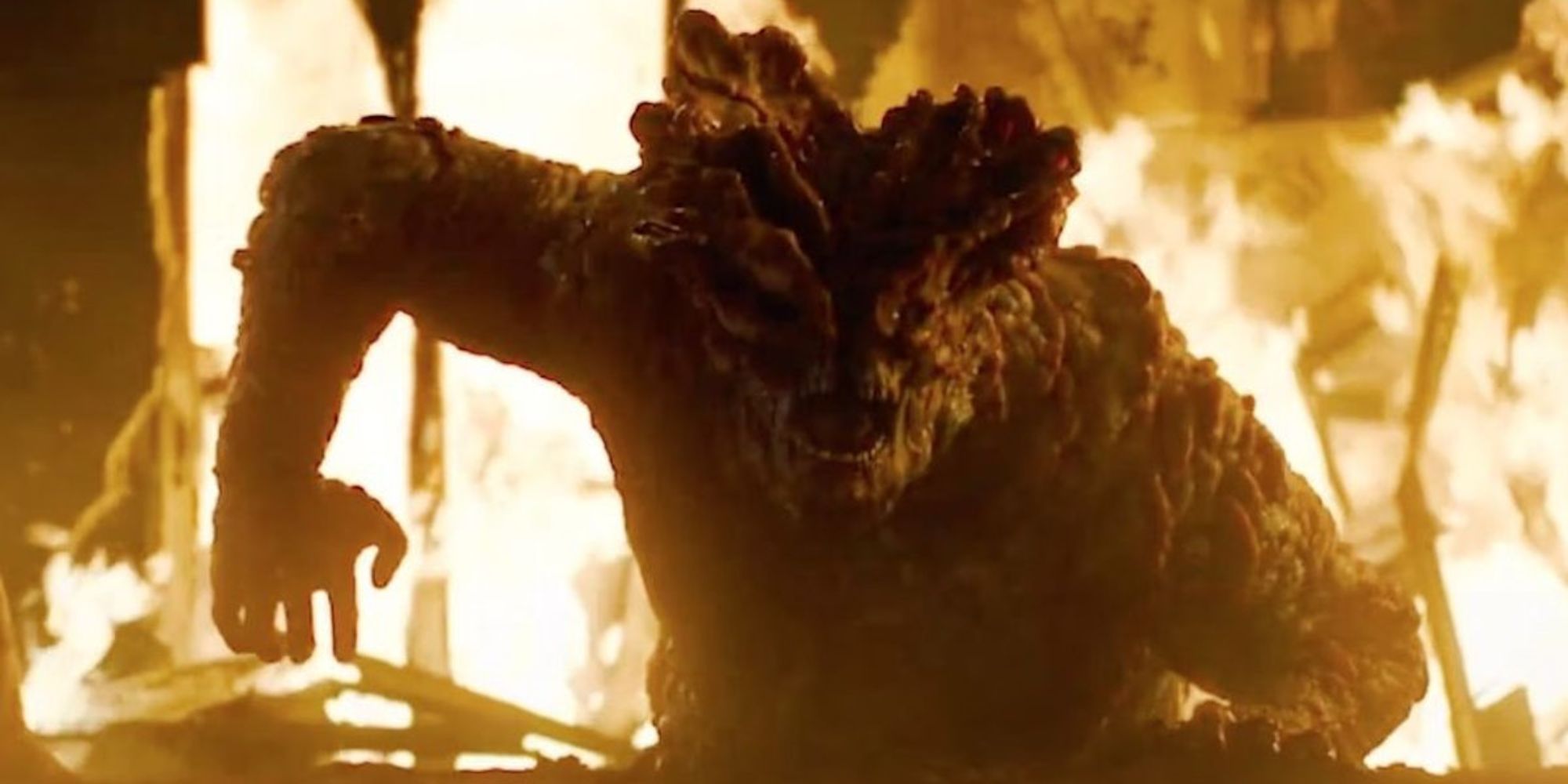 The Last Of Us is over, and unfortunately, we're in for a long wait before its second season arrives. Fans can take solace in the news that even though it'll be a while before we see more of Ellie and Joel, their adventure at least made Warner Bros.'s streaming platforms profitable for the first time ever.
Warner Bros. released its first-quarter 2023 earnings report today, and it's a bit of a mixed bag. On the one hand, the company posted a surprise quarterly loss thanks to its merger with Discovery. On the other hand, WB's streaming platforms (including HBO Max) finally turned a profit. WB made $50 million in its first quarter from streaming services, compared to a $227 million loss last year. It also gained 1.6 million subscribers for a grand total of 97.6 million.
Related: How Will The Last Of Us TV Show Handle The Rat King?
A big reason for that is the wild success of The Last Of Us. We already knew that the whole season was highly rated on whatever aggregate site you care to point at, but now we have the numbers to back it up.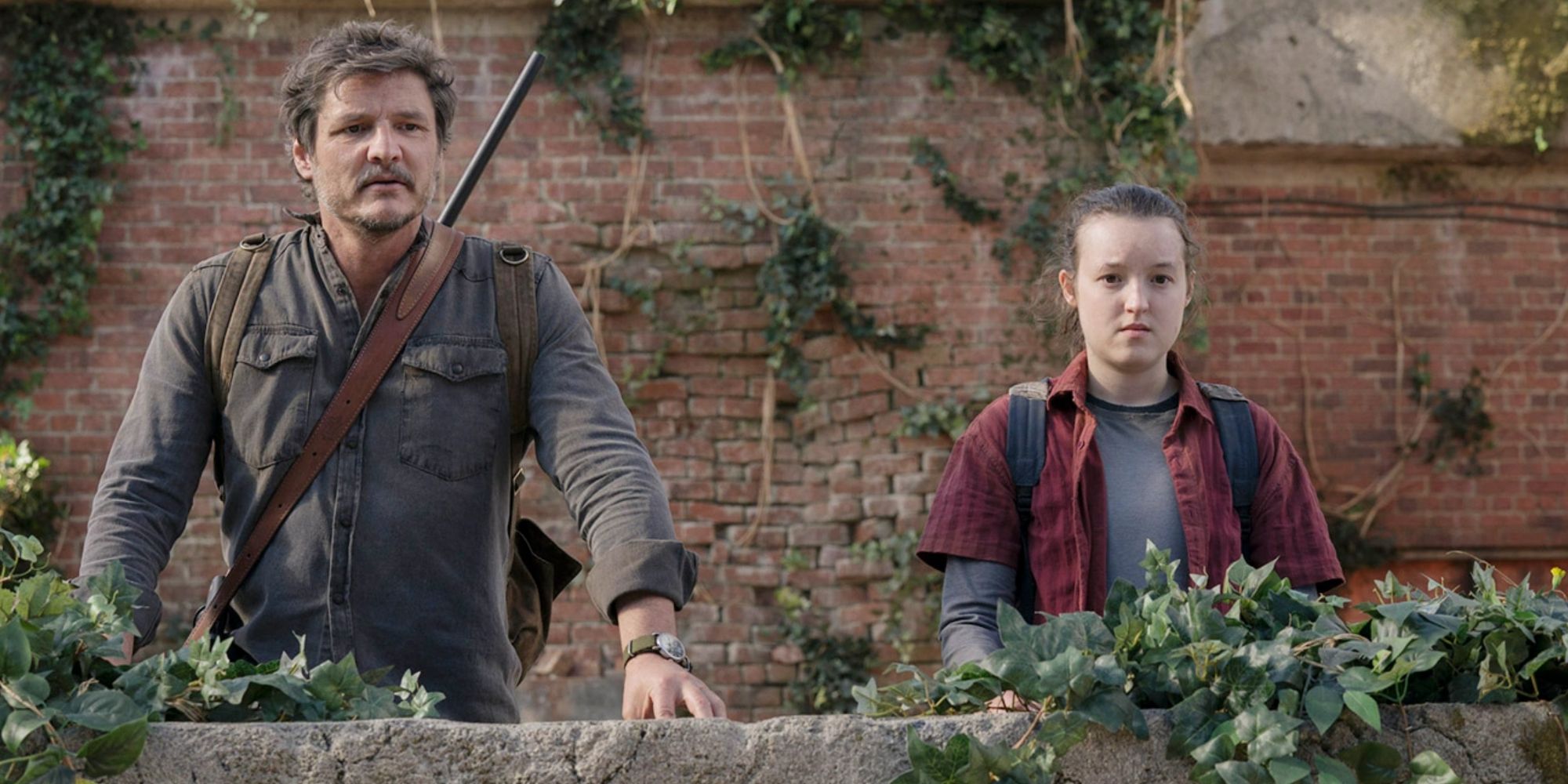 "The Last of Us is now averaging nearly 32 million cross-platform viewers per episode in the U.S.," wrote Warner Bros. in its report, "[it] is the most-watched show in the history of HBO Max in both Europe and Latin America."
An average of 32 million per episode is a lot of people. It's high enough numbers that even more big-time movie stars could be looking at The Last Of Us for their next gig.
It also has fans desperate for any info on what's coming in Season 2. Co-showrunner Craig Mazin has hinted that Season 2 will explore the "interconnectivity" of the infected, suggesting that we'll see more of how the Cordyceps infection creates a hive mind in those unfortunate enough to succumb. He also suggested that Season 2 might not focus on Abby Anderson in Part 2 of the video game.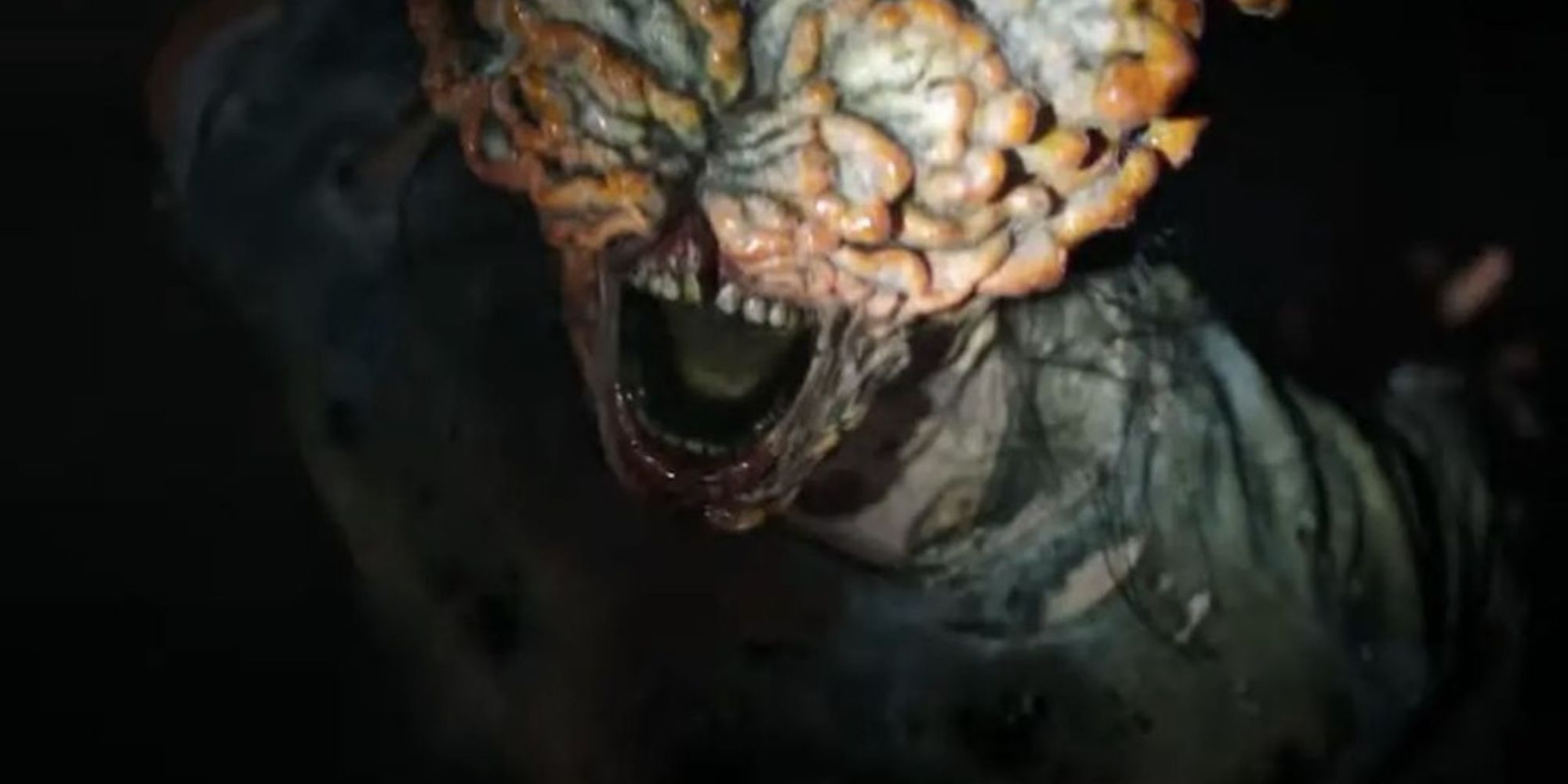 "It seems likely that main characters that are crucial to the storyline would be portrayed, but no, right now, it's too early for me to commit to anything in print, let's put it that way," he said.
Season 1 pretty much stuck to the plot of The Last Of Us Part 1 and its Left Behind expansion, although there were some artistic departures. Part 2 picks up five years after the events of Part 1, but Season 2 of the HBO show might not. Mazin also made comments suggesting Season 2 might not take part five years in the future, which means the second season of the show could serve as a narrative bridge between the two games.
Sadly, we'll have to wait and see, and according to Ellie actress Bella Ramsey, that wait might reach into 2025.
Next: Playing The Remake Drove Home How Much The Last Of Us Owes To Resident Evil 4
Source: www.thegamer.com