News
Honkai: Star Rail Reveals Impressive Seele Banner Revenue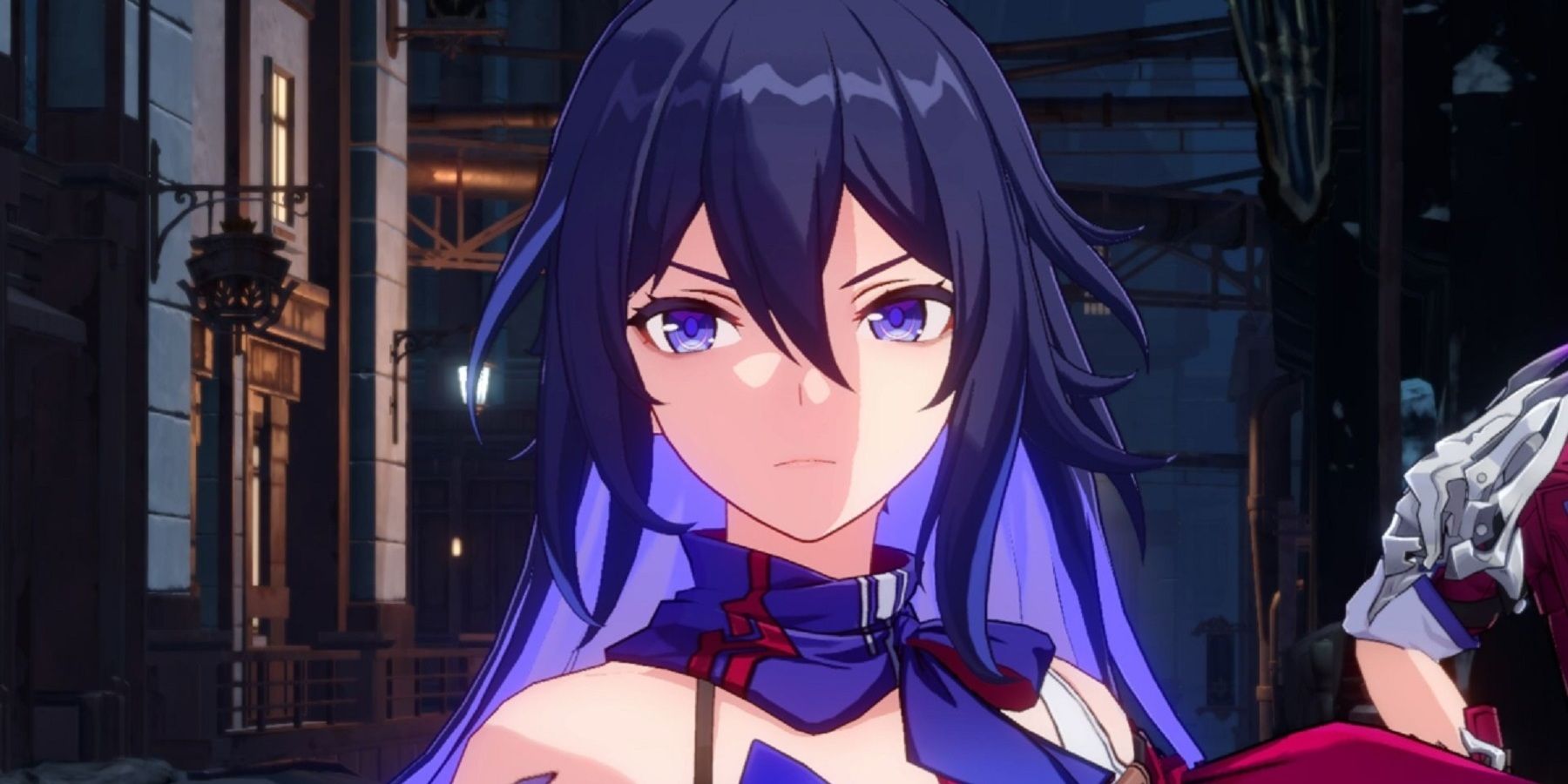 After more than a week since launching, a Honkai: Star Rail report shows that Seele's banner revenue has reached an impressive total.
Honkai: Star Rail has revealed the impressive revenue total of its Seele banner so far. The new HoYoverse title was released on April 26, and it's already raking in millions of players worldwide, many of whom have already spent actual money to pull for powerful characters.
Just like other HoYoverse titles, Honkai: Star Rail utilizes a gacha system where players can use Star Rail Passes to get characters and Light Cones. This also gives them the chance to pull for five-star units, including the featured event banner. For Star Rail's phase one, the five-star banner unit is Seele, a Quantum-element character known for her butterfly accents and large scythe.
RELATED: Honkai: Star Rail Fan Art Pays Tribute to Hilarious Trash Can Interactions
Five-star banner characters like Seele are highly coveted, so many players would shell out money in hopes of pulling them right away. Less than two weeks since Honkai: Star Rail launched, Honkai Labs estimated that the revenue for Seele's banner already reached a whopping $28,811,140 (as of May 6, 2023). It's important to note though that the data only took into account the figures from the iOS App Store in China, so this could be higher if other revenue sources were added in.
Seele's banner revenue report was also shared on the Honkai: Star Rail subreddit, where many players discussed the impressive figure and compared it to Genshin Impact's Venti banner when it first came out. Meanwhile, some were talking about whether it's worth it to spend a large sum to pull for Seele and get all six of her Eidolons to fully maximize her abilities.
Gacha games can be both fun and tricky as many players might feel forced to spend money to obtain the most powerful characters possible. Honkai: Star Rail is no different, which is why it's important for players to do their research on the characters and their skills beforehand, so they don't have to feel compelled to pull every unit available. Reading up on Honkai: Star Rail's different warp banners and understanding how the pity system works are also crucial reminders, especially for newer gacha gamers.
For Honkai: Star Rail players who haven't pulled Seele, there's still time as the next banner, "Swirl of Heavenly Spear," will start on May 17 and end on June 7. The featured five-star unit will be Jing Yuan, a Lightning-element AoE character that follows the Path of Erudition. Players can also expect other exciting characters in the future, some of which have already been leaked. It will be interesting to see how team compositions could change as Star Rail continuously updates.
Honkai: Star Rail is available now for PC and mobile devices. PS4 and PS5 versions are in development.
MORE: Honkai: Star Rail – How to Build a Team
Source: Honkai Labs
Source: gamerant.com