News
Impressive Fallout 4 Project Turns Spectacle Island Into a City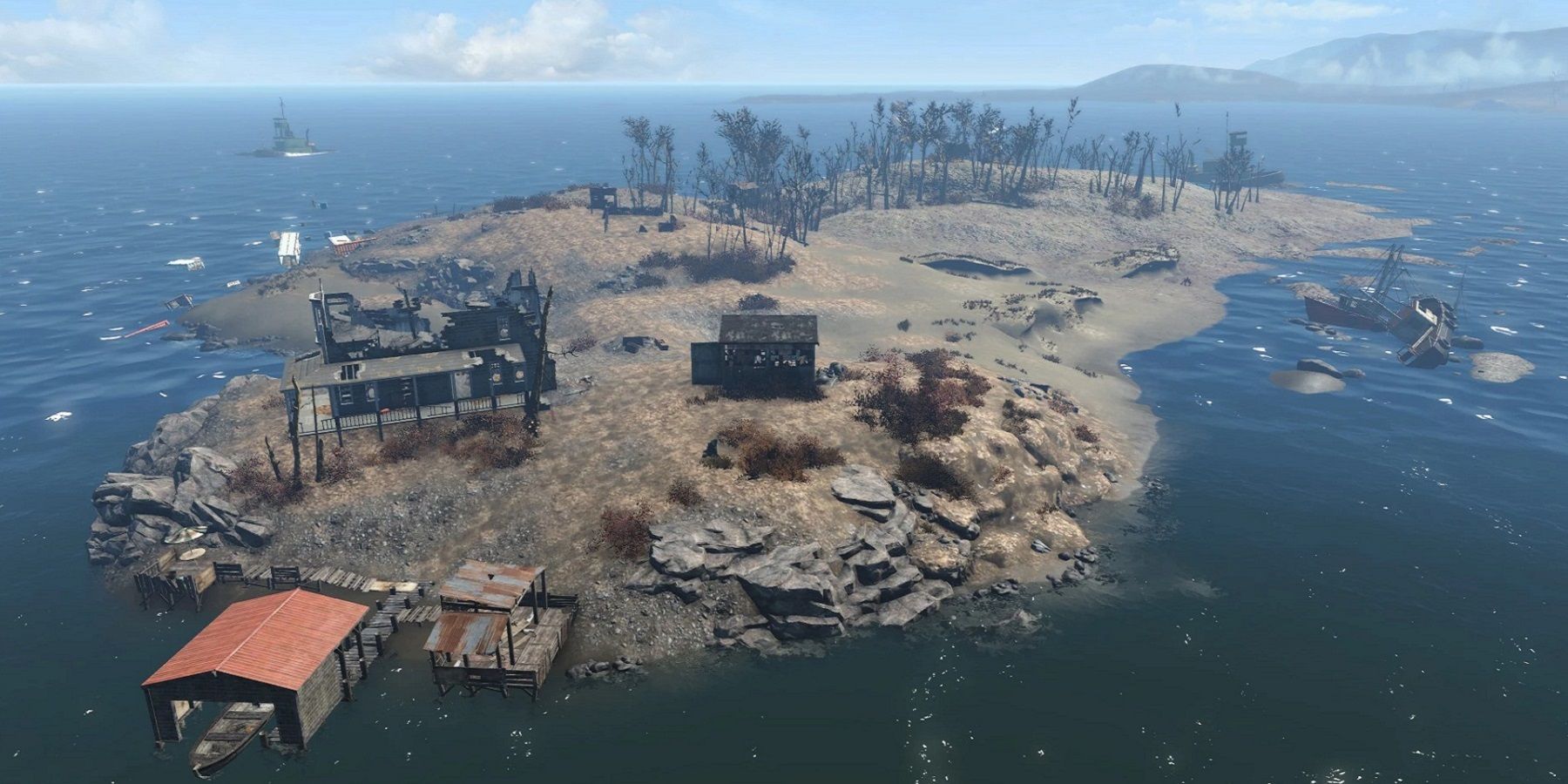 Someone is working on an expansion for one of the small islands in Fallout 4, turning the otherwise meager settlement into a thriving city.
Anyone who's visited Spectacle Island in Fallout 4 will be impressed by a fan project that was recently shared online, as someone has been expanding the settlement and essentially turned the island into a fully populated city. Over the decades, Bethesda has developed and published a ton of games, but it's the Elder Scrolls and Fallout series that many know the Maryland-based studio for. One of the reasons the company's mainstream releases are so revered is because of the in-depth lore and vast amount of content that keeps people playing for hours.
While Fallout: New Vegas is considered by many to be the superior entry in the post-apocalyptic RPG franchise, the fourth installment still has a lot going for it. For starters, it introduces base-building mechanics, something that gives players more to do in between missions as they discover settlements and create safe locations for people to live in. As such, it feels like Fallout 4 is more expansive, but one person is taking this idea of creating a settlement to the extreme.
RELATED: Strange Fallout 4 Mod Brings Skyrim's Argonians to the Wasteland
In a recent post on Reddit, user spectacleislander posted a series of images from a Fallout 4 project they've been working on. The post says they've been building a "massive city" over on Spectacle Island, which not only adds lore, buildings, a road system, and a neighborhood to the area, but also physically expands the titular island. This current phase shows the impressive work that's going into this build, which is partly helped by the fact that spectacleislander is a professional urban planner. A map on the creator's website shows just how much work has been done so far. At the time of writing, it's not clear whether this will become available for others to explore, but spectacleislander has promised a walkthrough tour of the city at some point.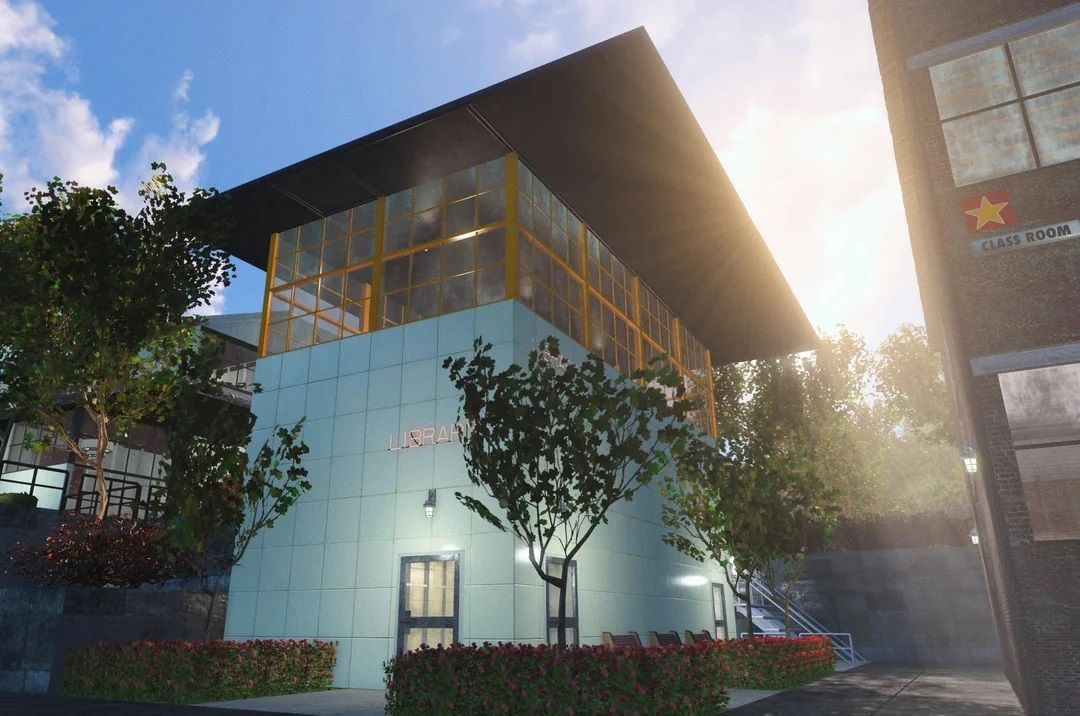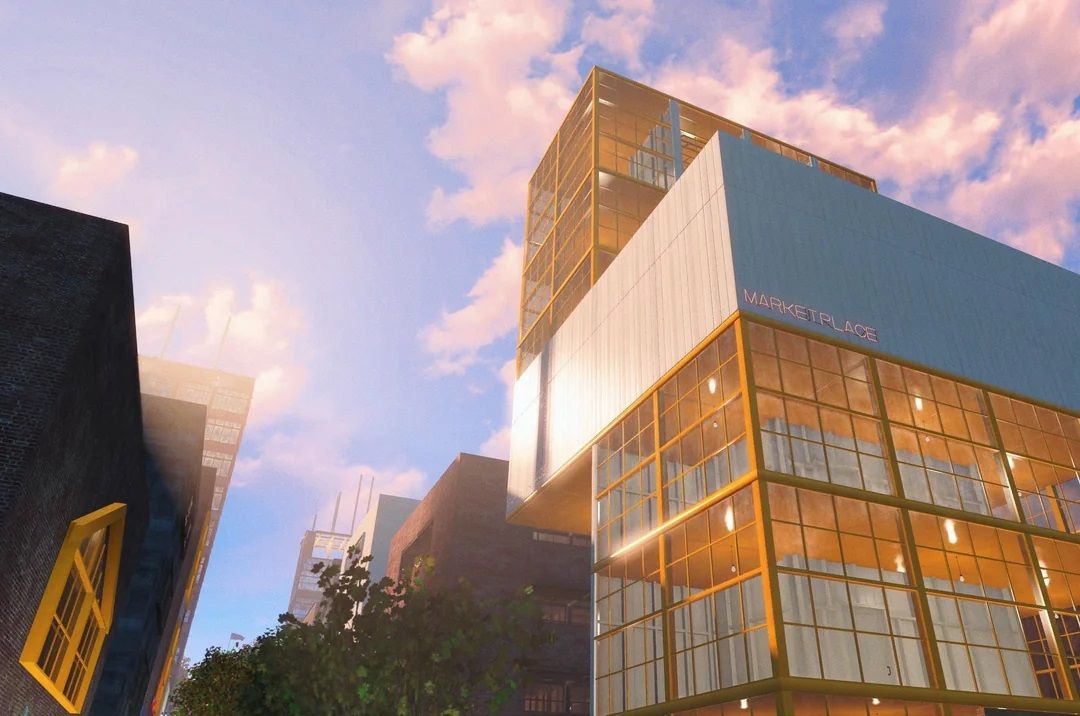 More images can be found on Reddit.
For those who haven't played the game, Spectacle Island is just one of the many hidden locations in Fallout 4. According to the lore, it used to be home to an eccentric millionaire who wanted their own private island, complete with mansion. In the vanilla game, players can make use of it as a settlement but, given that the island is situated just off the mainland on the southeastern part of the map, it can be tricky to get to safely.
With Fallout 5 now in development, the long-running franchise continues unabated. While 2018's Fallout 76 was a rather huge let down for a lot of fans, at least initially, it hasn't deterred Bethesda from making a new story. Hopefully, the next game will fit right at home with the other celebrated entries in the series.
Fallout 4 is available on PC, Xbox One, and PS4. PS5 and Xbox Series X/S ports are due in 2023.
MORE: Fallout: 8 Most Frustrating Quests In The Franchise
Source: Spectacle Islander
Source: gamerant.com