News
James Gunn Confirms A Beloved Character Will Appear In Superman: Legacy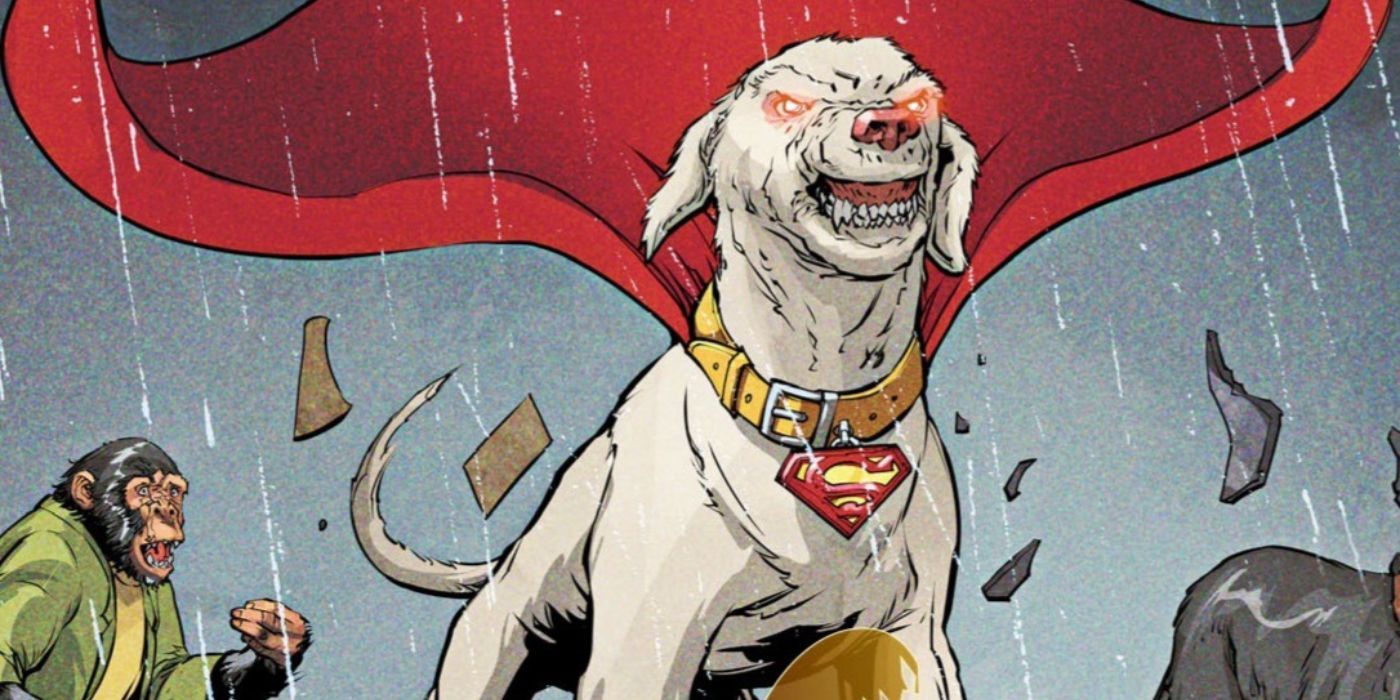 Superman: Legacy will feature Krypto the Superdog, the Man of Steel's canine companion. James Gunn confirmed the news while promoting Guardians of the Galaxy Vol. 3 with Chris Pratt, whom he jokingly suggested play the role.
Superman: Legacy was officially announced as part of Gunn's initial DC Universe slate and will be the first theatrical release under the new DCU banner. Although plot details are under wraps, Superman: Legacy is now in pre-production, with Gunn set to direct the film from a script he wrote.
RELATED: Dwayne Johnson Seemingly Shades James Gunn's Superman Recasting Decision
While promoting the acclaimed Guardians of the Galaxy Vol. 3, Gunn and Pratt reflected on how they won't be able to spend as much time together now that the Guardians franchise is over (at least for Gunn). However, Pratt suggested they might work together again one day, prompting Gunn to reveal Krypto's inclusion in Superman: Legacy. "I was hoping I could cast you as Krypto the Superdog (in Superman Legacy). You could do motion capture on set and walk around on your hands and knees, but you can't talk," Gunn told Pratt during their joint interview with the Toronto Sun.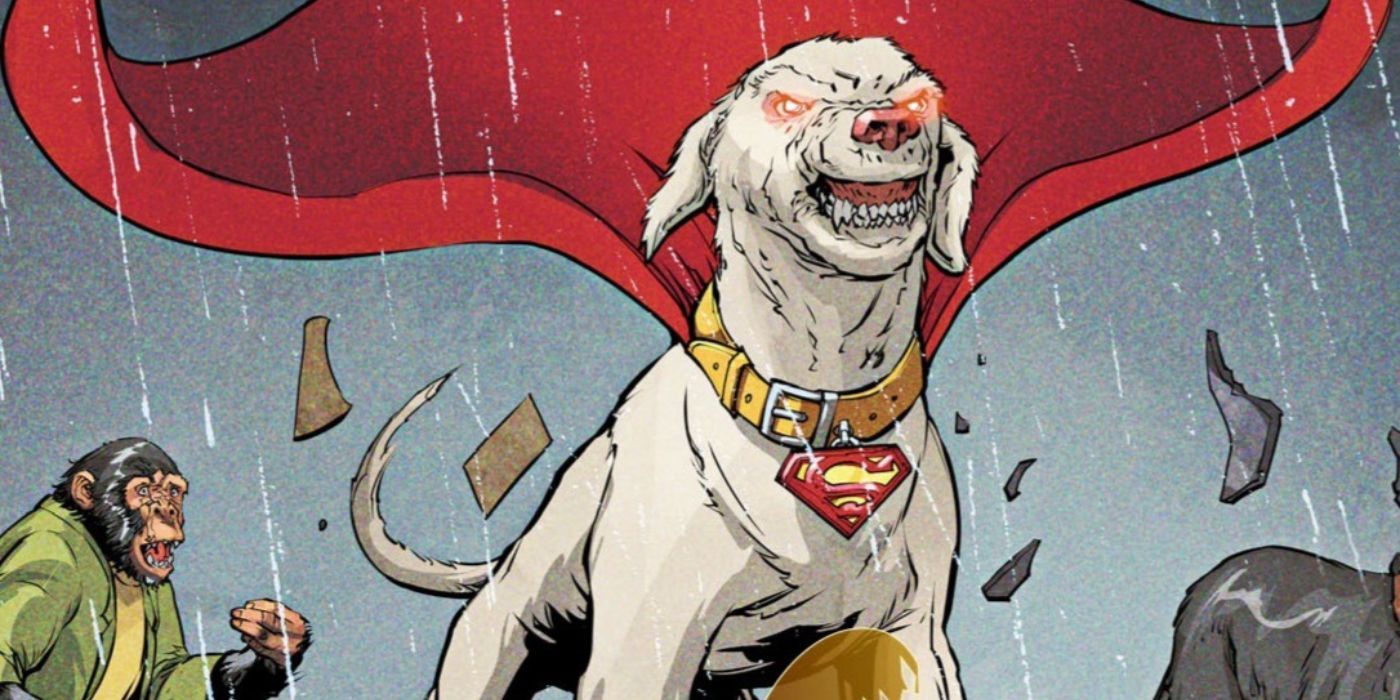 Pratt responded to Gunn's comment by saying he would accept the role if paid in Crypto. In response, Gunn poked fun at digital currency by saying, "'ll pay you in crypto, which amounts to zero dollars." After declaring that Gunn had just delivered breaking news by announcing Krypto's role in Superman: Legacy, Gunn confirmed the Toronto Sun received a scoop. In response, Pratt said to Gunn, "Way to go. You're fired. Back to Marvel."
For those unaware, Krypto is Superman's pet dog, who possesses the same superhuman abilities as the Man of Steel. In DC comics, Krypto is traditionally the pet dog of baby Kal-El (Superman's birthname) on Krypton. When Superman's biological father, Jor-El, becomes aware of Krypton's impending destruction, he uses Krypto as a test subject on a prototype rocket before sending his infant son to Earth. However, Krypto's rocket is knocked off course, and he only arrives on Earth after Kal-El, named Clark Kent by his adopted parents, is older.
While Krypto has an extensive history in comics and animation, including a lead role in Dwayne Johnson's DC League of Super-Pets, Superman: Legacy will mark the canine's first proper live-action appearance. How Gunn plans to use the Man of Steel's best friends remains to be seen, but if Cosmo the Space Dog's inclusion in Guardians of the Galaxy Vol. 3 is any indication, Krypto will be a beloved addition to the DCU.
Superman: Legacy is currently scheduled to premiere in theaters on July 11, 2025.
MORE: 5 Superman Characters Who Should Appear in the New DC Universe
Source: Toronto Sun
Source: gamerant.com