News
Jenna Ortega Owns Up To 'Unprofessional' Behavior On Wednesday Set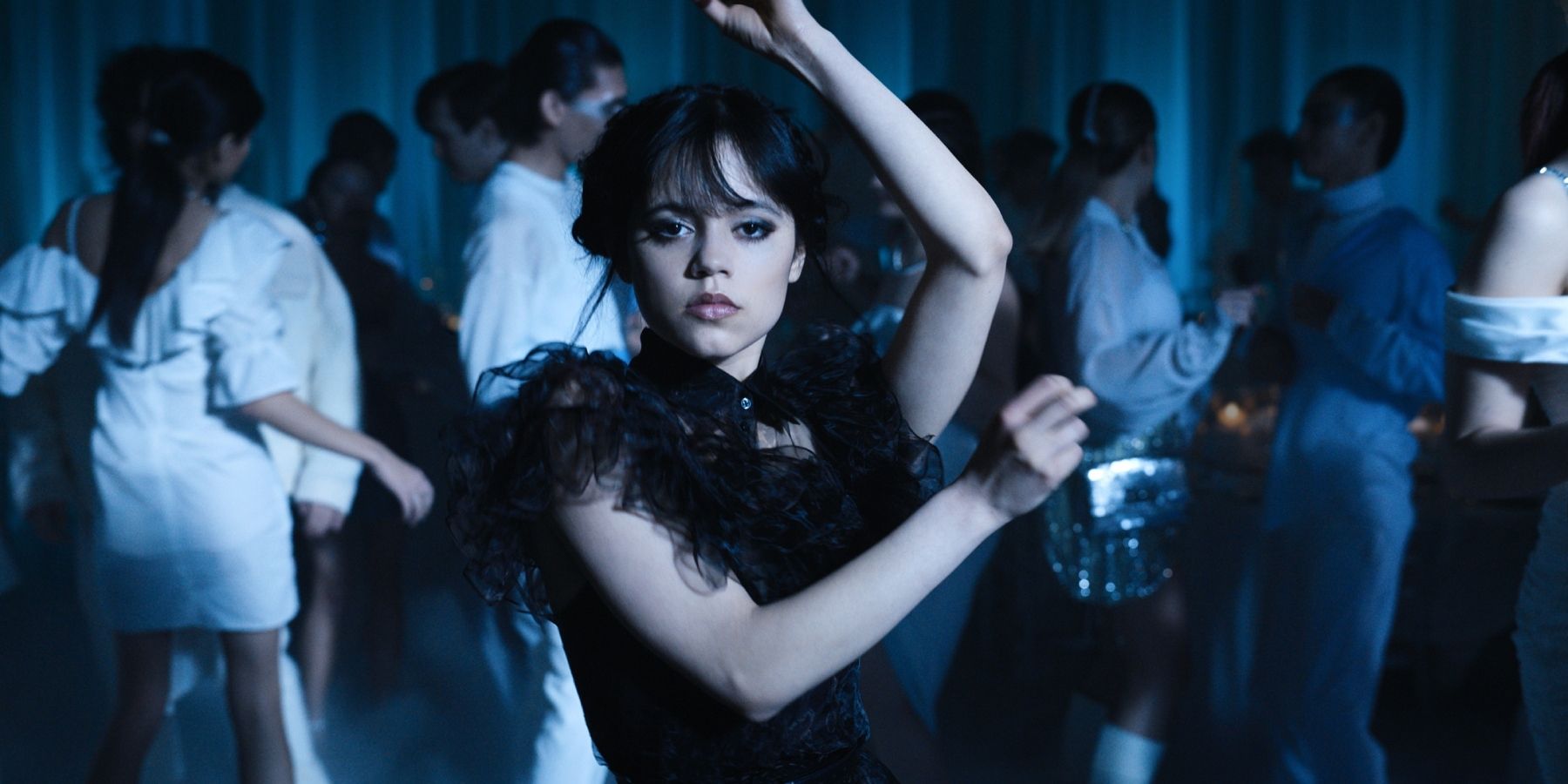 Wednesday star Jenna Ortega has gone on record and admitted to some bad behavior on the set of the widely enjoyed Netflix show.
A spinoff of Charles Addams' The Addams Family, a comic strip turned media franchise, Netflix's Wednesday is the result of Tim Burton's charge to create an Addams Family TV reboot. Rather than the TV series rumored in 2020, Burton instead worked on the Netflix series created by Alfred Gough and Miles Millar, which focuses on the eponymous character and her (lack of) efforts to fit into a new school environment after her vengeful nature gets her expelled from a more traditional high school. The show delivers humor, shock, and a solid murder mystery, making Ortega's portrayal of Wednesday a matter of utmost cultural significance.
RELATED: Harry Potter vs Wednesday: How Do Hogwarts And Nevermore Compare?
During an interview with the Armchair Expert with Dax Shepard podcast, Ortega, the actress behind the portrayal of Wednesday that has broken several viewership records at Netflix, revealed how much impact she had on the final show. "I don't think I've ever had to put my foot down on a set in the way that I had to on Wednesday because it's so easy to fall into that category, especially with this type of show," Ortega revealed while addressing issues she had with the script. "Everything that she does, everything that I had to play, did not make sense for her character at all. Her being in a love triangle made no sense. There was a line about this dress that she has to wear for a school dance, and she says, 'Oh, my god, I love it! I can't believe I said that. I literally hate myself.' And I had to go, 'No, there's no way.'"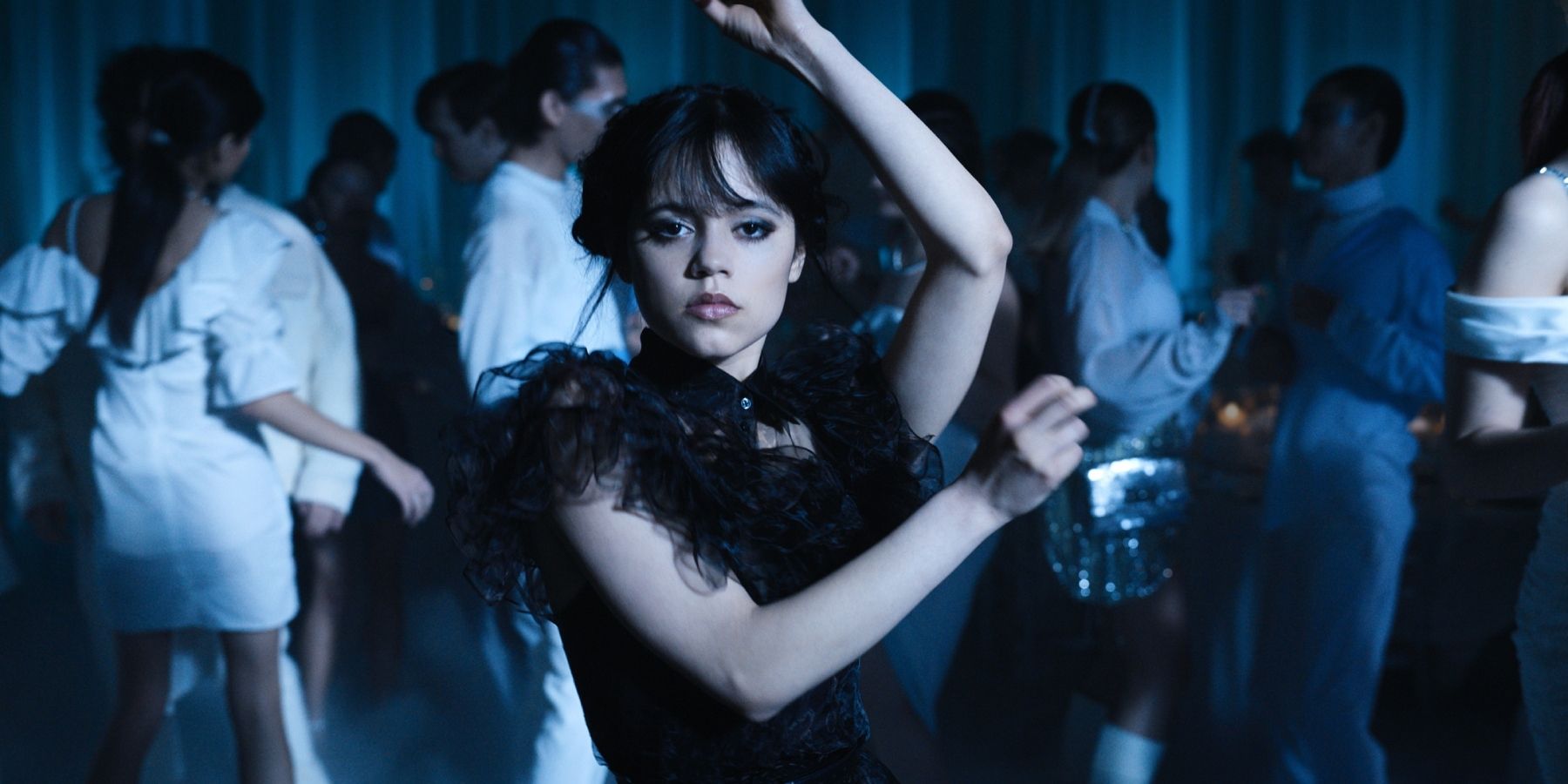 This adamant attitude even applied to the viral Wednesday dance scene that Ortega created with inspiration from several people. "Initially, it was supposed to be a flash mob, and she was supposed to start dancing, and everyone was supposed to pick up on it and start dancing with her. And that, I vetoed because why would she be OK with that?" Ortega said. "I said, 'Either cut it or have Wednesday knock someone out and then it's done.'" While this behavior would usually be frowned upon on set, Ortega has admitted to being protective of the character, and the production team likely took her assertions in good faith. It would be hard to argue that her changes to the original script weren't worth the unconventional approach.
With Wednesday renewed by Netflix for a second season, there's little doubt that Ortega will be far more intimately involved in the writing process for the show in season 2, as many of her changes seem to have helped create the personality traits and moments that have been essential to the success that the first season saw.
Wednesday season 1 is streaming now on Netflix.
MORE: Is Wednesday Addams A Witch?
Source: Armchair Expert With Dax Shepard
Source: gamerant.com