News
John Wick Director Wants To Cast Some Big Names In Chapter 5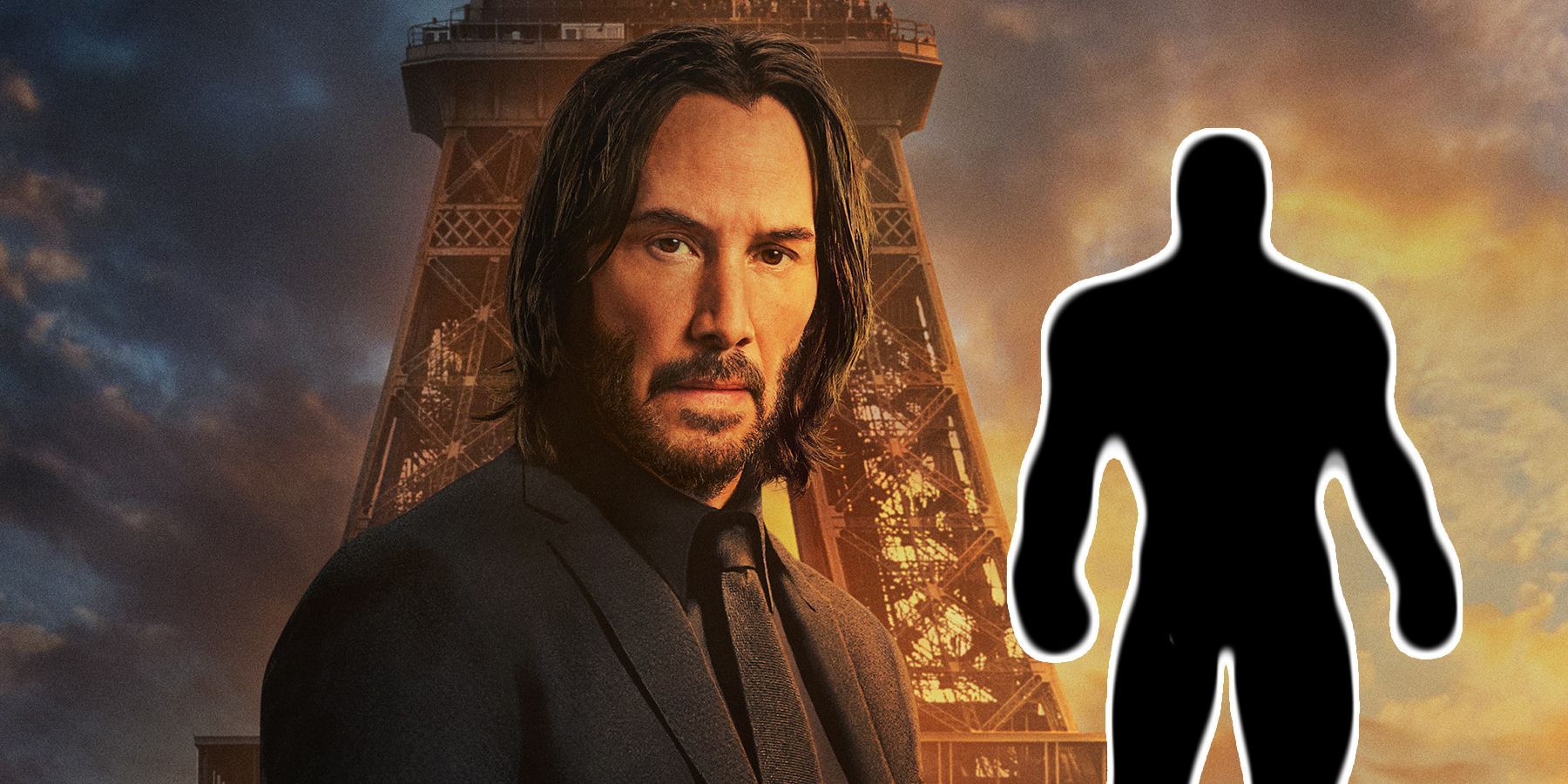 John Wick director Chad Stahelski reveals his dream casting choices for Chapter 5 – and some exciting names are included on the list.
This article contains spoilers for John Wick Chapter 4.
Although John Wick: Chapter 5 hasn't been confirmed, director Chad Stahelski revealed which actors he wants to work with if the franchise does get a fifth installment.
While the success of John Wick: Chapter 4 has producers and fans alike calling for another movie in the franchise, setting up the next sequel will be a little more complicated than in the past. Whereas the first three movies in the franchise ended in ways that immediately set up the next movie, John Wick: Chapter 4's ending felt more final.
RELATED: John Wick: The Continental Teaser Promises A Killer Trip Back To The '70s This Fall
However, the ending of John Wick 4 from speculating about a fifth movie starring Keanu Reeves. It hasn't stopped Stahelski from thinking about it, either. In an interview with The Direct, Stahelski rattled off a list of actors he has in mind if John Wick: Chapter 5 becomes a reality. "There's a huge list, but just the first thing that came to mindset was Cillian Murphy. I'm a big 'Peaky Blinders' fan. So, you know, I just think Cillian would fit right in. Colin Farrell is fantastic. Charlize Theron when she did 'Atomic Blonde,' I saw that went, 'Oh my God, I gotta work with this woman. She's awesome. I worked with Michelle Yeoh way back on a commercial years ago, and I've been dying to work with her ever since. I'm such a huge fan." Stahelski also mentioned Jurnee Smollett, Peter Dinklage, and Robert Downey Jr. as actors he'd love to work with if the fifth John Wick movie becomes a reality.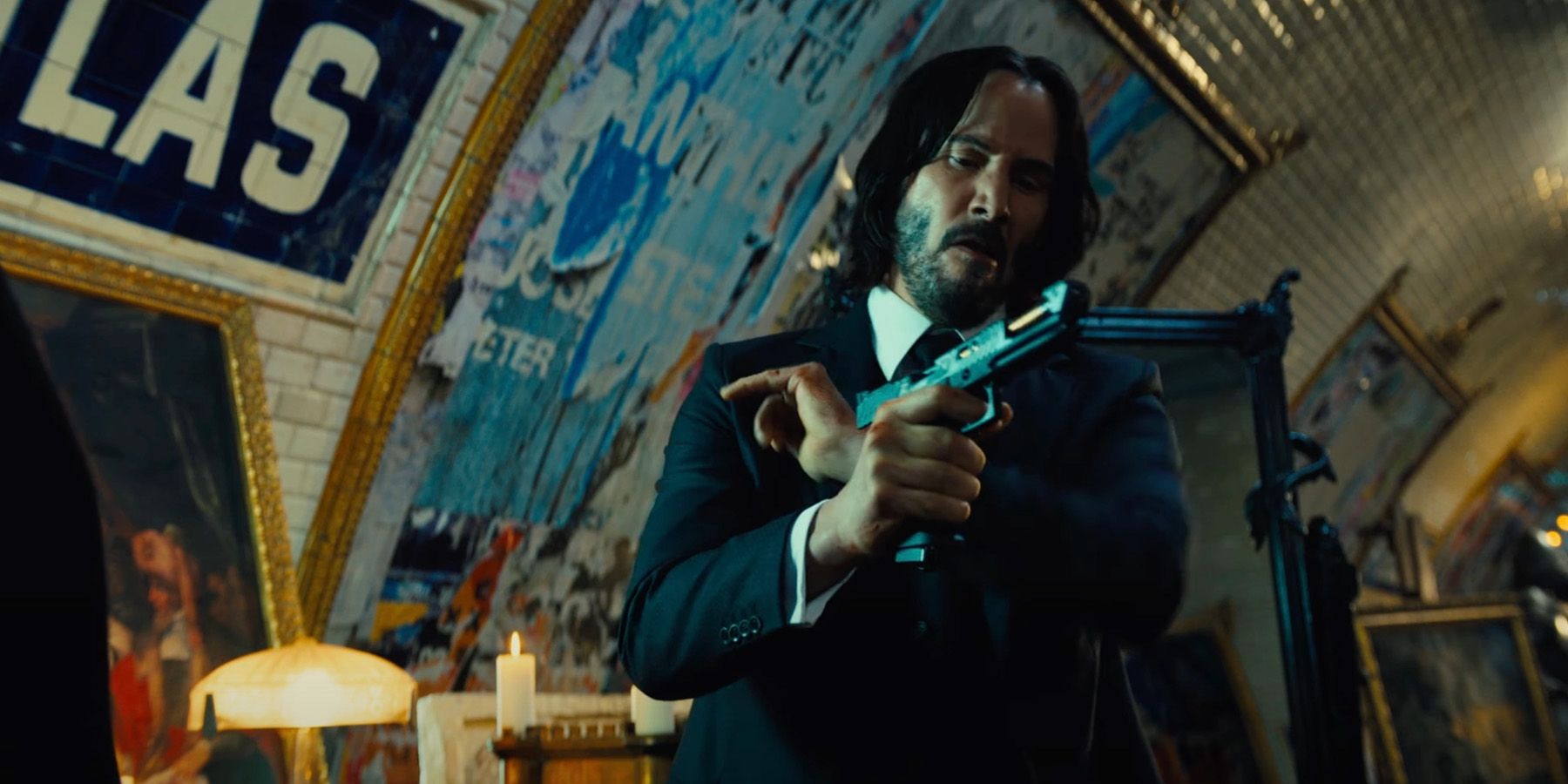 While Reeves is the face of the franchise, the John Wick movies have always been known for their star-studded supporting cast. The first John Wick featured Alfie Allen in the middle of his Game of Thrones career and well-established stars like Willem Dafoe and John Leguizamo. John Wick: Chapter 2 introduced Fishburne's character and featured Ruby Rose and Common in supporting roles. Anjelica Huston joined the cast of John Wick: Chapter 3 – Parabellum, as did Halle Berry. In his interview with The Direct, Stahelski recalled the unusual way Berry became involved with the John Wick franchise. "Halle Berry was an incoming phone call," he said. "I just got told 'Halle Berry wants to be in a 'John Wick.' She's coming down to see you.' I'm like, 'When?' She's like, 'Today.' And I'm like, 'OK.' And Halle literally banged on the door and went, 'I'm gonna be in your movie.' I'm like, 'I don't have a script yet.' She's like, 'Write the script where I'm in it'. I'm like, 'OK.' That's awesome. And then next thing you know, I have Halle Berry that's pretty cool."
Though John Wick is currently at rest, he may be awakened once more. Stahelski has been careful to reiterate that John Wick: Chapter 5 is not confirmed or in any amount of pre-production, but the fact that he's thinking of who he could cast in the fifth movie should be taken as a good sign. What the fifth movie could entail is anyone's guess – John could have faked his death at the end of John Wick: Chapter 4, or Stahelski could take the franchise back in time and tell a story about John Wick before he got out from under the thumb of the High Table to be with his wife. While Reeves' future in the franchise is unclear for the moment, fans can at least look forward to seeing him at least one more time in the upcoming John Wick spinoff Ballerina, which is set to hit theaters next summer.
John Wick: Chapter 4 is playing in theaters now.
MORE: John Wick: The Best Fights From Every Movie
Source: The Direct
Source: gamerant.com