News
Kai Cenat Will Leave Twitch "For Good" If He Gets Banned Again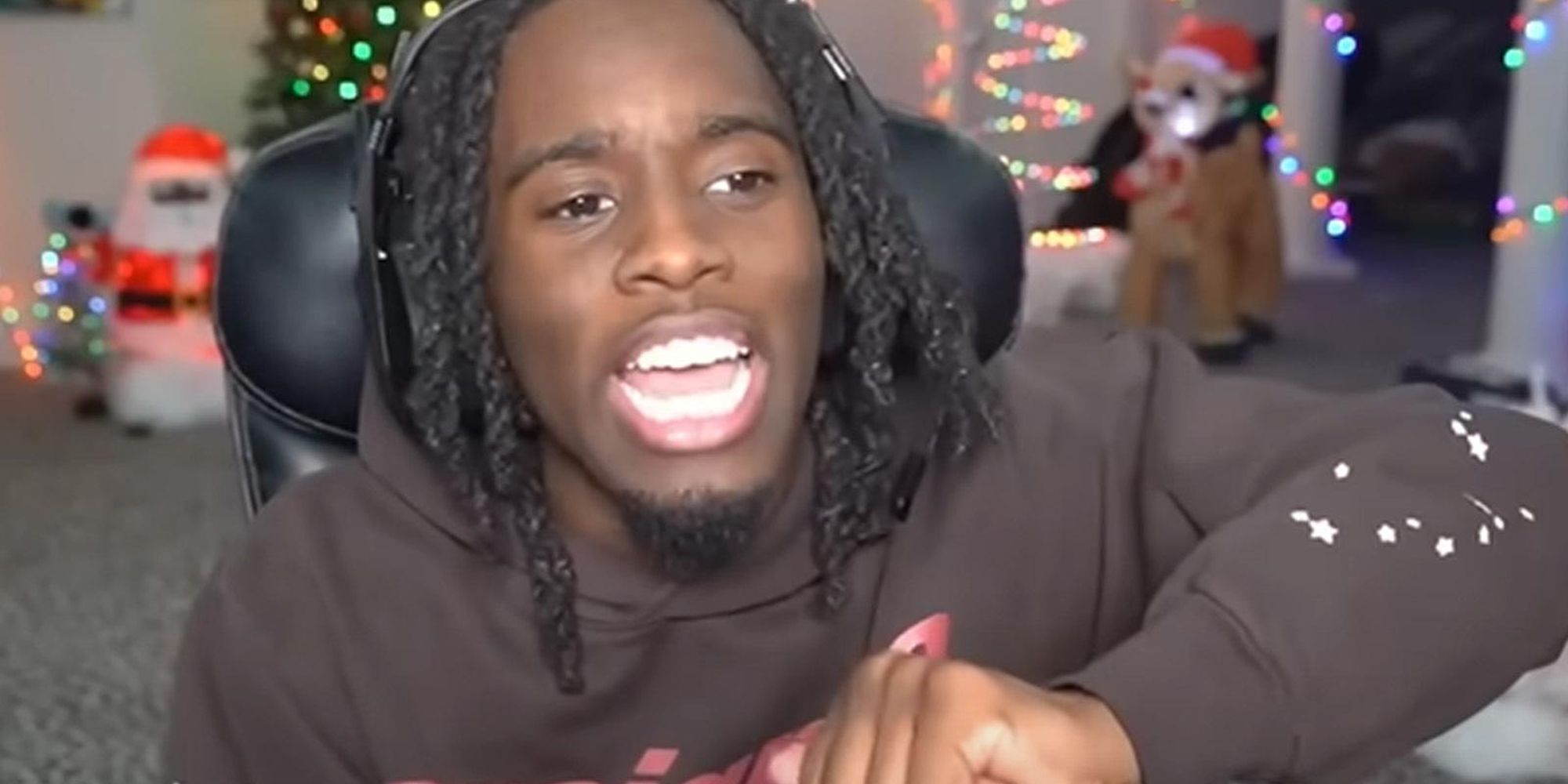 Kai Cenat has had an interesting 2023, to say the least. He was banned right at the end of January, and only two months later, overtook Ludwig as Twitch's most-subbed streamer. That same month, he even won Streamer of the Year, but after another ban last month, fans called for him to finally switch to Kick. That might become a reality soon enough, as Cenat threatened to leave Twitch if he gets banned again.
"I feel like if I get banned one more time, I'm off the fuckin' platform for good," Cenat said (thanks, Dexerto).
RELATED: Redfall Is The Latest Game To Feature Obnoxiously Chatty Player Characters
"You're the Golden Boy of Twitch right now, they love you," YourRage replied.
"I'm never the Golden Boy," Cenat said. "You know who the Golden Boy is. It's a lot of Golden Boys out there."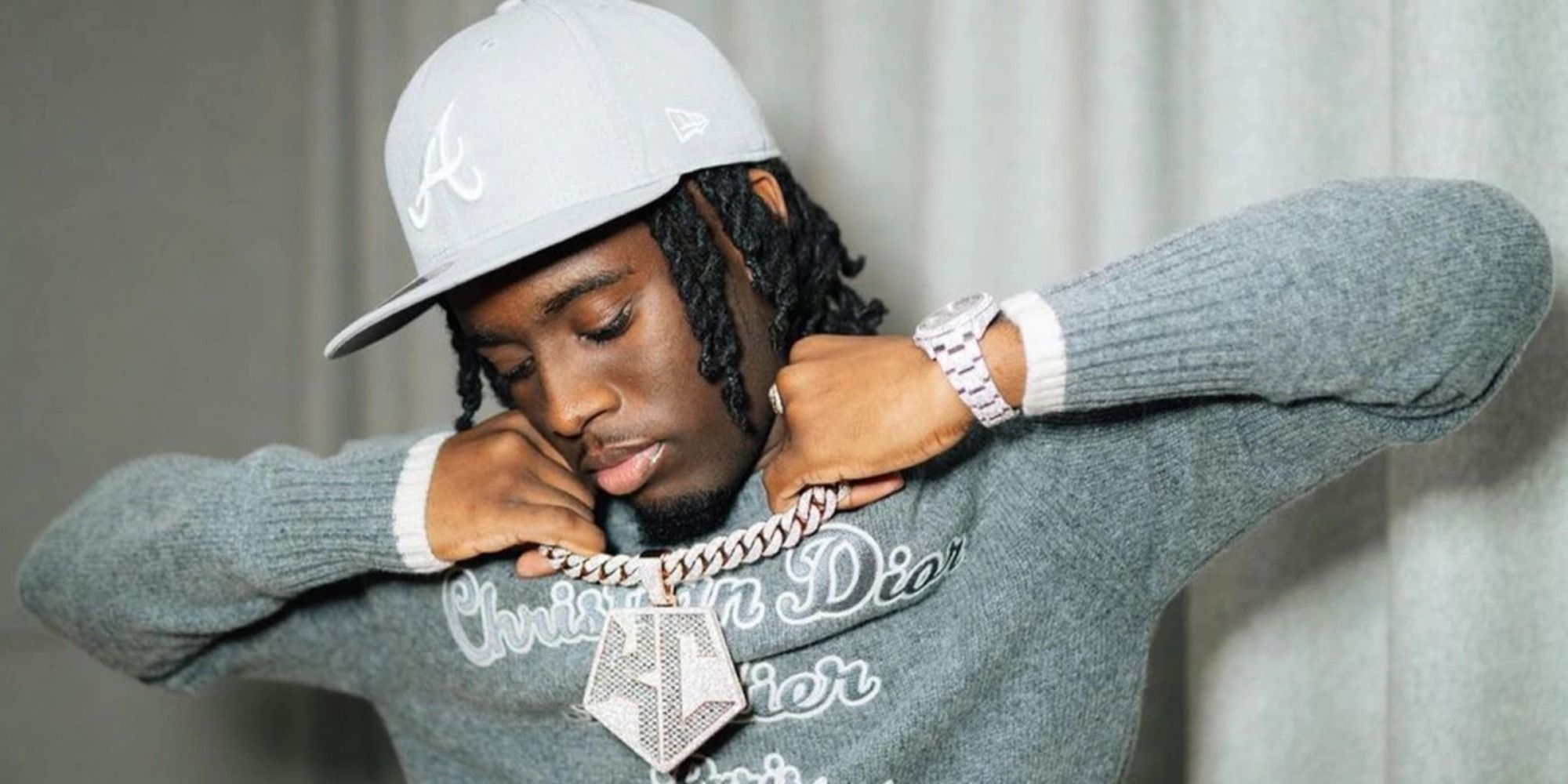 Openly transphobic and bigoted streamer Adin Ross, who was mentored by recently incarcerated 'alpha male' lifestyle guru Andrew Tate, has made several attempts to bring Cenat to Kick. Following Cenat's last ban, Ross told him he was "worth more than that", and that Kick would "never ban you".
He was banned back in January for showing too much weed on stream, and his most recent ban was due to "repeated explicit simulated sexual activity on GTA". The latter is prohibited under Twitch's community guidelines, hence the suspension. Going further back than January, Cenat was banned two more times, bringing the total to four.
The first two offences got Cenat two one-day bans. Twitch claimed the first, on April 26, 2021, was for using harmful language, while the second, on July 17, was for showing nudity, a similar offence to his latest.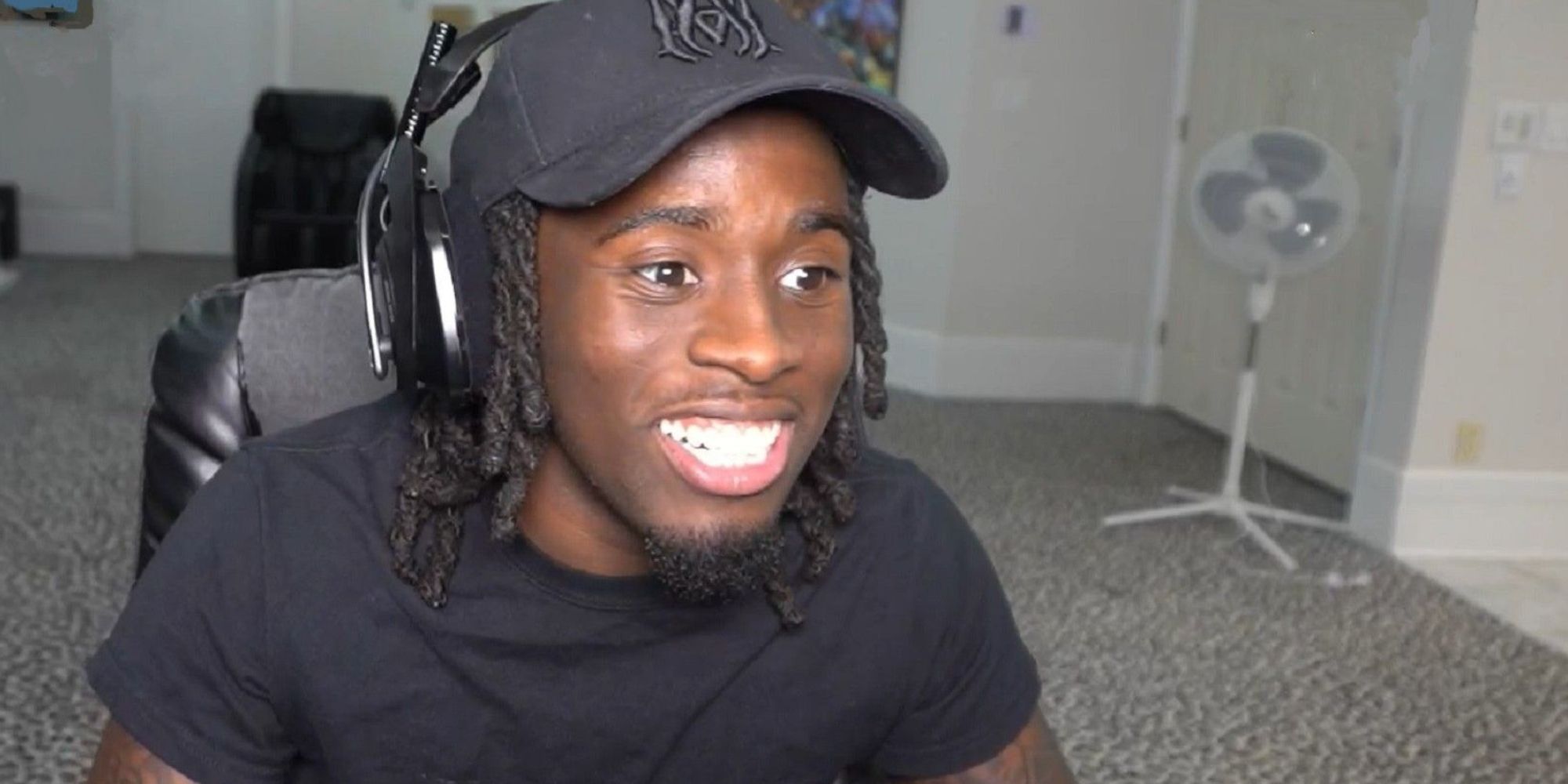 It's unclear what platform Kai Cenat would move to if he was banned again. Kick seems most likely given its 'lax terms of service and preference toward larger streamers, so much so that it allegedly forced smaller channels to change their usernames so that their handles could be given to bigger content creators. However, we've seen Twitch streamers in the past pivot to Facebook, YouTube, and Mixer, so it's not a guarantee.
At any rate, it's likely that Cenat will get banned again in the future for whatever reason, whether that's accidentally showing too much nudity on stream or something else entirely. Suspensions like the ones he has faced this year are very common.
He even dared Twitch to ban him last month after streaming his new song 'Dogs'. "I'm not getting banned," Cenat said. "If I get banned, everybody who I've seen react to this better get banned too…. I dare you. I dare you, I fucking dare you! Oh, I dare you."
Next: Apex Legends Season 17: Fragment Gets A Makeover, New Legend Ballistic, RE-45 Ground Loot Again
Source: www.thegamer.com