News
Karl Urban Reportedly In Final Talks To Play Johnny Cage In Mortal Kombat 2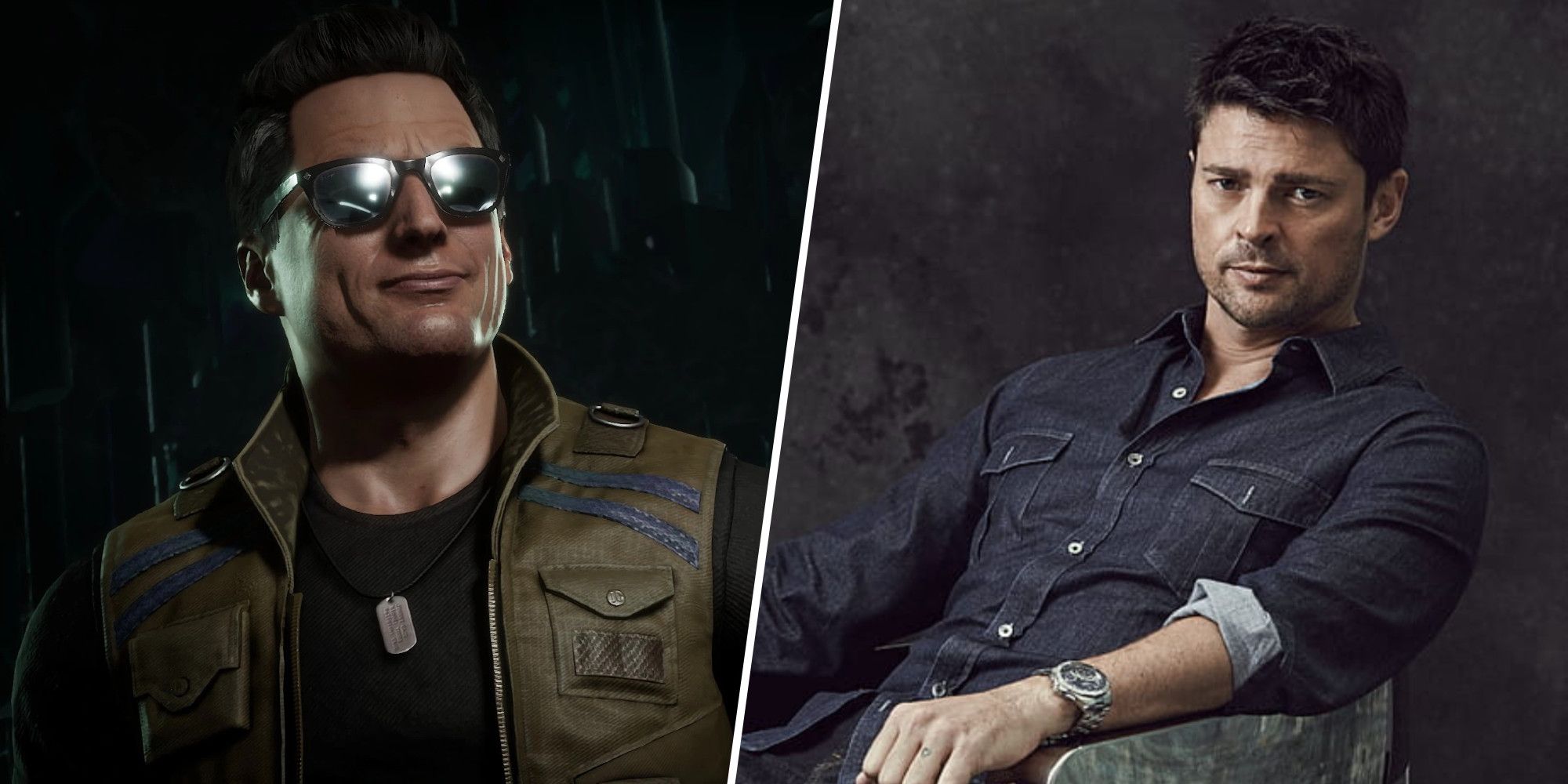 Mortal Kombat fans rejoice! Not only do we have the imminent announcement of Mortal Kombat 12 to look forward to, but it's now being reported that The Boys and Judge Dredd actor Karl Urban is currently in final talks to play fan favorite character Johnny Cage in Mortal Kombat 2, the live-action sequel to the original movie that released back in 2021.
First reported by The Wrap, it's also revealed that the original movie's director – Simon McQuoid – is set to return to direct the sequel, which has been written by Moon Knight and Umbrella Academy screenwriter Jeremy Slater. While it hasn't been officially confirmed that Urban will be taking on the role of Johnny Cade just yet, it's very likely the deal will go ahead without too many issues.
Related: The Big Question: What's The Best Video Game Movie?
Should Mortal Kombat 2 snag Karl Urban for the role as expected, it would be a pretty terrific casting. Urban has been in a number of successful projects over the years, but you'll most likely know him for his role as Billy Butcher in The Boys. On top of that, he's also had roles in a bunch of well-received movies, which includes Eomer in The Lord of the Rings: The Return of the King and Skurge in Thor: Ragnarok. He also starred as Judge Dredd in the 20212 reboot.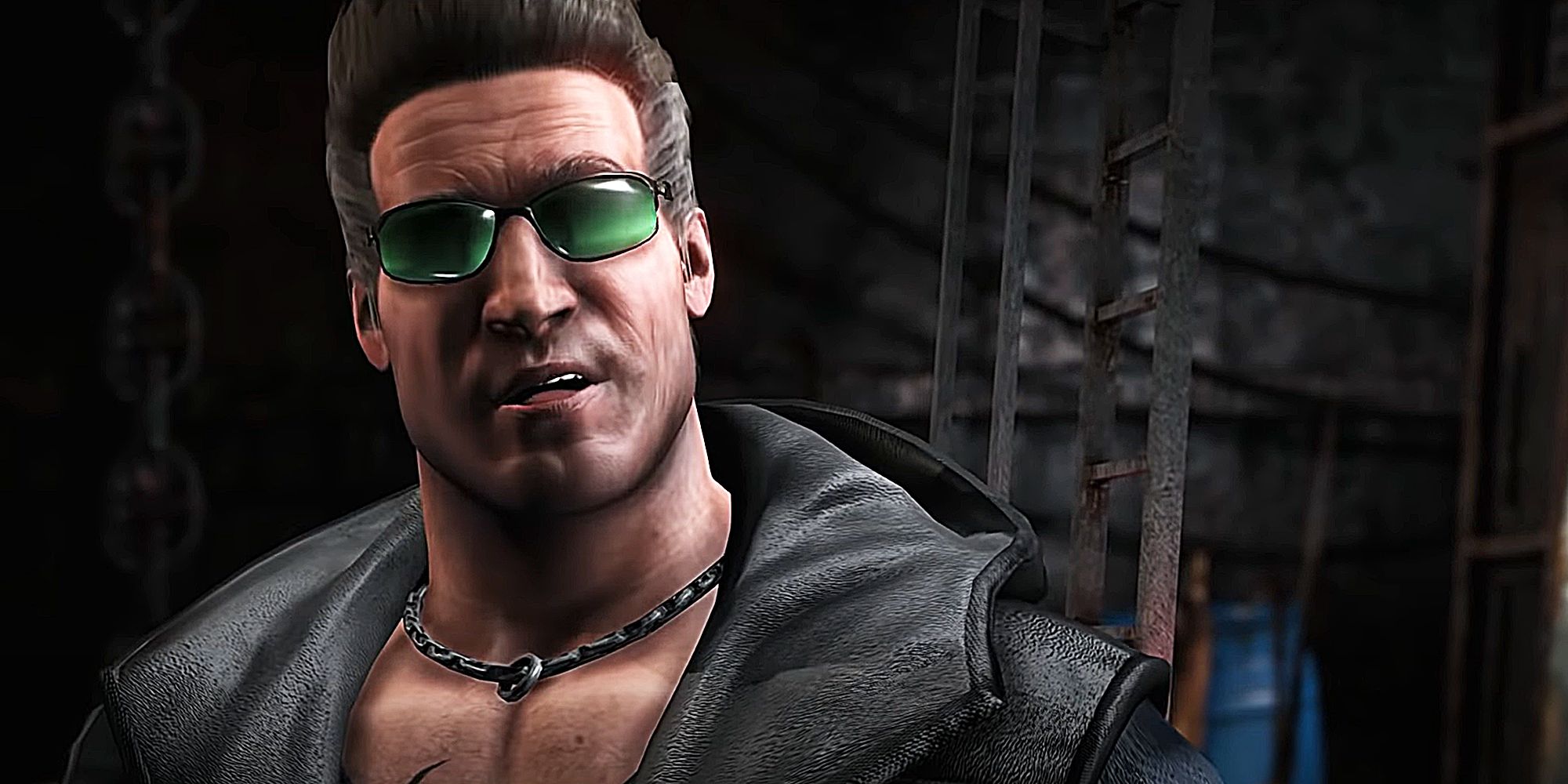 Given that Johnny Cage is a beloved character in the Mortal Kombat community, there's been quite the competition surrounding potential actors to play him. Before today, famous wrestlers Cody Rhodes and The Miz were tipped as potential candidates to play Cage, though it seems like the higher-ups have gone for experience instead. It's probably a wise decision to go with Urban, especially since Johnny Cage is a character you don't want to risk messing up.
With this news, Mortal Kombat fans have been eating well recently. While it's unlikely Mortal Kombat 2 will hit cinemas this year if the movie is still in the casting phase, that won't matter to many as we have been promised the release of Mortal Kombat 12 at some point in 2023. Ever since accidentally announcing the game during an earnings call earlier this year, series creator Ed Boon and insiders alike have been teasing fans with more news coming soon.
In fact, Mortal Kombat fans are so starved of official news right now that they've been meticulously examining a grain of sand that appeared at the end of a video from developer NetherRealm thanking fans for over thirty years of support. Hopefully, we'll get an announcement later this month and fans can be put out of their misery.
Next: It's Hard To Imagine PlayStation Ever Releasing A Game As Bad As Redfall
Source: www.thegamer.com