News
Last of Us 2 Abby Statue Collectible Costs Over $1,000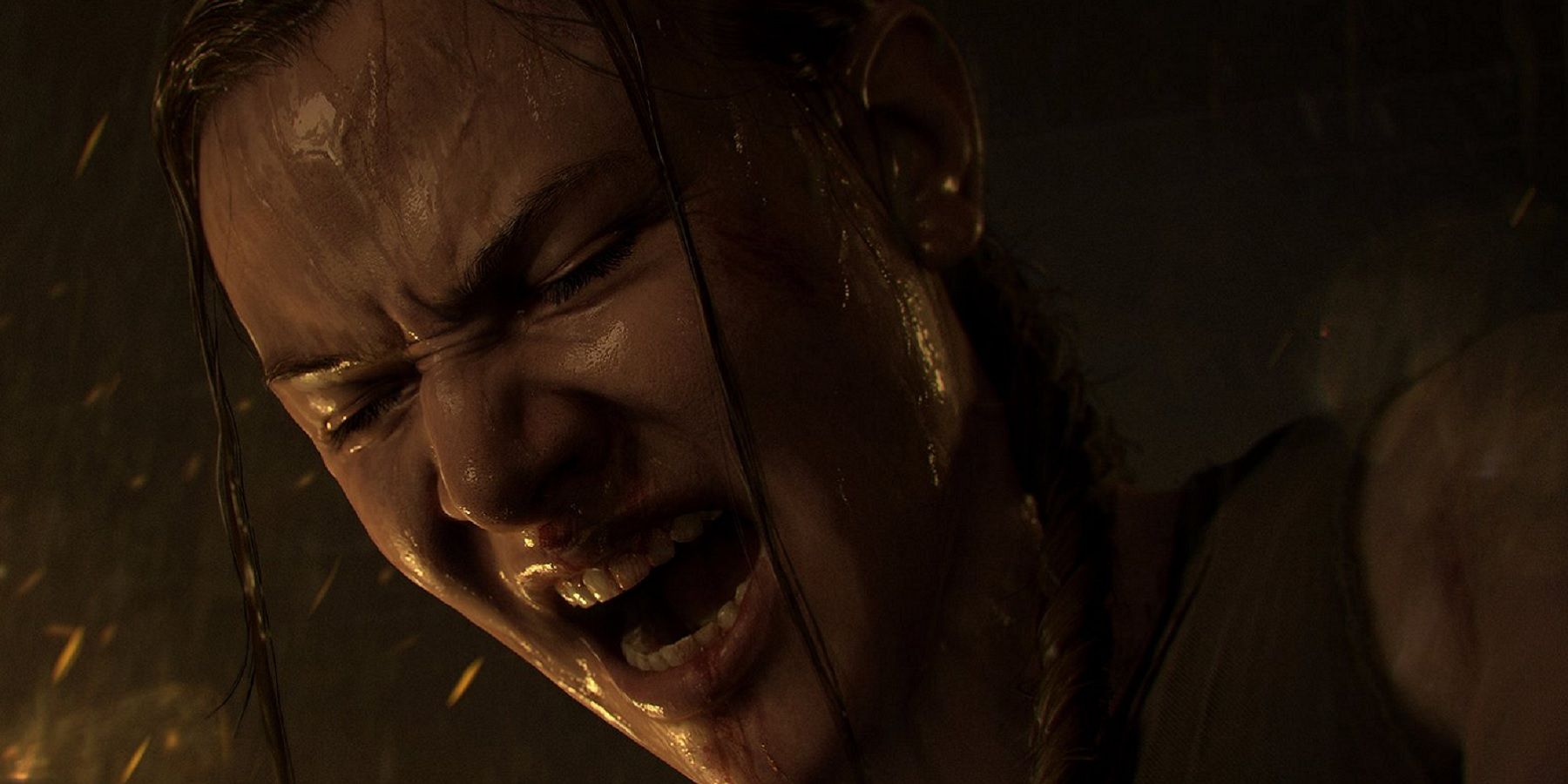 A new Last of Us 2 collectible statue depicting Abby costs over $1,000 with fans having to shell out even more if they want the full set.
A new Last of Us 2 statue depicting the controversial character Abby costs a staggering $1,099.00 for anyone interested in adding it to their collection. Abby has proven to be one of gaming's most divisive characters, with some fans appreciating her character arc in The Last of Us 2, and others finding it impossible to enjoy her sections of the game.
This article will have MAJOR SPOILERS for The Last of Us 2
Abby is the primary antagonist of The Last of Us 2, for most of the game, anyway. The first half of The Last of Us 2 is all about Ellie trying to hunt down Abby and get revenge for Joel. At a certain point, the perspective shifts to Abby and the game starts following her journey, explaining the reason why she wanted to kill Joel in the first place and what her life is like. This creates an interesting dynamic when the perspective switches back to Ellie for the game's final stretch.
RELATED: Gamer Shows Off Incredible The Last of Us Clicker Mask
Hardcore Last of Us 2 fans can now get their hands on Abby collectible statue "The Confrontation" for $1,099.00, courtesy of Prime1Studio. The highly-detailed 23-inch statue comes with a base themed after the game, swappable arms that allow Abby to hold a handgun and a hammer, an LED illumination lamp, and a swappable bonus right arm that lets Abby hold a Molotov cocktail. The statue is available in extremely limited quantities (only 400 are being made), so those interested will want to get their order in as soon as possible. In the meantime, those wanting to expand their collection even further will have to set aside another $1,000+ for the Ellie statue that's on the way.
Prime1Studio has confirmed that an Ellie statue called "The Theater" is also in the works. The statues are meant to be a pair, so collectors will undoubtedly want to acquire both for their collections. The $1,099.00 price tag is likely to turn away most fans, but that's why only 400 are being made. These collectibles are strictly for the most-dedicated Last of Us fans who happen to be in a position where they can spend over $1,000 on a statue.
Most Last of Us fans are likely interested in seeing where the franchise is going to go from here in terms of the video game series. Next up for Naughty Dog is The Last of Us multiplayer game, which is still without a release date, but rumor has it that a proper Last of Us 3 could be in the pipeline as well. That remains to be seen, but fans know they can at least count on a new season of The Last of Us HBO series.
The Last of Us 2 is out now for PS4.
MORE: The Last of Us Part 3 Has Plenty of Frontiers Left to Chart
Source: gamerant.com