News
Magic: The Gathering Reimagined As GameBoy Game By Fan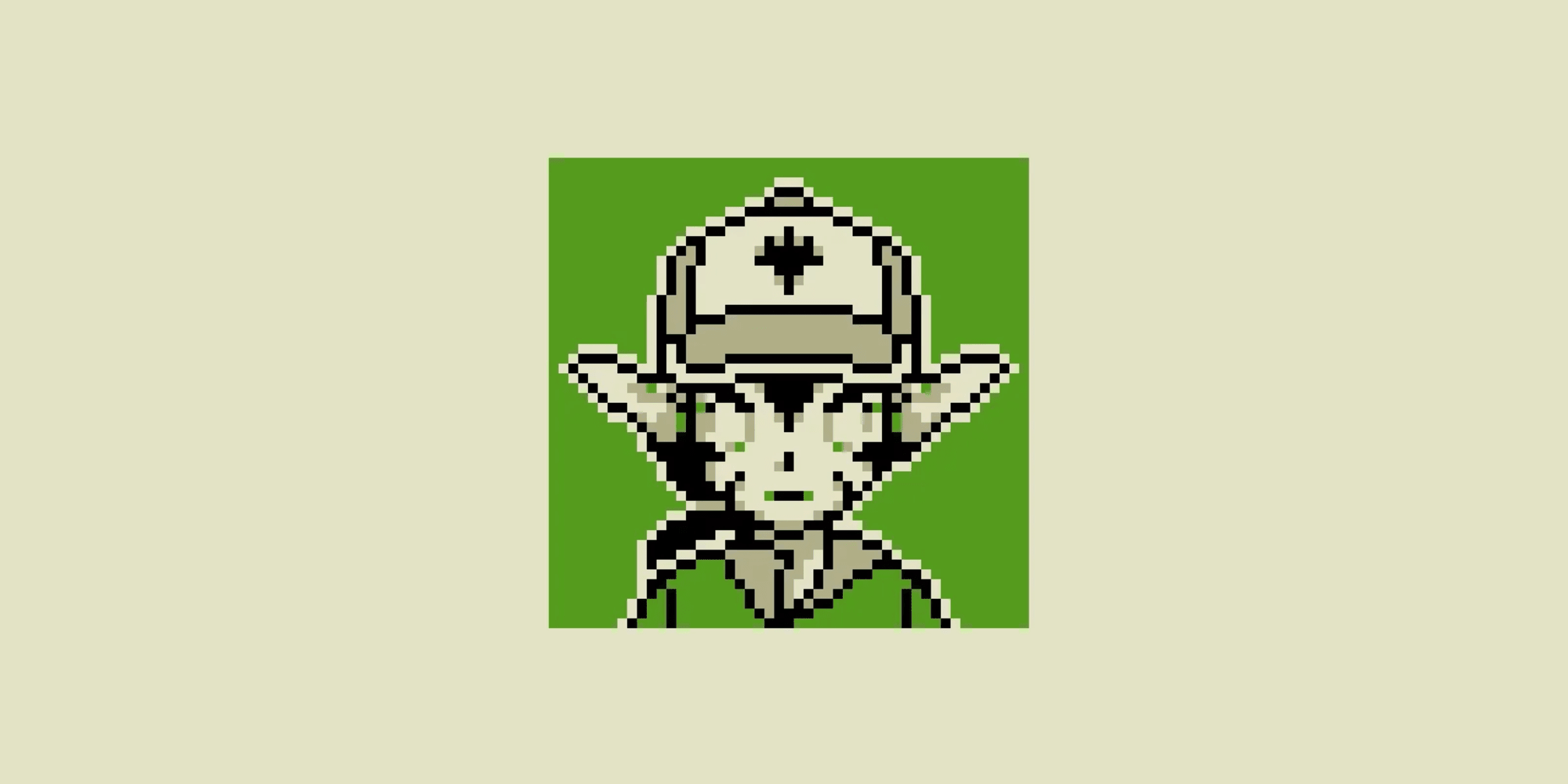 Magic: The Gathering players have been buzzing with excitement over a recent reimagining of the game as a release for GameBoy. Reddit user ImWithTheIdiotPilot posted a detailed depiction in the form of a short movie, sparking an ongoing discussion by asking "what if there was a Magic: The Gathering Game Boy game?" The post quickly gained traction, going on to generate a fairly substantial amount of interest within the MTG community.
MTG has evolved over the years, with new expansions and rules being regularly introduced. Players build decks of cards representing magical spells, creatures, and artifacts before using them to defeat their opponents. The entire process can be seen in the video uploaded by ImWithTheIdiotPilot. The overall impression is that such a game would be quite similar to Pokemon Red and Blue.
RELATED: What's The Point Of Universes Beyond If We Don't Get Barbie MTG Cards
The idea of an MTG GameBoy game naturally has many fans excited, the user known as BloodbathAndBeyond for example noting how "this is one of the best posts I've ever seen." BloodbathAndBeyond went on to describe "the animation of lightning bolts that I totally remember from using a Thundershock," referring to games like Pokemon Red and Blue. "Incredible work. I played the GameBoy Color game for hundreds of hours." ImWithTheIdiotPilot replied that "comments like this make the weeks of work worth it," adding "thank you so much."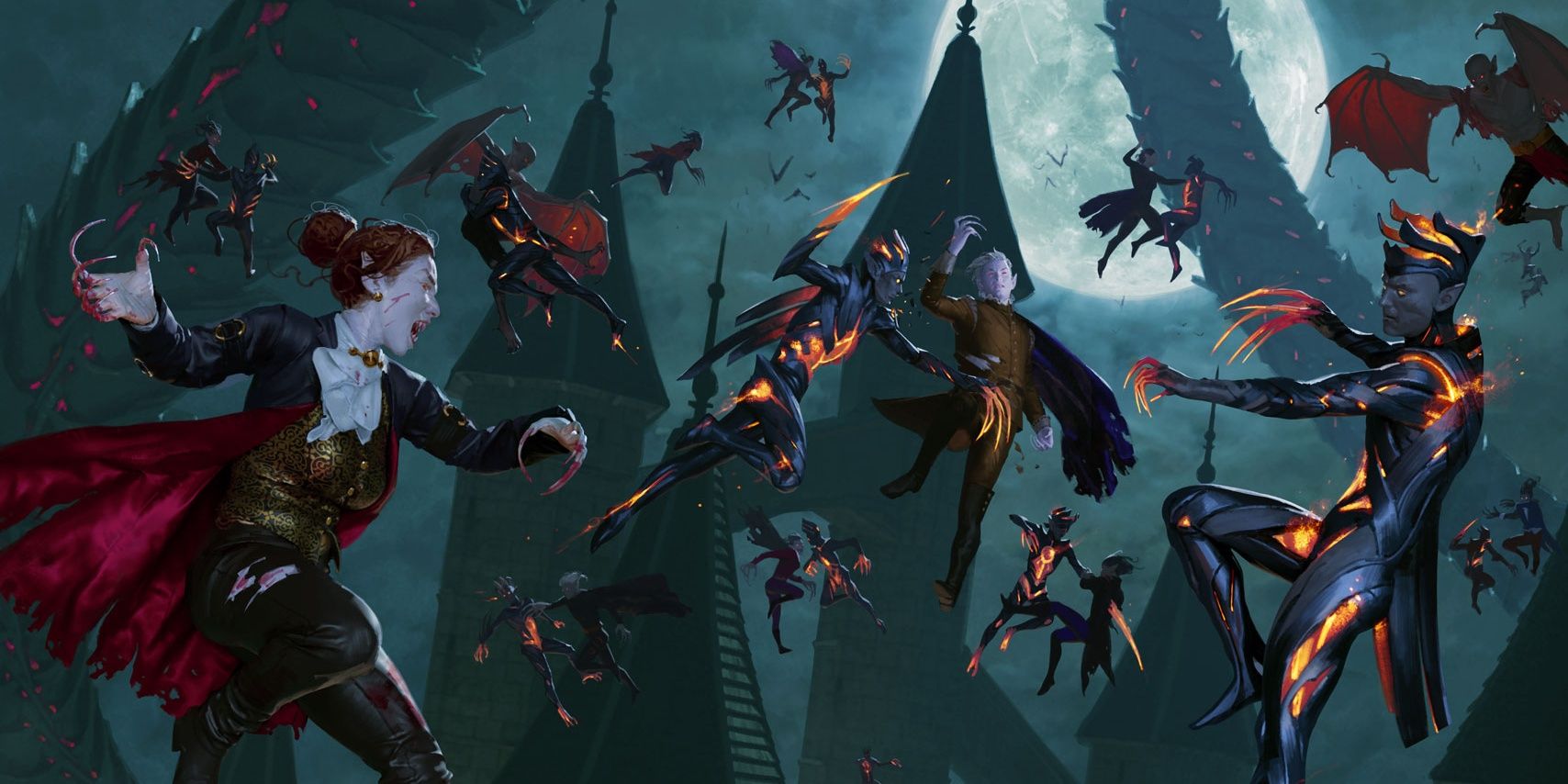 Several challenges would need to be addressed in order to make MTG a GameBoy game. The biggest hurdle would be translating the complex rules of the game into a format that would be accessible on a small screen, another being how to incorporate multiplayer functionality. MTG is of course typically experienced with other players.
Despite the challenges involved in such an adaptation, the idea of an MTG GameBoy game has clearly captured imaginations, perhaps even sparking some potential projects. Fans will however have to wait and see if such a dream ever becomes a reality. The likelihood is low, but who knows what the future may hold?
NEXT: Magic: The Gathering – Every Universes Beyond Crossover, Ranked
Source: www.thegamer.com