Marvel Snap is a new CCG that has met an extremely positive reception and is already being talked about as one of the all-time greats. It has fast-paced, chaotic gameplay, and as well as iconic Marvel characters on its cards.
Related: Changes To Make Marvel Snap Go From Good To Great
On the other hand, Hearthstone, an almost ten-year-old game is still going strong as one of the greatest digital card games, if not video games ever released. The game has evolved over the years but still has as avid fans as its release date. Does Marvel Snap have what it takes to dethrone a classic, or is Hearthstone still the greatest?
10/10

Win Condition: Marvel Snap's Locations Are More Interesting

One of the key differences between the games is the victory condition, which is all that matters in terms of gameplay after all. Hearthstone opts for a more classical TCG-like approach with both players trying to reduce the other's health to zero first.

Marvel Snap, however, uses a three-location setup, with victory going to the player controlling the majority by the end of turn six. This obviously affects the gameplay immensely. Hearthstone is about overwhelming the opponent, whereas Marvel Snap is about choosing your battles. As it stands though, the novelty of a location-based TCG makes Snap feel ever so slightly fresher than Hearthstone.
9/10

Duration: Marvel Snap's Clear Game Length Encourages Risk Taking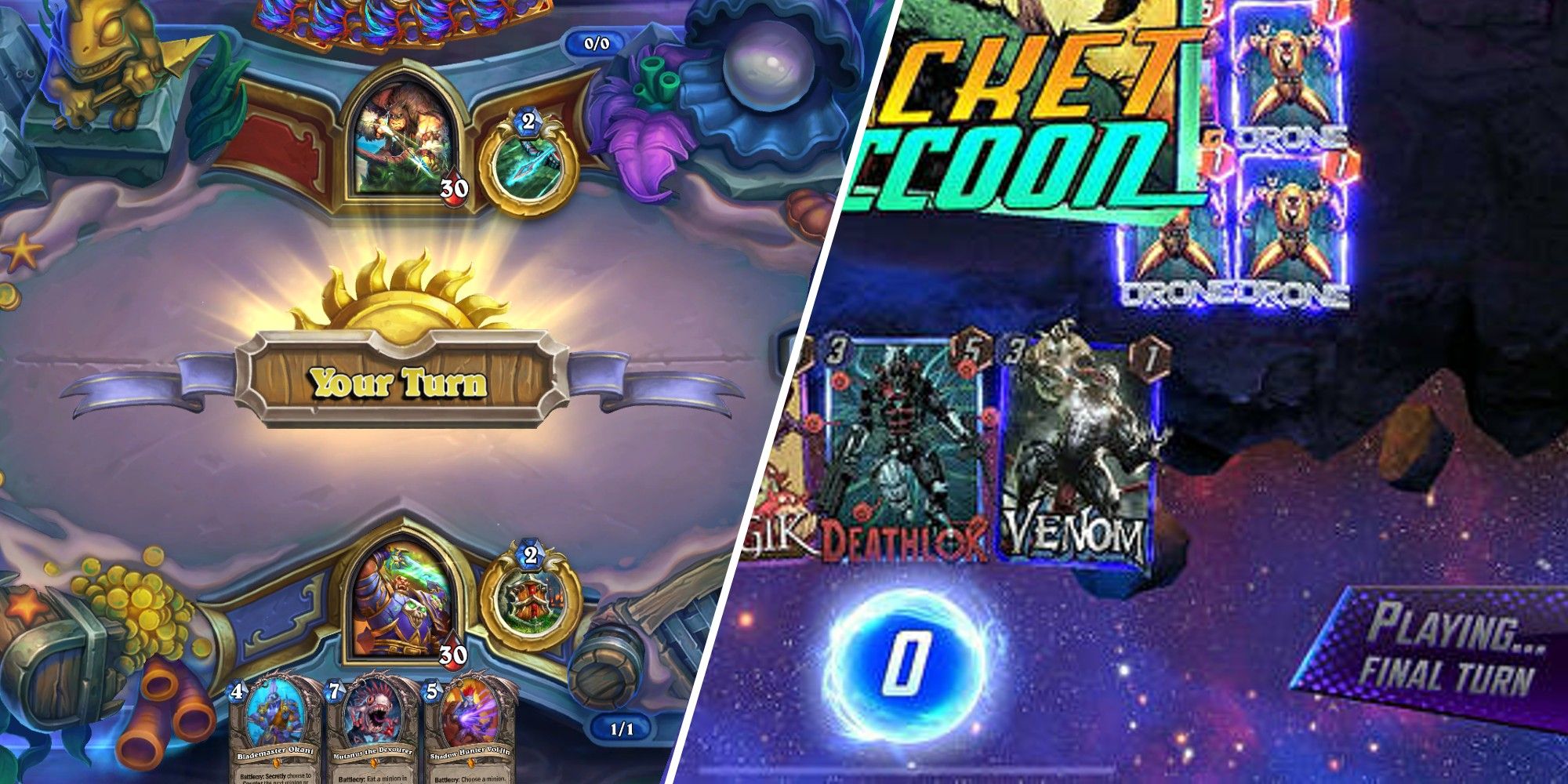 Another difference between the two games is the duration of games and how that's dictated. Marvel Snap has a six-turn clock, after which the game ends, barring the occasional edge case such as Limbo. Hearthstone games go on until one player loses, which varies, but usually clocks in about half an hour.
This is an interesting difference, as Marvel Snap becomes a value game and a sprint as opposed to a marathon due to its nature. This does limit some deckbuilding choices and leads to some cards straight up being worse than others. Whereas in Hearthstone, a unique deck could utilize seemingly weak or useless cards in a surprising way.
8/10

Monetization: Hearthstone Is Less Overly Monetized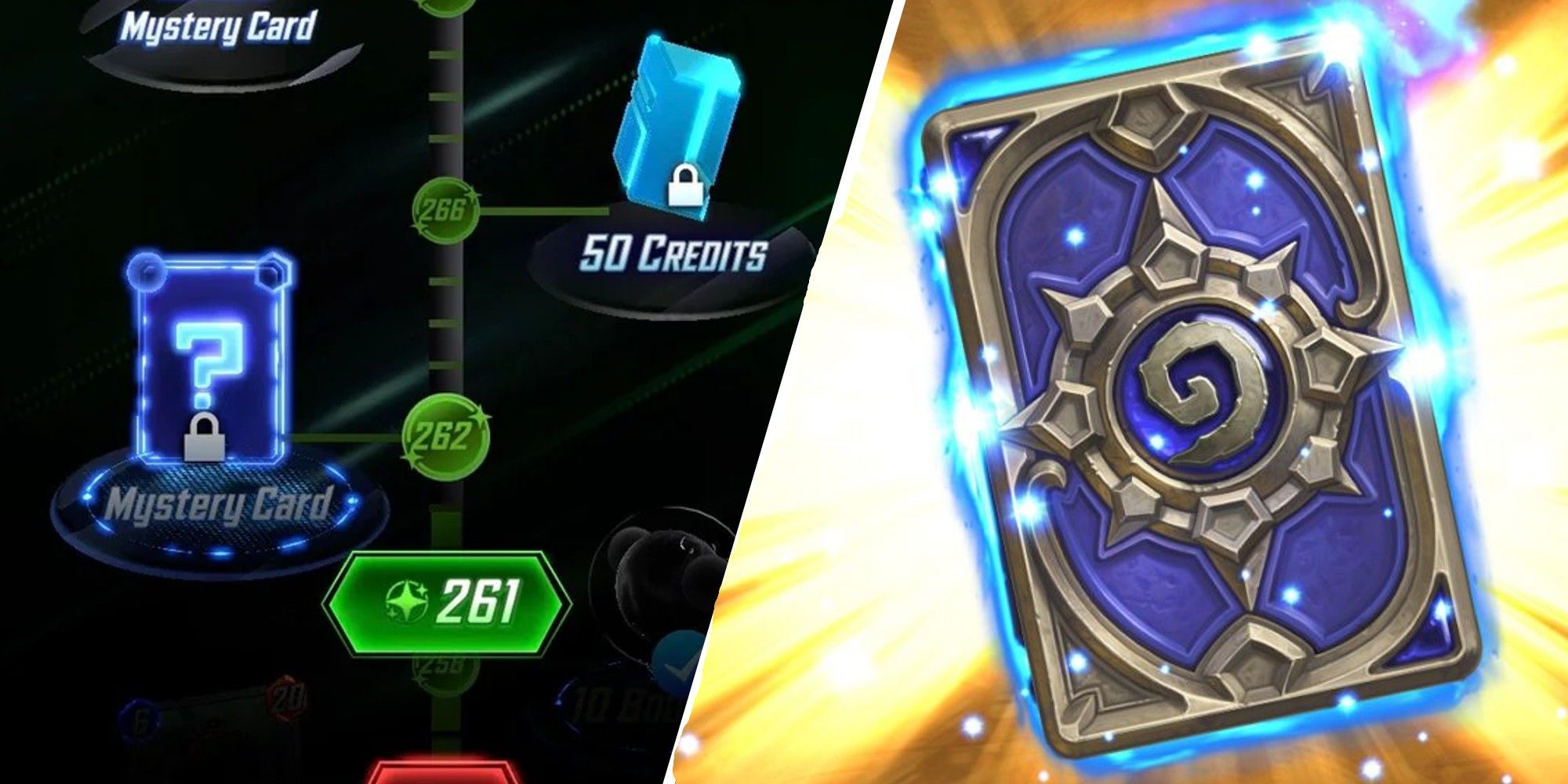 Obviously, with a CCG, how you add cards to your collection is the crux of the game. In Hearthstone, you buy packs and then hope for the best, once again borrowing from traditional TCGs. Whereas Marvel Snap acts as a mobile game through and through, with several Season Pass Rewards and tons of resource types.
Marvel Snap has card pools, limiting access to certain cards before you spend a ton of resources upgrading your own. This leads to a bit of a grind and it makes sense since the game wants to encourage players to pay real money. Hearthstone also has a reward track that rewards you for playing a lot. At the end of the day though, it's a question of mobile game-like grind versus resource grind.
7/10

Game Modes: More To Explore In Hearthstone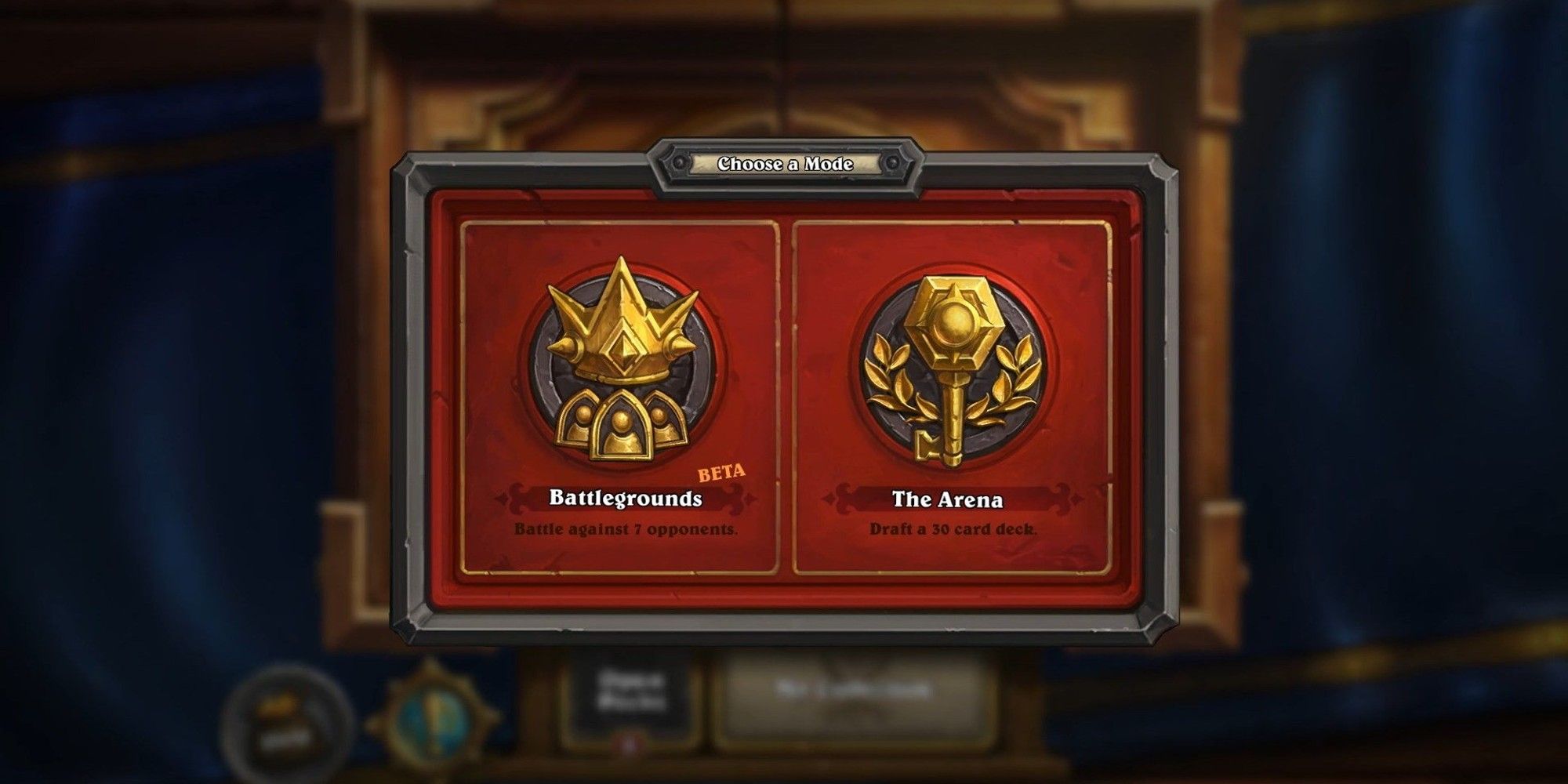 Currently, as a game that just came out, Marvel Snap only has one game mode. You press play and the game throws you into a match. That simplicity is not necessarily a bad thing either, since it makes the game more beginner-friendly. Whereas Hearthstone has amassed a number of different game modes such as Arena, Battlegrounds, Duels, and Tavern Brawl.
Related: Hearthstone Mercenaries: The Best Mercenaries
There's not much to say here, unfortunately for Marvel Snap. The game is brand new and could easily implement more game modes in the future, but with the current state of things, Hearthstone provides a way more robust array of game modes to players.
6/10

Replayability And Accessibility: Marvel Snap Is Faster And Easier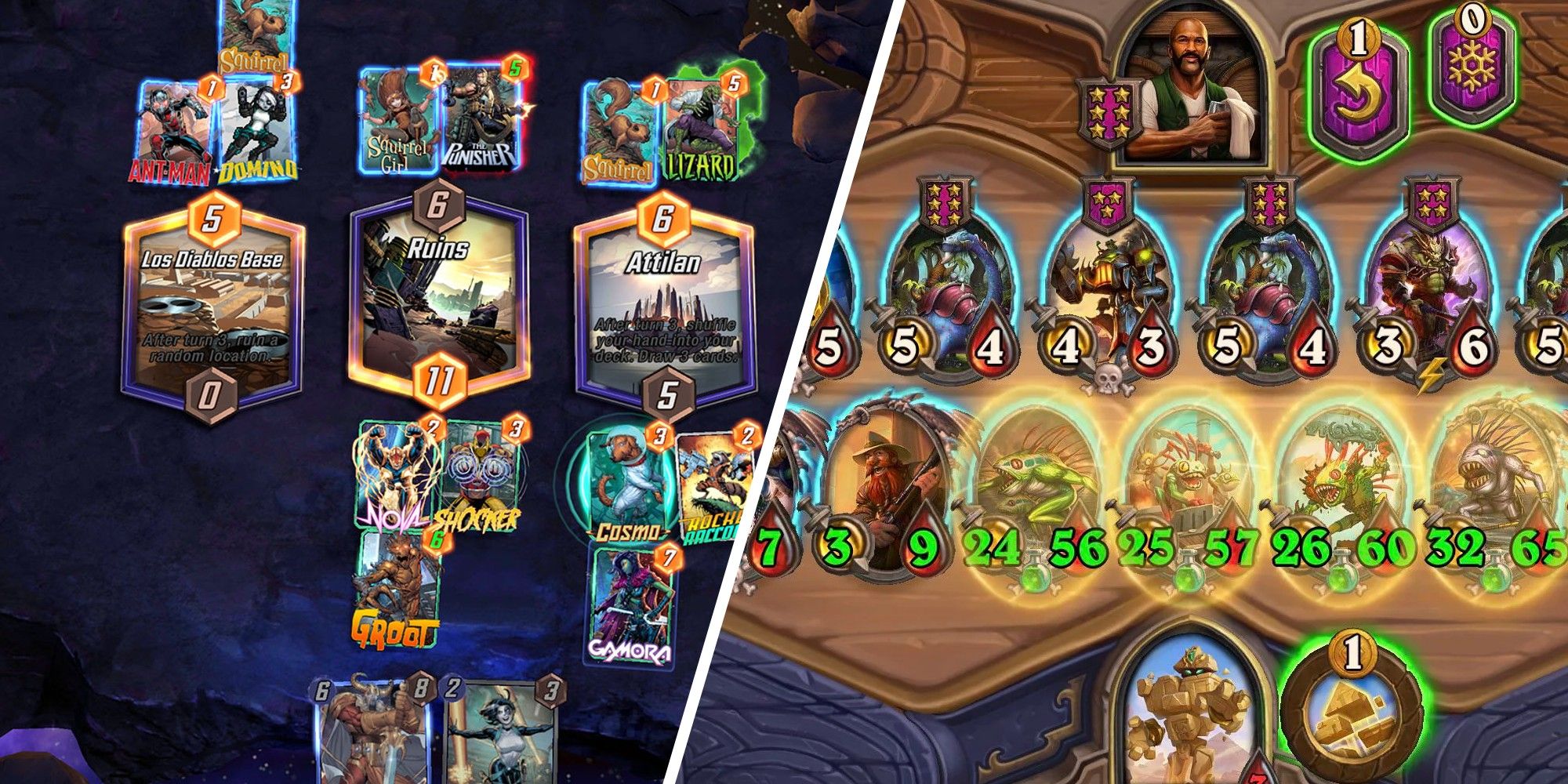 The nature of both games' durations has been discussed. Thus, this duration affects the pace of each individual game as well. If you want more Magic or Yu-Gi-Oh! sort of brain power-draining battle, Hearthstone is the winner there. Marvel Snap, however, is better played in short bursts.
This actually works in favor of Marvel Snap, though. You can easily knock out several games in a few minutes on your phone, which makes it way more accessible. The fast pace also affects the card choices, allowing more bombastic and risky cards like Galactus and Death to see play.
5/10

Source Material: Marvel Comics Trumps WoW In Terms Of Recognizability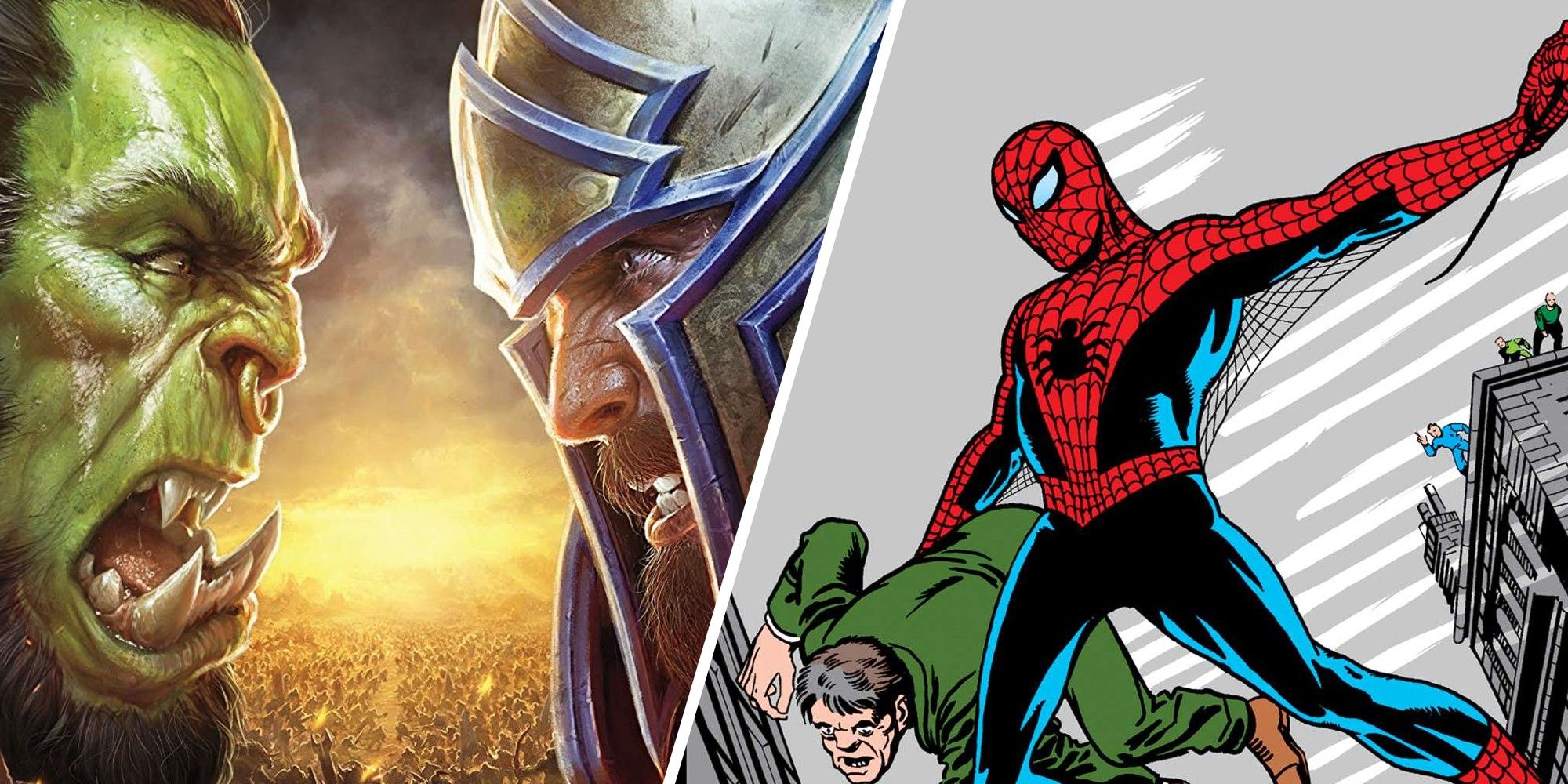 On top of gameplay differences, both games utilize characters from completely different sources too. Hearthstone builds on the existing lore of Blizzard's all-time classic World of Warcraft. Marvel Snap uses iconic characters from the entertainment giants in Marvel's catalog.
While this comes down to preference at the end of the day, Marvel Snap seems to utilize the characters more directly, giving them very thematic effects and emphasizing the art like no other game.
4/10

Platform: Hearthstone Is More Polished As A PC First Release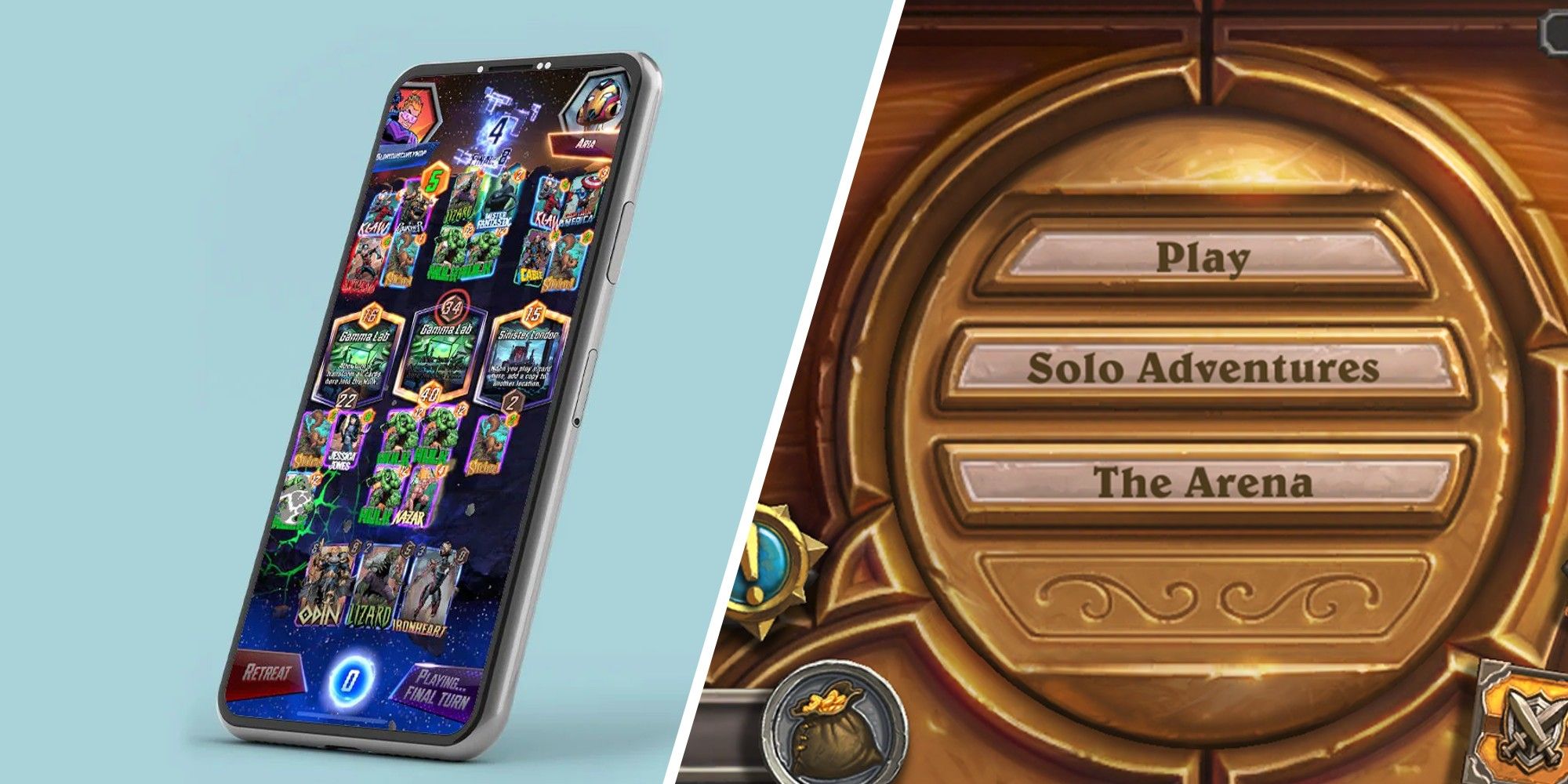 Another thing to consider when comparing the games is their origins. While both games are currently available on both mobile devices and PC, Hearthstone was a PC game first that got ported to mobile, whereas Marvel Snap followed the opposite path.
Related: Marvel Snap: The Best Decks
With that being the case, it's not a surprise that Hearthstone looks better and leaves Snap in the dust in terms of UI and design. That's not to say Snap doesn't have a flair of its own, giving cards character-specific animations that are excellent. Unless Snap invests in a better PC port in the future, however, Hearthstone is the better game in terms of ports and versions.
3/10

Competition: Hearthstone Has A Serious E-Sport Scene To Jump Into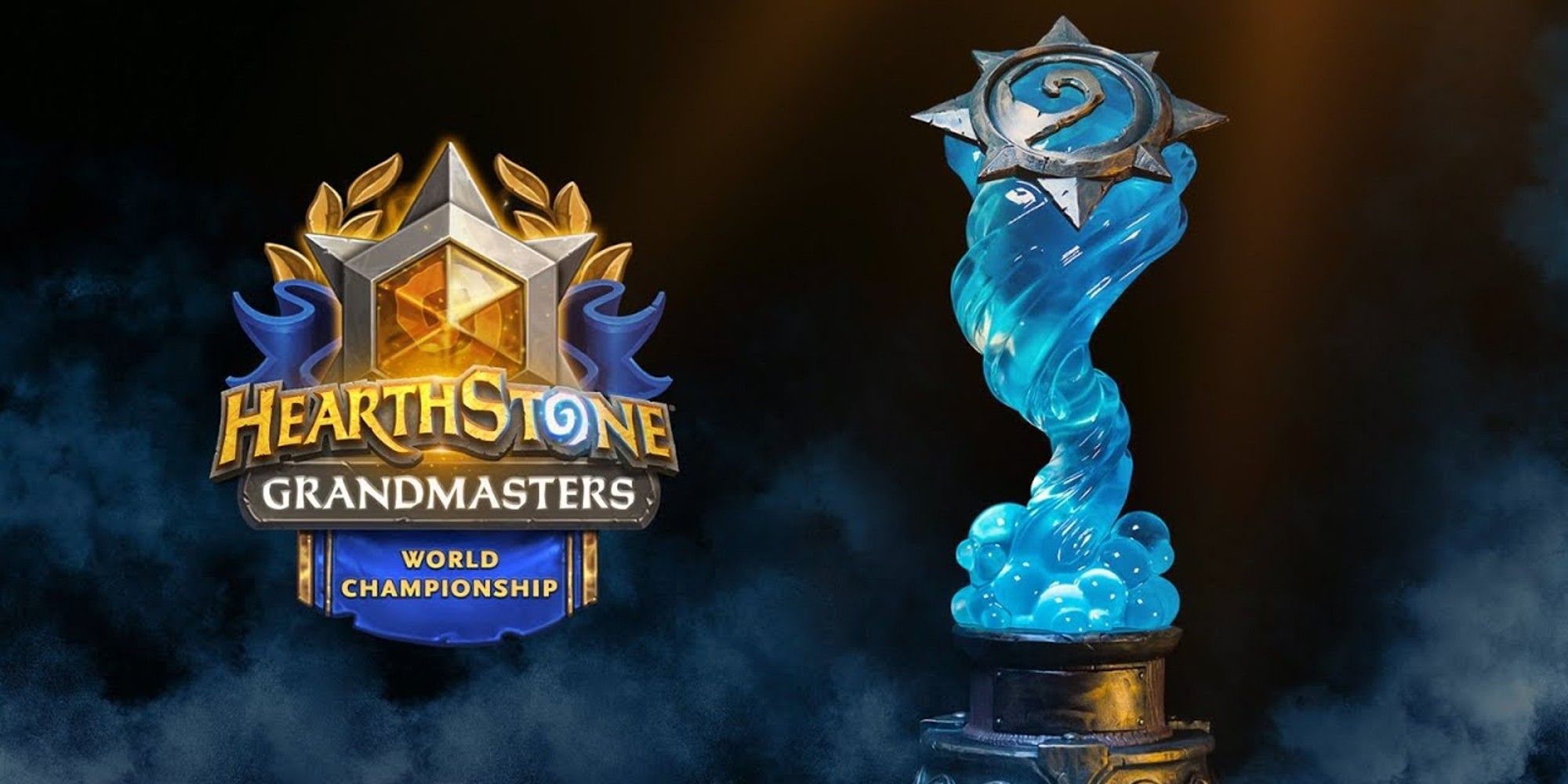 As with any new competitive game, there is a question about Marvel Snap's viability as a serious e-sport. Hearthstone has managed to carve out a solid place for itself in terms of the competitive scene and has been going strong since its release.
It's not fair to judge Marvel Snap in that regard, since the game is very new, and could easily evolve into an e-sport behemoth. However, due to the game mechanics, durations and style, it's hard to imagine Snap reaching the heights of Hearthstone. So if you plan on becoming an e-sport legend, maybe reserve Marvel Snap for casual play for now.
2/10

Barrier Of Entry: Marvel Snap Is Infinitely Easier To Pick Up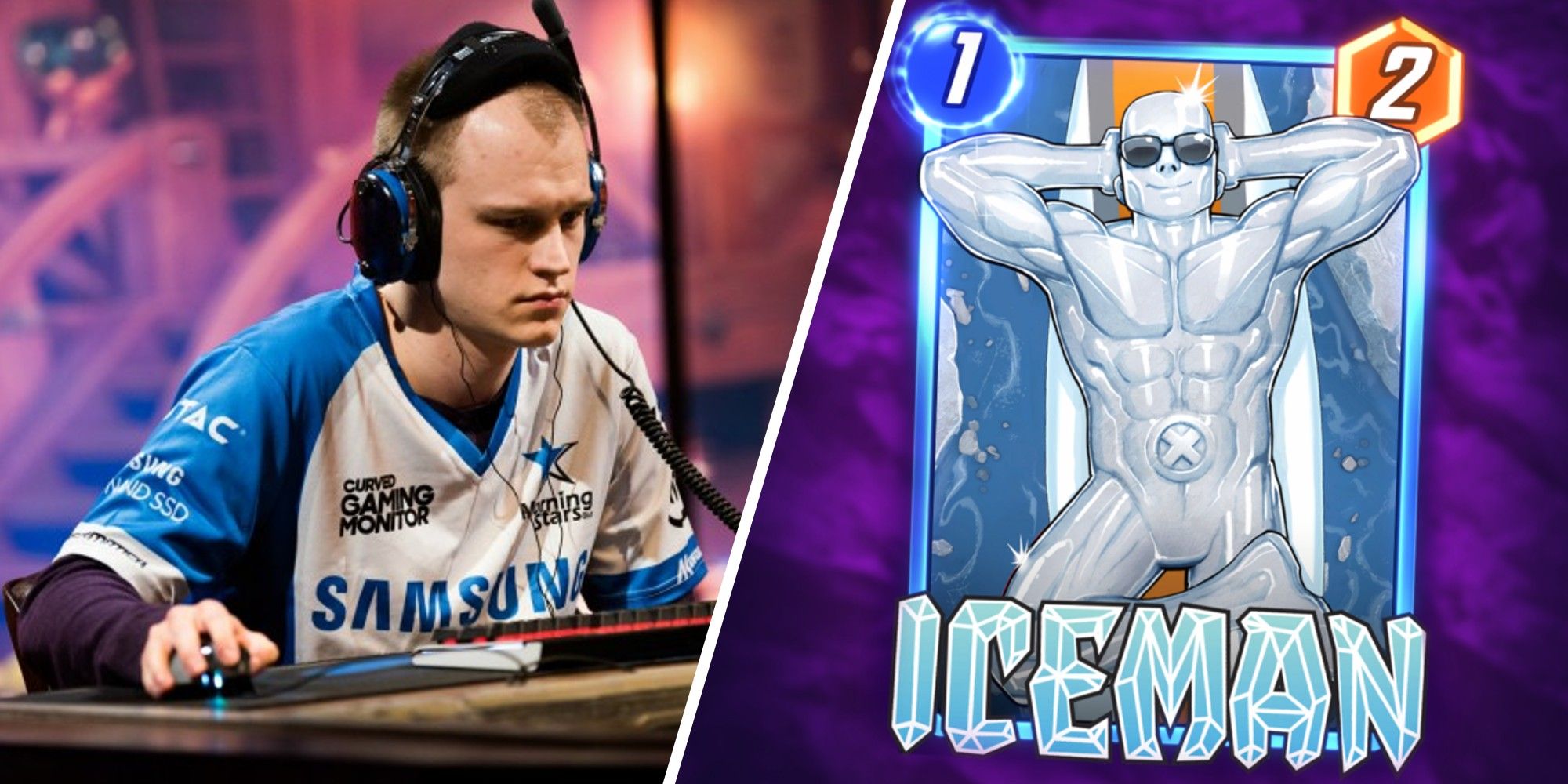 After talking about all of the differences between the two games, it is apparent that Hearthstone is a more serious game, with a developed meta, bigger card pool, more strategies, and several years under its belt. Marvel Snap, on the other hand, is the new kid on the block. That's not necessarily a bad thing for Snap though.
The fast pace, simple mechanics, and mobile game tendencies of flooding your screen with card effects and cool cards can be a draw for many new players. All these things are partly why Marvel Snap has launched into such a successful first few weeks and amassed millions of fans already. Hearthstone, on the other hand, can be quite intimidating for newcomers due to how large the card pool and meta are, once again evoking actual TCGs.
1/10

The Wild Factor: Marvel Snap Is Chaotic And Embraces That
While the main difference between the two games may seem apparent, both are incredibly well-designed games in their own right. Hearthstone may feel more accommodating for more serious players who enjoy learning new decks and formats. On the other hand, Marvel Snap is an extremely welcoming CCG and is proud of it.
That's an important thing to note though. Snap is not this way by mistake. The game has tons of game-warping, incredible cards that would never see the light of day in Hearthstone. There is literally a location, Ego, that plays your cards for you all match. This confident chaos of Marvel Snap definitely adds to the experience, making Marvel Snap a tad more interesting as it stands.
Next: Hearthstone: The Best Decks For Classic
News Summary:
Marvel Snap Vs. Hearthstone: Which Game Is Better?
Check all news and articles from the latest News updates.
Denial of responsibility!
Egaxo
is an automatic aggregator around the global media. All the content are available free on Internet. We have just arranged it in one platform for educational purpose only. In each content, the hyperlink to the primary source is specified. All trademarks belong to their rightful owners, all materials to their authors. If you are the owner of the content and do not want us to publish your materials on our website, please contact us by email:
hl.footballs@gmail.com
The content will be deleted within 24 hours.