News
Microsoft Acquisition of Activision Blizzard Could Be Blocked for 10 Years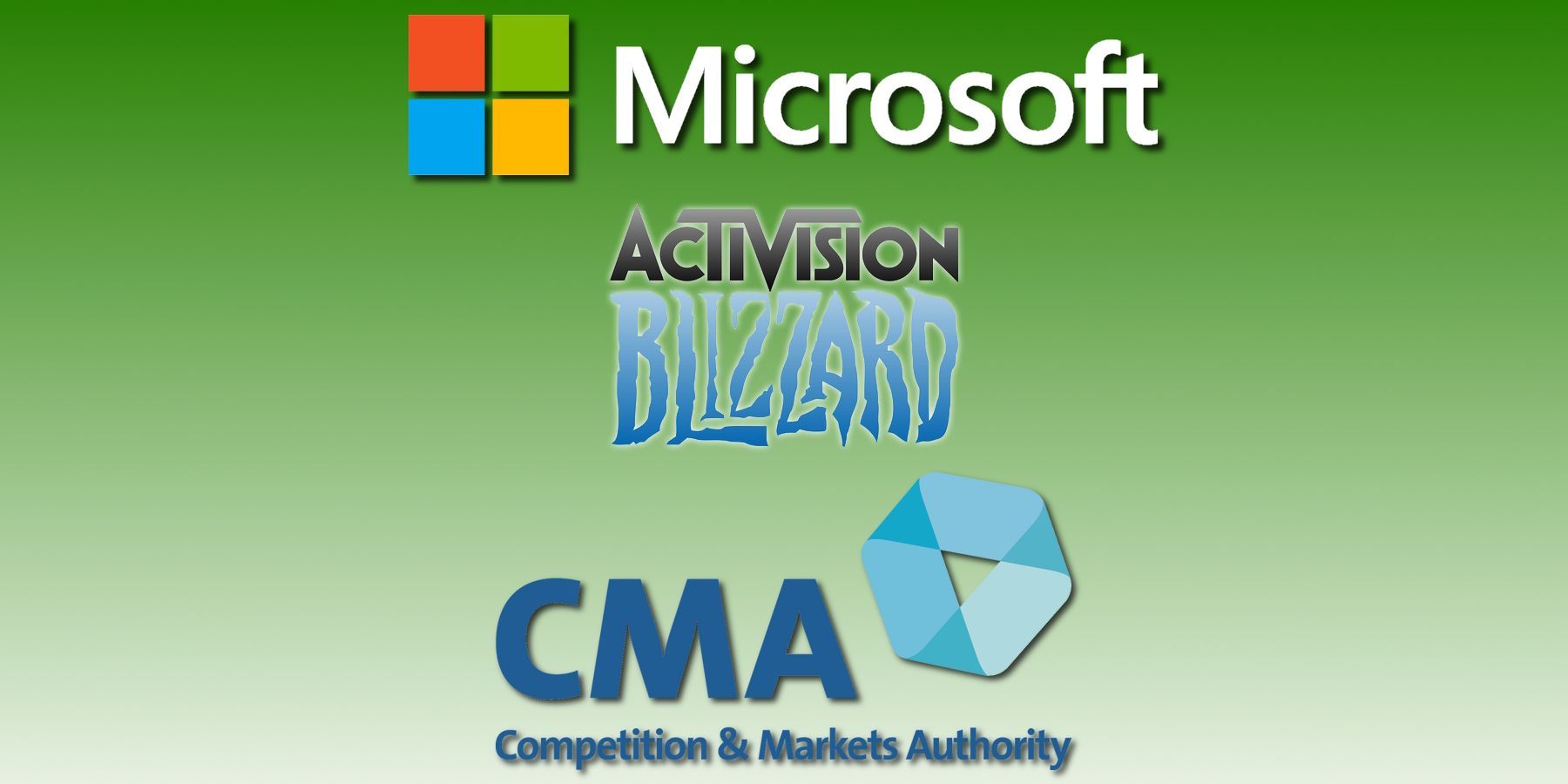 After a surprising decision by the CMA to block Microsoft's acquisition of Activision Blizzard, it seems the deal could be blocked for 10 years.
The United Kingdom's Competition and Markets Authority (CMA) released its final report on the Microsoft acquisition of Activision Blizzard, and it looks like the decision could prevent the deal from going through for the next ten years. Some might find this ironic with Microsoft signing ten-year deals with many different companies and cloud gaming services, the most recent being with Nware. Microsoft even went so far as to say that it would eventually make Activision Blizzard titles available on the platform, seemingly in defiance of the CMA's decision.
It seems like Microsoft was caught off guard by the CMA's ruling; several companies had spoken out in favor of its acquisition of Activision Blizzard saying that they did not believe the deal would negatively affect competition. The main detractor all the while has been Sony; the Japanese gaming giant has gone so far as to say that the deal would irreparably harm competition and that Microsoft could potentially release inferior versions of Call of Duty on PlayStation. Naturally, Microsoft denied this by saying that it intended to make Call of Duty available across many platforms, and has been signing ten-year deals left and right in an effort to prove this.
RELATED: Microsoft Could be Working on its Own VR Device
The CMA's final report exhaustively spells out the authority's reasoning for unexpectedly blocking Microsoft's acquisition of Activision Blizzard and is over 400 pages in length. Under section 11.26, the document reveals that the CMA's normal practice would be to block the merger for a period of ten years unless the circumstances changed somehow.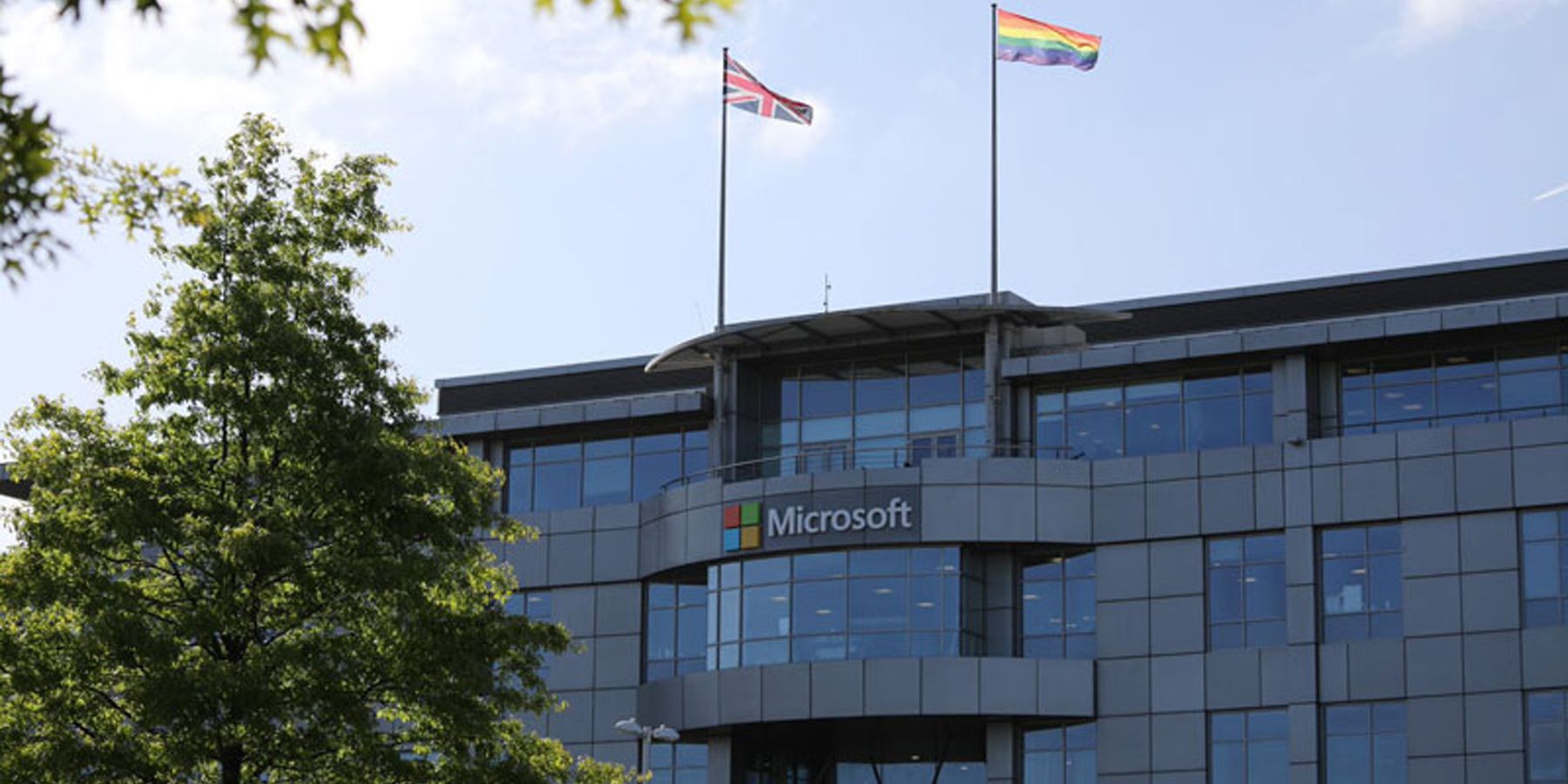 While it is unknown exactly how the circumstances around the deal would need to change for the CMA to reconsider its decision, this detail could mean that the Microsoft acquisition of Activision Blizzard is now dead in the water. It is possible for Microsoft to appeal to the Competition Appeal Tribunal (CAT) in an effort to get the matter revisited, but this process can take months, and the matter would fall back into the hands of the CMA in the event that the appeal is successful.
Unfortunately, it seems like the waters have been muddied after Microsoft president Brad Smith spoke out against the CMA, saying that the decision marked "a bad day for Britain." UK Prime Minister Rishi Sunak did not take this lying down; his spokesperson came out to say that Brad Smith's utterances were wrong and that, while the UK would continue to engage with Microsoft, the CMA operates independently.
MORE: Microsoft's Activision-Blizzard Acquisition Could Be the Best Thing to Happen to Halo
Source: gamerant.com