News
New Bungie Game Hints At New Genre And Shift To Unreal Engine 5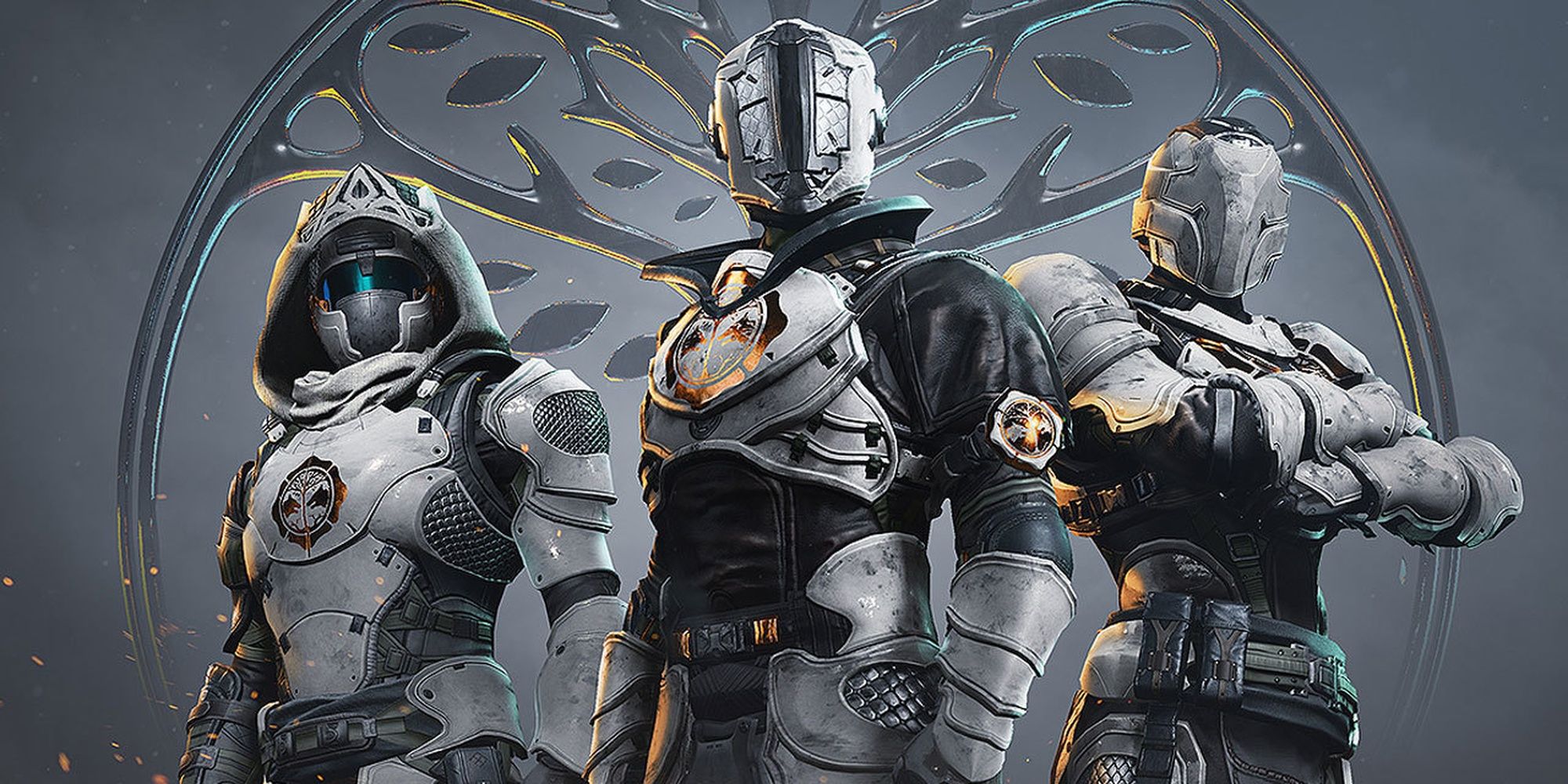 Bungie is working on new games, and one of them might finally have the Destiny 2 developer ditch the Destiny engine in favor of something that's a little easier to work with. It also might leave its dark and universe-upending stories for something a little more "lighthearted and whimsical."
A new job ad for an incubation gameplay engineering lead (as spotted by The Game Post) describes a game featuring "joyful PvP combat and action" with "lighthearted and whimsical characters." The game also specifically mentions Unreal Engine 5, the popular next-gen engine that underpins Fortnite, as well as the upcoming Stalker 2, Black Myth: Wukong, and Hellblade 2. The ad also mentions experience in developing for PC, consoles, and mobile is a plus, along with "games as a service."
Related: PlayStation Is Desperate For A Multiplayer Hit
"As a Lead Gameplay Engineer at Bungie, you will build the gameplay architecture and systems that make the game feel amazing – the nexus of animation, gameplay, and networking – using a wide range of technologies," the ad reads. "Most importantly, you will work with a fun, dedicated, and passionate cross-discipline team devoted to making a new franchise at Bungie."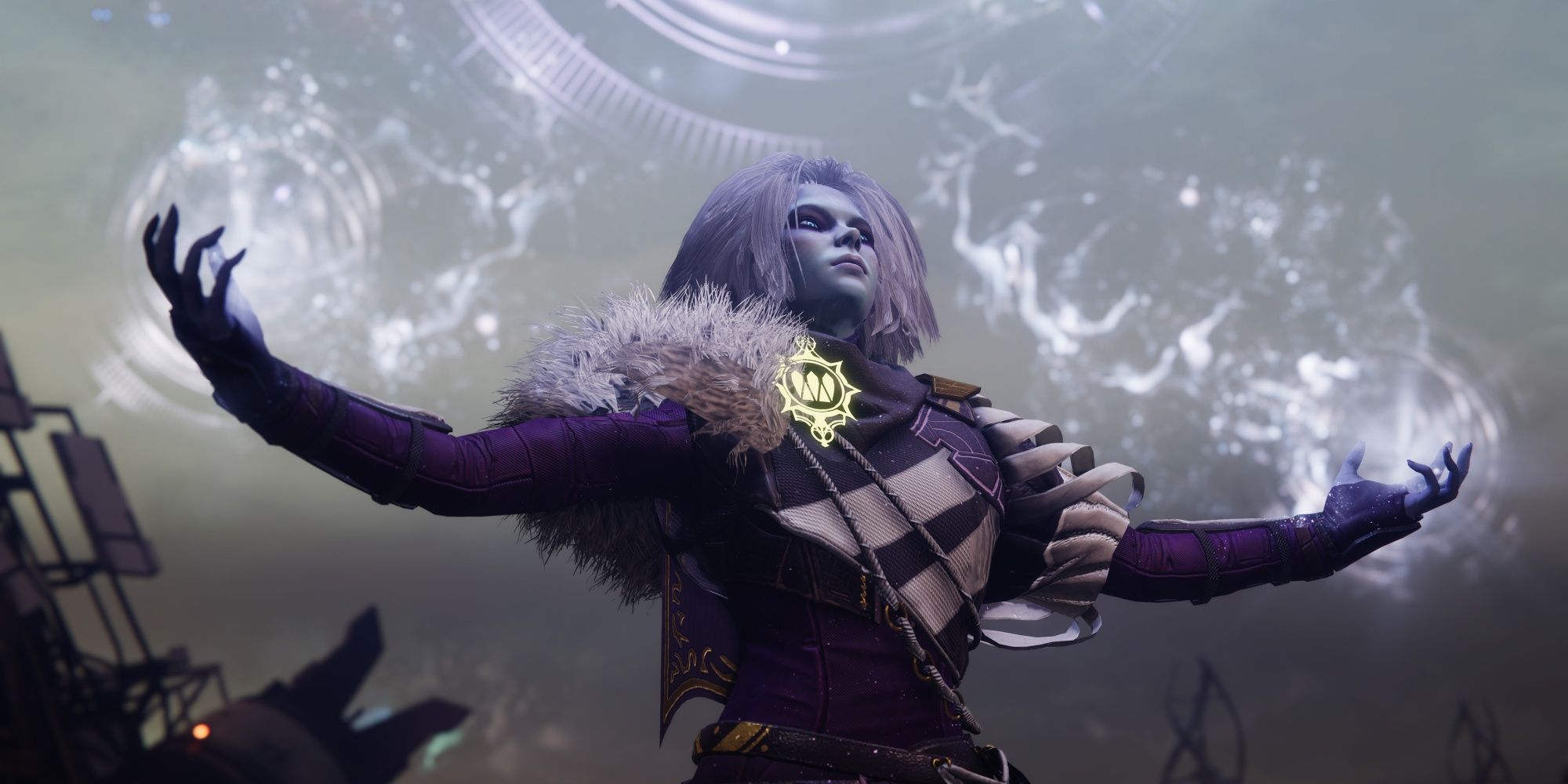 This ad could be for a number of different projects we know Bungie is working on. There's that fantasy RPG that was mentioned in a job ad from several years back, an entirely new IP beyond the Destiny universe, a third-person action game, and also a multiplayer PvP action game with esports aspirations. Or it's possible that some of these ideas have already been scrapped or combined with other ideas to make something entirely different. All of these ads merely point at what Bungie has in its incubation teams, a chaotic place where ideas are constantly being iterated, expanded, or discarded.
It's also a place where Bungie is famously tight-lipped about what's going on since the vast majority of these ideas never see the light of day. After all, Bungie hasn't had a new game since Destiny 2, and while that has apparently been enough to keep the studio afloat with a steady stream of microtransactions and expansions, that was six years ago.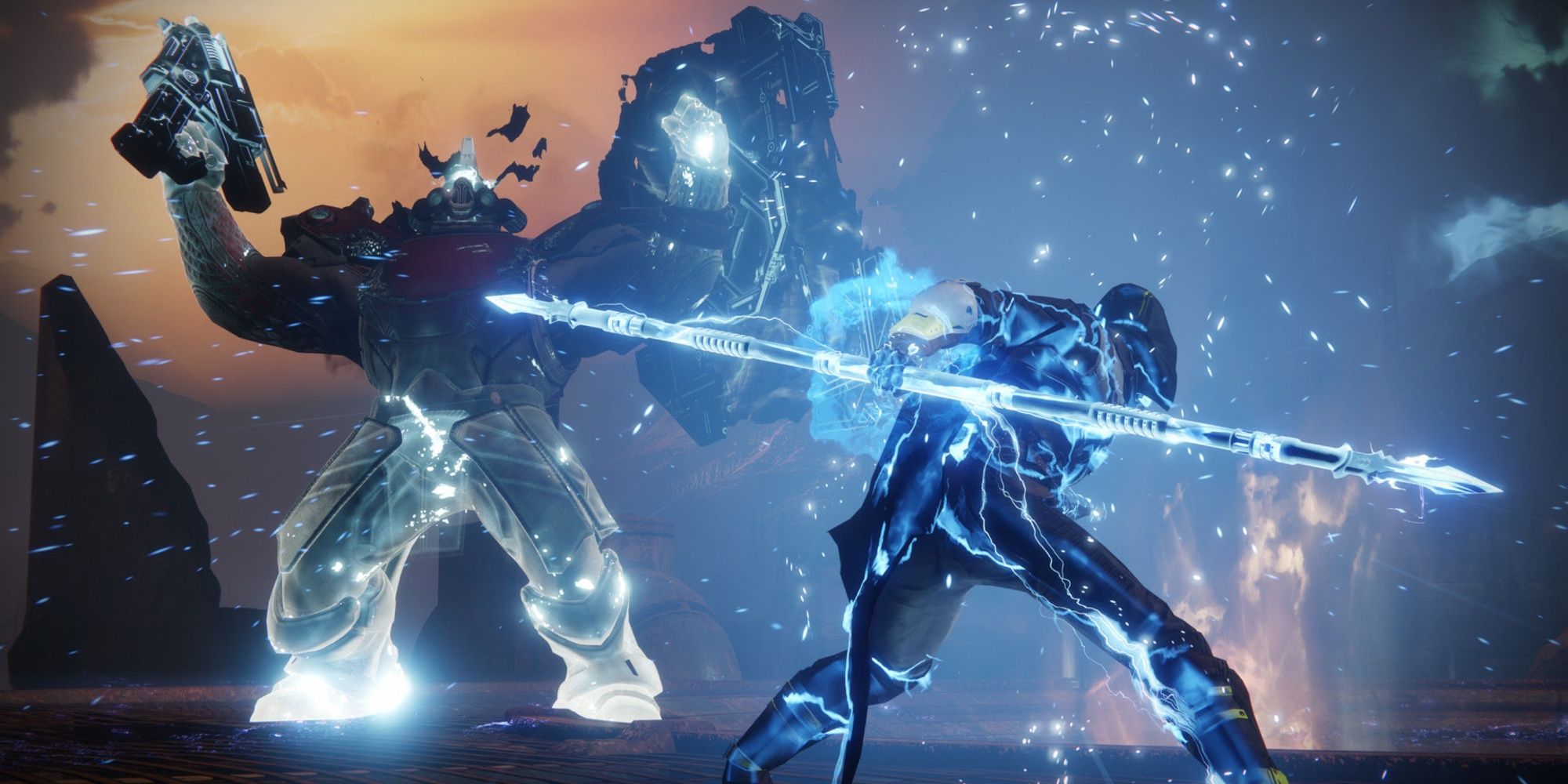 Whatever Bungie is working on, we know that it fits in with Sony's plans for ten live-service games spanning "different genres, different release schedules," and "different scales." We also know that Sony is working on other Destiny projects that could include TV and movies.
There's also talk from fans about Bungie looking at a potential Destiny 3. Lightfall, Destiny 2's latest expansion, released with more bugs and glitches than fans are used to. This has some talking about Destiny itself moving away from the old Tiger engine and adopting something more modern; an engine that lots of developers are working with in order to save development costs on triple-A games.
Next: Someone Tell Bungie About Diablo 4's Free Campaign Skip
Source: www.thegamer.com