News
New Superman Game Seemingly Teased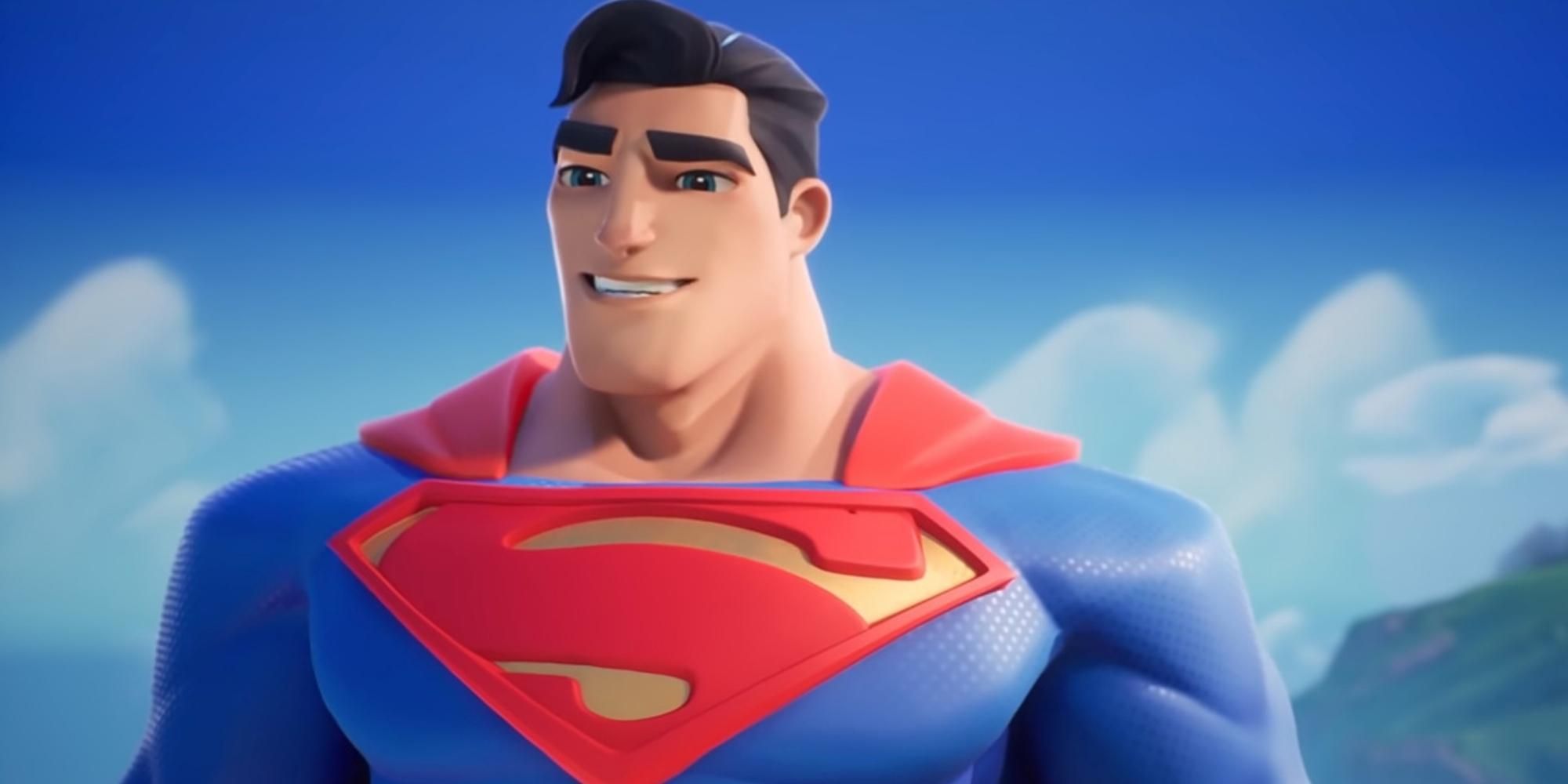 An executive at Warner Bros. Discovery discusses the company's portfolio, with the possibility of Superman having a new game also in the air.
According to a Warner Bros. executive, there could potentially be a brand-new Superman game in the works. The DC universe has plenty of video games based off of its stable of superheroes, though many of them in the last couple of years have been focused on groups of heroes or exclusively Batman. Some fans hoped that DC licensed games could be focused on other iconic names, such as Superman, which is what is seemingly to be the case according to current CEO David Zaslav.
After the merger of Warner Media and Discovery last year, Zaslav had been overhauling a lot of DC-related projects including its video games and theatrical films. One of the biggest things that fans are looking forward to is the new Superman: Legacy film directed by James Gunn, who is also put at the forefront of the DC film universe. This film was directly commented on in an earnings call with Zaslav regarding the first quarter of 2023.
RELATED: James Gunn Gives Update On The DCU's New Superman
Zaslav discussed the potential of Warner Bros. Discovery's current portfolio of IPs, where they could all be a part of various interactive entertainment formats. This includes feature-length films and video games, bringing up Hogwarts Legacy's significant sales performance as how it could work. He specifically states that Hogwarts Legacy was such a big success due to how it brought players into the game's world, and that could be possible for other IPs the company owns, including Superman.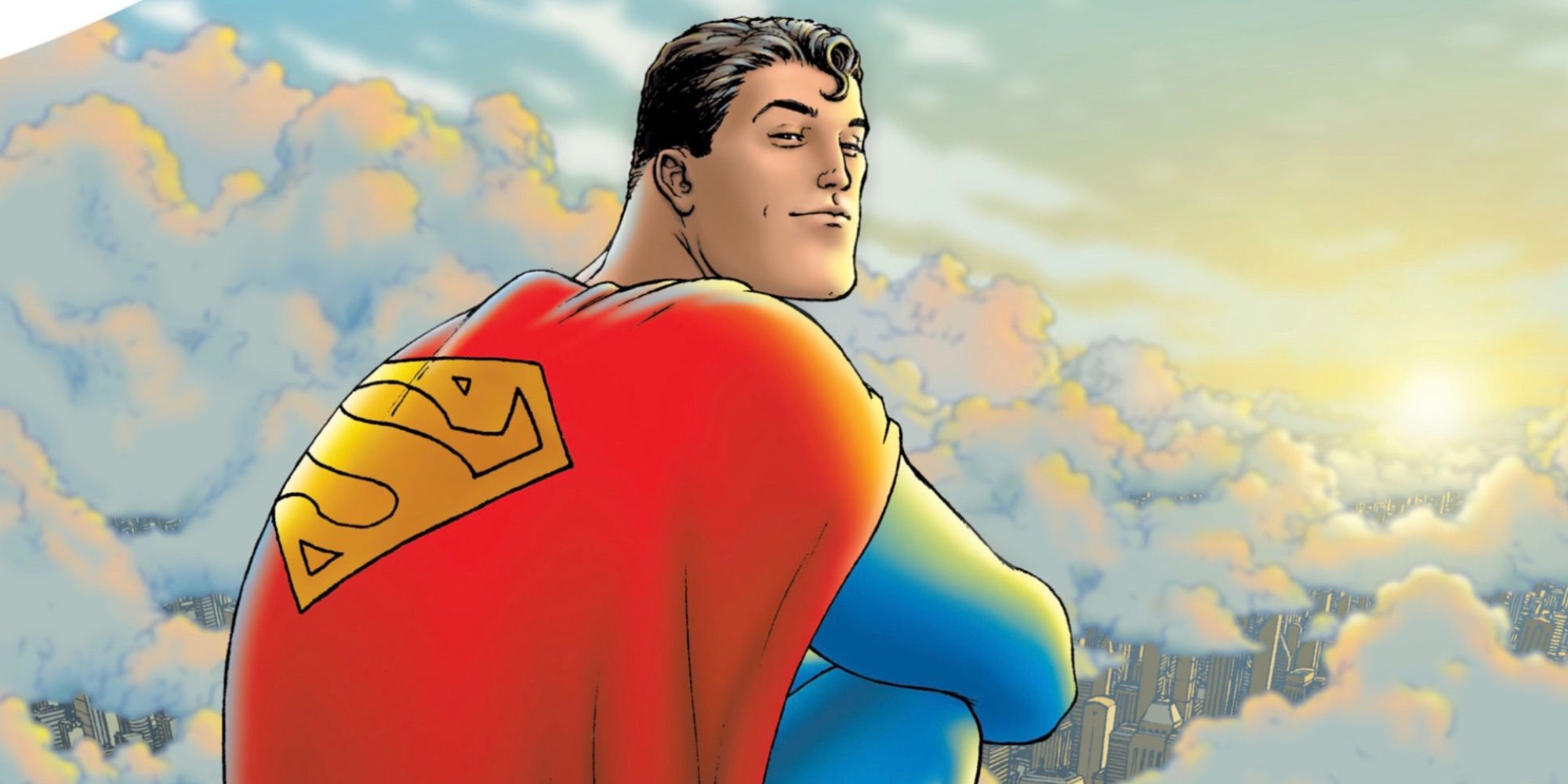 According to Zaslav, when a new product or show is launched, a game can also be used as a sort of "in-betweener." He uses Superman as an example, stating "It may be in the next couple of years that we launch a Superman movie and…people spend more time and there's more economics of people just hanging out in the Superman world and universe." While he doesn't directly say that a new Superman game was in development, it's at the very least implied that it can happen in the future
Zaslav had previously stated last year that he was looking to bolster DC's gaming output, and it seems like his statement during this call reflects this. He further states that with technology evolving, he expects people to spend just as much time gaming alongside film and other "long form storytelling" businesses. He also expects that Warner Bros. will see plenty of profits if it makes games based on the worlds of these popular IPs. For the time being, fans will need to see if Zaslav's initiative will end up producing a brand-new Superman game in the same breath as the DC Cinematic revitalization.
MORE: 5 Superman Characters Who Should Appear in the New DC Universe
Source: TweakTown
Source: gamerant.com