News
Nintendo Confirms There Won't Be A New Switch This Year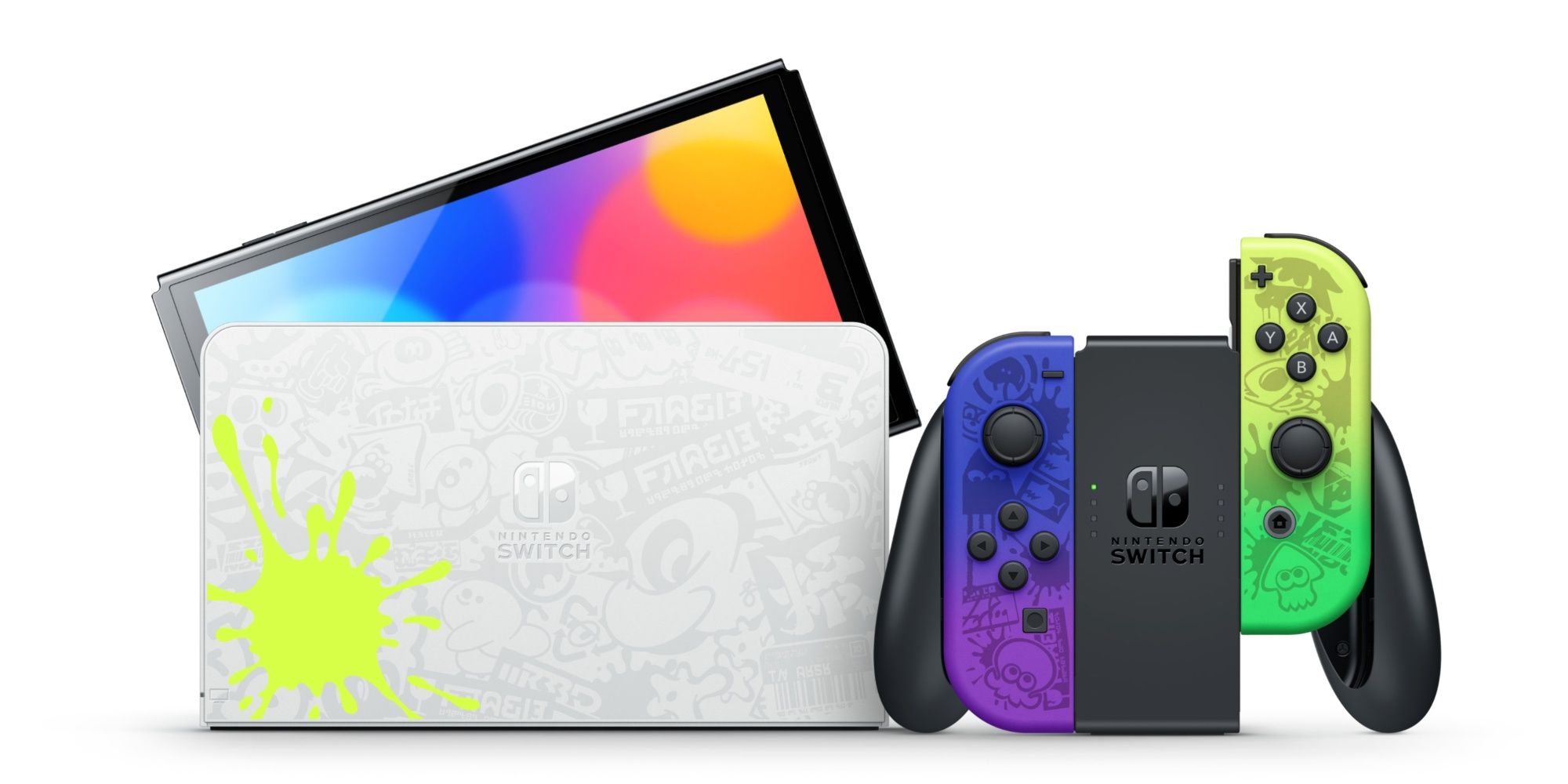 Six years later, Nintendo Switch sales are finally starting to slow down. Don't go adding whatever's next from Nintendo on the hardware front to your 2023 Christmas lists just yet, though. Nintendo has published its financials for the year ending March 2023, adding a little insight into what it expects from the year to come. That insight makes it abundantly clear there will not be a Switch successor launching during the current financial year.
Reported by Eurogamer, Nintendo revealed Switch sales dropped 22 percent year-on-year and it expects another drop over the next 12 months since the console has finally sailed past its peak. However, also included in those numbers, and the forecast for the coming year, is clarification sales of a rumored Switch upgrade or successor will not be factored into this year's numbers.
RELATED: I'm Worried Tears Of The Kingdom Is Going To Be Too Much For My Switch
Ampere Analysis's Piers Harding-Rolls now believes the plan for Nintendo is to launch its next console in time for the holiday period in 2024. "I expect the new Zelda to drive hardware sales to those upgrading from older versions to the latest OLED model and probably from some entirely new Switch buyers," Harding-Rolls told Eurogamer. That will make sure the Switch sells 15 million consoles this FY, solidifying its place as the third best-selling console ever on 140 million sold should it achieve that.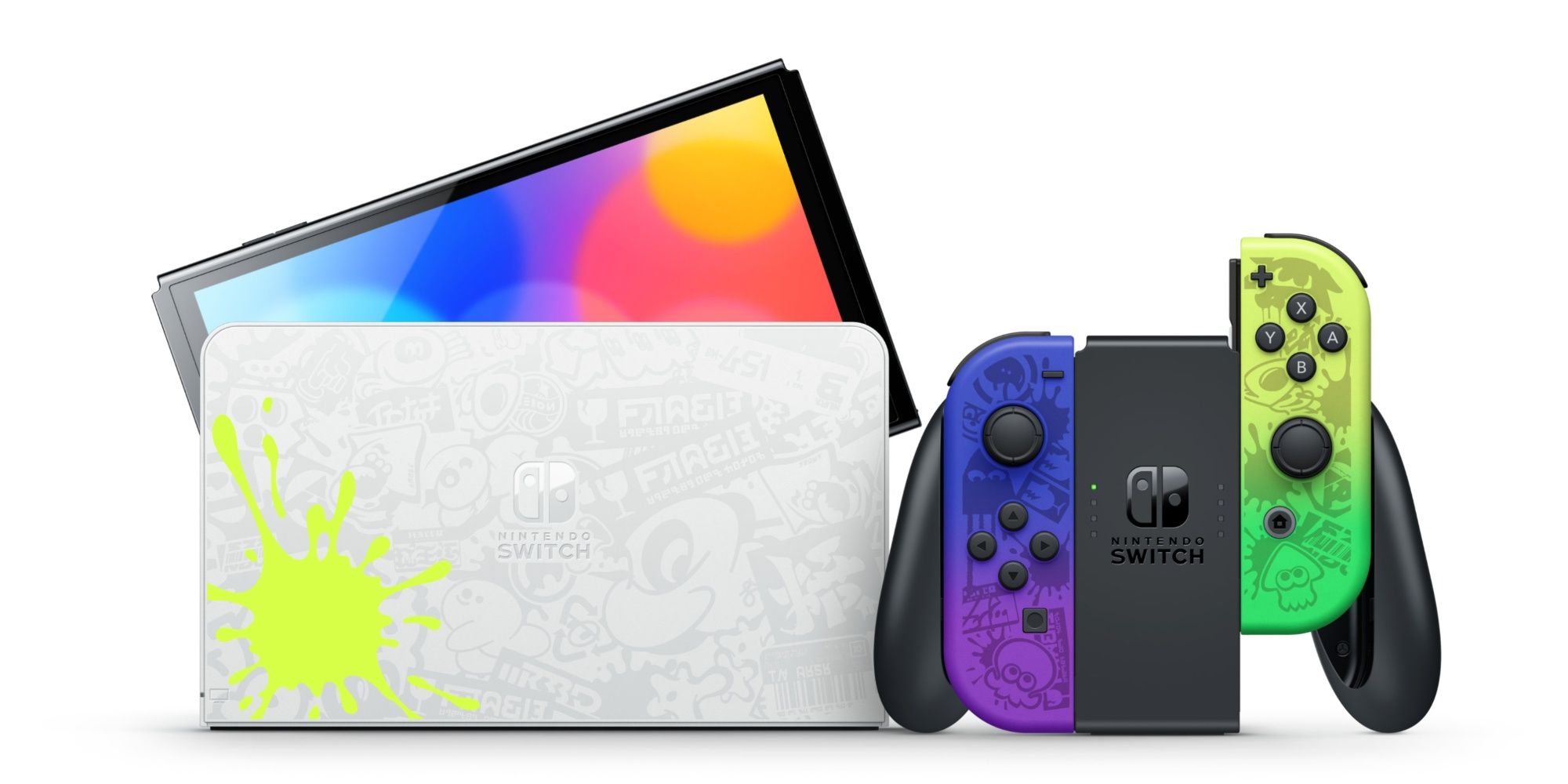 Rumors that Nintendo would announce a new console far sooner than that started to swirl earlier this year with the studio's calendar looking a little sparser than it usually does. However, even though that remains the case, there are clear tentpoles for the Switch throughout 2023 further suggesting a new console is further away than some might have thought. Tears of the Kingdom, and its inevitable DLC, will fill a huge chunk of the year for Nintendo, as will Scarlet & Violet's two-part DLC.
Nintendo is already in unfamiliar territory when it comes to the length of the Switch's run. Even if whatever's next were to launch on April 1, 2024, the Switch will have had the longest run of any home Nintendo console by the time it's replaced. While it might still have the DS to beat when it comes to lifetime sales, the Switch maintaining such strong sales for so long has to make it a contender for Nintendo's greatest achievement. Whatever comes next, and whenever it launches, it has an incredibly tough act to follow.
Nintendo has had mixed results when it comes to making the leap to a new generation. The Wii was a massive success but the Wii U, not so much. Nintendo theoretically had the promise of Call of Duty games on whatever it has next for the coming decade thanks to Xbox, but the CMA blocking the Activision merger now means that deal may never bear fruit.
NEXT: You're All Sleeping On Redfall's Gunplay
Source: www.thegamer.com