News
Nintendo Has Bad News for Those Wanting a Switch 2 Announcement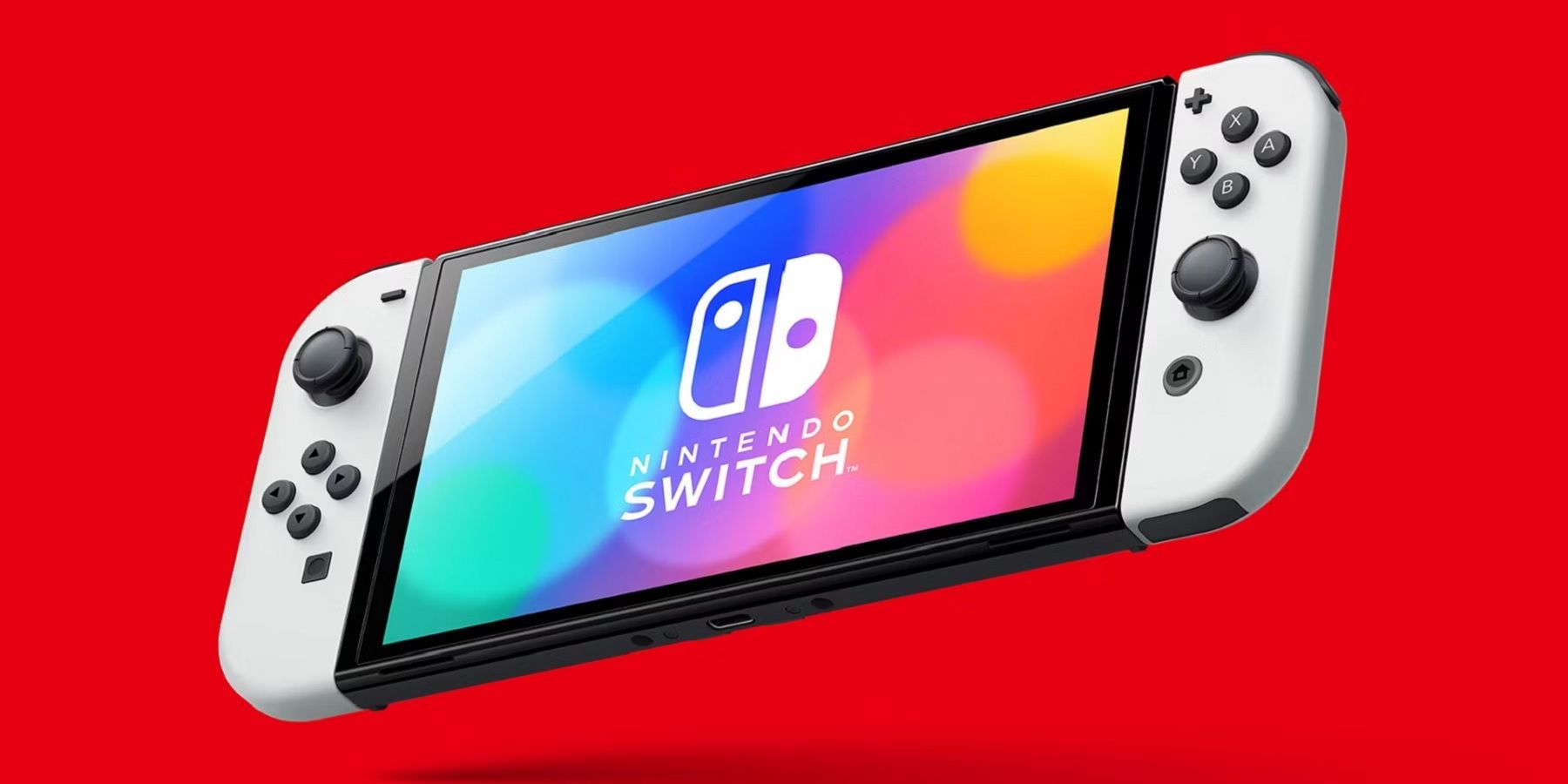 Nintendo's president recently shed light on whether his company will make any new hardware announcements in 2023. So far, Nintendo is enjoying one of its most lucrative console generations in recent memory thanks to the Nintendo Switch and its blockbuster line of first-party exclusives like last year's Pokemon Scarlet and Violet and the upcoming The Legend of Zelda: Tears of the Kingdom. Variants like the Switch Lite and Switch OLED have proven popular as well.
All good things must come to an end though, and with the Nintendo Switch entering its sixth year fans are already beginning to speculate on when its eventual successor will be revealed. Rumors about this still-hypothetical Switch 2's improved technical specs and backward compatibility have spread across the internet, and it is believed that Nintendo will begin to shift its focus toward developing this new system once The Legend of Zelda: Tears of the Kingdom launches later this week.
RELATED: Nintendo Gamer Creates Impressive Mockup for 'Ultimate' Switch Dock
However, fans shouldn't expect any new Nintendo console announcements anytime soon, at least not according to Nintendo president Shuntaro Furukawa. According to a Bloomberg report made shortly after his company's latest financial report (via GamesRadar), he stated that there are currently no plans to announce any new or upgraded Nintendo hardware during the current fiscal year. This means that a new Switch successor won't be revealed until March 31, 2024 at the earliest.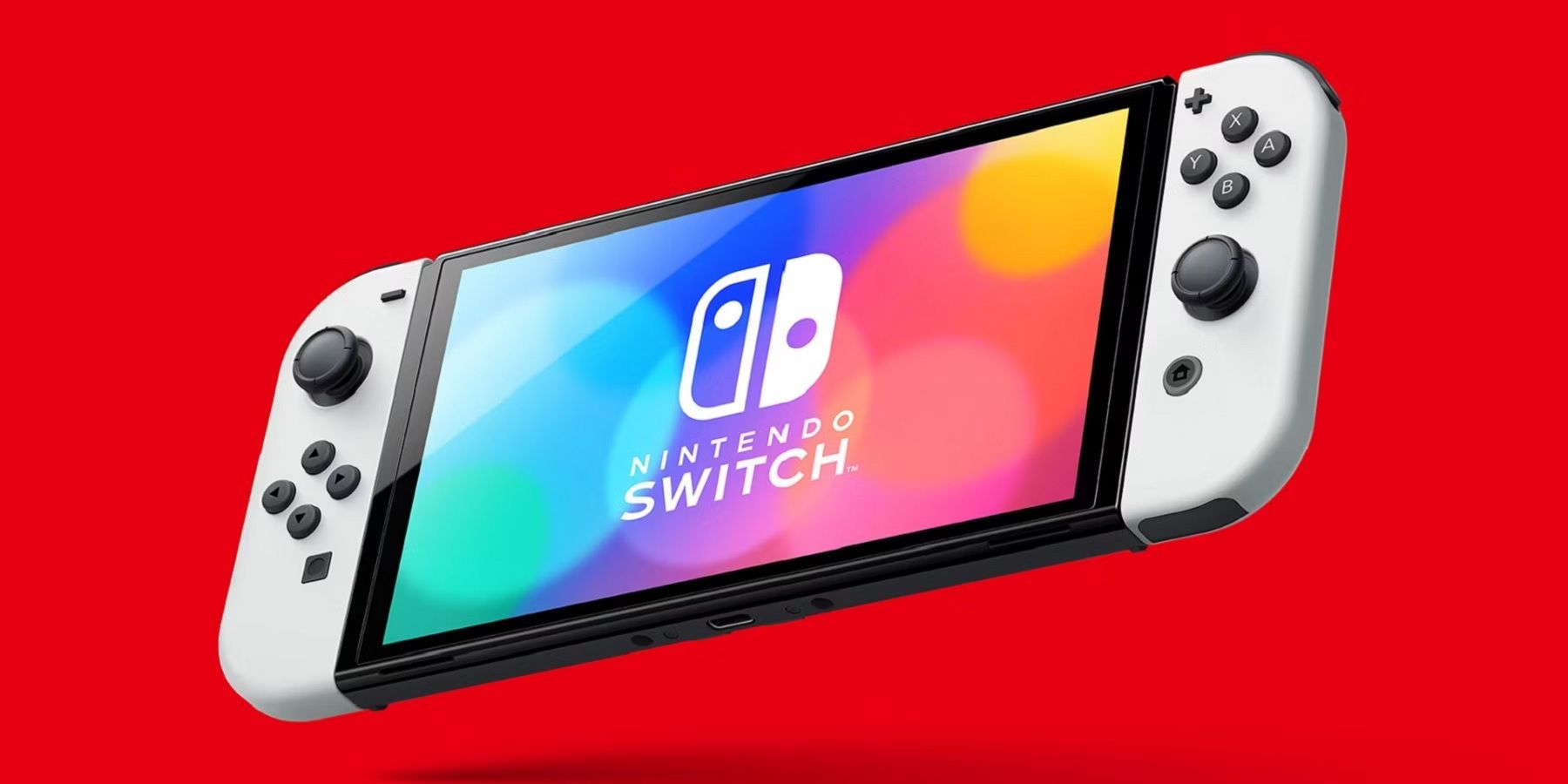 Furukawa's statement comes right when fans have started to wonder if a new Nintendo console could be announced in the wake of the Switch's reported drop in sales over the past 12 months. While software sales are as high as ever, an apparent lack of demand for hardware during the usually busy holiday season and a reported semiconductor shortage have led to a decrease in overall profit. Furukawa noted that sustaining the Switch's sales momentum in its seventh year will be difficult, but Nintendo is committed to its goal of selling 15 million units this year.
Furukawa's statement that Nintendo has no plans to reveal any new hardware this year doesn't necessarily mean that a Switch 2 isn't in development, but anyone expecting such a system to appear during the upcoming summer announcement season might be in for a disappointment. Only time will tell when the next Nintendo console will be revealed to the public, but it looks like gamers might have to wait until next spring at the earliest to see it.
MORE: Zelda: Tears of the Kingdom Sets a High Bar to Clear for the Nintendo Switch 2
Source: Bloomberg (via GamesRadar)
Source: gamerant.com