News
Nintendo Says Tears Of The Kingdom Is Welcoming To Newcomers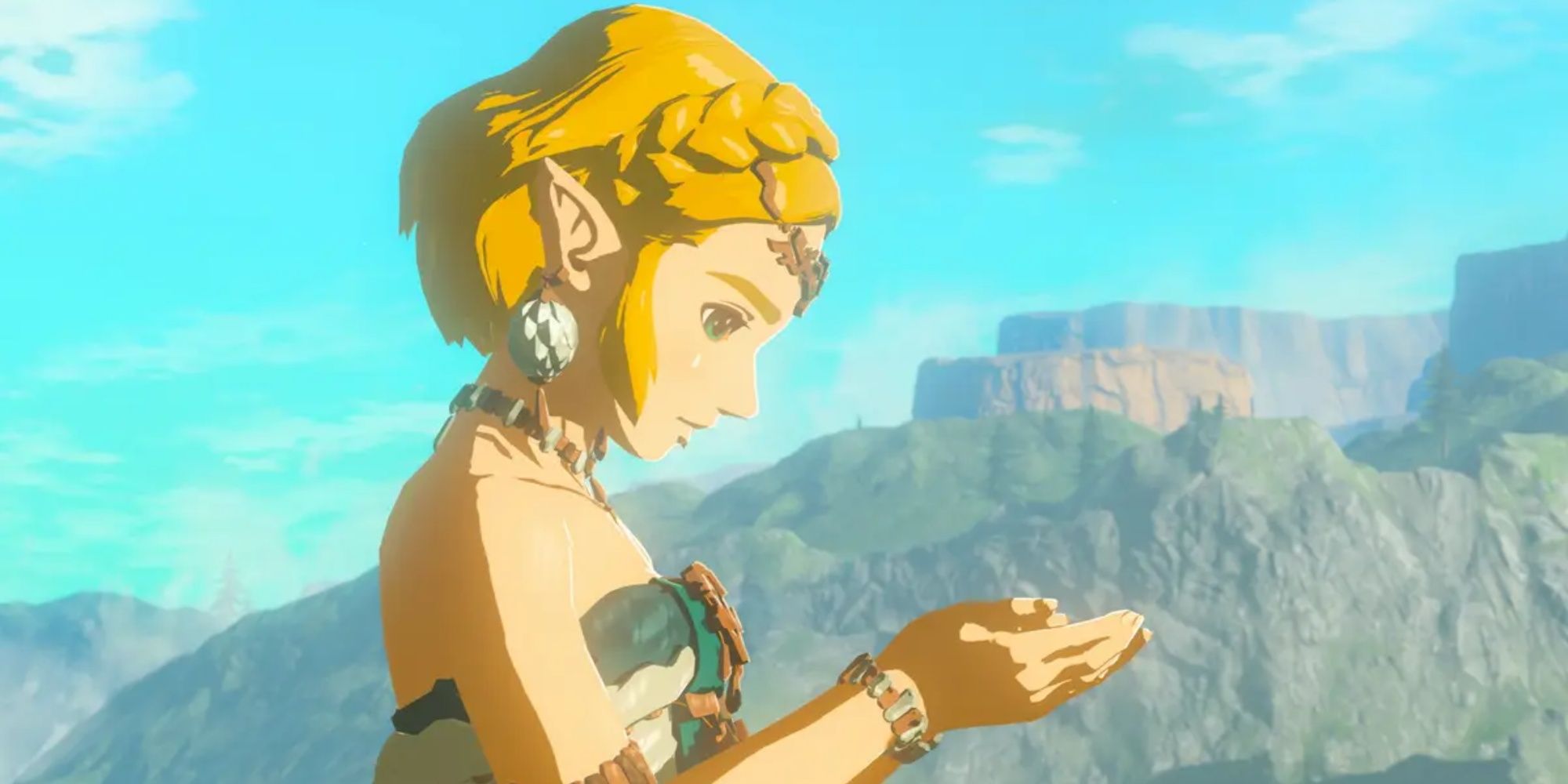 The Legend of Zelda has a pretty confusing timeline, something that might be off-putting for new players who have been swept up in the Tears of the Kingdom hype. Turns out there's no need to worry as the sequel's creators have confirmed newcomers will be fine, even if they haven't played the game on which Tears of the Kingdom will build, Breath of the Wild.
Reassurance that even the newest of Zelda fans will be welcome when Tears of the Kingdom launches this Friday comes from the creators themselves via their latest Ask The Developer post (thanks, Nintendo Life). Eiji Aonuma confirmed Tears of the Kingdom will be easy to get into even if you have zero previous Zelda experience. Zelda director Hidemaro Fujibayashi clarifies that mentality applies to Tears of the Kingdom's story as well as its gameplay.
RELATED: Tears Of The Kingdom Should Include Hero's Path From The Beginning
It's a tricky balance to strike, especially in this instance. Nintendo will want to build on Breath of the Wild's success by bringing in even more players, but it also won't want to annoy and perhaps even bore those of us who have played the previous game. It has attempted to sidestep that while making new players feel comfortable by creating a character profile feature that will outline Link's relationships with everyone you meet.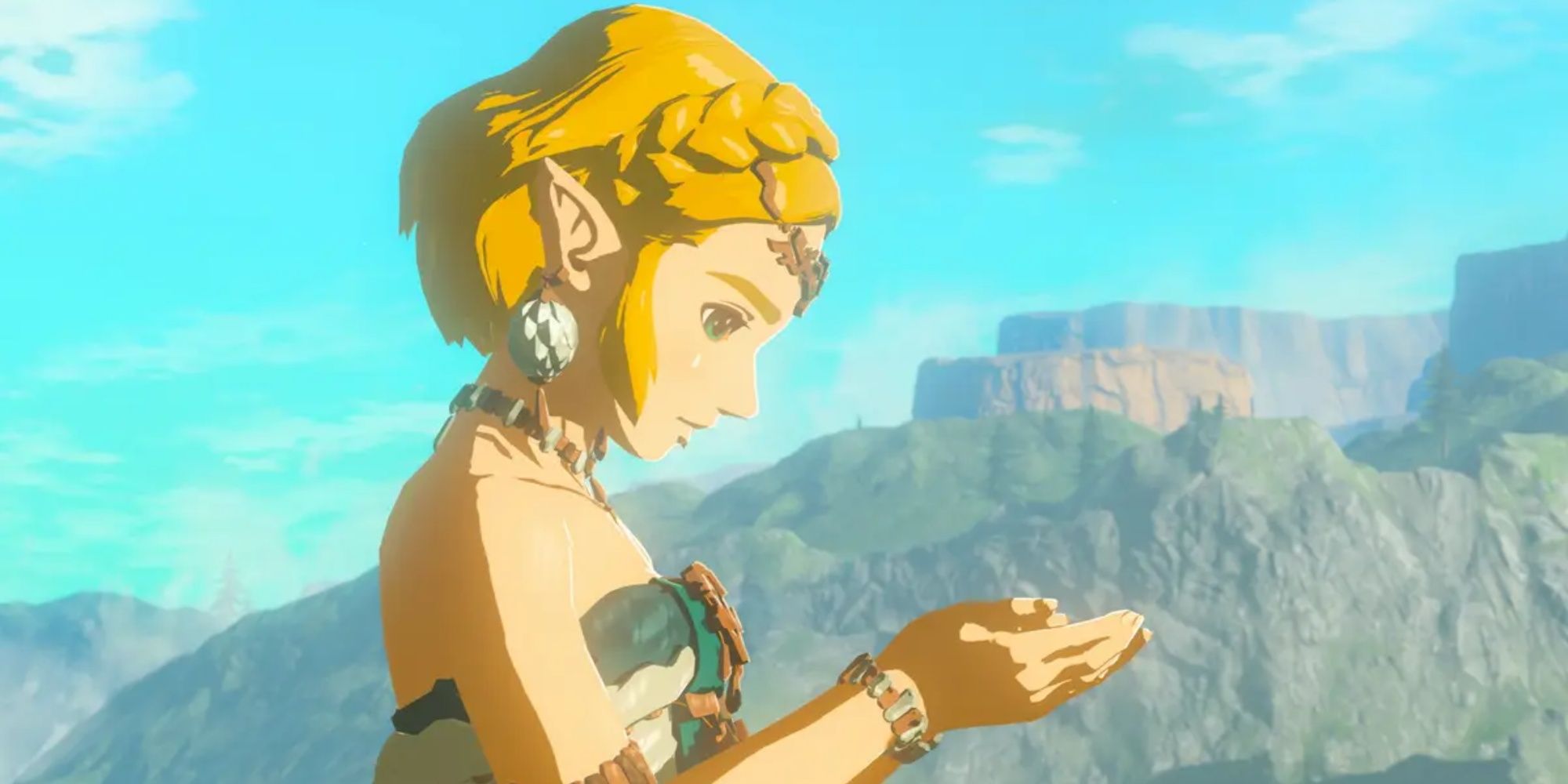 The trailers for Tears of the Kingdom have already confirmed most of the main characters from Breath of the Wild will return for the sequel, seemingly spending a lot more time with Link than they did in Breath of the Wild. The only notable character who remains absent is Yunobo, someone many of you are understandably worried about. While there's a chance he hasn't made it to Tears of the Kingdom for some reason, one leading theory is Yunobo has glowed up since the first game and his new look is being saved for when you meet him later this week.
Tears of the Kingdom might be a sequel to Breath of the Wild, but it's not the second game in the Zelda series. Far from it. The Legend Of Zelda was released in 1986 and there have been more than 20 other Zelda games since. However, Breath of the Wild hit heights the series has never even come close to before. Nearing 30 million copies sold, it has shifted more than three times the number of copies as the next best-selling game in the series.
Nintendo will naturally be hoping Tears of the Kingdom matches those numbers at the very least and will then look to sustain those heights for all future Zelda games. Hopefully none of you will be playing the copycat game that has somehow managed to beat Tears of the Kingdom to the market, although a quick look at how different its gameplay is from the trailer explains exactly how its creators managed that.
NEXT: Nobody Told Me How Mean Gremlins Is
Source: www.thegamer.com