News
Pokemon Fan Shares Art of Politoed as a Human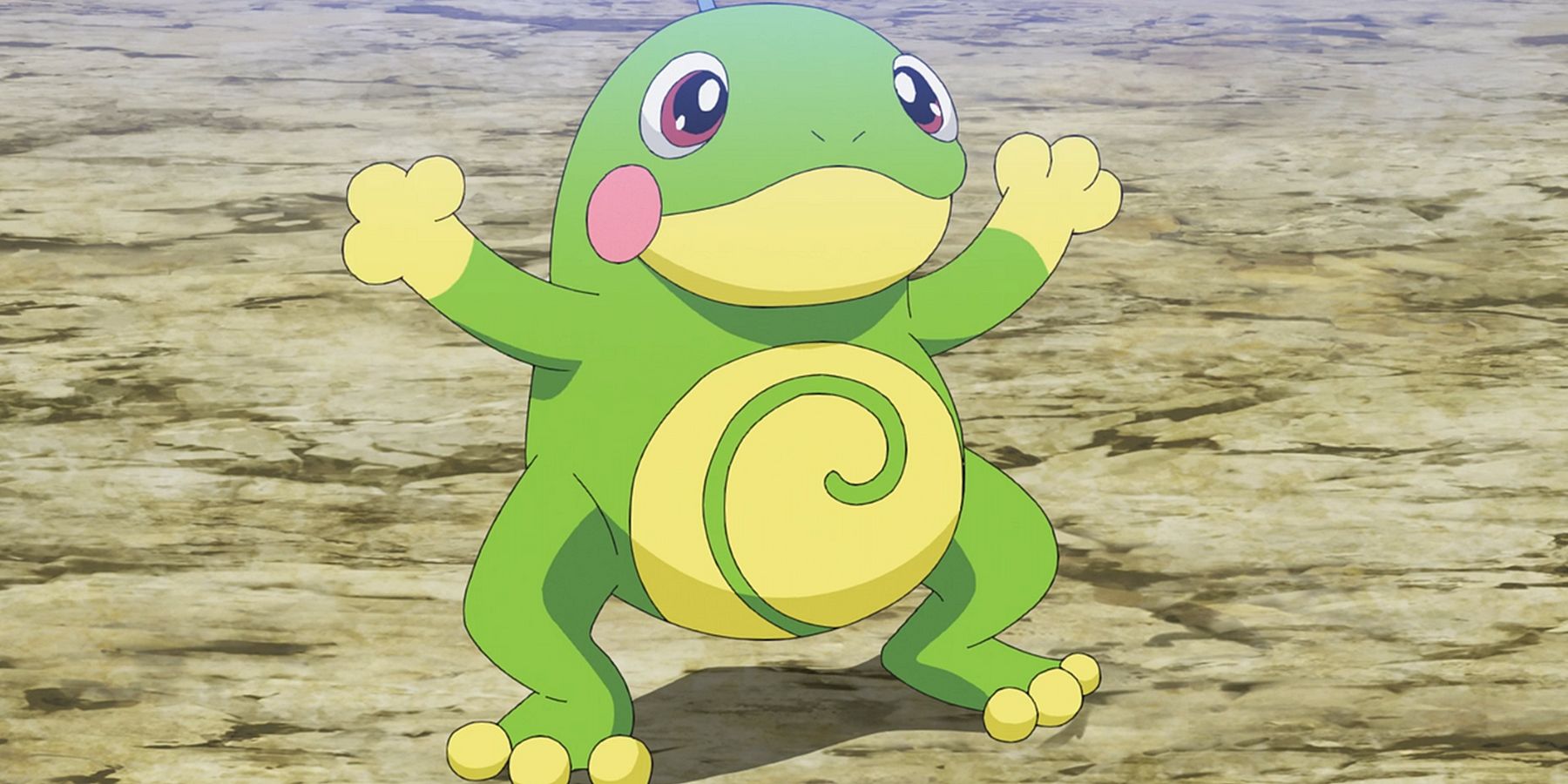 A creative Pokemon fan shares their vision on what the Water-type frog Pokemon Politoed would look like if they were a human instead of a creature.
One creative Pokemon fan has shared original art that they made, showing off what they think the Water-type Pokemon Politoed would look like as a human being. With many pocket creatures already having human-like features, members of the Pokemon community are likely interested in how fellow fans would take it to the next level, especially when it comes to visualizing their favorites as humans.
Making fan art of Pokemon as humans is not something new for the franchise's community. Over the years, the more artistic side of the fan base has often shared their own concepts of the pocket creatures as human beings. Not only does this show off how creative they can get, but also gives the fans something to look at and admire. This particular artist has been making these kinds of concept designs for a while, and is already known online for their work. Now, it seems that the inspiration for their latest project is the Water-type frog Pokemon Politoed.
RELATED: Pokemon Fan Art Turns Dragonite Into a Demon Slayer
On Reddit, user endifi shared the fan art they created featuring the Gen 2 Water Pokemon Politoed. In the artwork shared, Politoed has had a complete transformation with its frog-like features being replaced by a human body, face, limbs, and clothing. However, the artist kept the Pokemon's vibrant yellow and green color scheme, utilizing the shades in their clothing. Fans will also likely appreciate that the cute swirl design found on Politoed's stomach plays a special part in the fan art. The swirl design can be seen in the round gong that Politoed's human form is holding.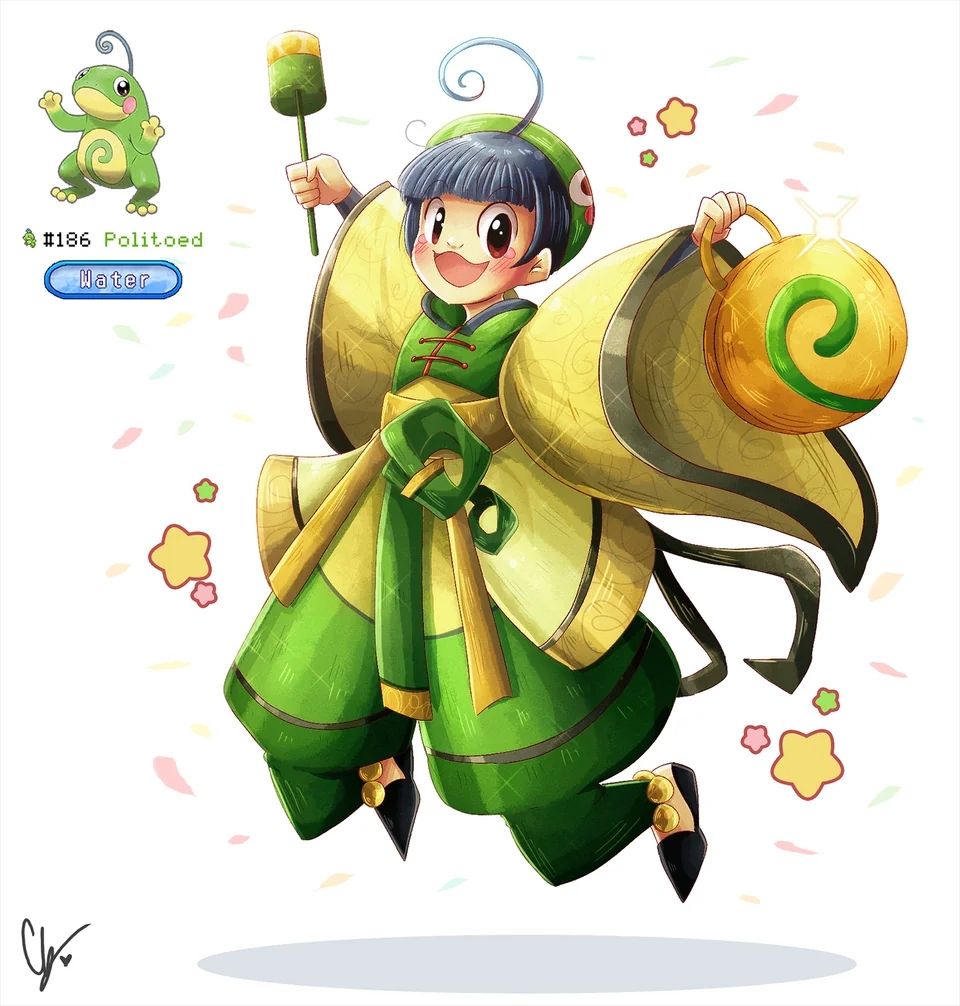 The original post can be seen here.
Many Pokemon fans will likely be familiar with endifi's work, especially since they have been making fan art of Pokemon as human beings for a while now. They have also been using recognizable Asian elements in their pieces, especially when it comes to features such as clothing and hairstyle. What's more, they seem to be going through the whole Pokedex when making their art, with the last one they created featuring the Rock-type imitation Pokemon Sudowoodo. If endifi is really following the numbering of the Pokedex, fans should expect that their next post will feature their concept of Hoppip's human form.
For those who are interested in these kinds of humanoid Pokemon fan art, the artist seems to regularly post their new pieces on Reddit so waiting for new updates from them will not take that long. Hopefully the Pokemon fan artist continues their work and remains inspired by their project, given that they still have a lot more pocket creatures to turn into human beings.
MORE: Pokemon: Pokedex Completion Rewards From Every Game
Source: gamerant.com