News
Pokemon Go Revenue Hits Five-Year Low Amidst Remote Raid Pass Controversy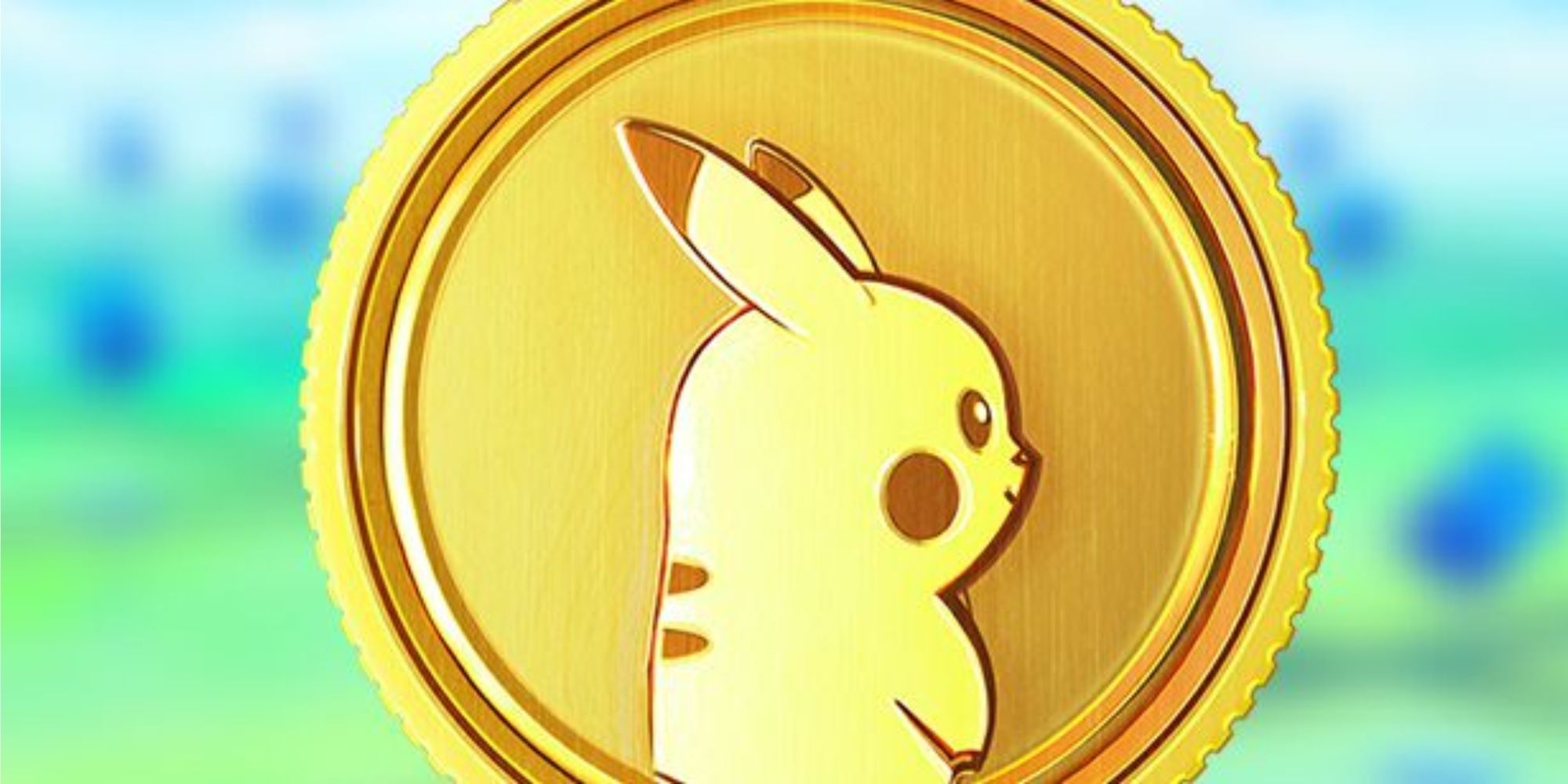 Niantic appears to be of the mindset that it can do almost anything to Pokemon Go, regardless of how unpopular that anything might be, and not suffer any significant ramifications. Just ride out the backlash and push forward anyway. That may not be the case when it comes to its recent remote raid pass controversy. The mobile game grossed $34.7 million last month, and while that might sound like a lot of money for any game to make in 30 days, it's the worst month for Pokemon Go's revenue in five years.
According to Mobilegamer.biz (thanks, VGC), Pokemon Go ranked 12th in terms of money grossed by mobile games for April 2023, placing behind the likes of Candy Crush Saga and Genshin Impact. Again, not necessarily out of the ordinary, but the money brought in by Niantic's heaviest hitter may well worry the studio. Not only its worst month since February 2018 but a significant drop off compared to March and February of this year.
RELATED: You Will Laugh So Hard When I Tell You How Expensive Pokemon Go Fest Is This Year
The $34.7 million generated in April was a 19 percent drop compared to the $42.8 million it made in March of this year, and a massive 40 percent drop against the $57.9 million in February. While it's natural for Pokemon Go's revenue to fluctuate from month to month as it ultimately depends on various events and whether or not new features are added, dropping to a five-year low is naturally a cause for concern.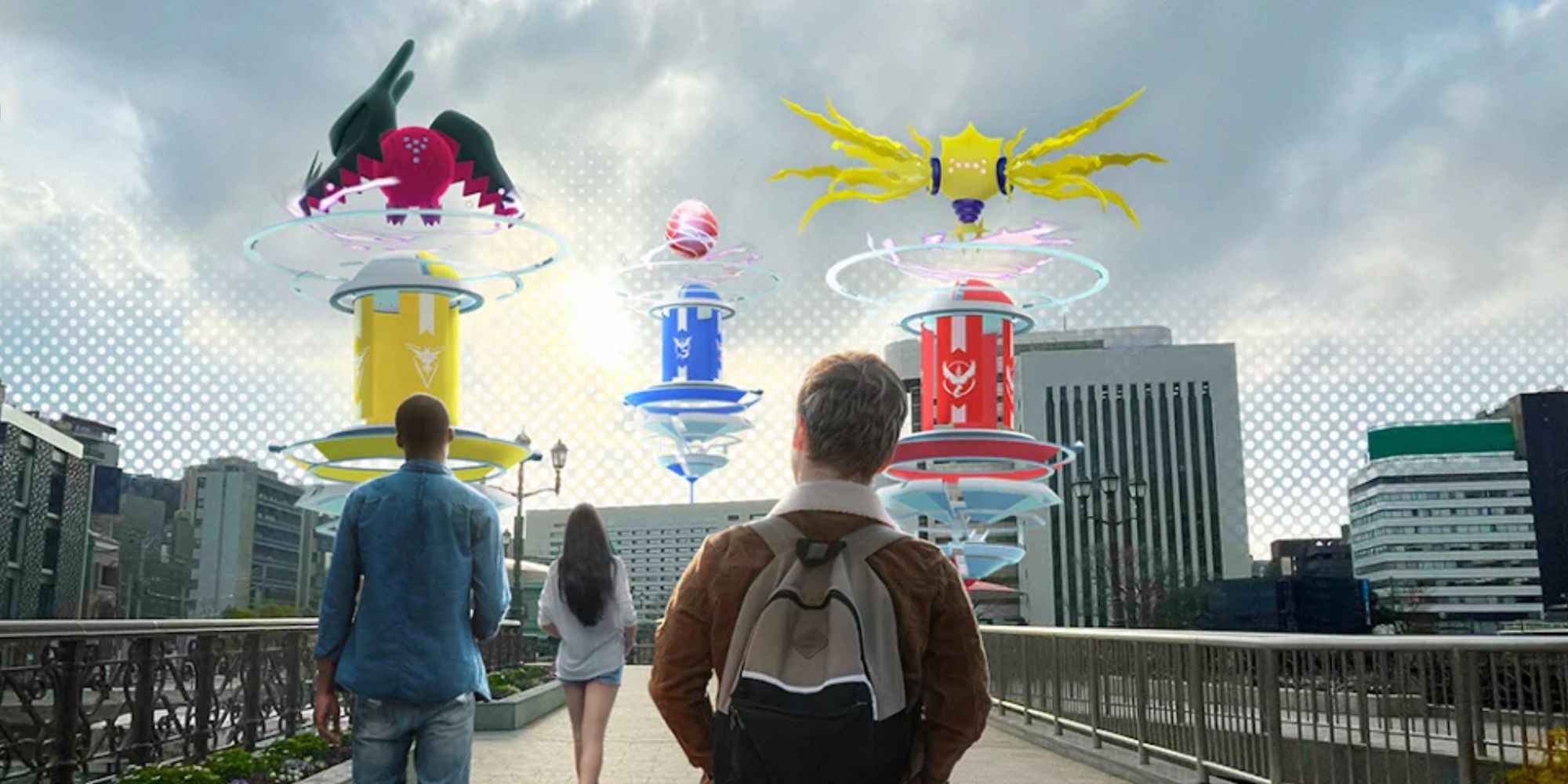 As noted, the steep drop-off can likely be pinned on Niantic's insistence to follow through with Pokemon Go's remote raid pass changes despite backlash. Remote raid passes were originally added in 2020 to help people keep playing throughout the pandemic. Now life is more or less back to normal, Niantic has upped the price of those passes and limited how many you can use in a single day.
Players who are unable to leave the house or live in areas where Pokemon gyms and other players to raid with are scarce have taken issue with the changes. Some players went on strike, refusing to spend money in-game after the changes were made. That coupled with raid numbers plummeting explains why Pokemon Go just had its worth month since 2018. Niantic completely ignoring the backlash other than a tweet poking fun at players who were annoyed and then quickly deleting it also hasn't helped.
There have been occasions in the past where Niantic's decisions to roll back features it introduced during the pandemic have been reversed thanks to player backlash. This being the most significant way fans have hit back so far, you'd have to think Niantic will need to meet its player base halfway again. Just how big a hit April's revenue was may become clearer in the coming weeks as Niantic bosses needs to decide whether it's worth walking back the changes or not.
NEXT: Redfall Is Arkane's Anthem
Source: www.thegamer.com