News
Poll: Are You Happy with Your PS Plus Essential Games for June 2023?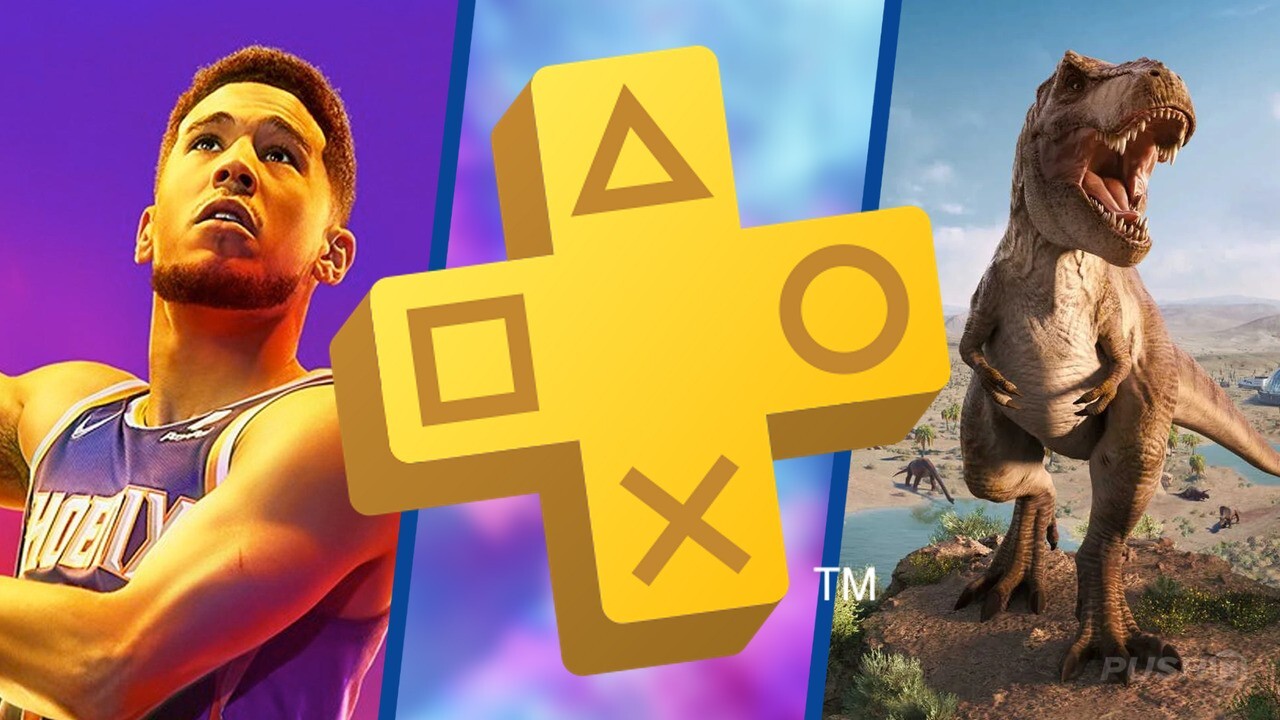 It's crazy to think we're almost halfway through 2023, isn't it? That means we've had six of these PS Plus Essential polls throughout the year already, but June's line up might just be one of the most divisive selections yet.
In case you missed the news, subscribers are getting three games across both PS5 and PS4 this month: basketball sim NBA 2K23, park-builder Jurassic World Evolution 2, and atmospheric action title Trek to Yomi. There's certainly some variety on offer here — Sports! Dinosaurs! Samurai! — but we're sure that an NBA headline act won't sit well with everyone.
Source: www.pushsquare.com