News
Popular VR Game Is Dropping Meta Oculus Quest Support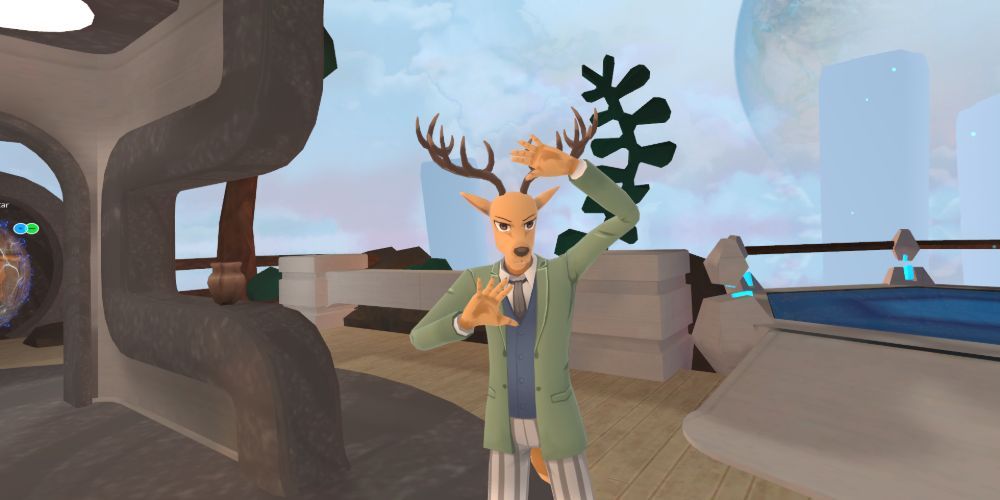 The popular VR-based multiplayer game VRChat is dropping support for the original Oculus Quest headset, though there's a good reason why this is the case. Initially released in 2019, the first Oculus Quest device came about as a value-focused headset with a low cost to draw in more non-enthusiast users, and parent company Meta seems to have succeeded in that regard.
As the most prominent VR headset company on the market right now, Oculus has successfully deployed a number of VR headsets over the years, one of which is the successor to the original Quest, Oculus Quest 2. With that in mind, it's not too surprising to hear that Meta is trying to streamline its device roster to reduce software overhead and maintenance costs.
RELATED: TikTok Ban May Kill Meta Quest 2 VR Headset Competitor
Keeping the above in mind, VRChat confirmed that it would officially drop support for the first Oculus Quest headset on June 30, 2023. According to the VRChat developer, Meta is deprecating its Quest 1 software development kit, meaning the device may stop working entirely at any point in time after June 30. Keeping VRChat up-to-date on a deprecated SDK is more trouble than it's worth, said the official announcement, which is an obvious problem for those who may have been looking at ways to get into VR gaming in 2023.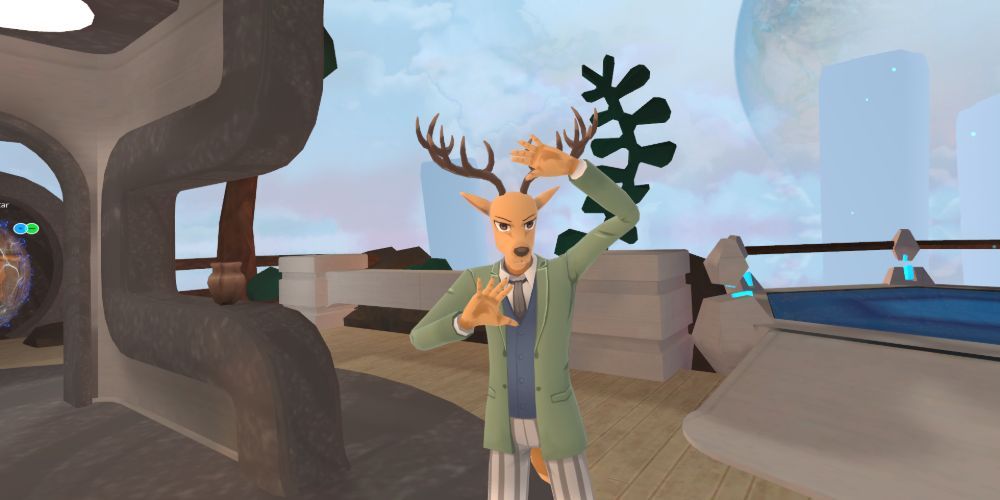 Meta's plans for Oculus Quest devices have been clear for a while now. With Quest 2 and Quest Pro SKUs available on the market, the company believes that most users will have moved on from the original value-focused Quest offering. It's not all grim news for Quest users, however, as the VRChat devs did underline a specific use case that could get more life out of the deprecated headset.
Notably, it's possible to connect the Oculus Quest 1 to a gaming PC via the Quest Link, Virtual Desktop, ALVR, or any other tethering method and keep using it that way. The obvious concern, though, is that these applications may also drop support for Oculus Quest after June 30, making its future uncertain. It's also worth pointing out that the more modern Oculus Air Link tethering service does not support the first Quest headset, limiting its utility further still.
As Meta Quest 2 is remarkably versatile all on its own, it seems all but certain that this headset will be the new go-to choice for value-focused VR explorers. Though there's no word on its deprecation right now, of course, it's entirely reasonable to expect that it may end up suffering a fate similar to that of its immediate predecessor, which will be in a problematic state after June 30.
VRChat is available now on Oculus, HTC Vive, Steam VR, and Microsoft Windows VR platforms.
MORE: Half-Life 2's VR Mods Charts a Path Other Games Should Follow
Source: VRChat
Source: gamerant.com