Gaming Tech
Prime Day gaming deals 2023: everything we expect to see this summer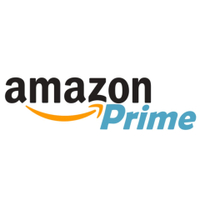 Prime Day gaming deals will be upon us once again this summer. That means more discounts on the latest and greatest tech and, now that console stock issues have sorted themselves out, we're finally looking forward to some decent current-gen savings. This is the first major sales event where both the PS5 and Xbox Series X have been readily available on the shelves (stock was still sketchy even through Black Friday last year), and considering we've already started to see bundles dropping their prices on both sides of the Atlantic, things are already looking good. 
We traditionally look to Prime Day gaming deals for record low prices on the games released in the first half of the year, as well as the tech and accessories that hit the shelves in the fall of the year before. Black Friday sometimes misses these newer releases out, which makes the summer sales all the more important for those looking to stock up on the latest laptops, headsets, keyboards, mice, and controllers. Of course, because this is an Amazon affair, certain brands are better served than others. Sony, Microsoft, Razer, Corsair, HyperX and Logitech are all well established on Amazon's shelves so if you're after some core gaming gear we're anticipating plenty of options come the summer. 
Of course, this isn't a strictly Amazon affair any more. Plenty of retailers are looking to compete with their own Prime Day gaming deals, and have been for a couple of runs now. Last year we saw Best Buy and Walmart pulling the majority of the weight in the US, with the UK seeing competing discounts from Currys and Very in particular. That means discounts will be spread across the web in 2023, and we'll be here to catch them all in one place. 
We'll be bringing you all the biggest Prime Day gaming deals around when the time comes, keeping this page stocked with the highest quality discounts on the tech and games we love the most. We've had our hands on all the latest gadgets and gizmos, and we watch their prices year-round, so we know exactly what a good deal looks like when it arrives. Until then, you can find everything we expect to see from this year's offers just below. After tracking Prime Day deals for years, we've come to be able to predict where the biggest savings might be, and we're sharing all that – plus our top tips for making the most of the sale.  
When is Prime Day 2023?
Amazon keeps the dates of its Prime Day sale close to its chest for the first half of the year, generally announcing the official timings much closer to the event. However, last year's proceedings took place on July 12 and 13 which is inline with the traditional timeline. We generally expect Prime Day to fall in the first half of July, so we're anticipating the same dates in 2023. 
What to expect from Prime Day gaming deals 2023
Those on the hunt for Prime Day gaming deals are casting a wide net so to help you narrow your catch, we're rounding up everything we expect to see on a platform basis. You'll find our predictions for the biggest discounts in the worlds of PS5, Xbox, Nintendo Switch, and PC just below. 
PS5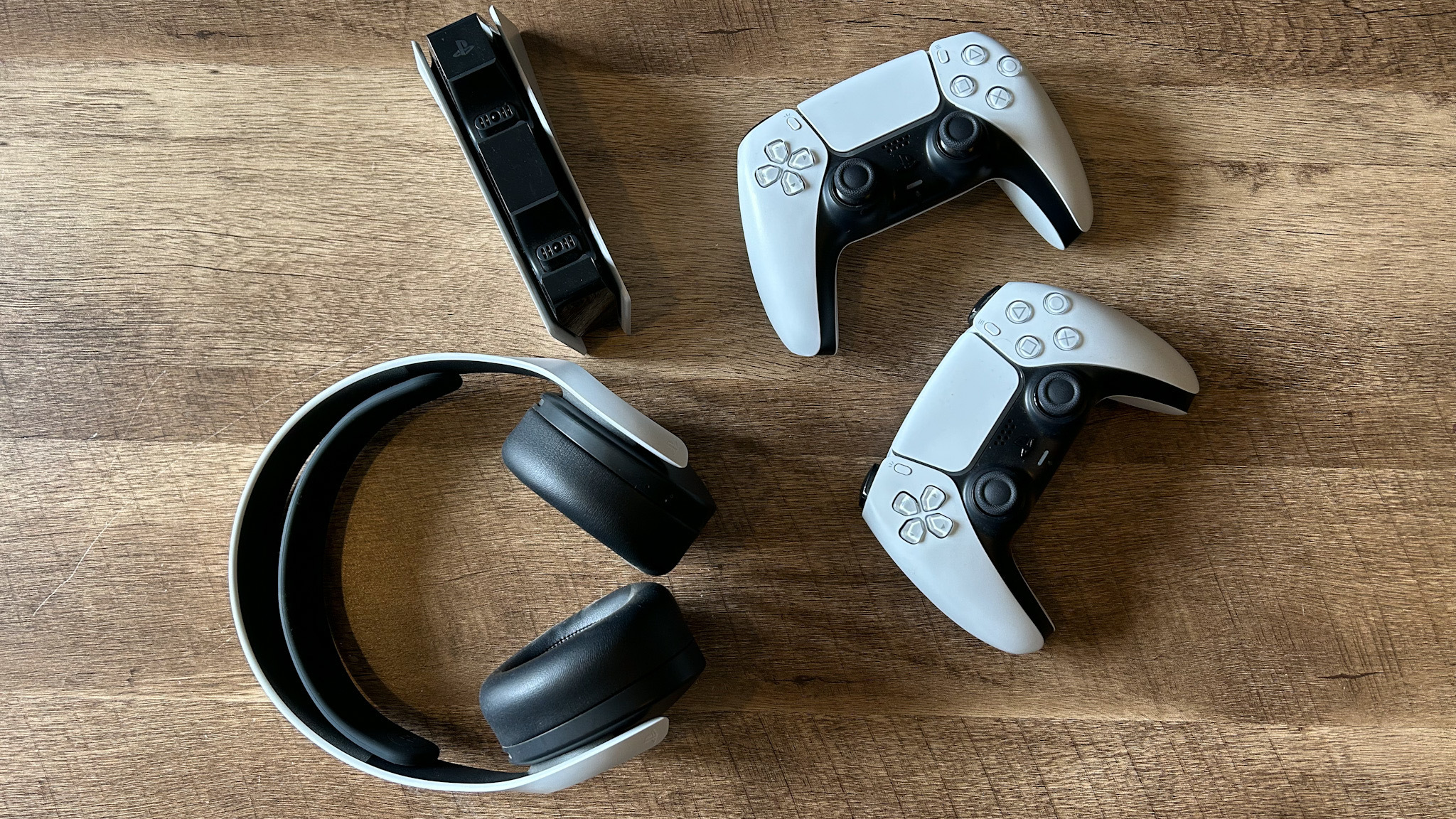 The PS5 has been holding its position on the shelves for months now, and we've even been reaping some discounts as well. Amazon has already had the God of War: Ragnarok bundle on the shelves at $509 (was $559.99), for a full $50 off. That's the largest saving we've seen so far, and bodes particularly well for anyone looking to save some cash in Prime Day PS5 deals. Over in the UK, we've seen bundles typically priced at £549.99 (£479.99 plus a slightly inflated game price) discounted to £499.99 in the past. That offer landed at BT, but essentially netted you a copy of God of War: Ragnarok for just £20 on top of the console. While there aren't any bundles going for the standard console £479.99 rate just yet, we've also spotted the device by itself taking a few £10 discounts as well. That means it's all to play for come the summer. We're anticipating PS5 bundles in the US landing at $499 – $509 and UK prices to stick to £499 – £449). 
But what about those who already have a console under their belts? Well, games are already looking strong as well. As we've seen in previous years, the biggest discounts are going to be reserved for those long-standing entries in the catalogue, but we're excited to see some serious cash off the likes of Horizon: Forbidden West, God of War: Ragnarok, Elden Ring, The Callisto Protocol, The Last of Us Part 1, and Dying Light 2. The previous year's releases tend to do quite well in Prime Day gaming deals after all. However, if you're after something a little newer, it's well worth keeping a close eye on Star Wars Jedi Survivor, Resident Evil 4, Hogwarts Legacy, Dead Island 2, and Atomic Heart. We've already seen discounts on these games on one side of the pond or another, so they're ready to drop their prices come the summer.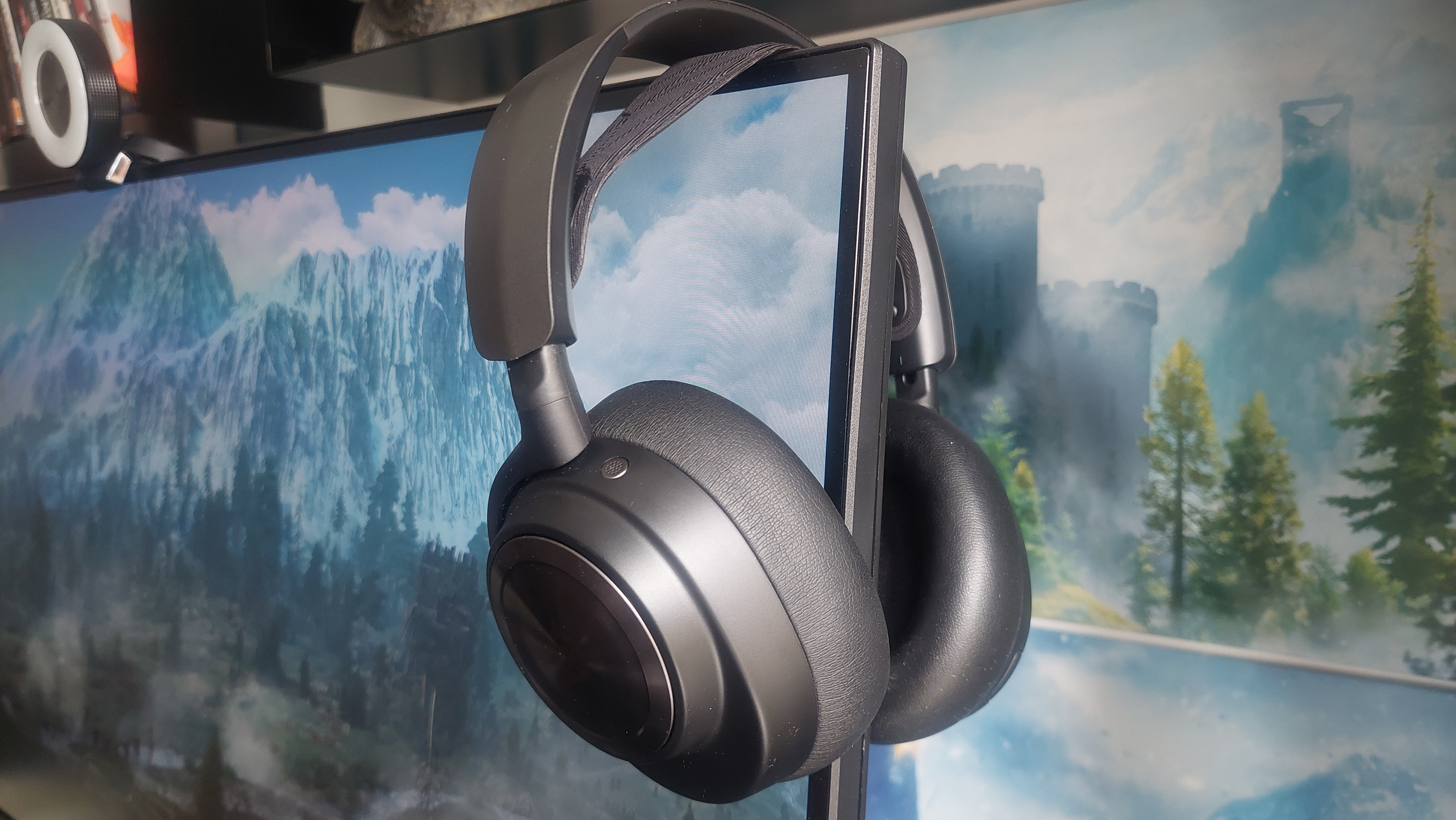 Prime Day is also a great opportunity to kit out your setup ahead of the Fall release slate. As far as official Sony gear goes, we're optimistic. The $69 / £59 DualSense itself dropped to $59.99 / £56.99 in last year's offers, but fell further to $49 / £39 over Black Friday. That has us revved up for some similar prices in July, even if costs have stuck close to MSRP since then. If you're after some quality audio, though, we'd recommend keeping a close eye on the SteelSeries Arctis Nova Pro Wireless. It's the best PS5 headset we've had around our noggins and, while it's pricey at $349.99 / £329.99, we have seen that cost start to shift. By the time Prime Day gaming deals roll around it will have been on the shelves for a year, making for a particularly well-timed discount. If that's a bit pricey, we're also expecting the Razer Kaira Pro to land at $130 / £99 inline with previous Prime Day discounts.
Xbox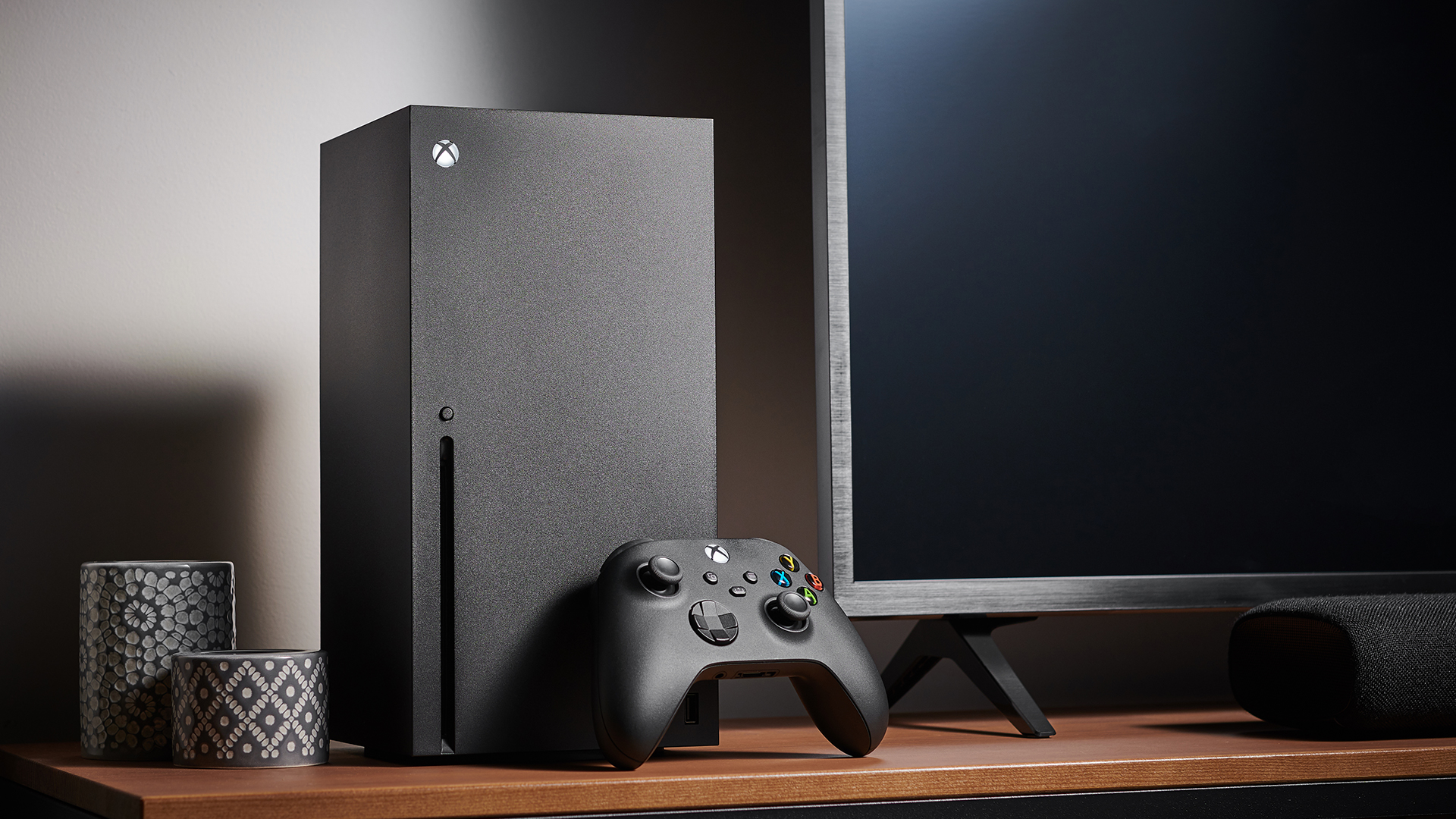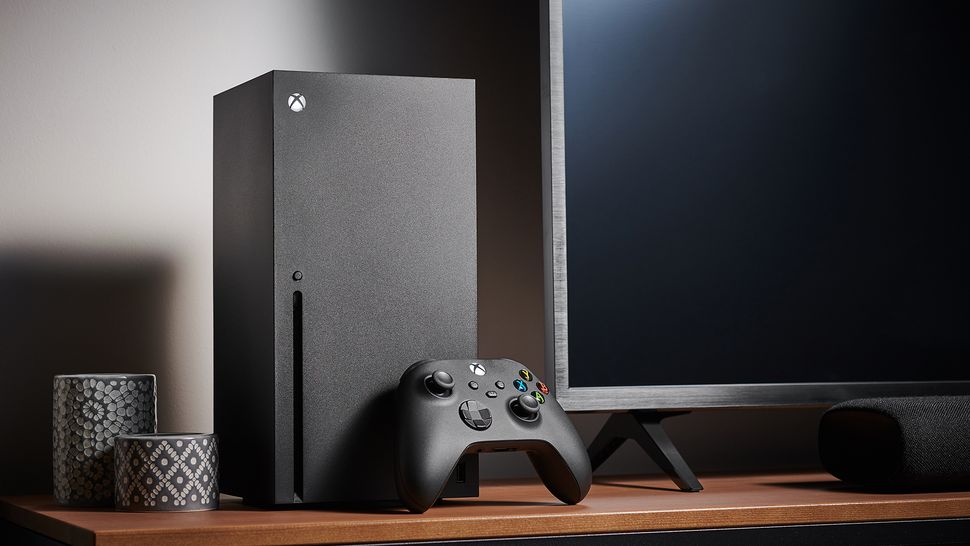 Despite winning the stock race, we haven't seen too many Xbox Series X deals on the shelves in the last few months. Prime Day might not be as kind to the flagship console as it will the cheaper S model, though. Over Black Friday we saw record low prices on this budget system, $219.99 in the US and £189.99 in the UK (was $299.99 / £249 respectively). This is where the bargain offers really come in handy, and where we're expecting both Amazon and Microsoft to place their discounts in the summer. Be sure to keep a close eye on other retailers here as well, last year we saw a $75 gift card available at Dell, which technically made it the best value on the shelves. 
That said, the majority of this year's Prime Day gaming deals for Xbox players will be focused on that magic Game Pass code. While last year wasn't too appealing (the best we could find was $5 off a three month subscription), Black Friday offered up an $18 discount on a three month membership via CDKeys in the US (£11 off in the UK). The resulting $26 / £21 sales prices may well repeat themselves in the summer sale. 
Thankfully, there's no shortage of kit. Official controllers are going to be the most interesting sellers here; the cheaper Xbox Wireless Controller, mid-range Xbox Elite Series 2 Core Controller, and premium Xbox Elite Series 2 Controller will likely be the stars of this year's show. The basic gamepad has been happy at a $39 / £35 sale price for a few events now, including Black Friday last year. Prime Day has never quite reached these discounts before, but we're hopeful that the age of these buttons might prevail. If you're looking to spend a bit more on one of the best Xbox Series X controllers on the market, the Elite Series 2 is where you should be looking. Unfortunately, it's not the best buy right now.
Last year the $179.99 / £159.99 customizable gamepad actually raised its price from $140 to $150 over Prime Day sales. That's not a good look. Things have remained steady at $150 / £140 for some time now, and don't look likely to drop further – thanks to the new Core version with its $129.99 / £129.99 MSRP. 
Nintendo Switch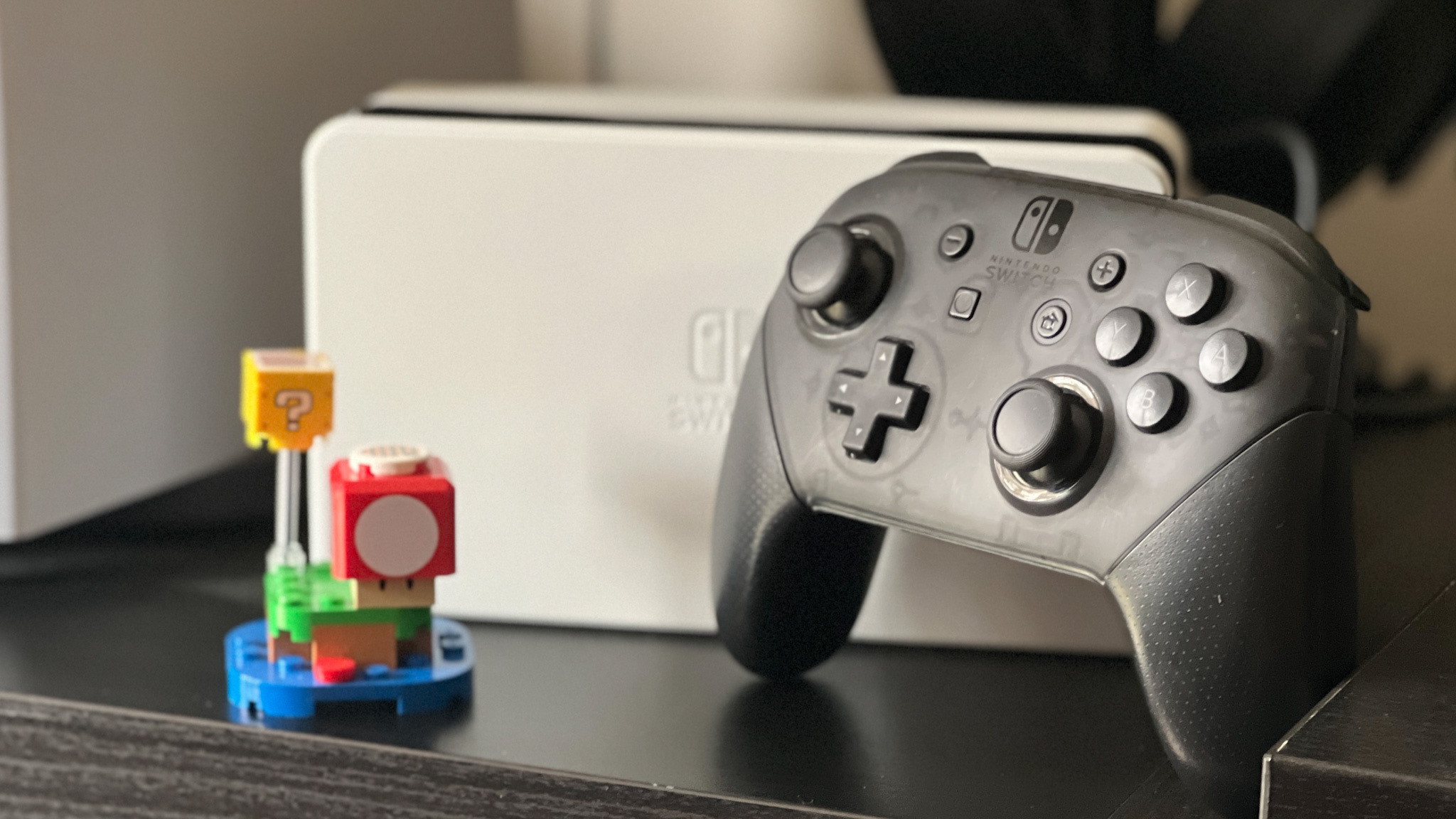 The Nintendo Switch OLED hasn't been performing quite so well in the first half of 2023. Last year we were seeing early discounts saving you up to $30 on the console in the US, whereas you'd be lucky to find a $10 saving so far this year. With Black Friday only kicking that $349.99 MSRP down to $319.99 in particularly speedy flash sales, we're not too confident in headline savings here. We're expecting to see bundles taking the forefront, with Amazon offering a $349.99 console and an additional game free or heavily discounted. The same is likely to be true of the standard edition console, though we have been seeing official bundles holding onto the shelves a lot longer in recent months. The Mario 'Choose One' bundle has stuck around for weeks now, much like the Mario Kart 8 Deluxe bundle did over Black Friday. 
Over in the UK we are seeing discounts kick the OLED model down to £299 (was £309) with a lot more regularity, however the biggest value is found in bundles. With gift cards, free Switch Online memberships, and heavily discounted games, these package offers are going to be where the greatest savings are found. 
Of course, Prime Day Nintendo Switch deals are a lot more reliable when it comes to games. While we generally don't see the kinds of discounts we would expect from Black Friday here, we're still expecting to see some $20 / £20 discounts on the likes of Breath of the Wild, Mario Kart, and Super Mario Odyssey. Newer games walk a finer line, but with more and more titles like Pokemon Legends: Arceus and Kirby and the Forgotten Lands slowly shedding their price tags we could be in for a treat in the summer. 
Tears of the Kingdom? Maybe – we've already seen pre-order discounts ahead of launch – but we certainly wouldn't wait it out if you're raring to get going in the next instalment. 
There's also Nintendo Switch accessories like Ring Fit Adventure, Mario Kart Live: Home Circuit, and other gadgets and gizmos to consider. The former options regularly come in at around $59.99 / £59.99 during these larger sales events, which is a price we would be aiming for ourselves. However, if you're after the best Nintendo Switch controllers on the market we'd recommend veering away from Amazon. We typically see far better Nintendo Switch Pro Controller prices at Walmart and additional bundle deals at Best Buy in the US, whereas Amazon has yet to drop $10 off the $69.99 MSRP. Over in the UK, things are a little kinder – we could see prices get closer to that £45 record low set during the summer last year.
PC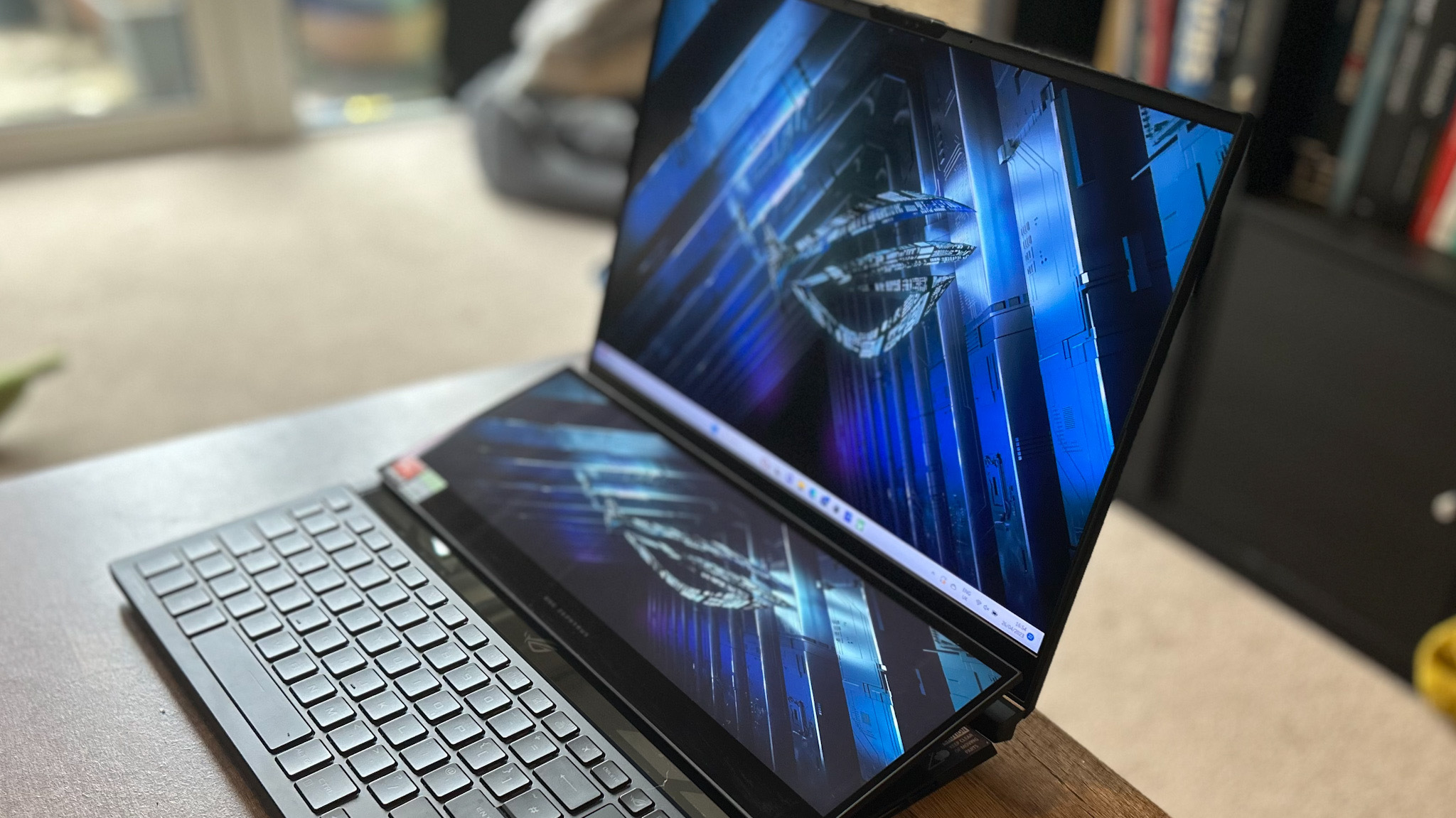 The world of the best gaming laptops is changing right now. With the advent of RTX 40-Series graphics cards and AMD and Intel's latest processors, things are getting much more powerful incredibly quickly. Unfortunately, that comes with an elevated cost and while MSI, Razer, Alienware, and Asus have all launched higher spec machines in 2023, their budget options are still on the way. That means RTX 30-Series laptops are going to be excellent value in this year's Prime Day gaming laptop deals. Options like the Asus TUF Dash F15 and Alienware M15 R7 (if you can find any) are going to be particularly well placed for anyone looking to spend $700 – $1,200 (£700-£1,200) and still pick up some decent performance. However, if those RTX 4060 and RTX 4070-toting laptops do make an appearance before Prime Day gaming deals fully kick off, we're hoping for some early discounts. The jump in performance from these cards already makes these options better value for money, and with a few hundred dollars or pounds knocked off there could be a real steal out there in July. 
Gaming PCs are going to be a slightly different story. We rarely see too many high quality offers going on Amazon itself, however we'd heartily recommend anyone on the hunt for a permanent desktop take a look around the web in July. Retailers like Newegg and Microcenter in the US (and Ebuyer, CCL, and Overclockers in the UK) regularly look to compete during these sales. There, you'll find prebuilt machines and a range of components likely at some solid prices. Just be sure to price up a parts list before picking up an offer, just to double check you can't get it cheaper in another form. 
Last year's best Prime Day gaming deals in the US
Last year's best Prime Day gaming deals in the UK
---
Of course, we're also rounding up all the staples like the best Prime Day Kindle deals and Prime Day tablet deals as well. We're also getting you prepped for this year's Prime Day iPad deals and Prime Day TV deals as well. 
Source: www.gamesradar.com