News
Redfall Is Bethesda's Lowest Rated Game On Steam, Dishonored The Highest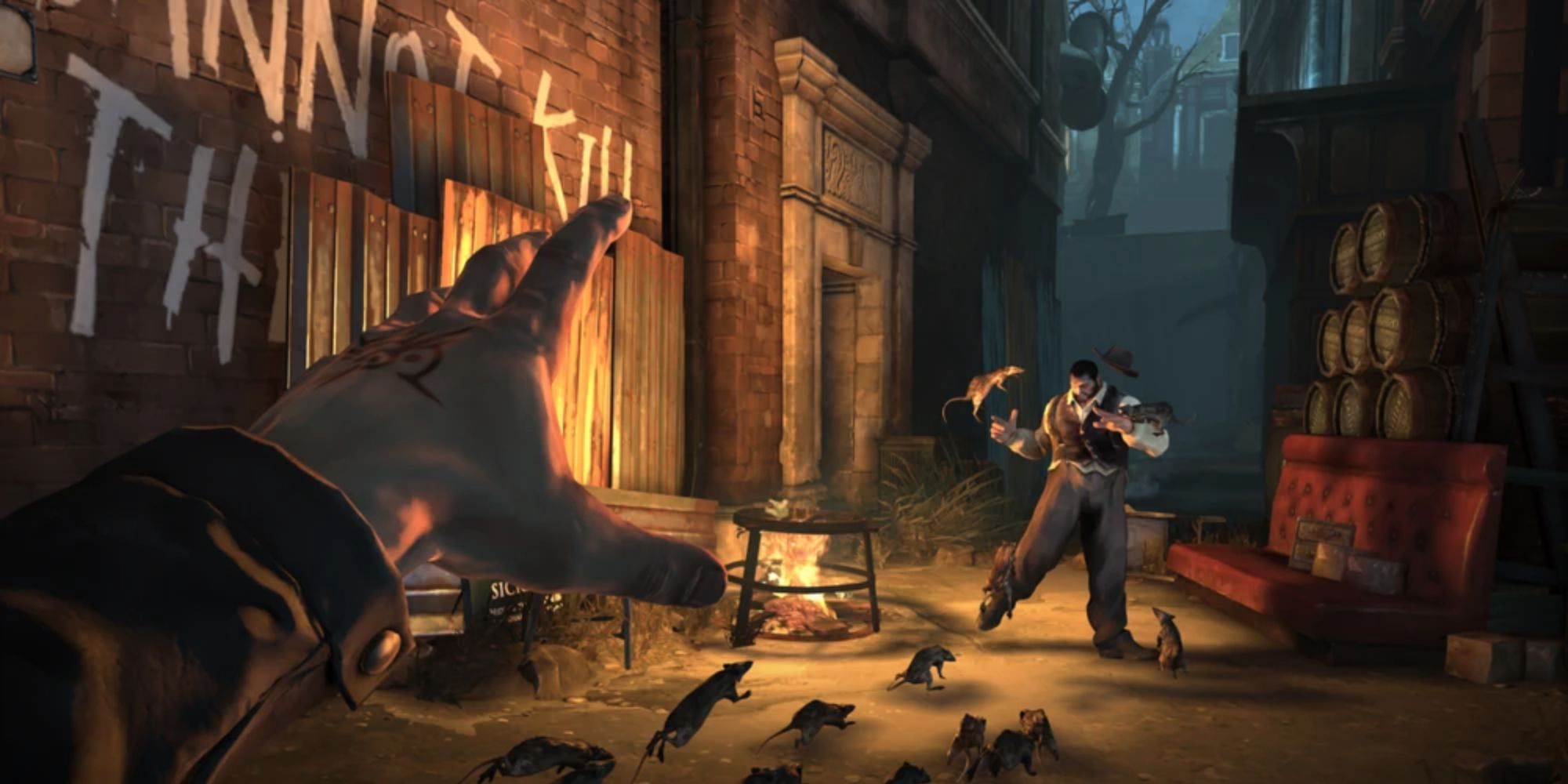 Bethesda Softworks is a storied games publisher with a relatively long history in the industry, dating all the way back to 1986, and mostly associated with the Fallout and Elder Scrolls series. But the US company has also published the likes of MachineGames' Wolfenstein: The New Order and Tango Gameworks' Hi-Fi Rush.
Among the titles under its auspices are also included Arkane's. The French studio has won renown as the creator for the highly esteemed Dishonored series, and as the makers of the critically acclaimed and award-winning Deathloop, along with cult favourite Prey. Recently, however, Arkane has been in the headlines for the wrong reasons as its latest launch – the hotly anticipated Xbox exclusive Redfall – has been widely criticised for its performance as well as detriments in gameplay and overall quality. This has given Arkane an unlikely and somewhat dubious distinction.
Related: Why Did Redfall Launch Broken?
Over on Steam, if searching for all the games filed under Bethesda Softworks and sorted by User Reviews, Arkane has the distinction of having both the highest rated game and the lowest rated (here's the link). Top of all Bethesda Softworks' games, with the highest User Review, is 2012 steampunk classic Dishonored.
However, on the other end of the scale, with Bethesda Softworks' lowest User Review, is Redfall. As you might've guesses both games are developed by Arkane.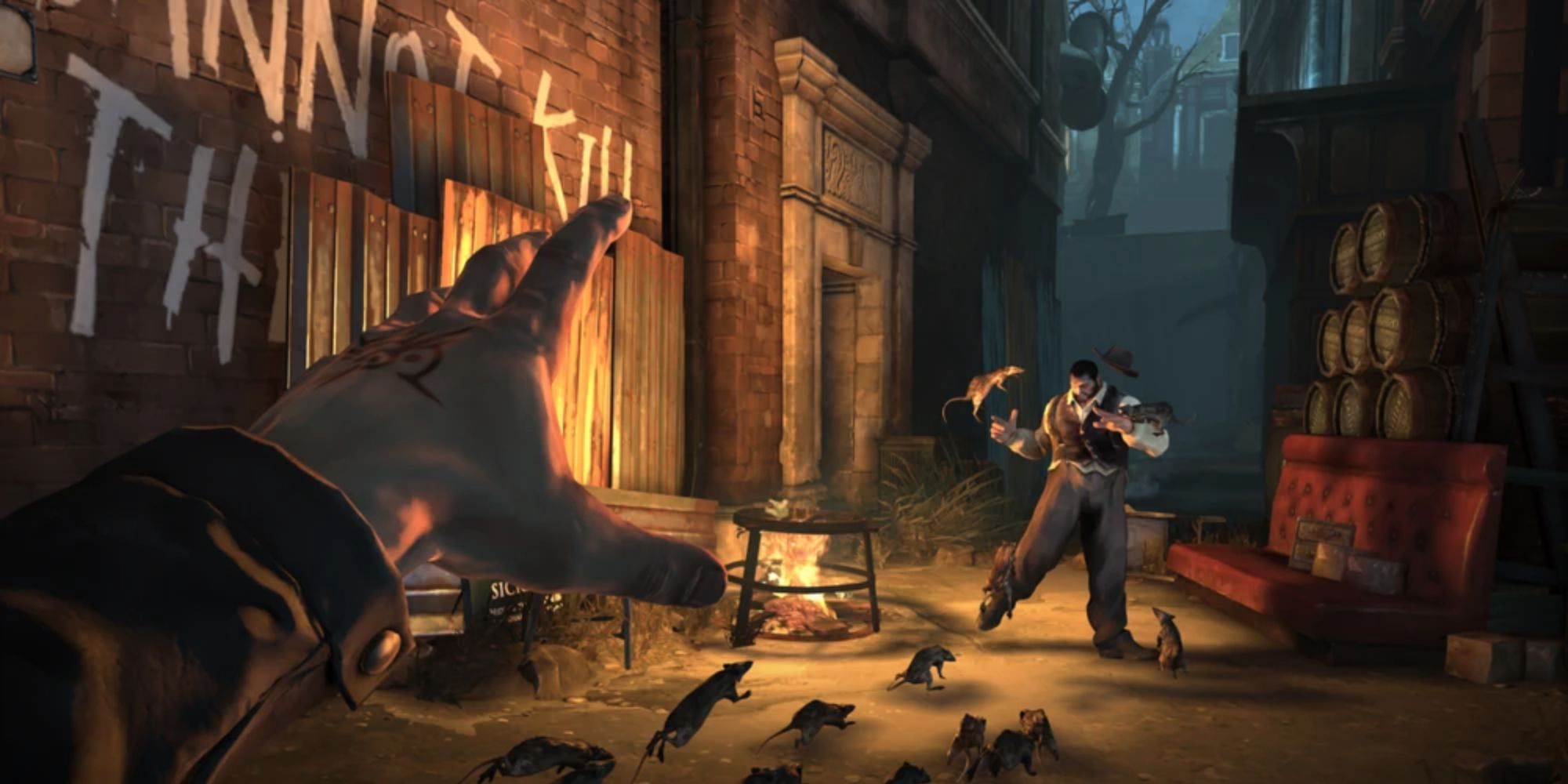 With 97 percent of 55,085 User Reviews at the time of writing, Dishonored has an Overwhemingly Positive rating. Being more than a decade old, the stealthy action-adventure starring Corvo Attano is a mightily impressive showing from Arkane and really put the studio on the map, with the follow-up helping to cement the developer's reputation. Even more impressive, Dishonored keeps the top spot even with hot competition coming from second placed Hi-Fi Rush. The Tango Gameworks title is also published by Bethesda and has 97 percent Overwhemingly Positive reviews from 13,608 users.
Meanwhile, at the bottom of the scale, Redfall has a Mostly Negative rating with just 31 percent of 1,467 users giving the vampire shooter a positive review. The other titles languishing like Redfall, but still placing higher than it, include Prey: Typhon Hunter (a single-player VR-only campaign) which happens to also be an Arkane title, and Wolfenstein: Youngblood, a co-op game set 19 years after the events of Wolfenstein 2.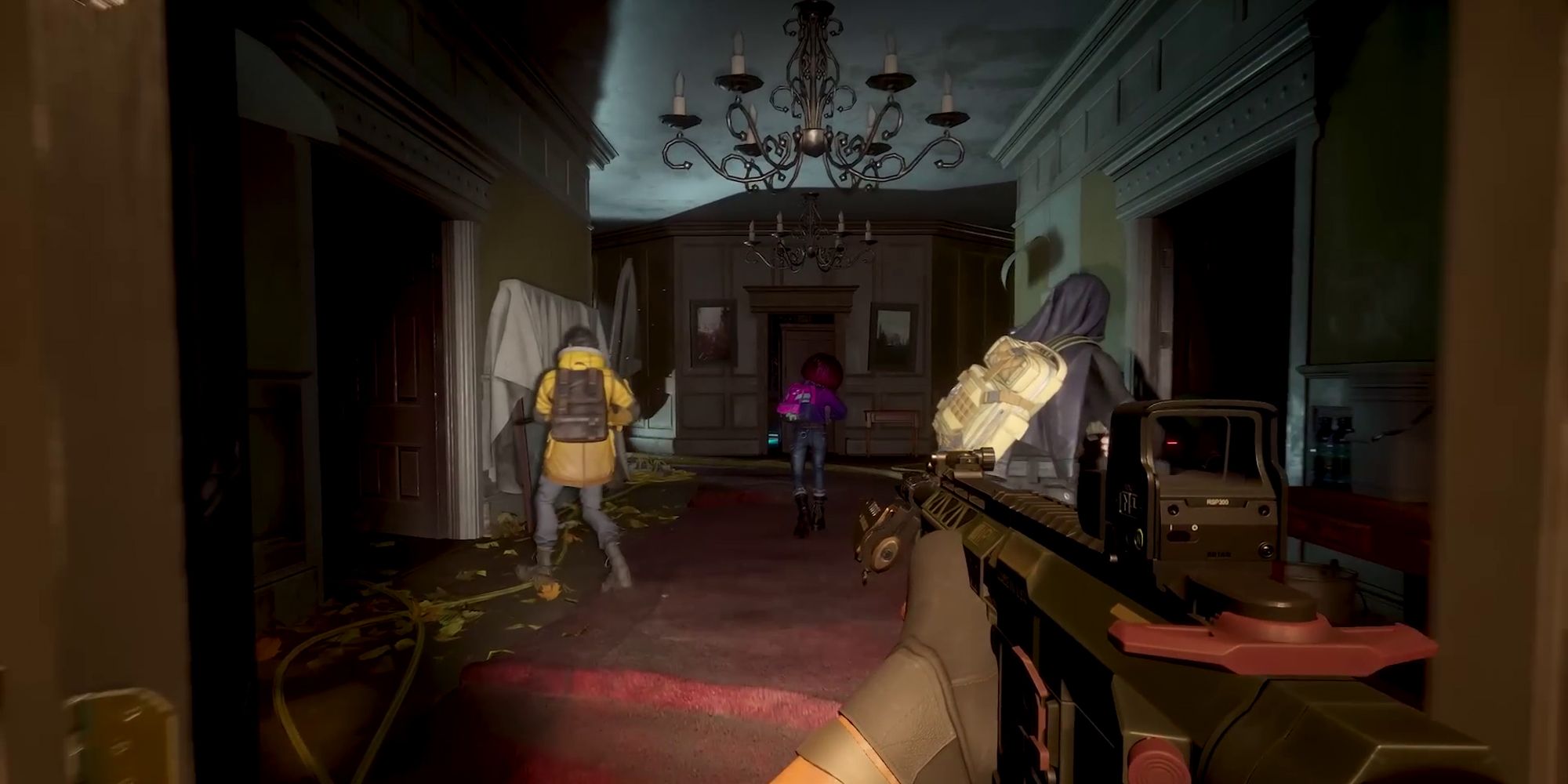 It's a real shame for Arkane, a studio otherwise known for its game development excellence. While the criticism from players has been fierce, which can be understood since Microsoft had touted Redfall as one of the big games for Xbox, and proceeding from the reputation Arkane had earned, it's likely that once perspective has been gained that Arkane will view this experience as something to learn from.
Xbox head Phil Spencer has already helped to take the heat off Arkane in a recent interview as he admitted how disappointed he was with Redfall and himself. Silver lining? Surely, things can only get better from here for Arkane…
Next: Armored Core 6 Is The Antidote To The Modern Gaming Hype Cycle
Source: www.thegamer.com