News
Redfall Is Currently Arkane's Lowest Rated Game Ever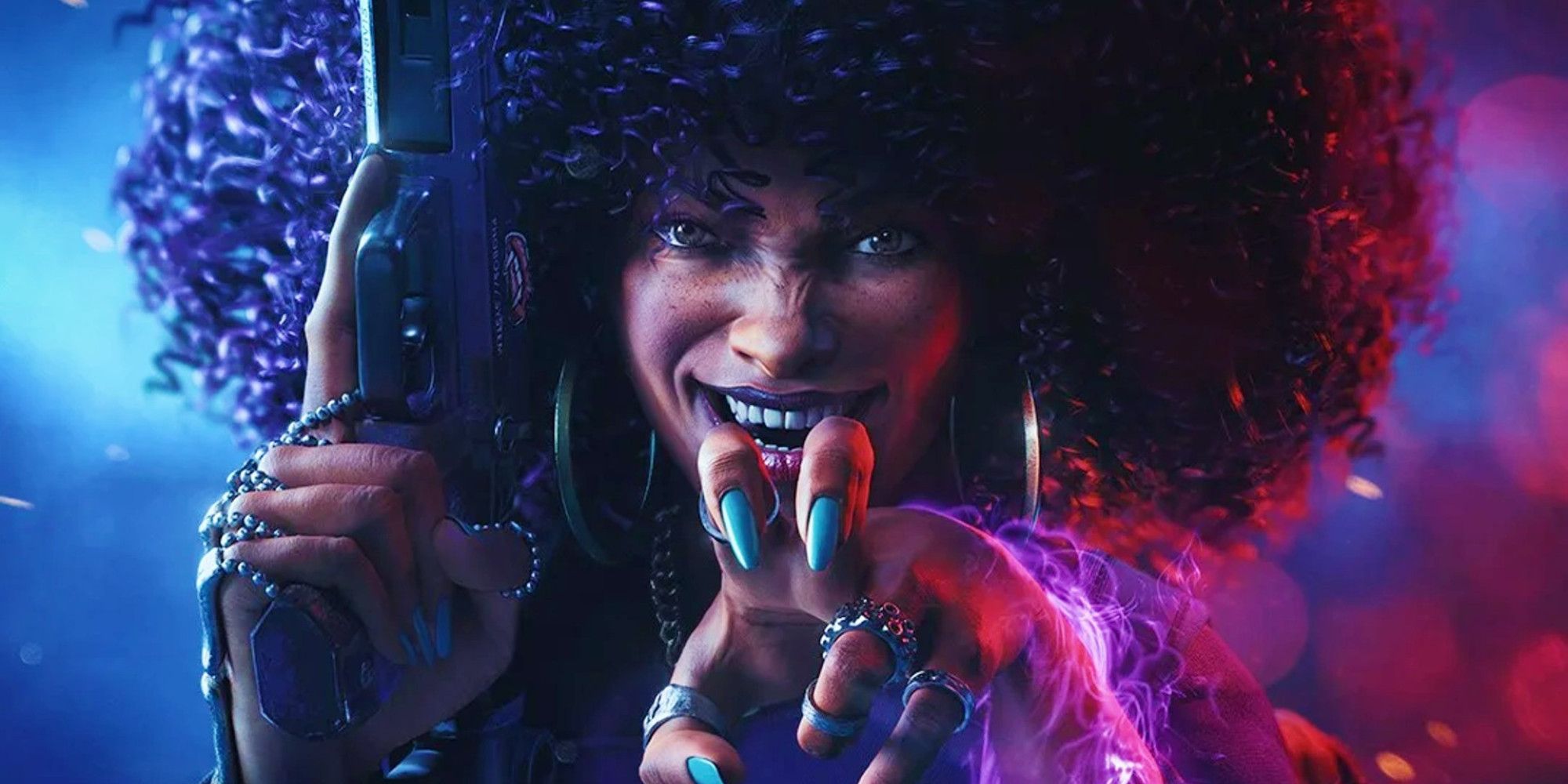 Redfall is finally here, although the reception is anything but what developer Arkane Studios was probably hoping for. It was looking pretty grim even before the game launched, as the lack of performance mode on release and its insistence on using Denuvo DRM despite fan backlash gave the title a mountain to climb. Unfortunately, it seems like the game's quality isn't enough to sweep those pre-launch controversies under the rug, as Redfall is currently Arkane's worst-rated game ever, and it's more than likely going to stay that way.
Arkane Studios has built up a reputation over the years for releasing quality immersive sims like Deathloop, Prey, and Dishonored that, despite being well-received critically, never quite sell as well as they should. It's a studio that rarely puts a foot wrong, which has made Redfall's dismal Metacritic score even more surprising. The Xbox Series X version of the game is currently sat at a score of 64 on Metacritic, with the PC version a little worse off at 62.
Related: Redfall Is The Latest Game To Feature Obnoxiously Chatty Player Characters
With over a decade of experience releasing quality titles, you have to cast your minds all the way back to the Xbox release of Arx Fatalis in 2003 for the second lowest-rated title that Arkane has ever produced, which has a Metacritic score of 71. Dark Messiah of Might and Magic comes in at third with a slightly better score of 72, but Redfall's score is currently far below both of these, and there's no real indication that this score will shift that dramatically in the coming days as more reviews come in.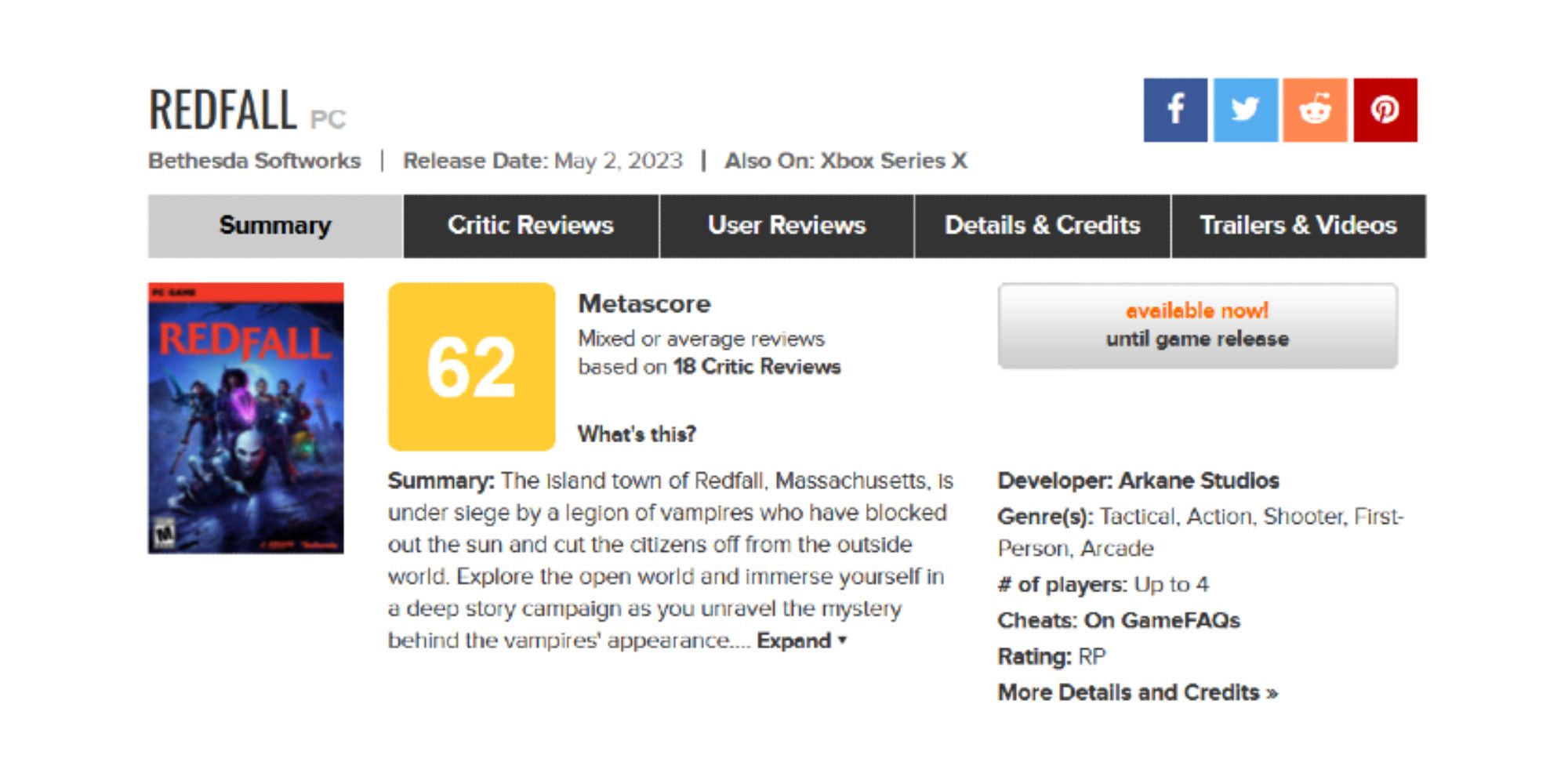 It's not that much better over on OpenCritic either, as Redfall is currently sat at a pretty average score of 66 after 58 reviews, with only 29 percent of critics recommending the title. It's safe to say that the general consensus is that Redfall probably isn't worth your cash, though you could check it out on Game Pass should your curiosity get the better of you. In any case, this isn't the result Arkane Studios or Microsoft were hoping for, as the latter is still waiting for a critically acclaimed title that it can show off. Fingers crossed Starfield fares better.
Speaking of Xbox, the performance of Redfall is yet another headache for the company following the CMA's blocking of Microsoft's planned acquisition of Activision Blizzard. Clearly disappointed, Xbox fans have now decided to get involved, and have been spamming the CMA's official Twitter account with memes and other "hilarious" comments to voice their displeasure. I'm sure that will definitely get them to change their minds.
Next: 2023 Is Shaping Up To Be The Best Year For RPGs In Recent Memory
Source: www.thegamer.com