News
Redfall Is Getting Review Bombed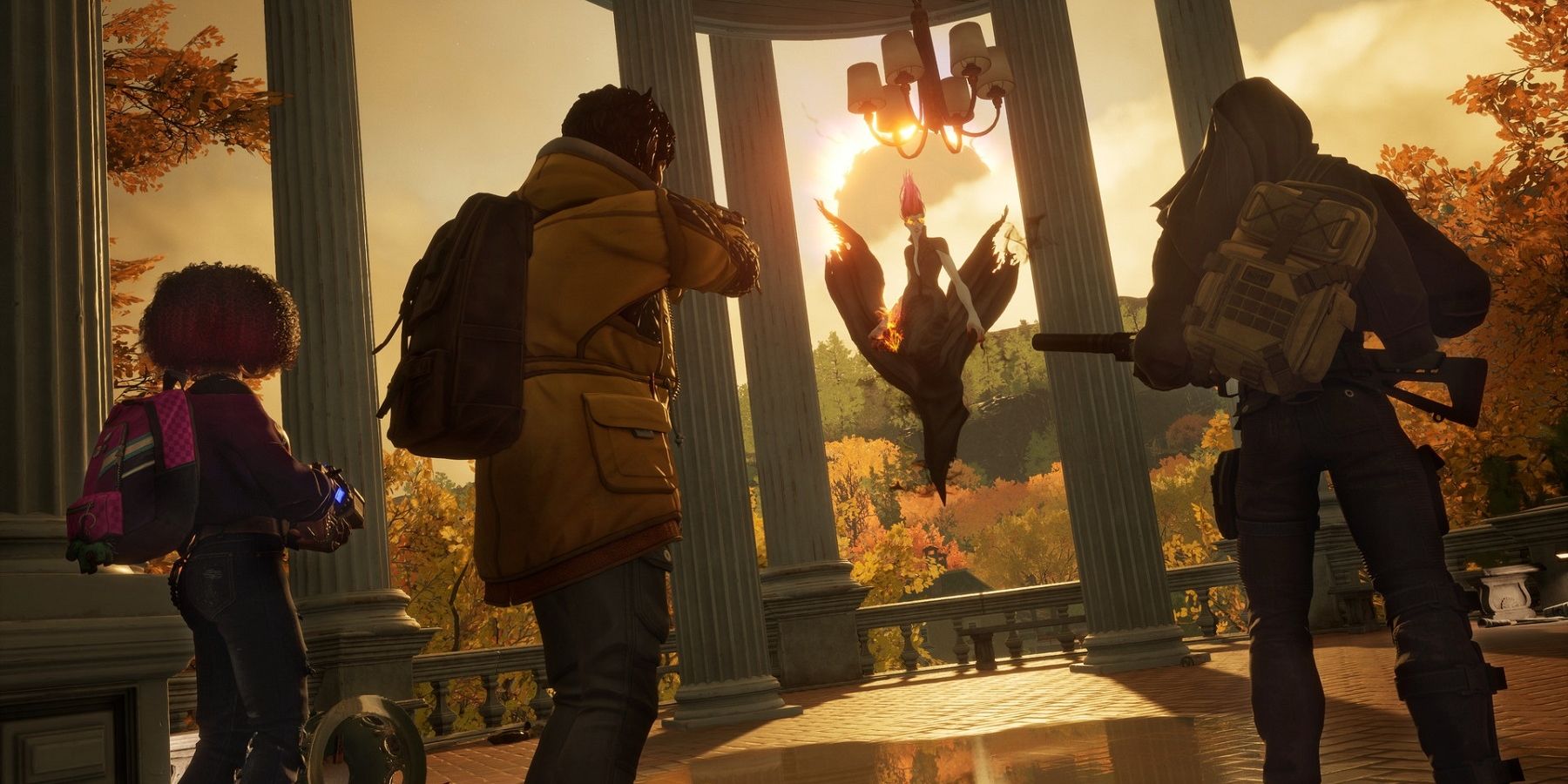 Redfall is the latest game to get review bombed, as players leave negative ratings to share their complaints and frustrations.
Redfall is getting review bombed shortly after its release, as users report running into a variety of problems. Developed by Arkane Austin, the team behind 2017's Prey, Redfall is a first-person shooter in which players face off against a legion of vampires.
Redfall received mixed reviews at launch and currently sits at a score of 64 on Metacritic for the Xbox Series X version, with some critics calling it generic and shallow. This marks Redfall as one of the lowest-rated AAA releases of 2023, joining the likes of Forspoken and the Lightfall expansion of Destiny 2. Now, it appears that Redfall is getting review bombed, as some users have their own list of issues with the game.
RELATED: Bethesda Accidentally Copyright Claims Official Redfall Twitter Banner
Redfall has a rating of "Mostly Negative" on Steam, as gamers leave negative reviews to voice their concerns. Many users state that the PC version of Redfall suffers from performance issues, with one fan calling it another contender for the worst PC port of 2023. A lot of players also appear to be dissatisfied with the graphical quality of Redfall, while there are also several complaints regarding its AI, empty world, and the lack of matchmaking for co-op gameplay.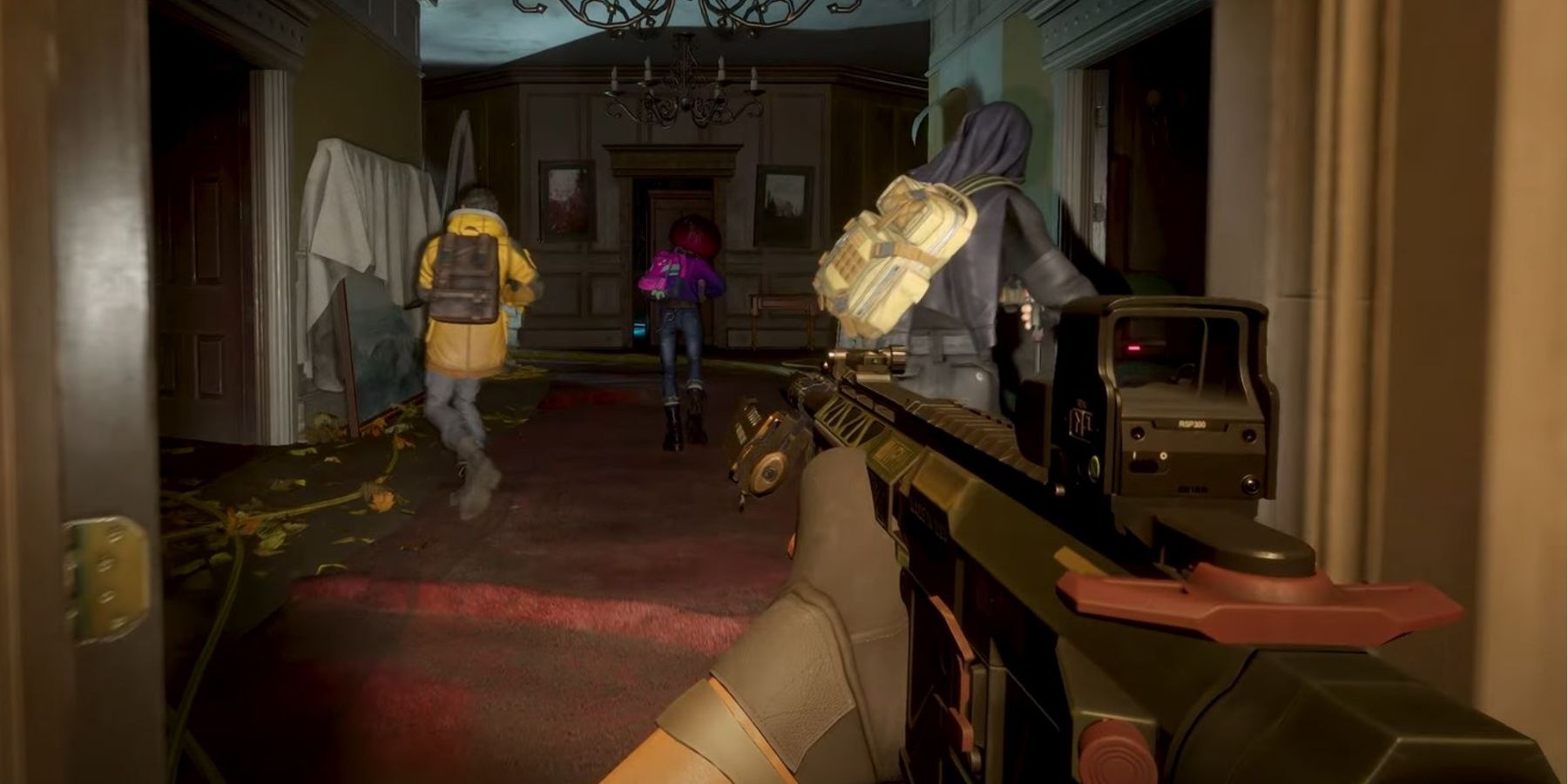 Some users have also raised an issue with Redfall's price, stating that it's not worth $70 in its current state. Microsoft had announced that it would raise the cost of first-party games to $70 starting with Redfall, with Starfield and Forza Motorsport following the same pricing structure. Like all Microsoft first-party games, Redfall launched on Xbox Game Pass as a day-one release, allowing members to play it at no extra cost.
The game has not been without its fair share of controversies, as it was revealed that a PS5 version of Redfall was canceled after the acquisition of Bethesda Softworks by Microsoft. Then Arkane Austin confirmed in April that Redfall would be locked to 30 FPS on Xbox Series X at release, with a 60 FPS patch coming later. This review-bombing incident is the latest addition to the list of controversies.
Some high-profile games have been subject to review bombing in recent months for a variety of reasons. This includes games like Resident Evil 4 and the Burning Shores DLC for Horizon Forbidden West, with Star Wars Jedi: Survivor also receiving backlash for its performance issues, especially on PC. With over half of 2023 still left, gamers can probably expect even more titles to get review bombed in some fashion.
Redfall is out now PC and Xbox Series X/S.
MORE: Redfall's DLC Characters Could Spell Trouble For its Launch
Source: Steam
Source: gamerant.com