News
Redfall is Now One of the Lowest-Rated Steam Games of All Time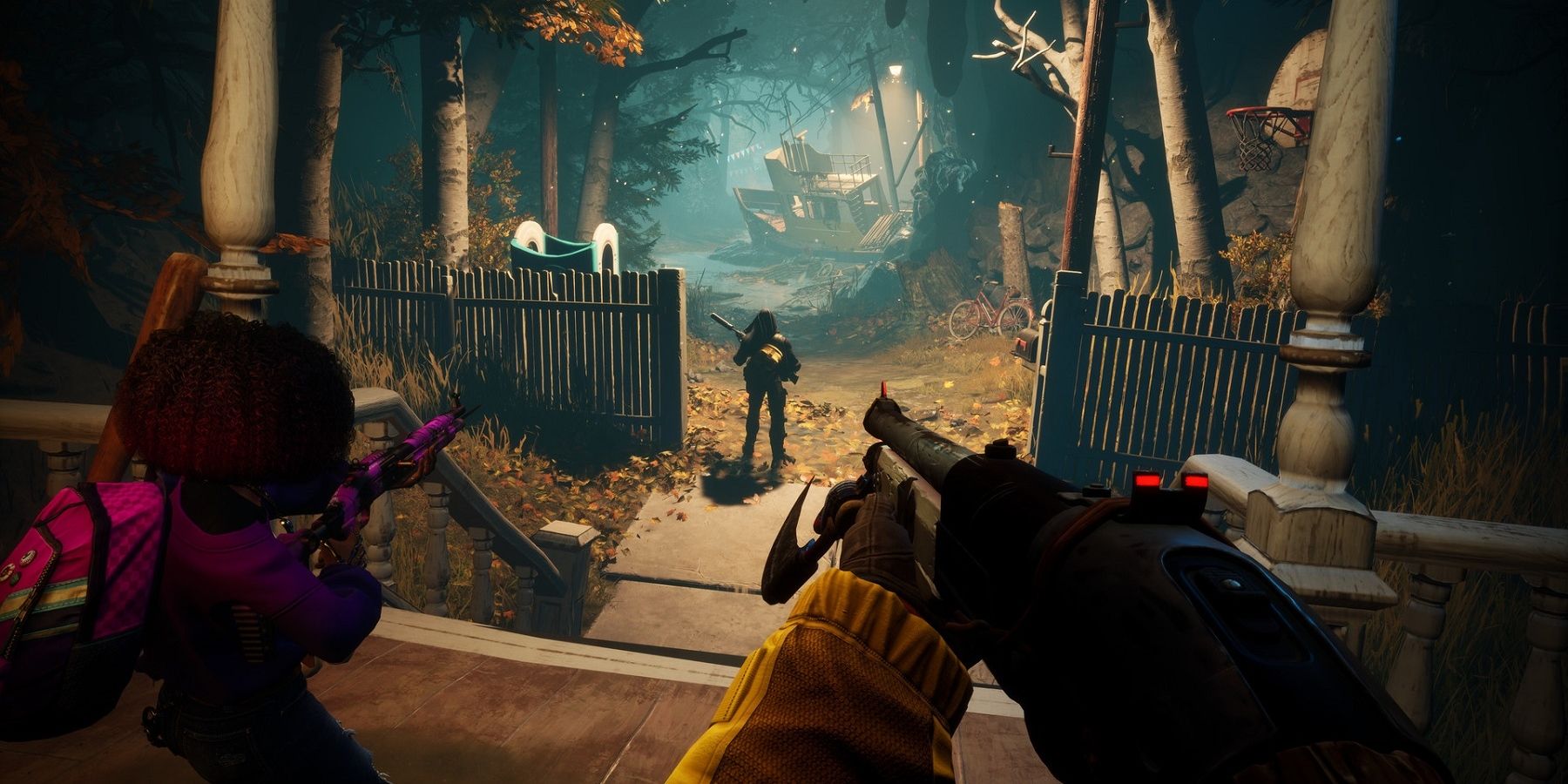 Redfall has received a ton of backlash, and new information reveals that it's one of the lowest-rated games on Steam of all time.
New data reveals that Redfall is one of the lowest-rated games of all time on Steam. Redfall came out earlier in May 2023 to a mixed reception, with its current Metacritic score currently sitting at 59. The user score for Redfall on Metacritic is much lower at 2.9, with the PC version having a score of 1.8.
Gamers have experienced tons of problems with Redfall since its release, with many fans complaining about its AI and overall buggy nature. Players are leaving negative reviews for Redfall as a result of the various issues they are facing, with the game currently having a rating of Mostly Negative on Steam. Now, it looks like Redfall has cemented its place as one of the lowest-rated games on Steam.
RELATED: Bethesda Customer Support Confuses Redfall With Fallout 76
This list comprises the bottom 100 worst Steam games of all time, with Redfall being the latest addition to the collection. As revealed by Steam 250, Redfall is among the 14 lowest-rated games on Steam with a score of 2.85. War of the Three Kingdoms is the lowest-rated Steam game of all time according to this data, while Flatout 3: Chaos & Destruction is in second place. Redfall is not the only AAA game either, with titles like Call of Duty: Warzone 2 and Battlefield 2042 taking spots 25 and 28 respectively.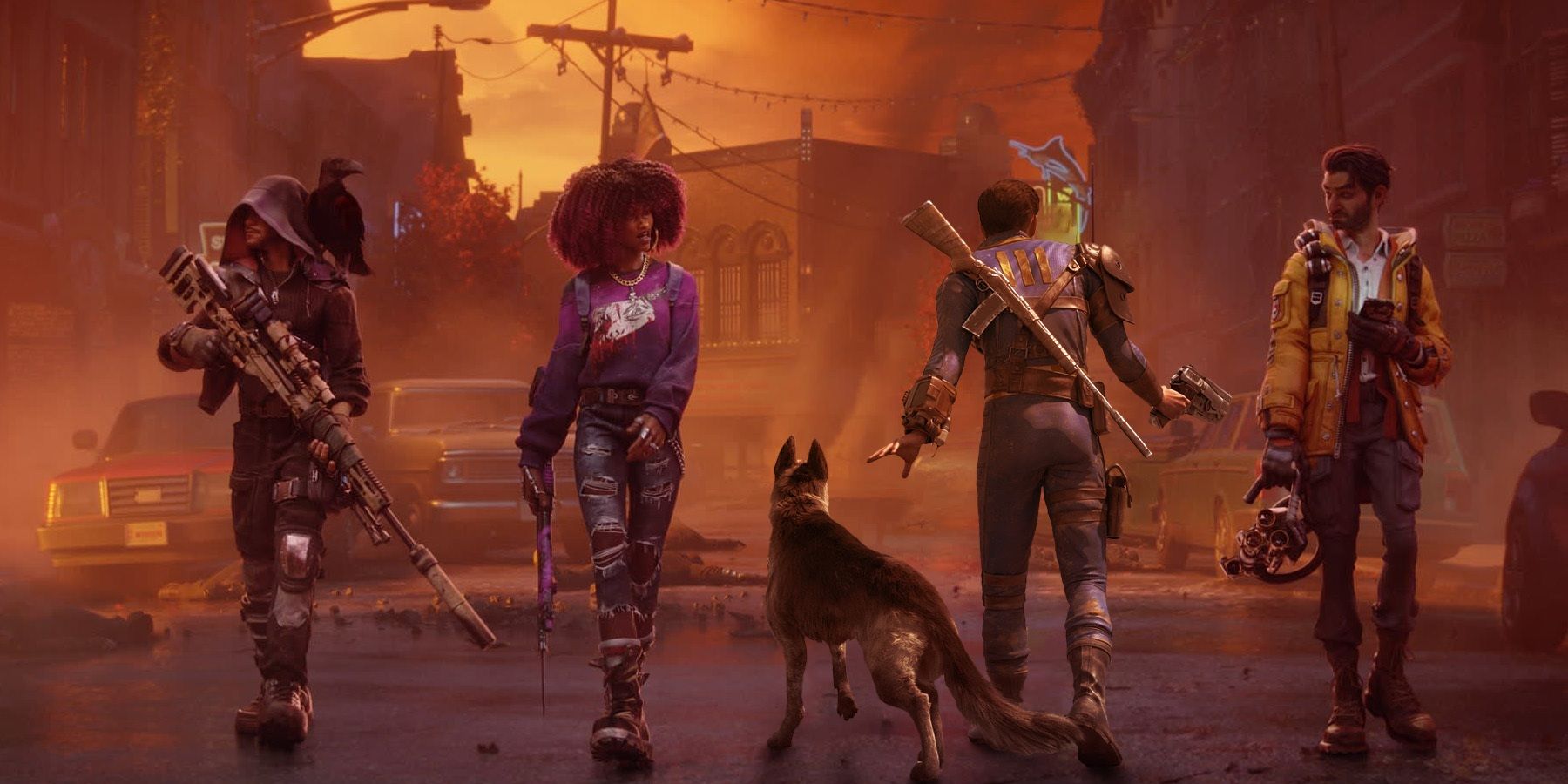 Games like Resident Evil Resistance and Wolfenstein: Youngblood are also among the top 100 lowest-rated games on Steam, and this list includes titles from other known franchises as well. Furthermore, it includes recent releases like Wild Hearts and Wo Long: Fallen Dynasty, and it'll be interesting to see if these games move up or down the rankings with patches and updates. As expected, fans will find this list to be filled with games that have received backlash in some form.
Head of Xbox Phil Spencer recently commented on Redfall's disappointing release, stating that Microsoft will review certain processes to presumably prevent this situation from arising again. The interview makes specific note of 60 FPS gameplay, which is currently not available on the Xbox Series X version of Redfall, as it's set to arrive later via an update.
With Redfall out now on Xbox and PC, Microsoft is hyping up its next big release in the form of Starfield, which will get its own presentation on June 11. This event, titled Starfield Direct, will air immediately after the Xbox Games Showcase which starts at 10 am PT.
Redfall is out now PC and Xbox Series X/S.
MORE: Every Redfall Vampire Type Explained
Source: Steam 250
Source: gamerant.com