News
Riot Will Pay 1,500 Women A Total Of $100 Million Over Sexism Claims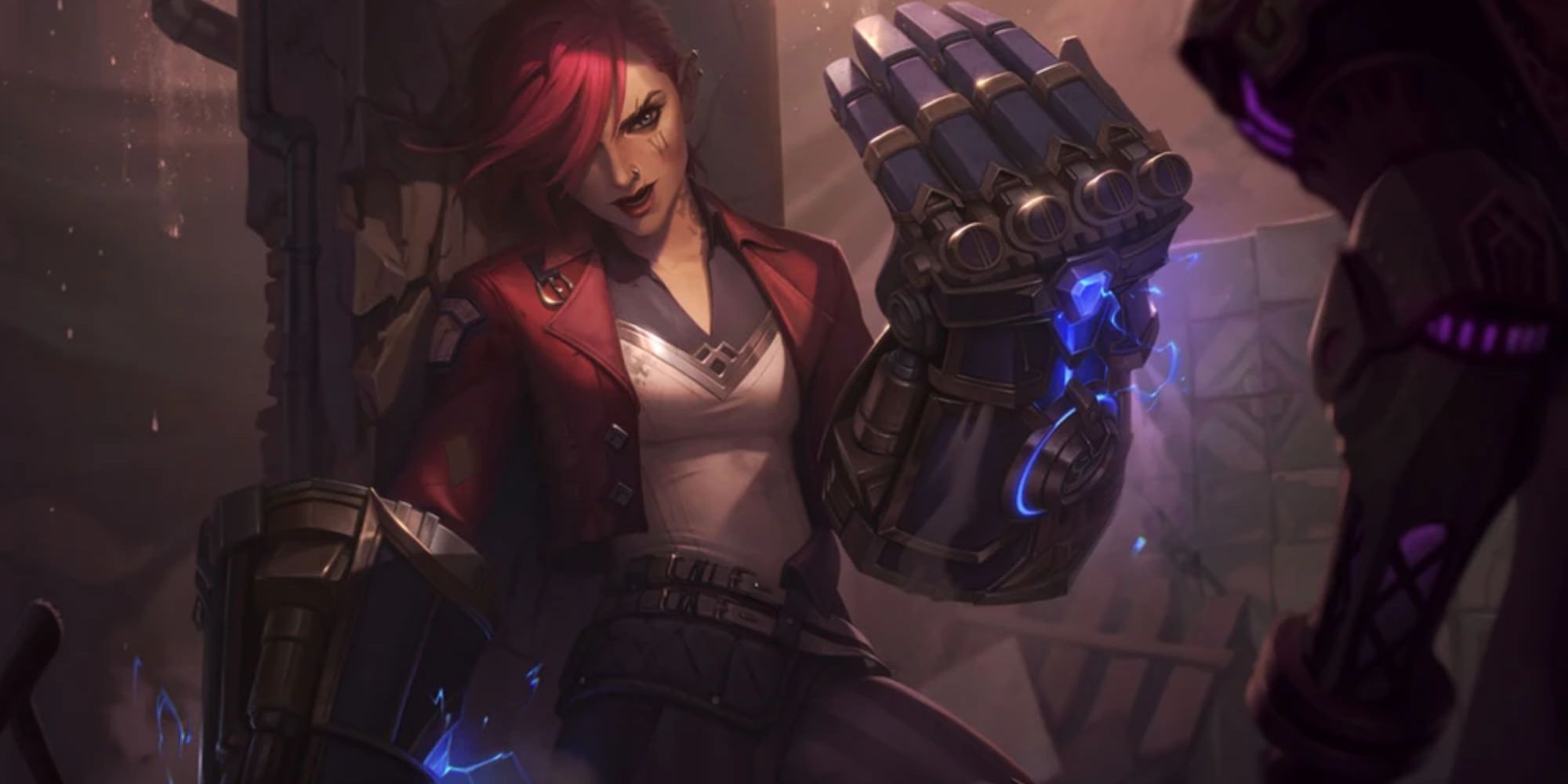 Update 17:45 BST: A previous version of this report stated that the payments had already been made. Riot Games has since clarified that this is not the case, and the amount is still awaiting court approval. Our report has been updated to reflect this.
Riot Games will pay its $100 million settlement over allegations of gender discrimination, with 1,548 women receiving a payment. Women who worked with Riot between 2014 and 2021 were eligible for the payout, after claims of sexism at the company first circulated in 2018.
This payout ends the years-long lawsuit for good, with those affected by gender discrimination at Riot now receiving compensation. It follows claims that Riot had originally fostered a "bro culture", which prevented women from being promoted, with some even harassed in the office. Conditions are said to have improved since then, with a conscious push to increase the number of women in leadership roles within the company.
Related: We Broke The Curse Of Bad Video Game Adaptations Years Ago
According to Axios, the women at Riot will receive between $2,500 to $40,000 from the $100 million fund, depending on their circumstances. Just seven women chose to opt out of the payment, leaving 1,548 current and former workers to receive compensation for the discriminatory culture at Riot during the 2010s.
These claims were originally documented in a report by Kotaku back in 2018. Here, 28 women who had worked with Riot said they had experienced various forms of discrimination. In one instance, a woman said her idea was shot down in a meeting, only to be approved when a man had made the same pitch. She also said that men would comment on her appearance, insinuating that she only had her position because they found her attractive.
One woman went as far as to say that Riot had a "bros before hoes" policy, with it being an open secret that hirings and promotions were not based on merit.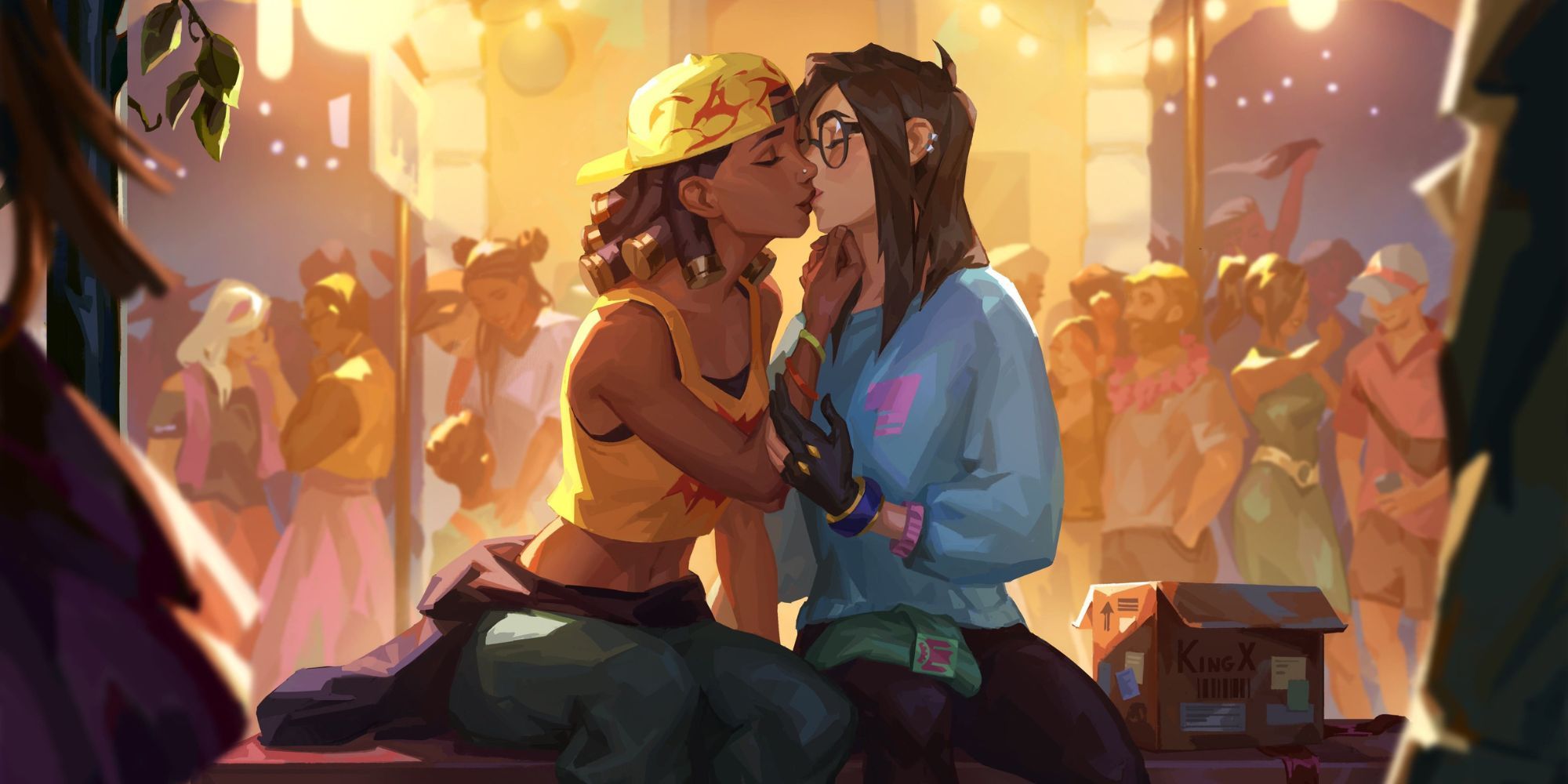 However, since this report and the following lawsuit, Riot has made steps to overhaul Riot's workplace culture. As we reported last August, 21.5 percent of Riot's leadership are women, which is up from zero percent in 2018. In the most recent report, this had risen to 25 percent.
"When we first started[…]we had very few women in leadership", said Riot's chief diversity officer Angela Roseboro, who came in after the allegations were made. "If we're going to make an impact, let's hire [diverse] leaders, let's make sure that we're, from a gender and underrepresented minorities perspective, ensuring that people are getting the interview."
Riot was also said to have moved away from exclusively hiring so-called "core gamers", which many said resulted in a disproportionate about of white men holding higher roles within the company. Now, Riot is said to even hire those who haven't played its own games before, expanding what it means to be both a "gamer" and a Riot employee.
Next: Arkane Is Still The King Of Environmental Storytelling, Even In Redfall
Source: www.thegamer.com