News
Rumor: Assassin's Creed Mirage Release Window Leaked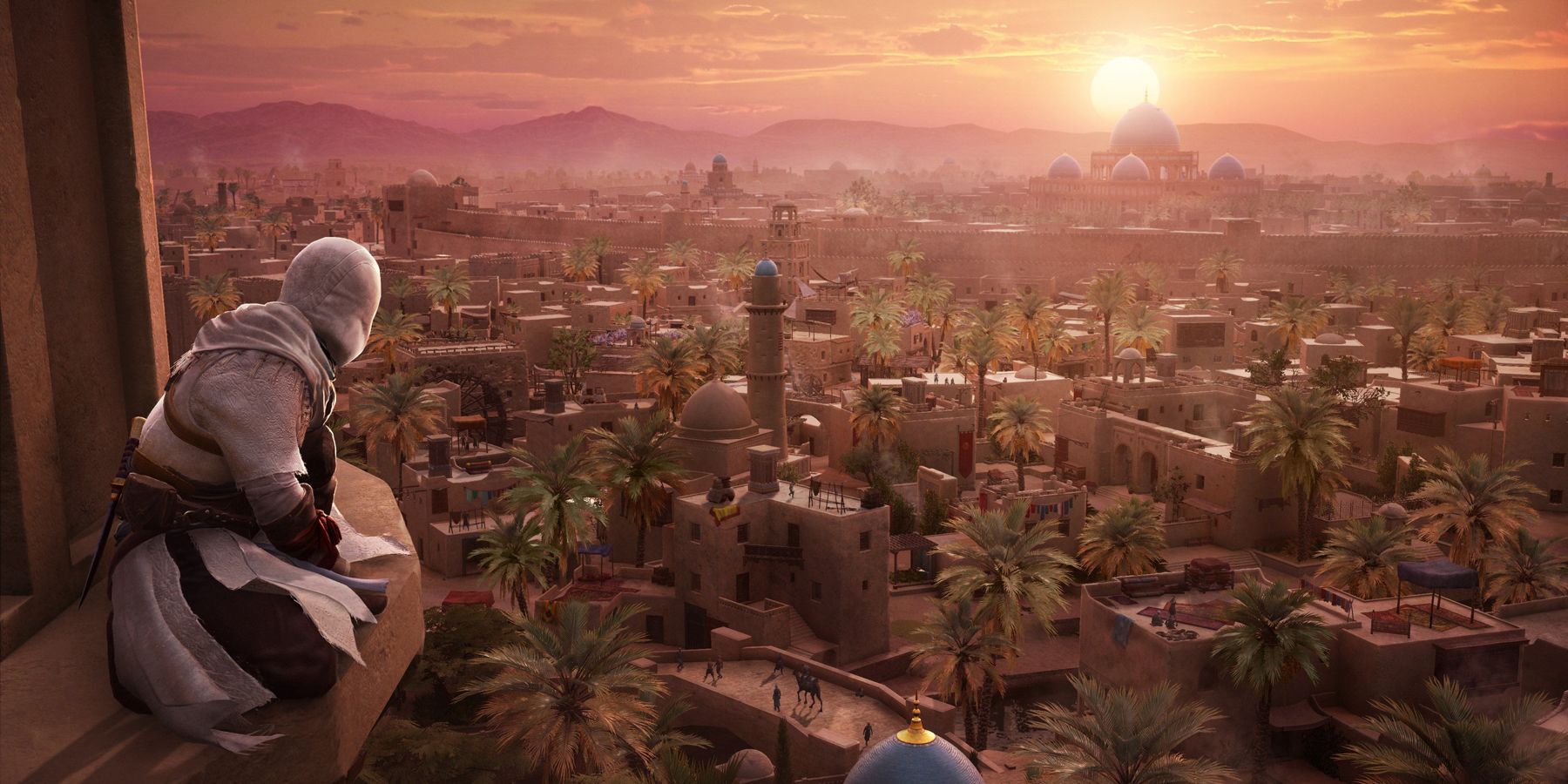 Ubisoft Bordeaux's upcoming action-adventure romp Assassin's Creed Mirage, the thirteenth entry in the franchise, seemingly gets a release window.
The upcoming 13th entry in the long-running Assassin's Creed franchise, Assassin's Creed Mirage, may have had its release window revealed. Assassin's Creed Mirage was first announced during Ubisoft Forward in September 2022, where it was revealed that the protagonist would be Basim and the setting would be in Baghdad. While other details have been scarce, the assurance was that the title's target release would be in 2023.
Assassin's Creed is a franchise that has existed since 2007. With its rich history spanning 12 mainline titles, the in-game universe's lore is a wide array of stories waiting to be told. While recent titles have shifted to more of an open-world action-adventure gameplay, the press release for Assassin's Creed Mirage says that it will follow a structure similar to the first game, focusing on stealth, parkour, and assassinations. A previous interview revealed Assassin's Creed Mirage's influences, setting, and other details. However, amid all the discussions, no concrete release window was announced.
RELATED: What to Expect From Assassin's Creed Mirage at E3 2023 Based on Ubisoft's Typical Pattern
According to a Reddit post by an anonymous GameStop employee, their computer displays several target release dates and marketing information for some games, one of them being Assassin's Creed Mirage. According to the shared screenshot, the game is intended to come out in August 2023. While it's possible that this is currently the intended release month for the title, there's always a chance that dates can move depending on the development status of the project.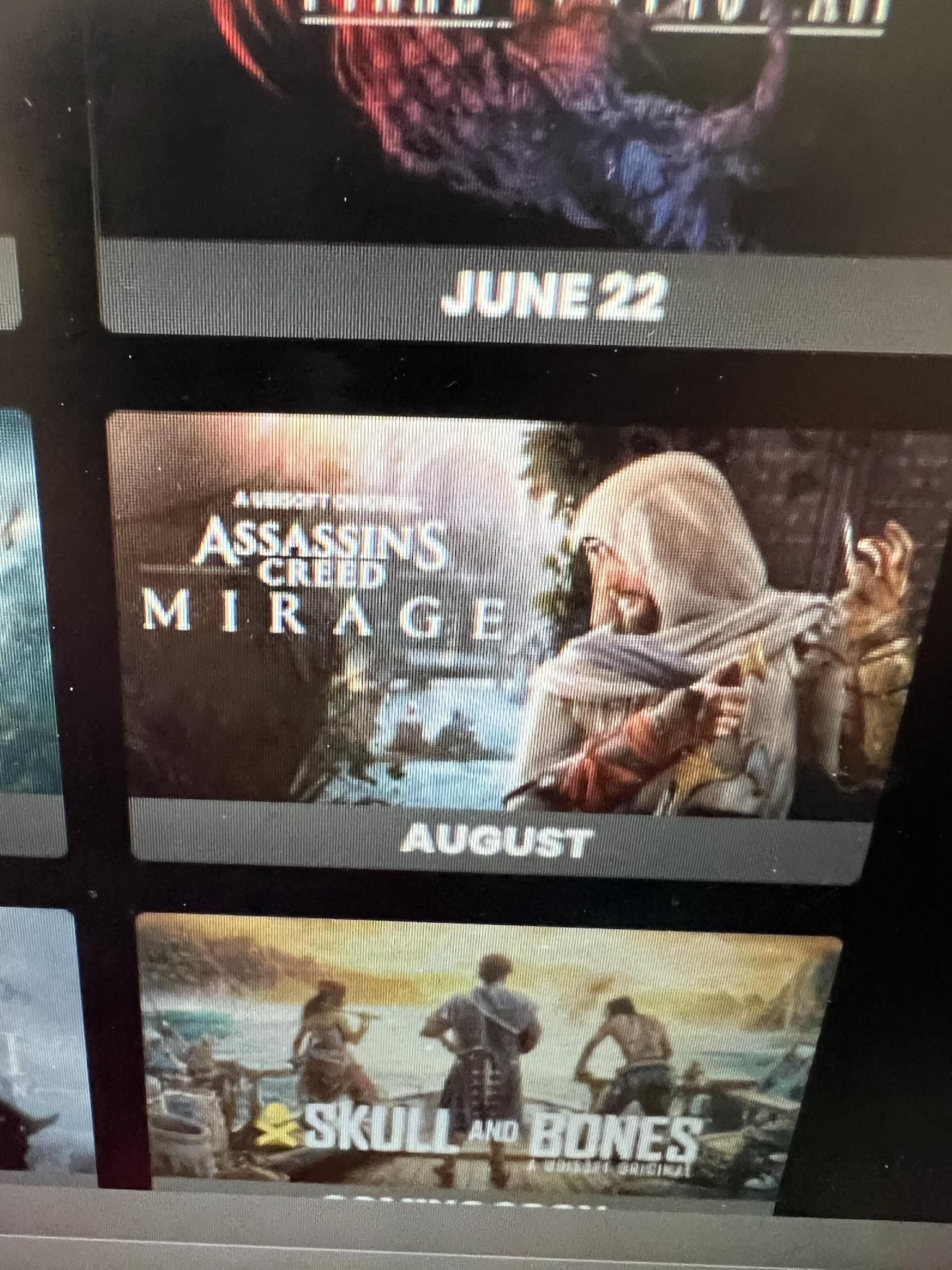 Recent rumors have stated that Assassin's Creed Mirage may have hit a production bump, and that could possibly move the target date further if it affects the development in a big way. There have been implications that the current focus of development is Assassin's Creed Infinity, a game hub acting as an Animus that connects multiple games, although it was not stated how much the shift affected Mirage.
As much as there's been talk of possible delays and possible release dates, information about Assassin's Creed Mirage has been scarce. While many gamers are relying on rumors to stay informed about the game, this isn't the first time there's been mention of an August 2023 release date. This is by no means a confirmation of the release date, of course, but more than one source pointing to the same date is at least noteworthy. Either way, there will hopefully be official confirmation of a release date for Assassin's Creed Mirage soon.
Assassin's Creed Mirage is in development for PC, PS4, PS5, Xbox One, and Xbox Series X/S.
MORE: Assassin's Creed Mirage Can Beat Prince of Persia to the Punch
Source: gamerant.com