News
Saints Row Devs Overhaul Everything, Ask Fans For Another Chance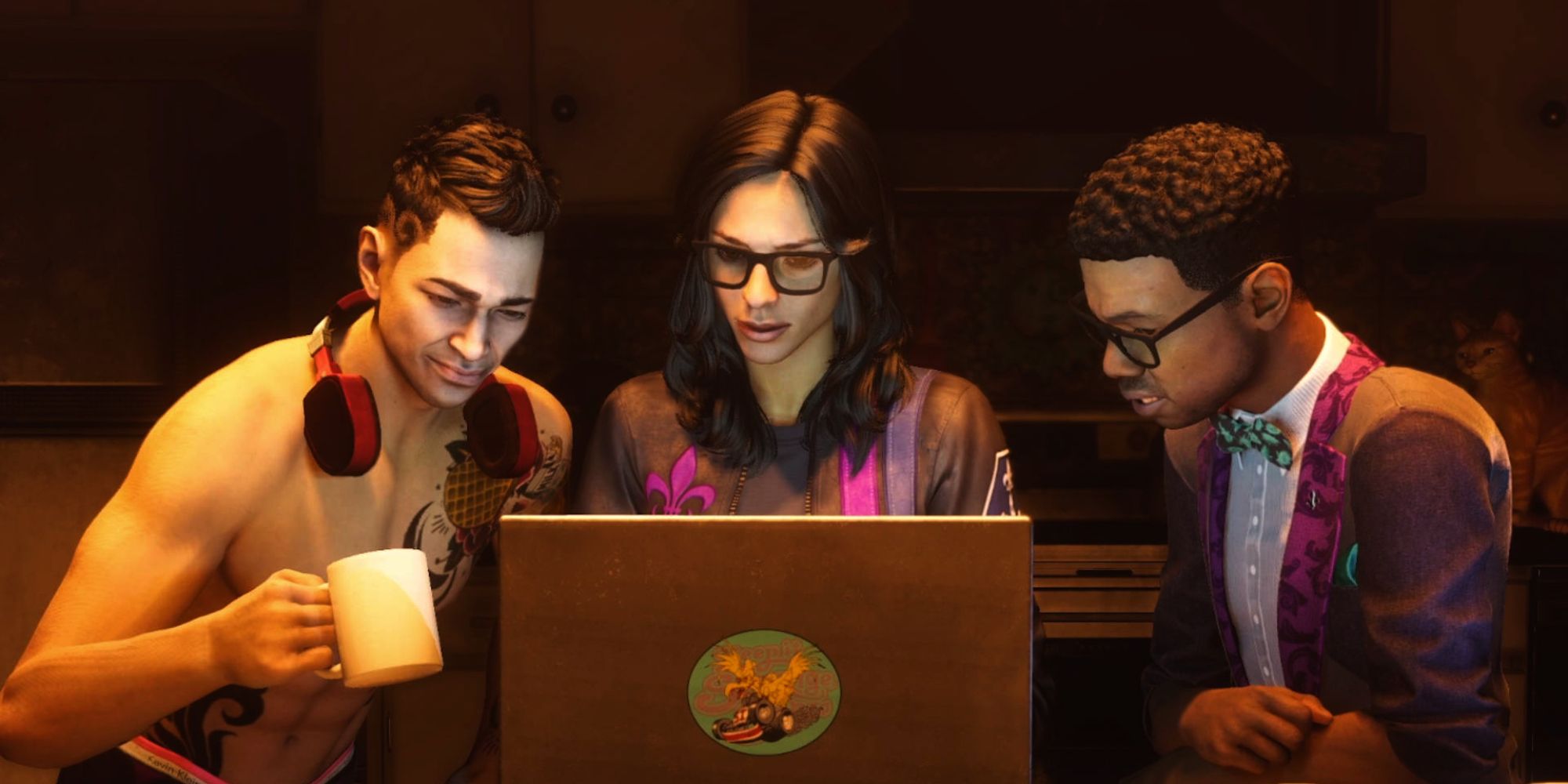 Saints Row is about to get an update that overhauls pretty much everything and adds a bunch of new features. From changes to combat, missions, and multiplayer, almost every part of the game is being improved, as the devs ask fans to give the reboot another chance.
This is the first of three major updates, with this expansion launching on May 9. As well as overall game improvements, the update adds a new area to the map, the district of Sunshine Springs. The area will have new activities for players, which will hopefully go down a little better than the offerings we had at launch last August.
Related: I Don't Want To Live In A World Where Saints Row Is A Risk
The Sunshine Springs update comes after Saints Row's disastrous launch, with the game panned by fans and critics alike. Judging from these extensive patch notes, it seems that developer Gearbox is pushing to give Saints Row a new lease on life, as some poor launches have managed to pull off in the past.
"The team [has] been hard at work bringing you a huge set of quality-of-life improvements, new features and bug fixes," read the patch notes. "This includes an overhaul of the combat, making it feel smoother and more badass than ever before."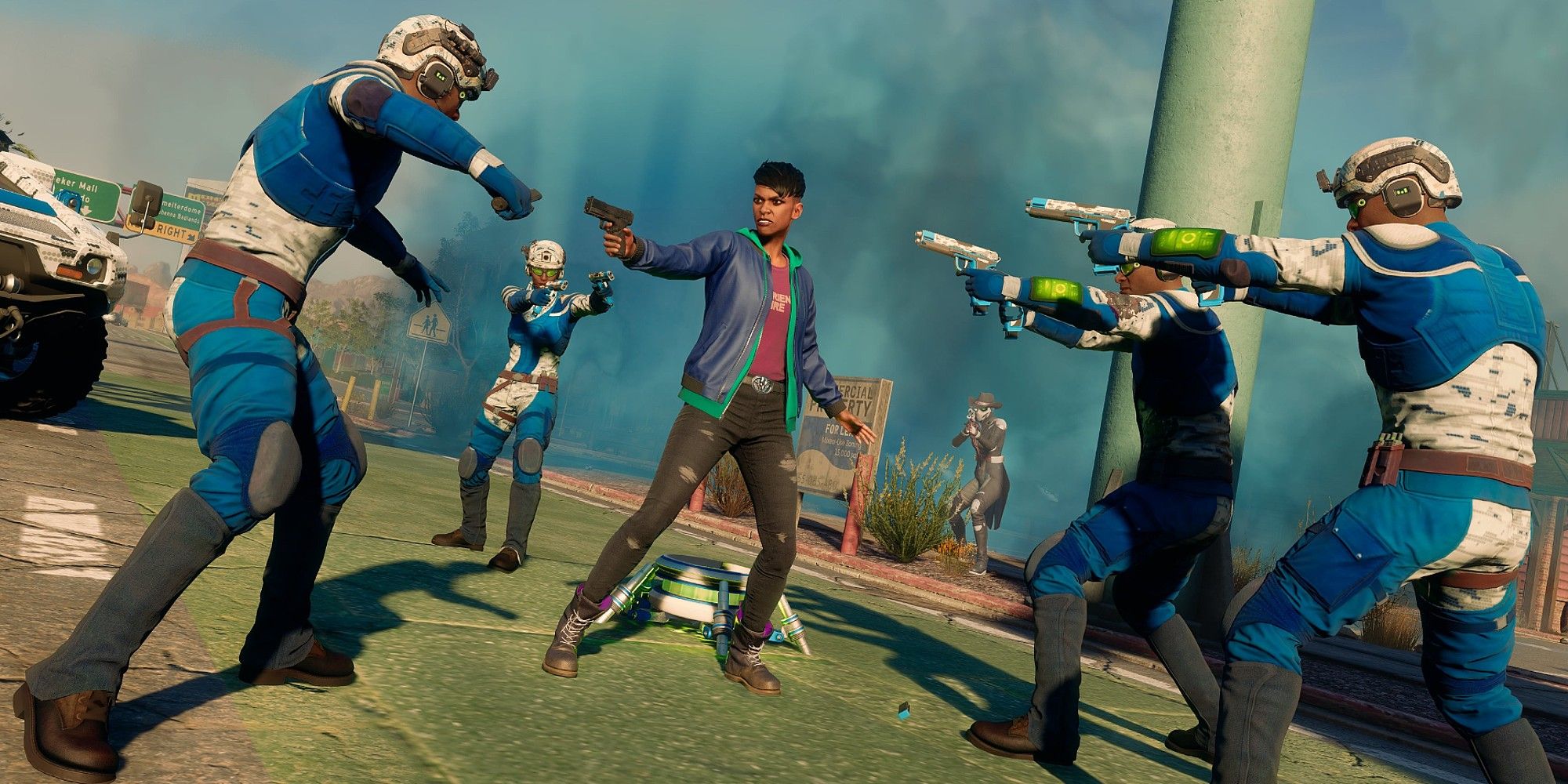 The devs continue, pushing to get fans to give Saints Row another chance. "We improved a lot of stuff – some of it you need to play to really appreciate (especially combat changes) so get back to Santo Ileso now and let us know what you think."
Combat in Saints Row has received a bunch of changes, most;y centred on making fights easier and far less frustrating. Now, there's a "near zero" chance that enemies will be able to dodge your melee attacks. It will also be harder for them to hit you while you're crouching, and it will be easier to interrupt them as they call for reinforcements. On top of this, their hitpoints have been "drastically" reduced, and a bunch of UI changes will make it easier to tell if you're fighting well or not.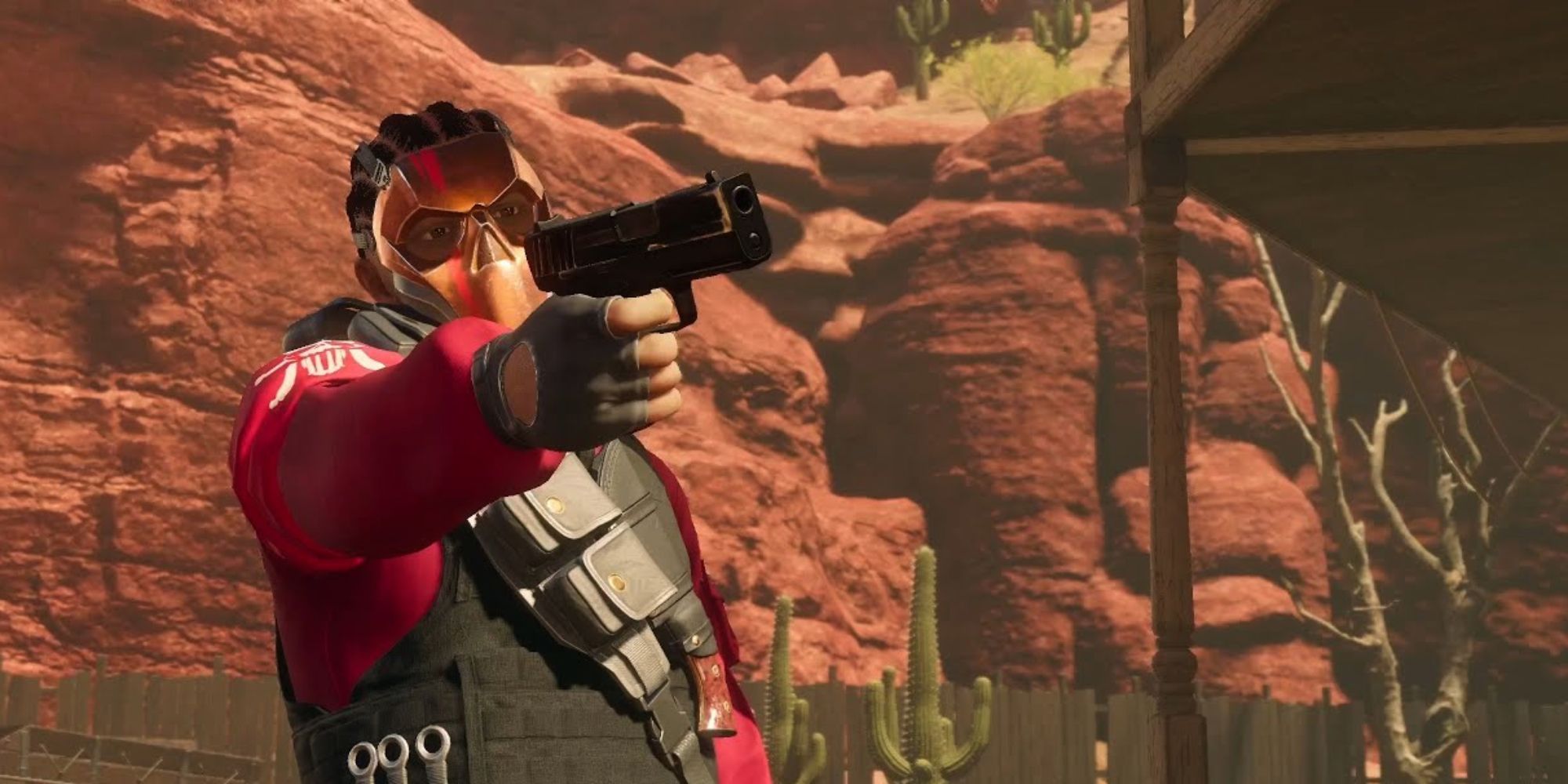 Outside combat, making your way around Santo Ileso should be a little less irritating. Now, the HUD makes a clear difference between story and side missions, and there will be a "completed" tab to keep track of tasks you've already done.
Some of the other changes are more subtle, such as various audio changes around Santo Ileso, and a whole lot of bug fixes. There are far too many to go over here, but if the update is a success, almost every area of the game should see improvements, particularly its multiplayer functionality.
It remains to be seen if this update and the others planned throughout the year are enough to turn Saints Row's fortunes around. In any case, it shows that publisher Deep Silver hasn't abandoned it just yet, and is seemingly hoping for some kind of Cyberpunk 2077-like turnaround.
Next: It's Time To Start Worrying About Starfield
Source: www.thegamer.com