In a game full of stick figures, Shadows Over Loathing has plenty of extra room for items and equipment. You never know what little activity or interaction will net you a brand-new hat or weapon. Even though you only have three key stats and classes, the range of weapons is so wide that it's difficult to keep track of all of them.
RELATED: Shadows Over Loathing: Beginner Tips
A majority of them draw from one of the stats, which usually affects what kind of damage they do. However, no matter how you build your character, certain weapons are strong in general and should be considered to carry you through most of the adventure.
8/8

Blue Officer's Sidearm

Though RPGs are generous with how often they throw item and weapon shops at you, Shadows Over Loathing is a bit laxer. This is due to the fact that you can find a whole mess of items in a manner of minutes, but the starting area does provide options.

A Military Surplus shop is open from the beginning and sells a variety of Combat Items and weapons. This includes the Blue Officer's Firearm, which is available for a pretty penny. If you have a strong Moxie build, this weapon can carry you through a lot of tough battles.
7/8

New-Fangled Toilet Brush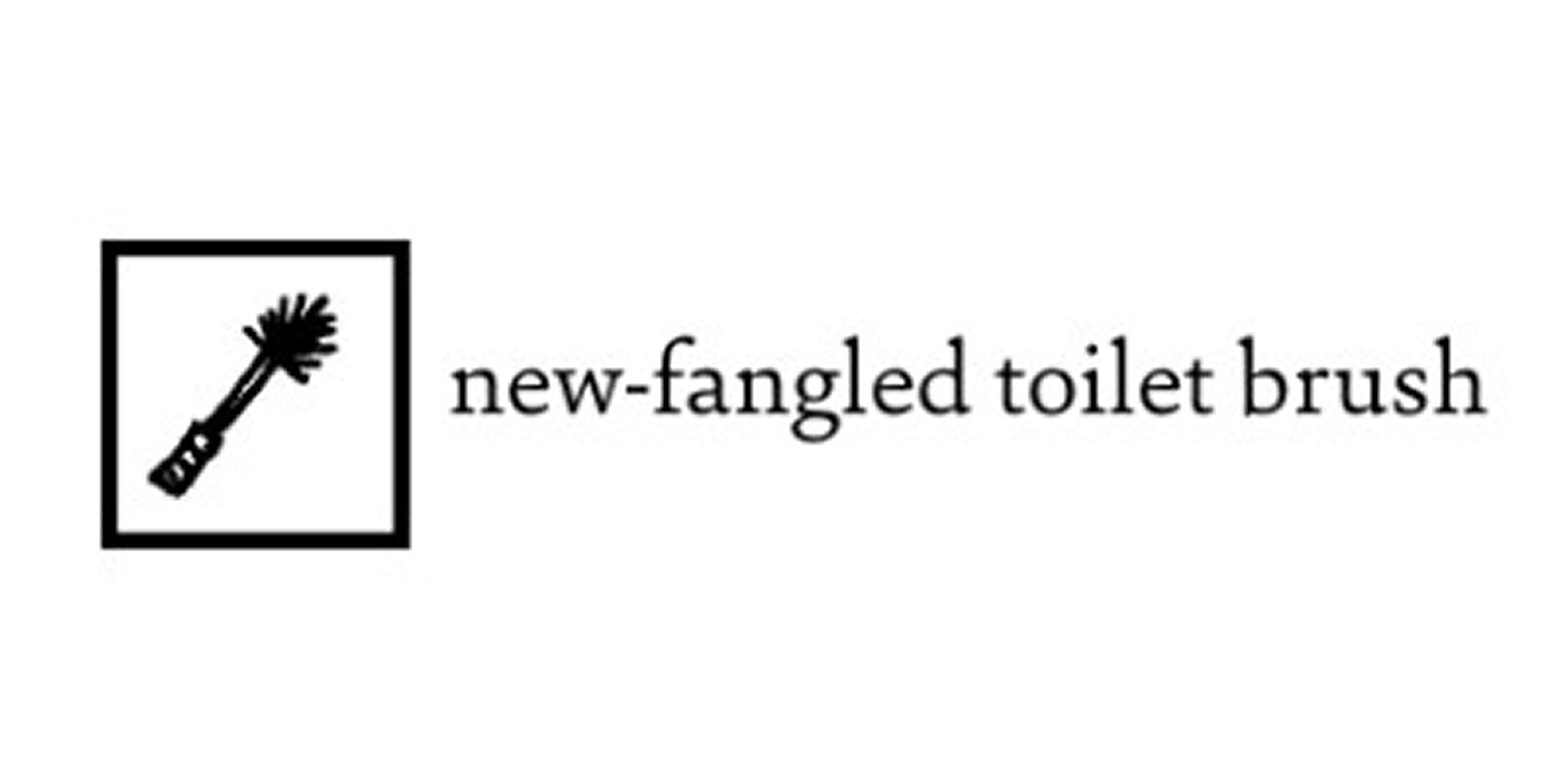 Muscle + 6 Stench, Adds 3 Poison
A common theme in the Loathing series is how they incorporate unhygienic locations and objects, such as toilets. There are many bathrooms scattered all over Shadows Over Loathing which are worth visiting to get possible First Aid items and XP for flushing the toilet (not kidding).
It's also a chance to get your hands on the New Fangled Toilet Brush, a strong melee weapon. It draws from your Muscle and converts it into enhanced Stench damage. This is one of the more reliable damage types and if that's not enough, it also poisons the enemy for three points.
6/8

The World's Second Smallest Violin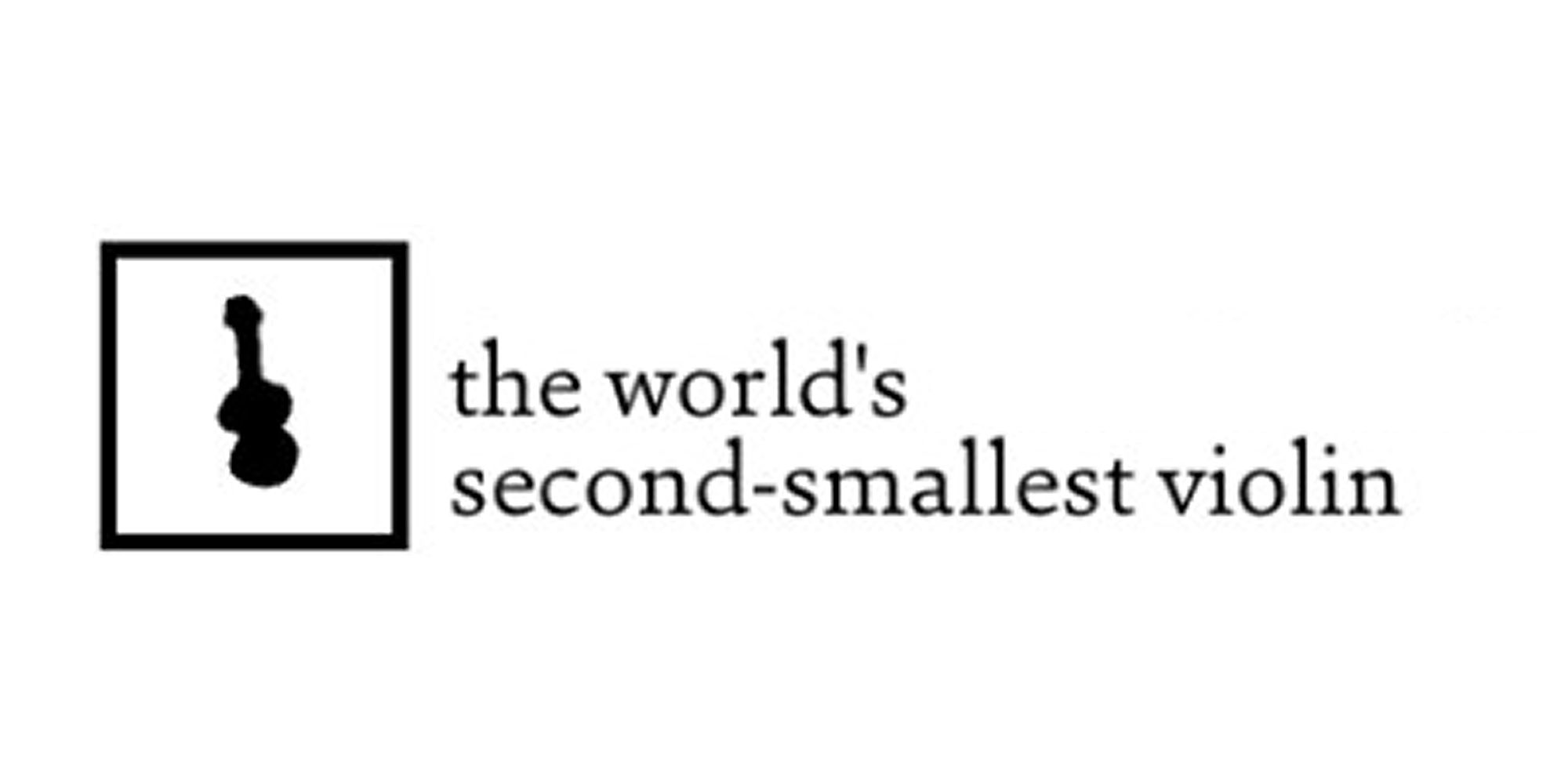 It will become very clear that almost anything can be a weapon in this game with one of the more prominent being instruments. There's a large focus on music, and you'll be able to get your hands on instruments to use in battle.
RELATED: Shadows Over Loathing: 'Best' Jokes
After you collect the World's Smallest Violin, you'll be able to trade it for the World's Second Smallest Violin by giving it to a musical doll. Moxie is a stat that usually involves flexibility and agility, which is why it's suited to ranged weapons like the violin. It's a simple but solid damage boost that can wreck a lot of enemies.
5/8

Froggin' Fork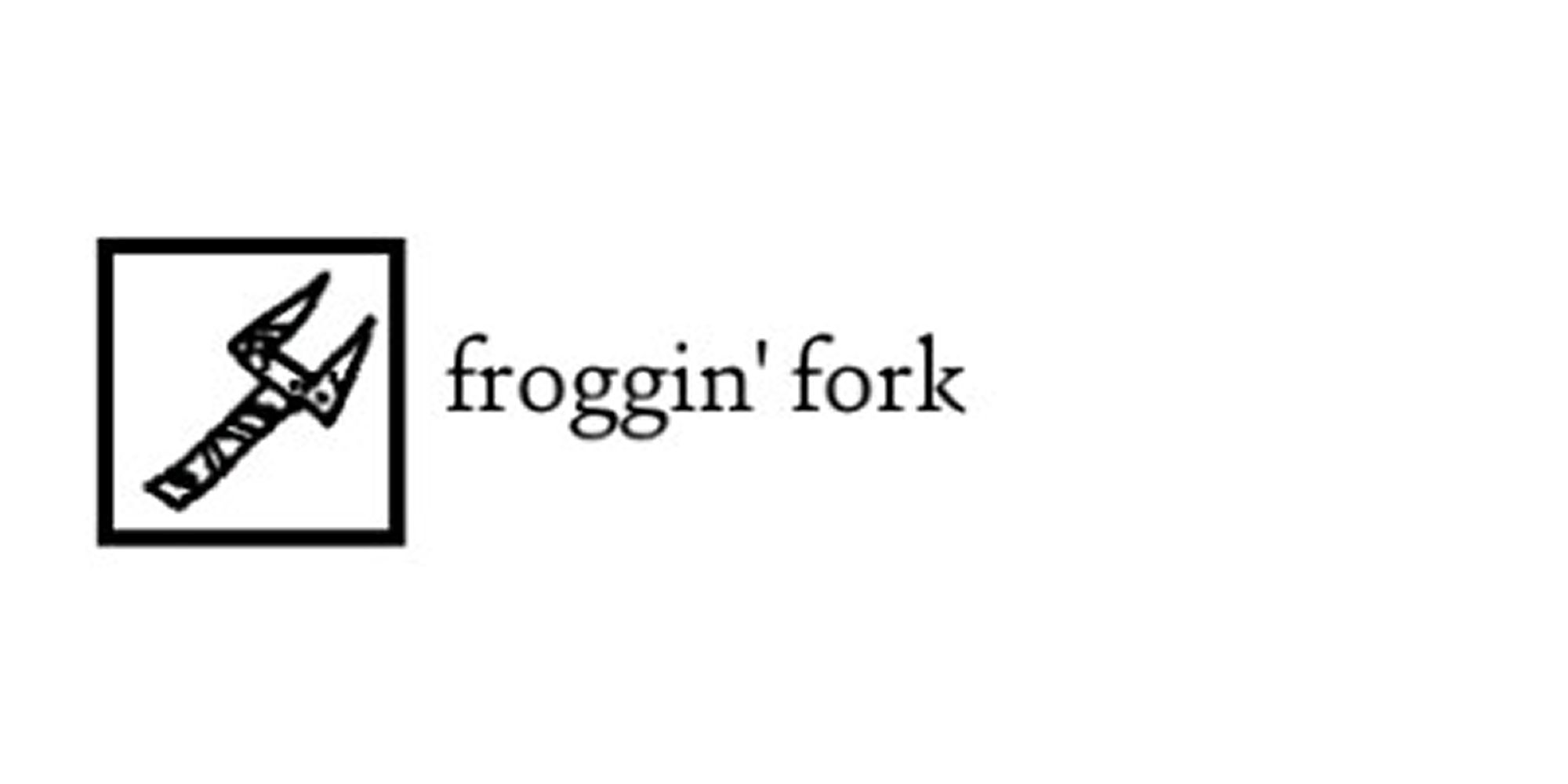 Mysticality + 5 Physical, Heals For 3
Once you get to the Big Moist, you'll need to explore this huge swamp area and deal with all the Gatormen that live in it. As you progress through the story looking for your friend, you'll visit several locations that are packed to the brim with Gatormen.
By exploring their shacks, you'll find one that has a rack of rusted tools and instruments, including the Froggin' Fork. As a Mysticality-powered weapon, it's perfect for improving the attack power of anyone going for a magical build. The fact that it also heals some HP per attack isn't too shabby either.
4/8

Lawn Mower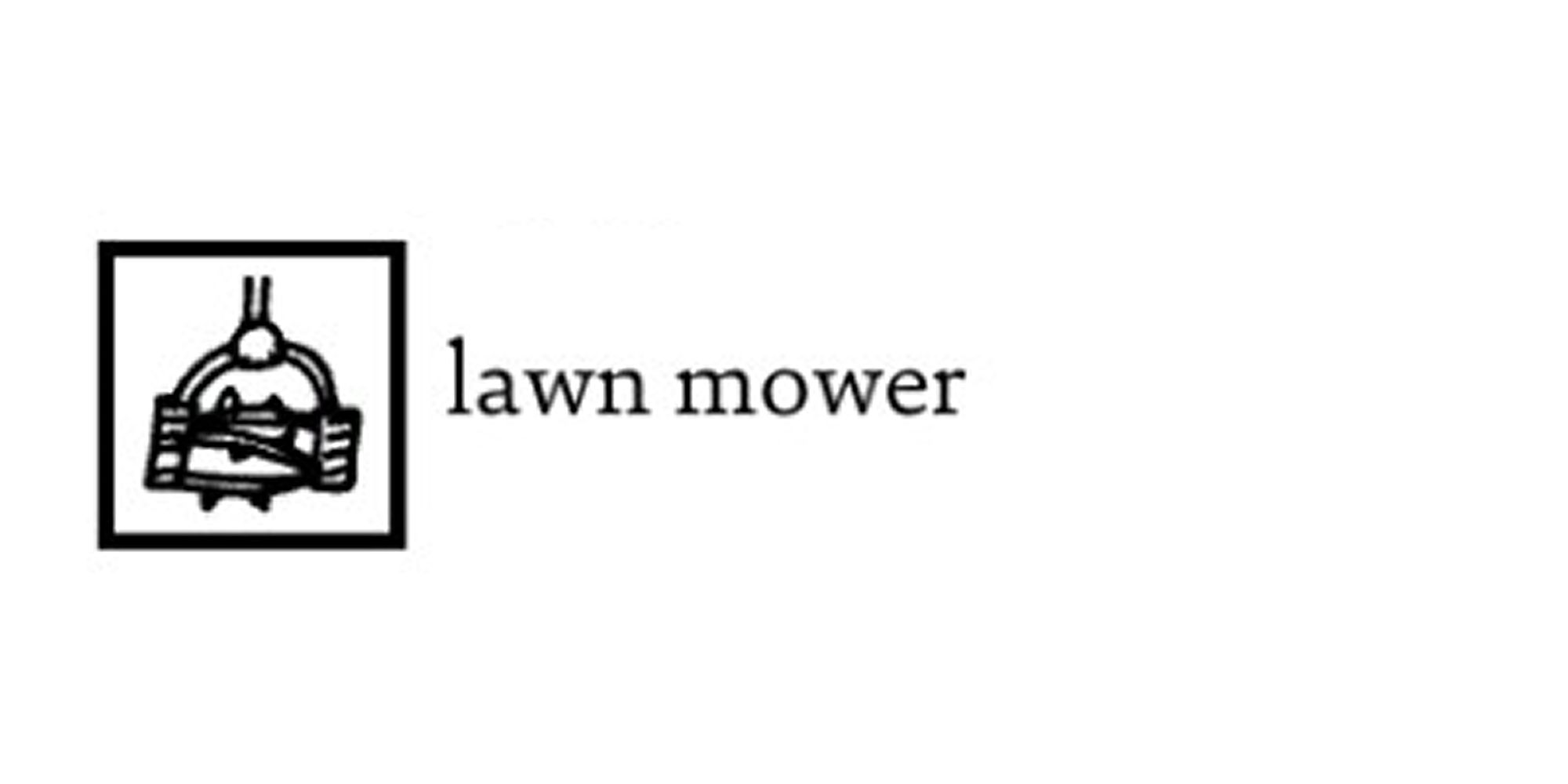 Mysticality + 6 Physical, Adds 5 Bleeding
Following the story of Shadows Over Loathing will take you to many surreal and creepy places, some of which exist inside your own mind. Each chapter ends with a strange dream sequence that you can try to interpret if you wish, but most importantly, these sequences yield items you can take to the waking world.
In one of the final dreams, you'll be tasked with putting together a Lawn Mower in order to defend yourself. Do it successfully, and you'll earn it for yourself. It's one of the most potent Mysticality weapons that is further strengthened by the Bleeding debuff it applies.
3/8

Tenderizing Hammer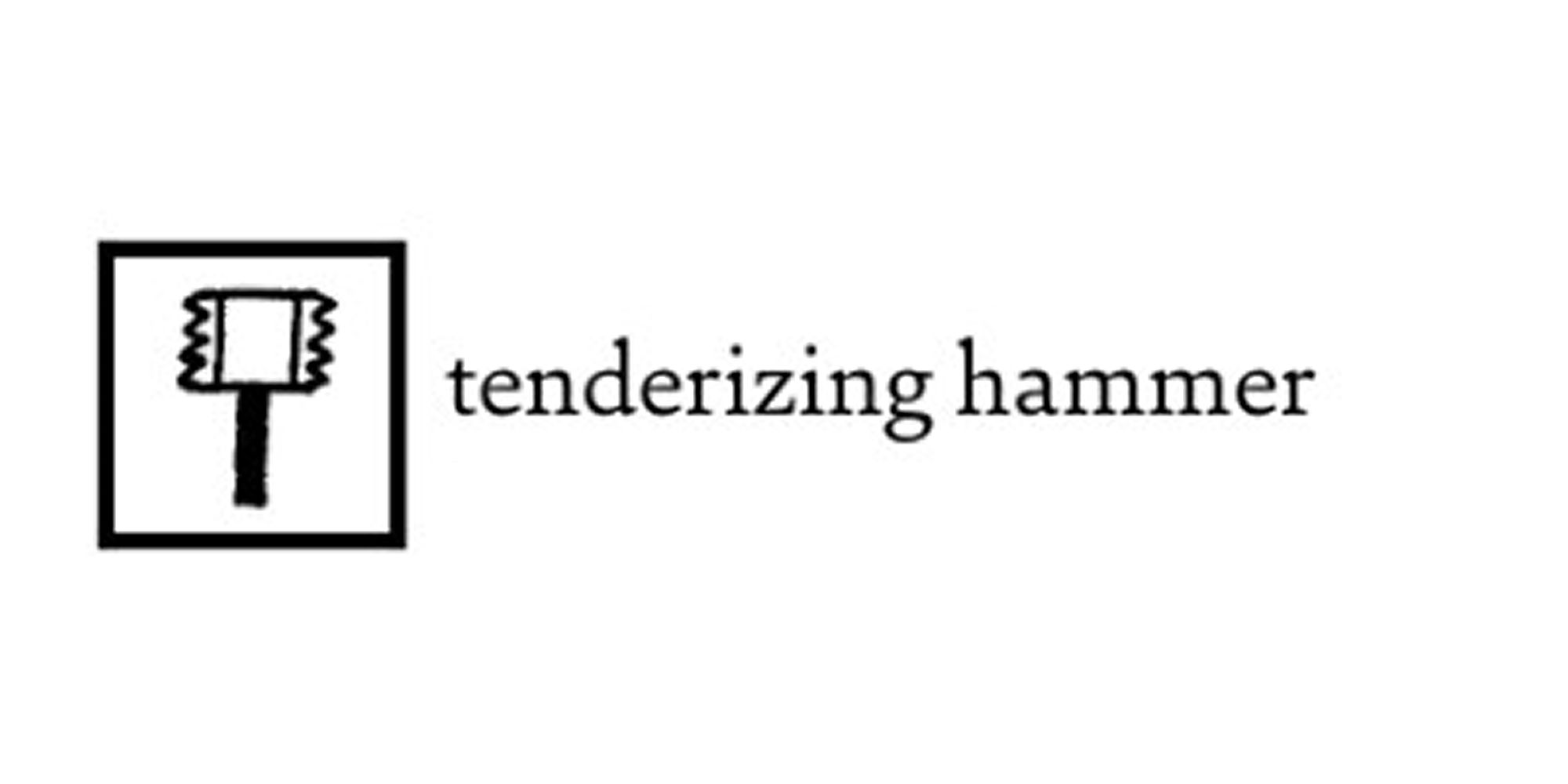 Muscle + 5 Physical, Reduces Target Muscle By 3
A side quest of sorts, the hub area where your room lies is located on a street full of vacant storefronts. At the end of each chapter, you'll be asked to choose a store to occupy one of the available shops. Even though there's already a Military Surplus shop, you can give one of the buildings to a weapon shop run by a friendly Viking.
RELATED: Best Side Characters In Shadows Over Loathing
After talking to him, you'll be able to buy the Tenderizing Hammer. It has decent Muscle-boosted damage, but reducing enemy Muscle becomes valuable as enemies will become physically stronger fast.
2/8

Crescent Wand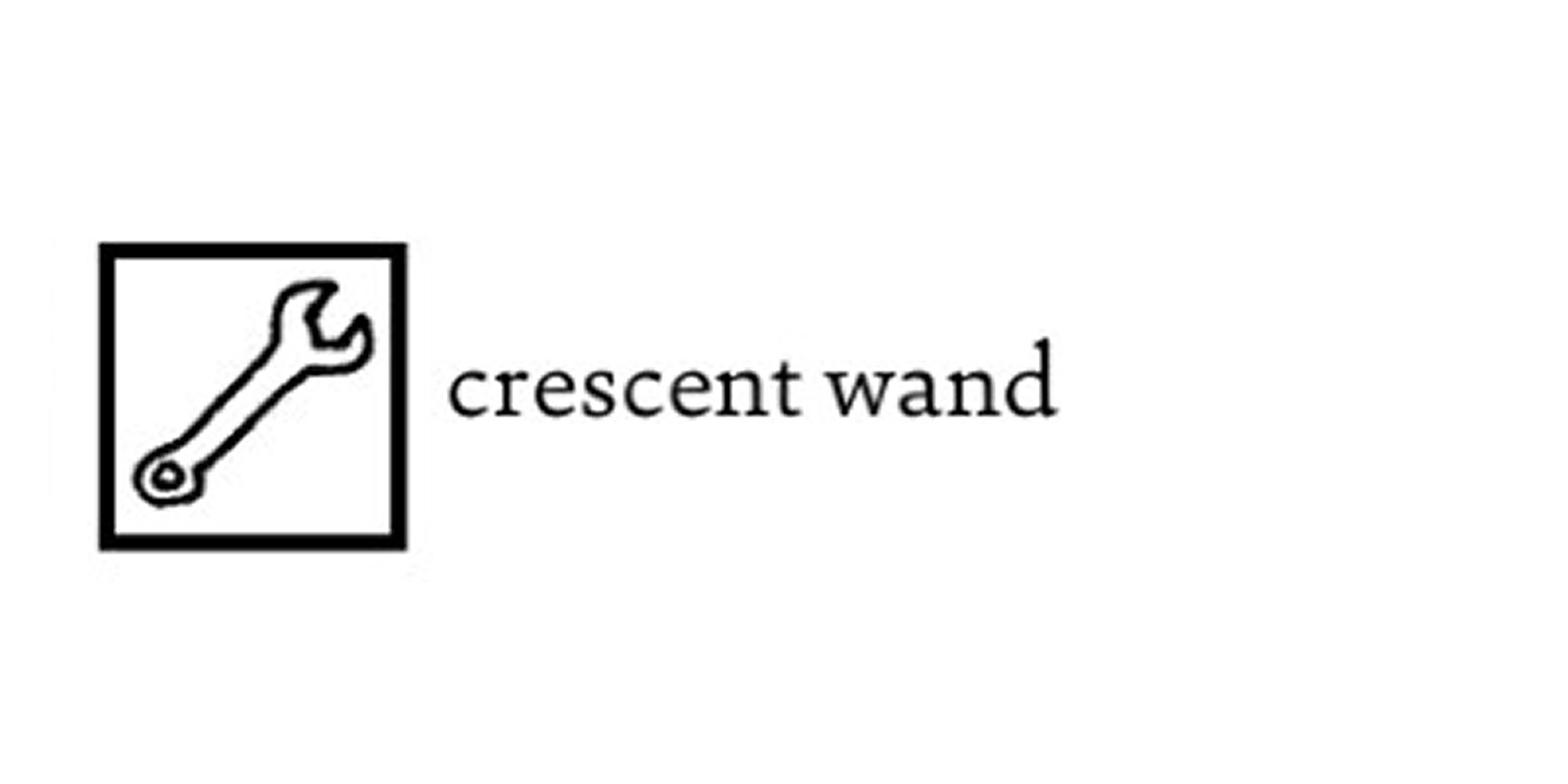 Mysticality + 6 Sleaze, Reduce Target Stats By 1
Anything can be a magical weapon in this game, including tools. Whether your character is mechanically-minded, they'll still be able to wield any tools they have against their enemies. By searching toolboxes and tool chests scattered around the various areas, you'll eventually find the Crescent Wand.
This crescent wrench-turned wand boosts Mysticality damage with Sleaze, another reliable elemental damage type as the game progresses. It also saves precious AP on reducing enemy stats since it reduces all of them by one point per strike.
1/8

Valuable Hunting Knife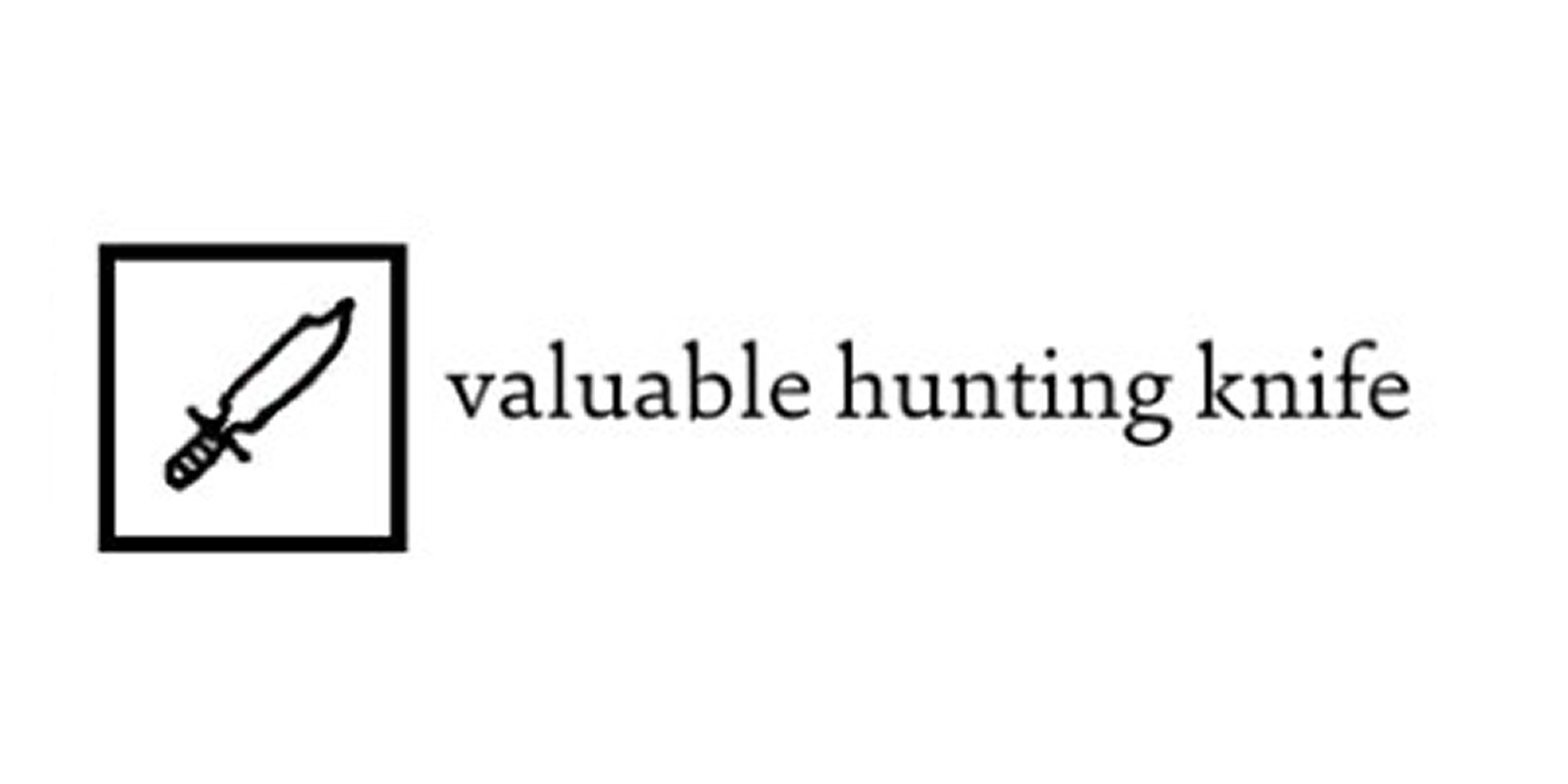 5 Times Muscle, Eventually
Most weapons are pretty consistent with their formula: They draw on one of the primary stats, add additional damage (maybe elemental), and have a chance to cause an additional effect. However, there are some weapons that don't follow the formula and aren't easy to find.
One of the longer side quests involving the Leathers Brothers gives you a chance to get the Valuable Hunting Knife before it disappears. It may focus on Muscle, but it is easily one of the most damaging weapons in the game. It simply requires your patience and can be raised even more by using turns to raise your Muscle.
NEXT: Shadows Over Loathing: All Hobo Locations
News Summary:
Shadows Over Loathing: 8 Best Weapons
Check all news and articles from the latest News updates.
Denial of responsibility!
Egaxo
is an automatic aggregator around the global media. All the content are available free on Internet. We have just arranged it in one platform for educational purpose only. In each content, the hyperlink to the primary source is specified. All trademarks belong to their rightful owners, all materials to their authors. If you are the owner of the content and do not want us to publish your materials on our website, please contact us by email:
hl.footballs@gmail.com
The content will be deleted within 24 hours.