News
Sims 4: 10 Pre-Made Sims We Always Want Our Sim To Date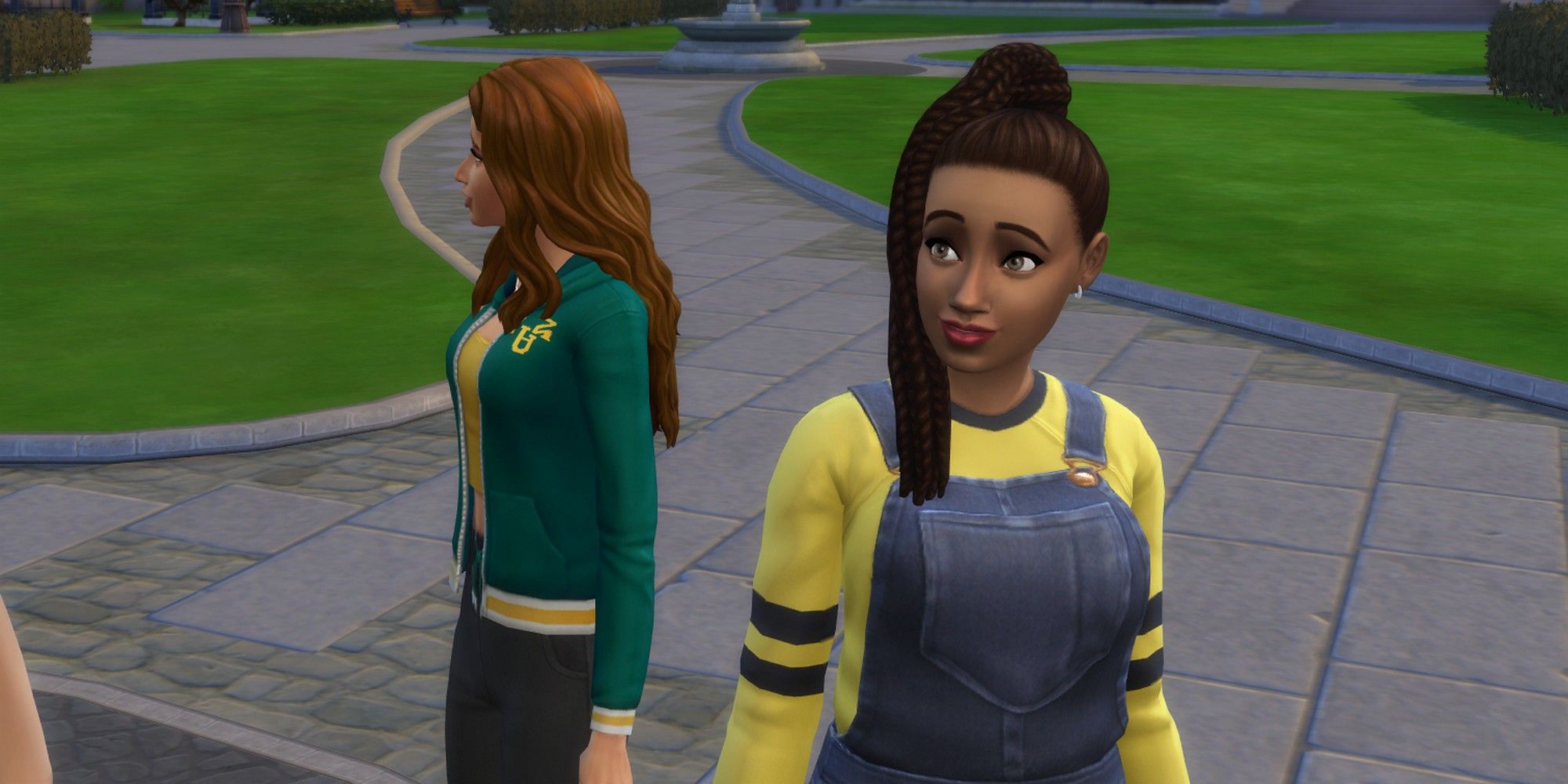 The Sims 4 characters are always pretty intriguing, and when you're a single Sim on the lookout for your special someone, we're all liable to aim for the best-looking Sims. Or, maybe you're in it for the money, out on the prowl for one of the rich Sims to marry instead – we're not here to judge.
RELATED: The Sims 4: How To Use The Sexual Orientation Options
In this legacy life simulator, it's only natural to want to spend your digital forever with someone! Whether you're in it for the cash or for life, search no longer, because we've found some of the best townies to marry in The Sims 4.
Updated on May 8, 2023 by Gabrielle Castania: We all love our sweet townies in The Sims 4, but there are just some Sims 4 characters that stand a cut above the rest. We've come back to touch up our list of the best townies to marry in The Sims 4, bring you one step closer to your happily ever after.
10
Julia Wright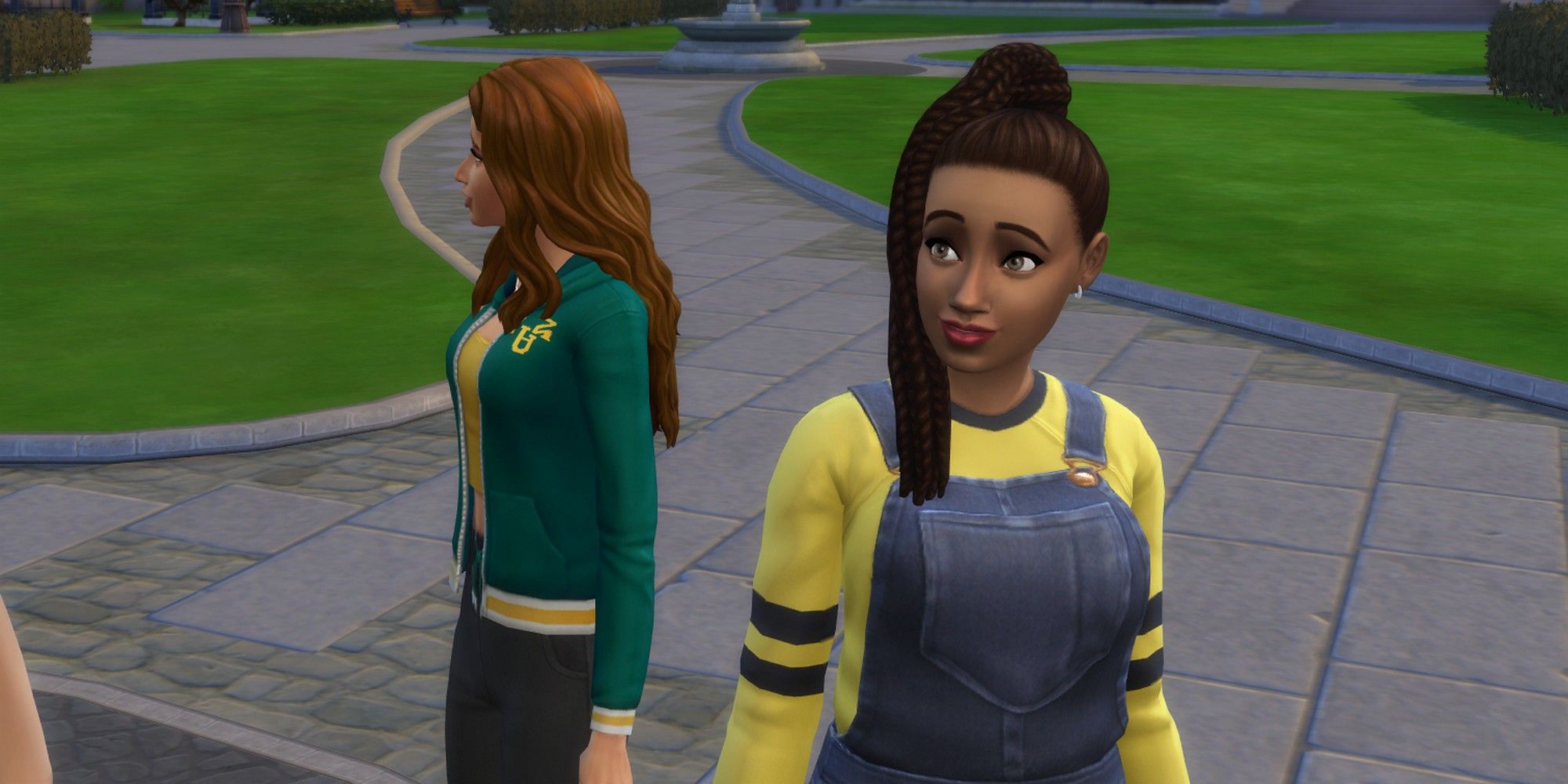 A student at the University of Britechester, Julia Wright is the perfect example of someone who's got both beauty and brains. Julia is equipped with the Ambitious and Perfectionist traits, which are sure to lead to success in her Physics studies.
What's great about that is that if you choose to have your Sim marry Julia, chances are they'll be getting married to someone who is bound to have a prosperous career after graduation. Not to mention the fact that she's sure to have good genes for potential Sim babies.
9
Geoffrey Landgraab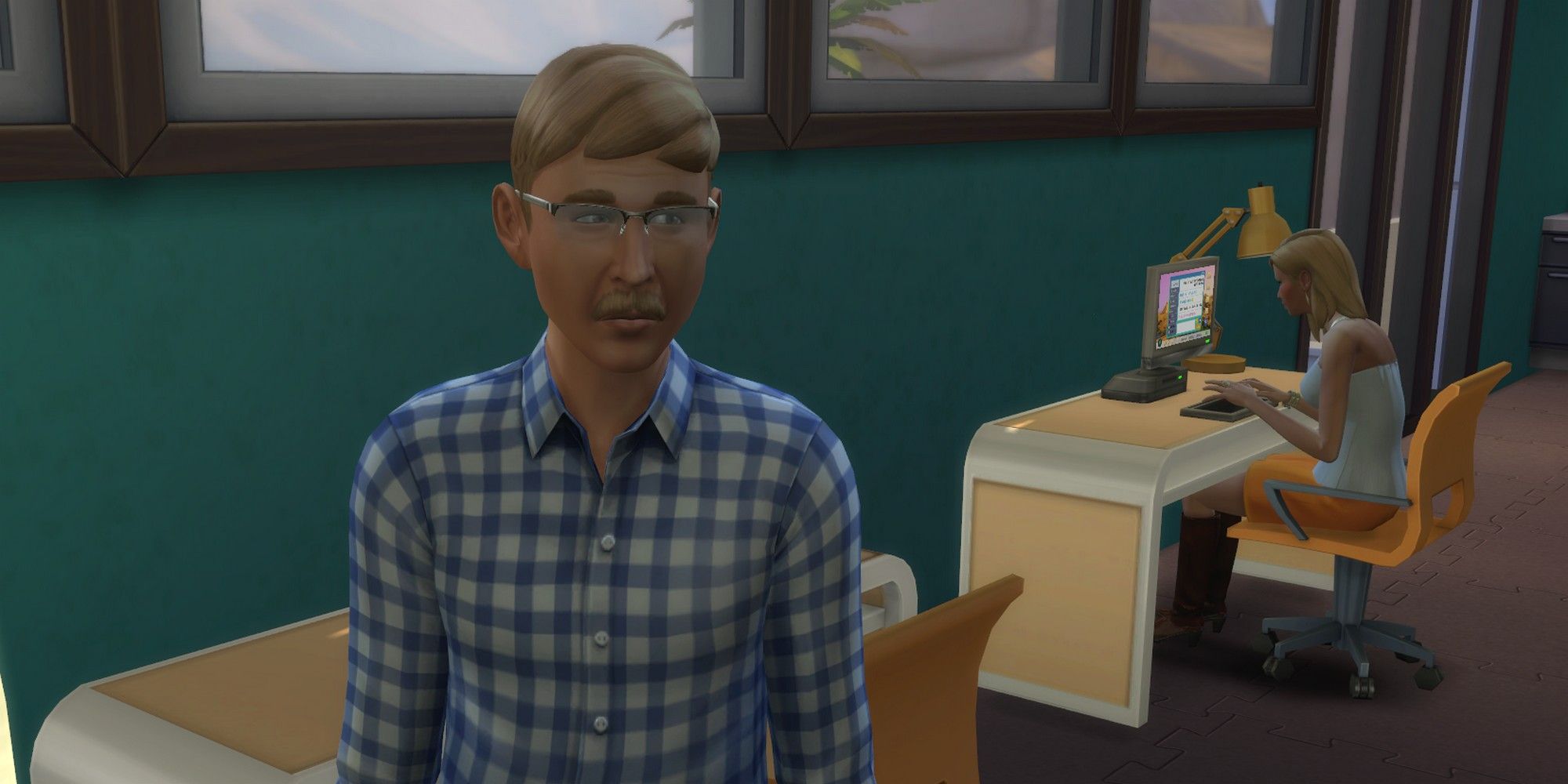 Geoffrey Landgraab may not be the most attractive Sim in Oasis Springs, but he's got one very important thing: a lot of Simoleons. If you're trying to play without any cheats and don't feel like taking part in the daily grind, then marrying rich is the way to go.
Yes, any kids your Sim and Geoffrey might have will probably look a little goofy, and yes, you will have to play the role of a homewrecker. But hey, it'll all be worth it once your Sim is sitting pretty in a big fancy mansion.
8
Mortimer Goth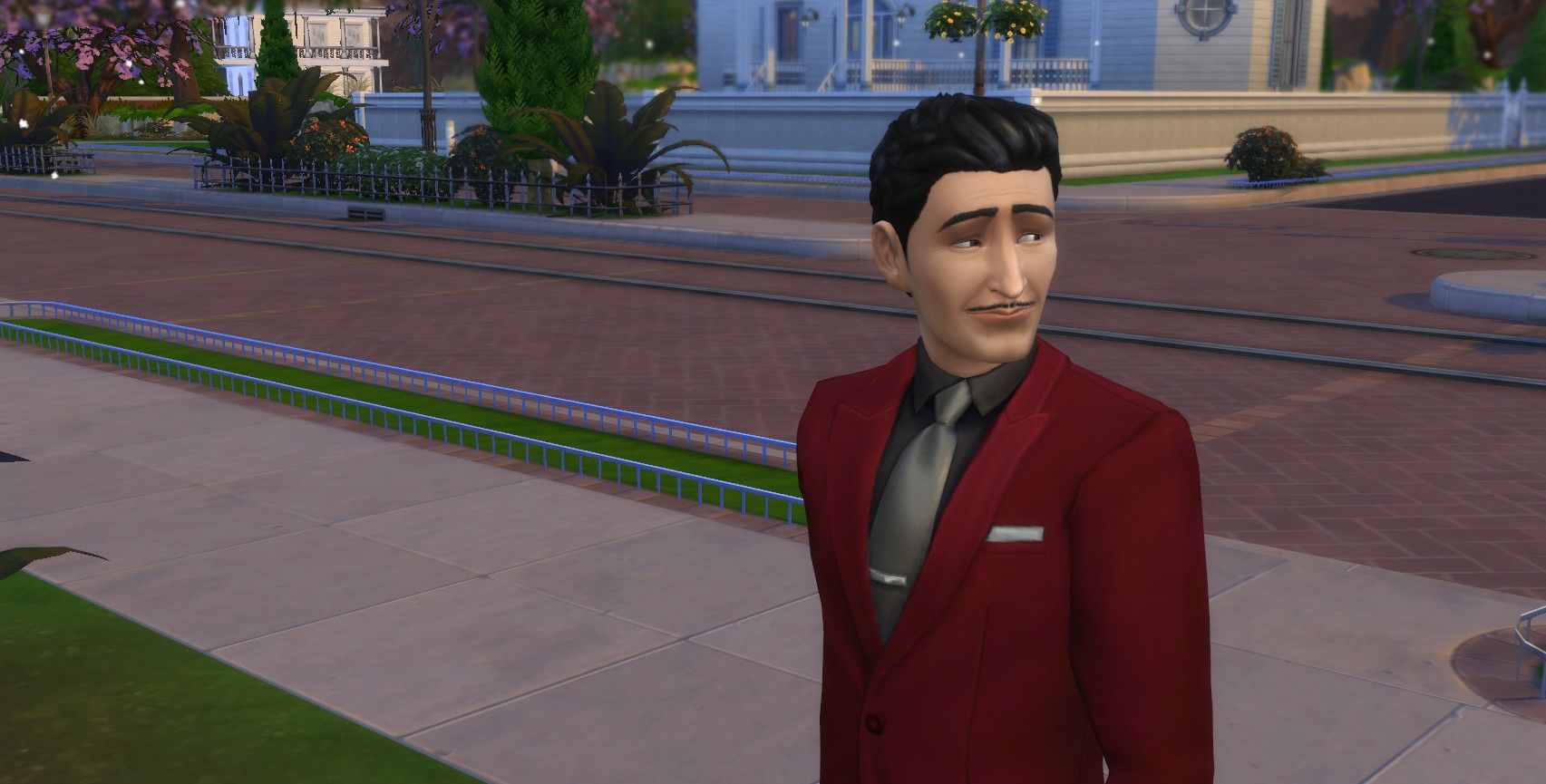 Like Geoffrey, Mortimer Goth is a potential target for your gold digger Sims. What makes him better than Geoffrey is his slicker sense of style and slightly better facial features – whether it be the old version or the recent re-make.
RELATED: The Sims 4 Werewoilves: Fated Mates, Explained
However, just like with Geoffrey, you'll have to be prepared to make a homewrecker out of your Sim. Since Bella Goth is considerably more likable than the literal criminal, Nancy Landgraab, you may find seducing Mortimer a bit more difficult morally. It's all worth it for those Goth riches though, right?
7
Nalani Mahi'ai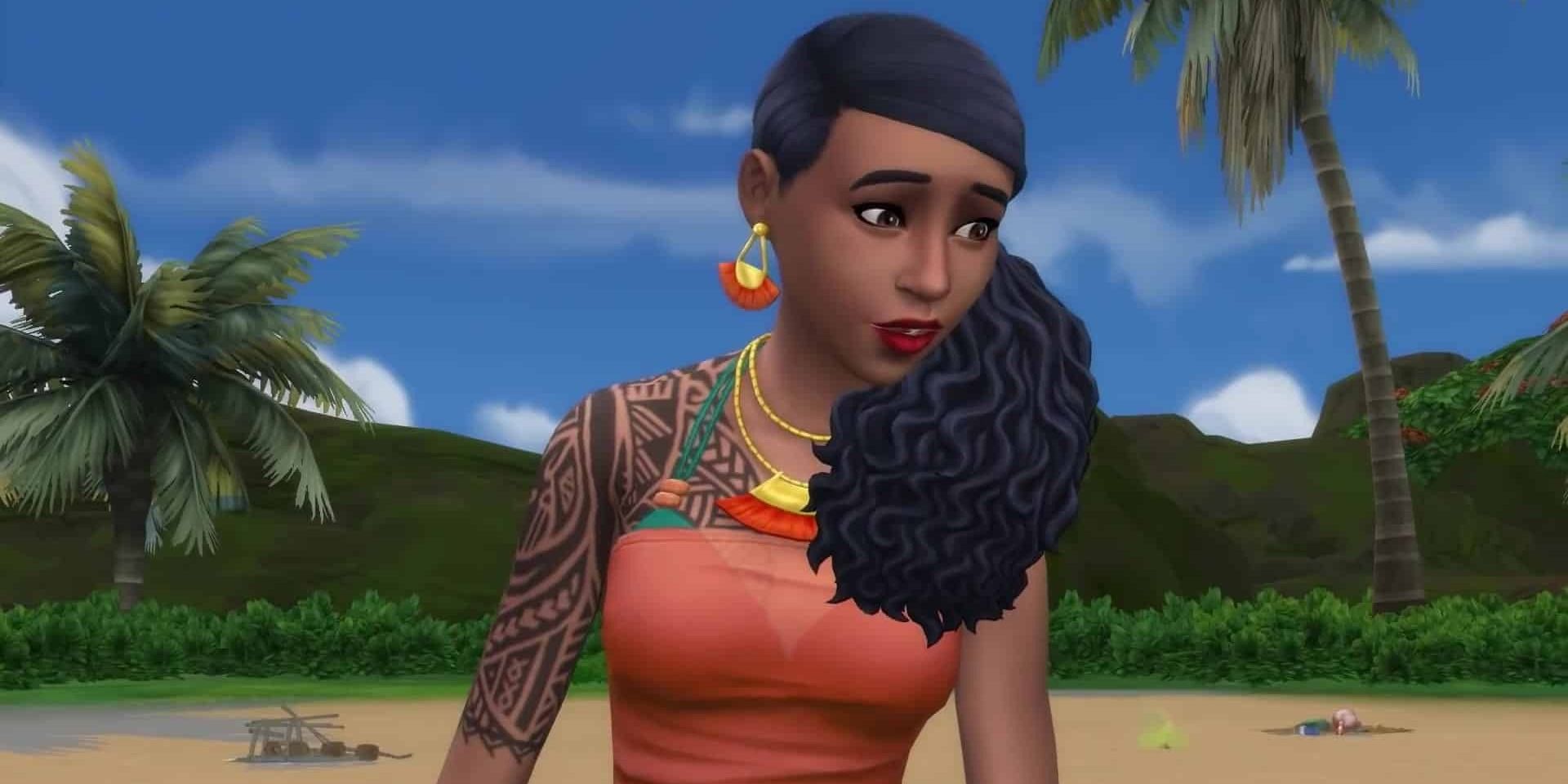 A stunning goddess of the ocean, Nalani Mahi'ai is an ideal choice for your Sim's fishy flame. Leave behind the mundanity of normal Sim partners and get yourself a lover who can grow fins. Having kids with Nalani will no doubt lead to some good-looking offspring, who just might inherit Nalani's mermaid genetics.
However, it might be wise to practice caution. Nalani's aspiration is Serial Romantic, so she may still try to lure sailors with her song even if she's supposed to be committed to your Sim.
6
Lilith Vatore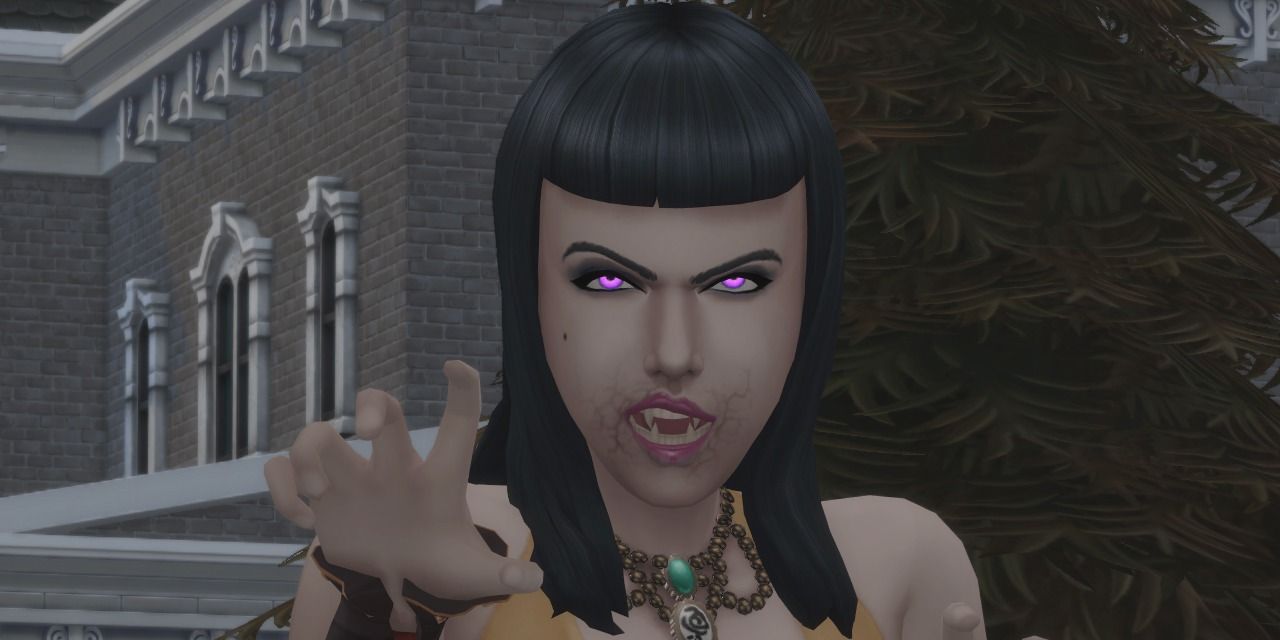 Another option for a supernatural sweetheart is Lilith Vatore. Lilith is a beautiful vampire with a cool, modern goth sense of style that easily sets her apart from many of the other Sims you'll find in the game. According to Lilith's family bio, she has a reluctance to drink human blood, meaning you shouldn't have to worry about your Sim getting any unwanted neck bites.
Once your Sim gets a good enough relationship with her, you'll be able to ask to be turned into a vampire. Spending forever in immortality with Lilith doesn't sound bad at all.
5
Salim Benali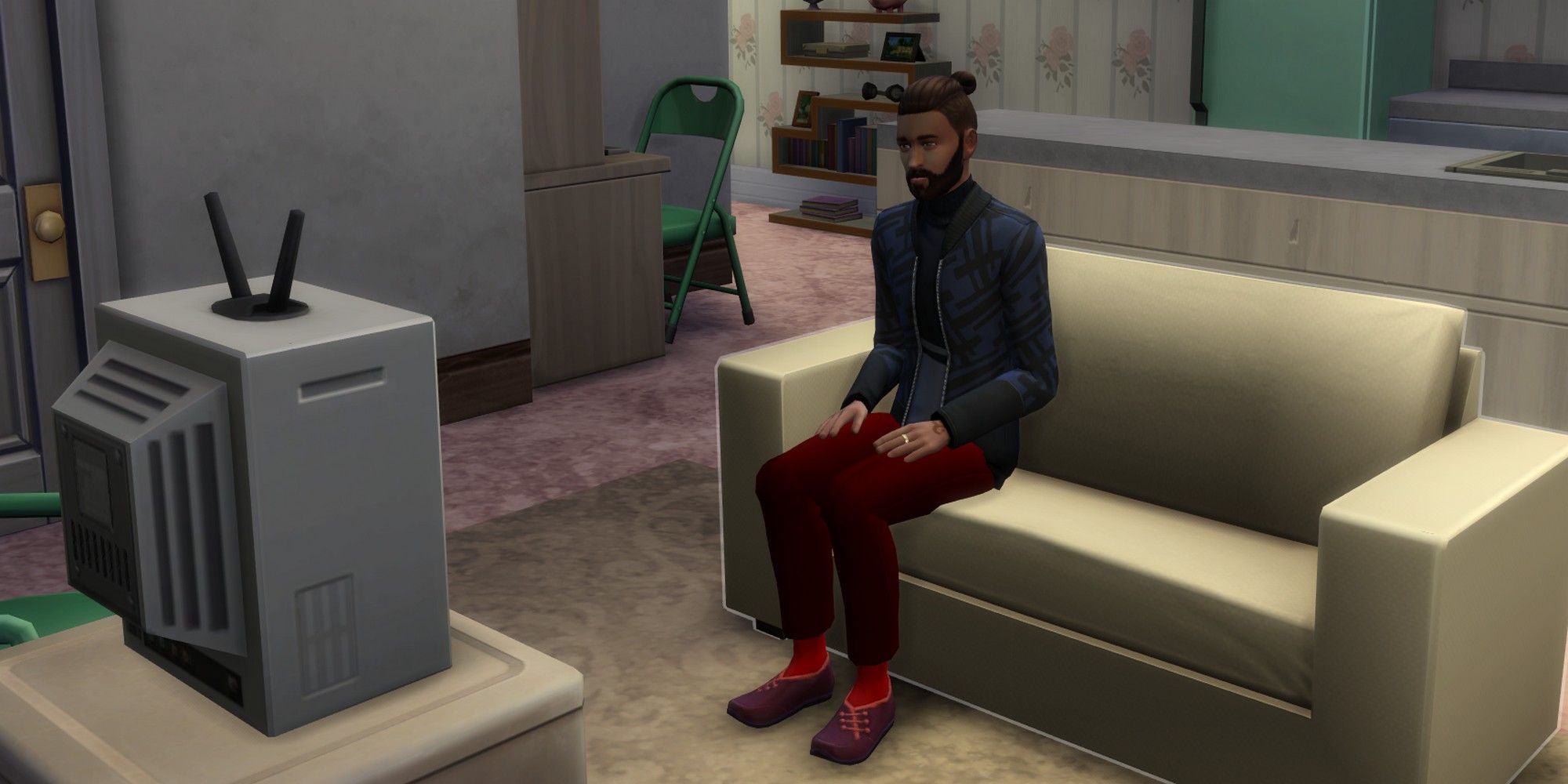 Salim Benali has got the good looks, the sweet style, and the cool job, so what could be the downside? Well, Salim struggles with keeping himself motivated and on task, something that probably has to do with that darn Lazy trait of his.
His San Myshuno apartment absolutely screams bachelor, and has the "Needs TLC" lot trait. But, if you're willing to overlook those things, Salim can make for a great partner. Who knows, maybe your Sim will be able to help get him back on track!
4
Makoa Kealoha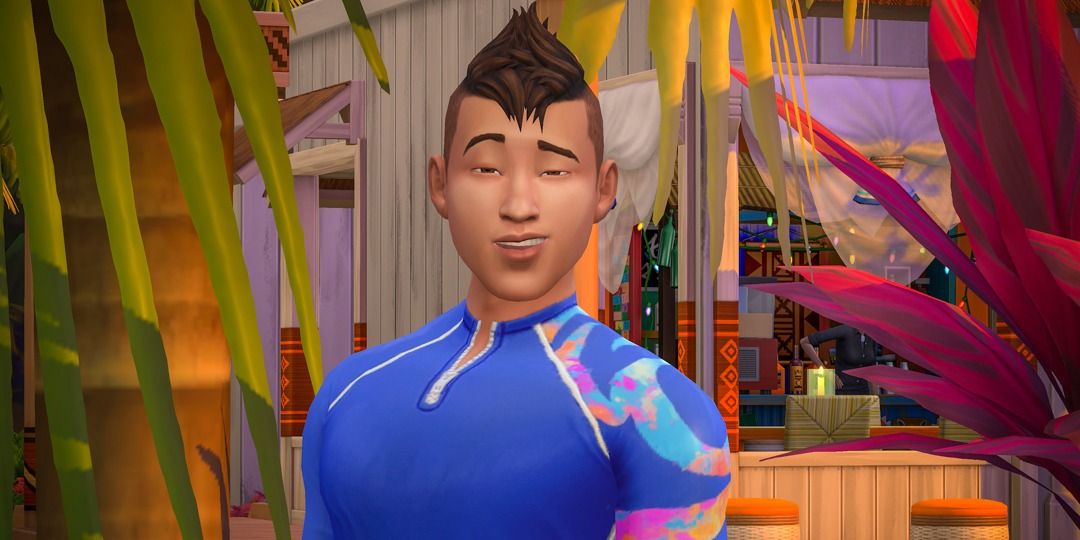 If you take your Sim out about the town in Sulani, chances are you'll run across the hottie with a beach body that is Makoa Kealoha. He's good-looking, good with kids, and cares about the environment.
RELATED: The Best Wedding Dresses In Gaming
The only problem is that he's already married with a kid. Oops. Well, nothing a little…interference can't handle. It'll all be worth it to get Makoa as your Sim's partner. Plus, as a bonus, if you were to move in with him, you'd get to live in arguably one of the best worlds in the game. Score!
3
Akira Kibo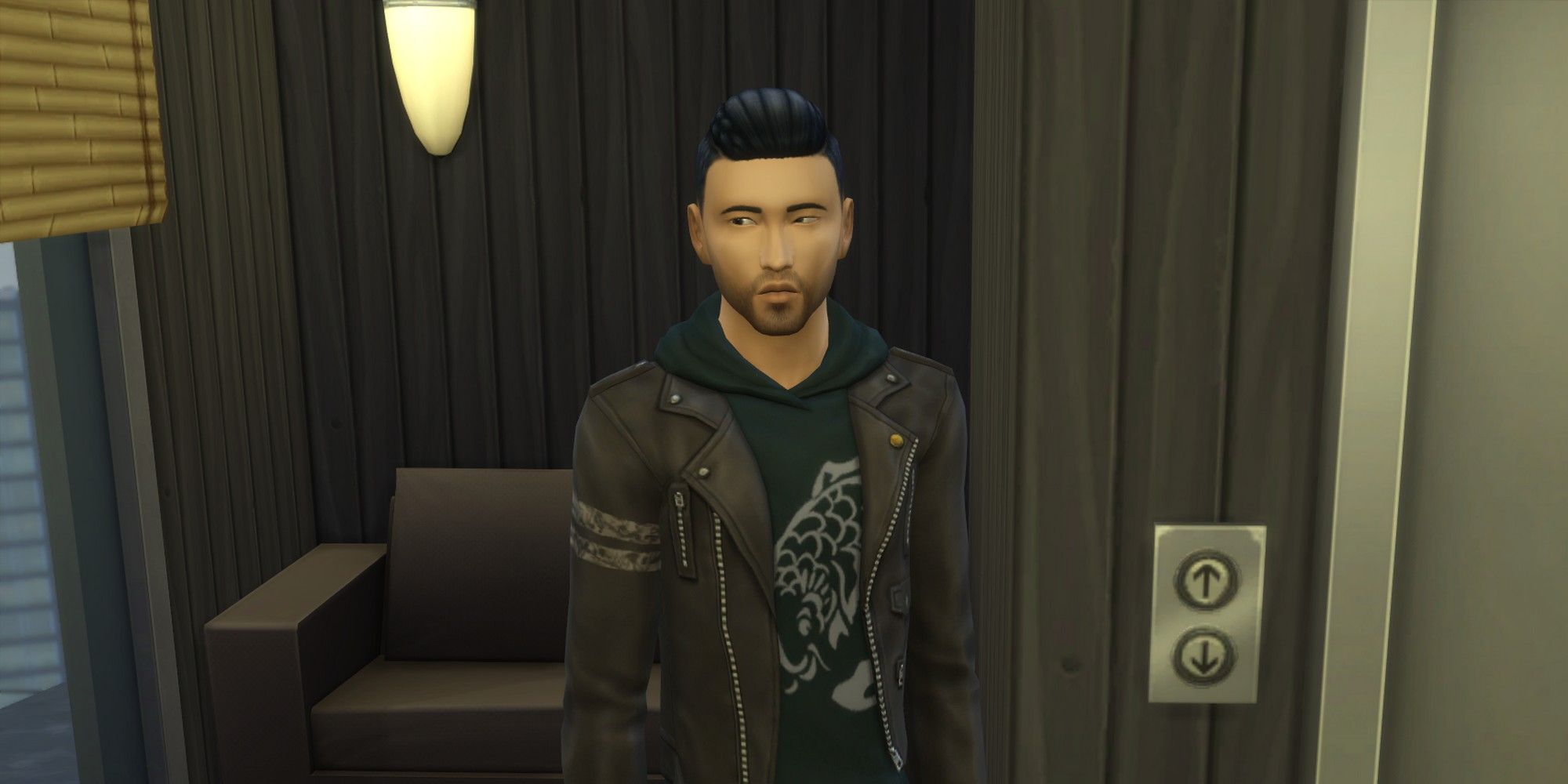 If Akira Kibo didn't woo you with looks alone, all you need to do is take him to a karaoke bar and let him wow you with his killer singing skills. What he lacks in career success, he makes up for in…well everything else.
The only problem is that he's got a bit of a jealous streak your Sim will have to contend with. Not to mention the fact that his roommate, Miko Ojo, has a major crush on him. You're not afraid of a little romantic competition, are you?
2
Caleb Vatore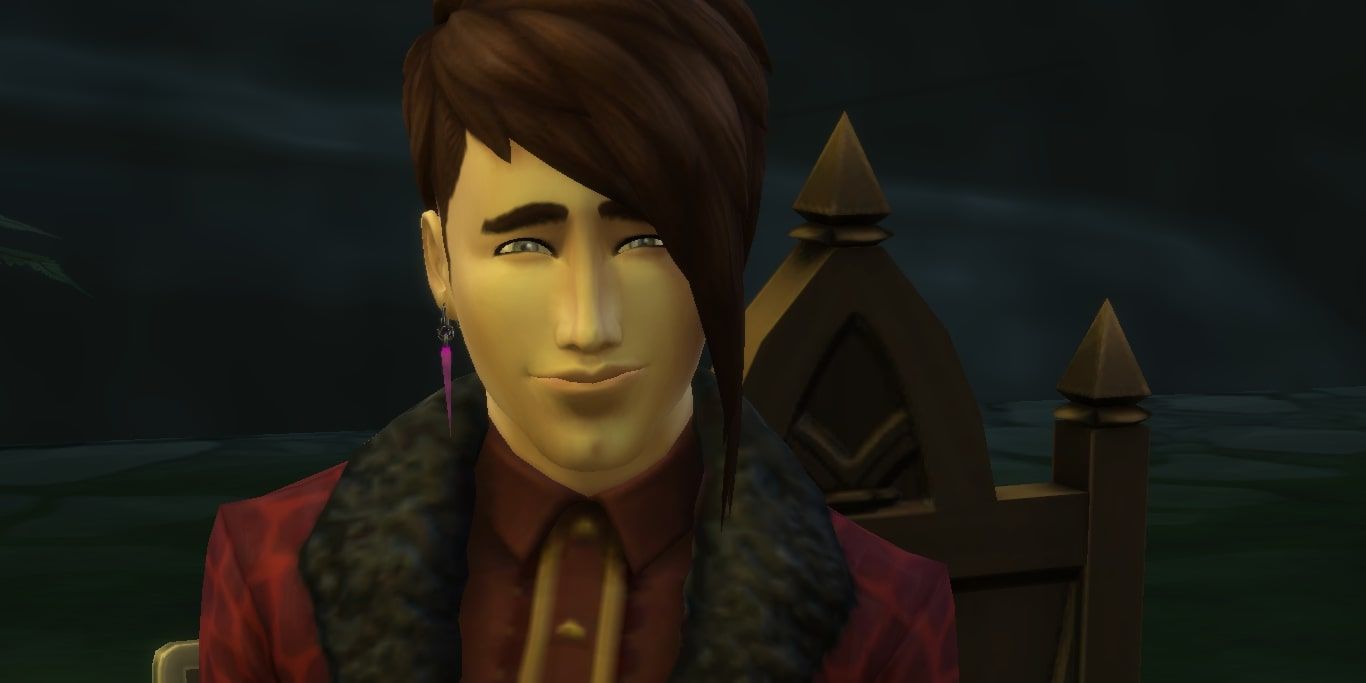 Any fan of Twilight will tell you there's something very appealing about a vampire who fights their urges in order not to hurt anyone. Maybe that's what makes Caleb Vatore so dang attractive – it's either that or his raw good looks and undeniably sharp sense of style.
Like his sister, Caleb refuses to drink the blood of humans, and even takes it a step further by having the "Good Vampire" aspiration. If you get married to him, you'll have the option to move into his sweet vampiric manor. Now that's a no-lose situation.
1
Bella Goth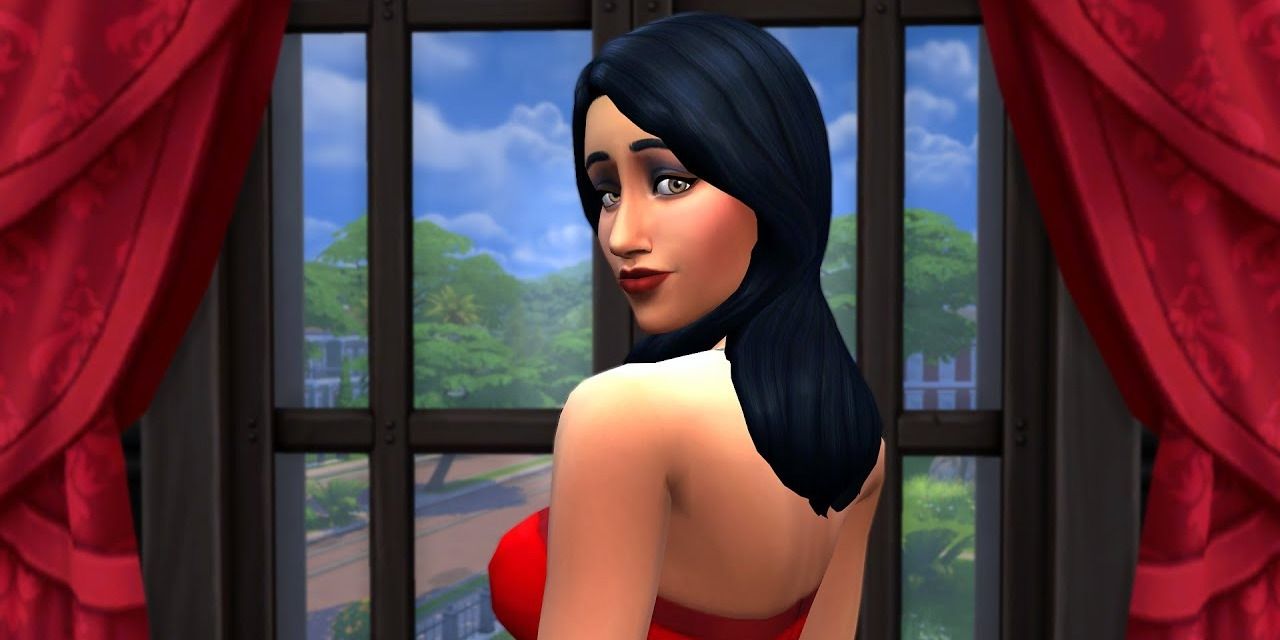 Both before and after her update, Bella Goth is a major stunner. No other Sim could ever dream of pulling off that sultry red number of hers like she can. Physical appearance aside, Bella has a great personality, with the Good, Family-Oriented, and Romantic traits. Talk about the jackpot!
Of course, just like with Mortimer, if you want to romance Bella you'll have to be okay with breaking up the legacy that is the Goth family. But hey, think of it this way: maybe if she's with your Sim, Bella won't end up going missing in this timeline.
Next: The Sims 4: Best Packs For Legacy And Family Players, Ranked
Source: www.thegamer.com