News
Some Of PlayStation's Live Services Will Launch On PC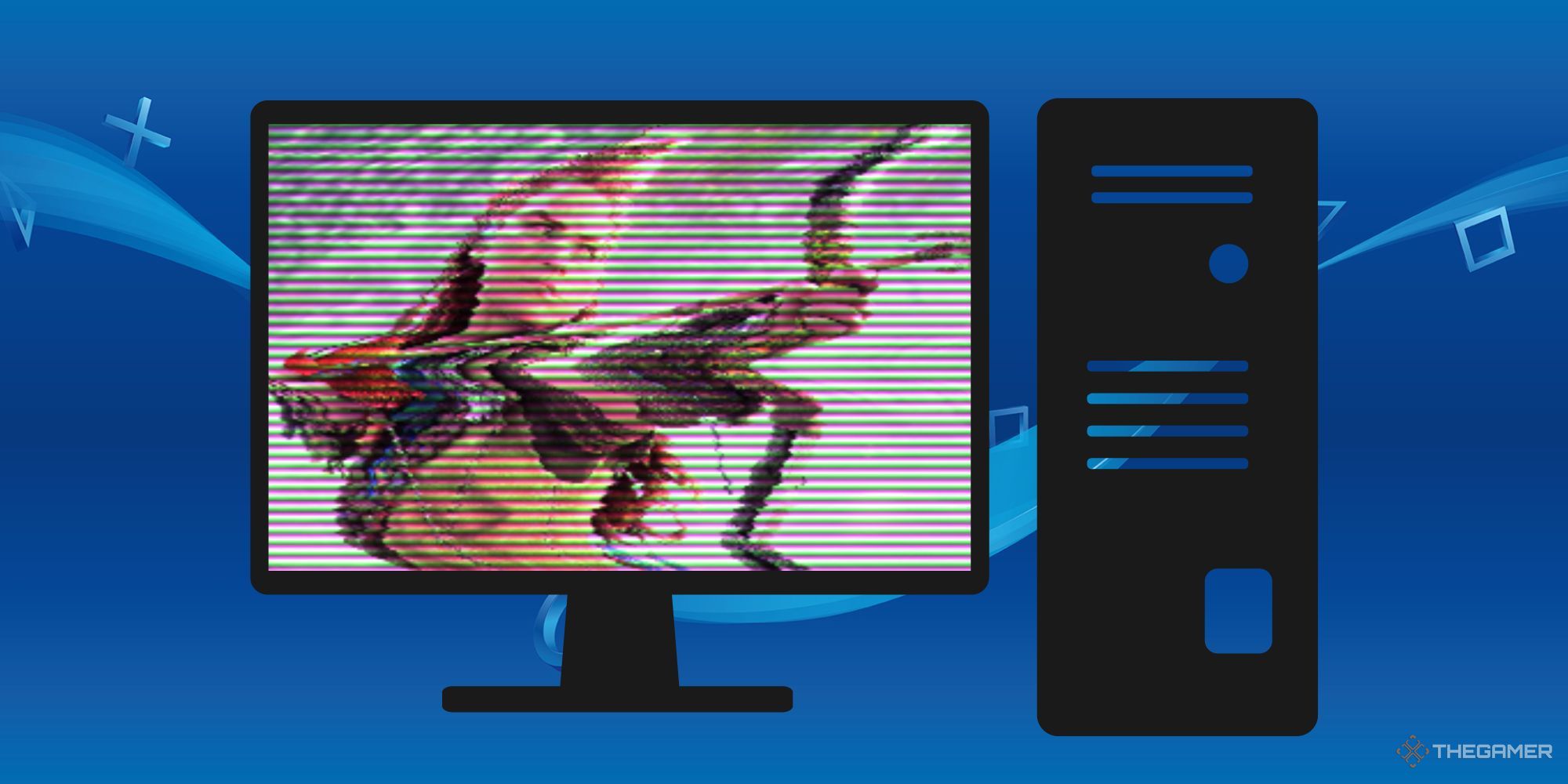 Remember PlayStation's ten live services? They're still in development, and we're finally getting some more details on what these could look like. But perhaps most significantly, we now know that Sony won't be gatekeeping all of them on its own console, as at least one of the projects will be getting a PC release, with further multi-platform releases being hinted at.
This suggests that PlayStation is planning to expand its PC offerings, having ported several of its hit single-player exclusives onto PC over the past few years. These latest comments also hint that this has proven successful for Sony so far, as it's willing to arrange similar deals with its multiplayer games, seemingly on launch day rather than several years down the line.
Related: EA Once Said Single-Player Games Were Finished, But Jedi: Survivor And Dead Space Prove They're Not
This news comes from an interview with GamesIndustry.biz, in which PlayStation Studios head Hermen Hulst discusses the ten live services that Sony-owned studios are working on.
"We have made significant progress delivering games on PC in recent years, so where it makes sense for the game and the studio, it's a great option to have," says Hulst. "But it's a decision that we will make for each individual game."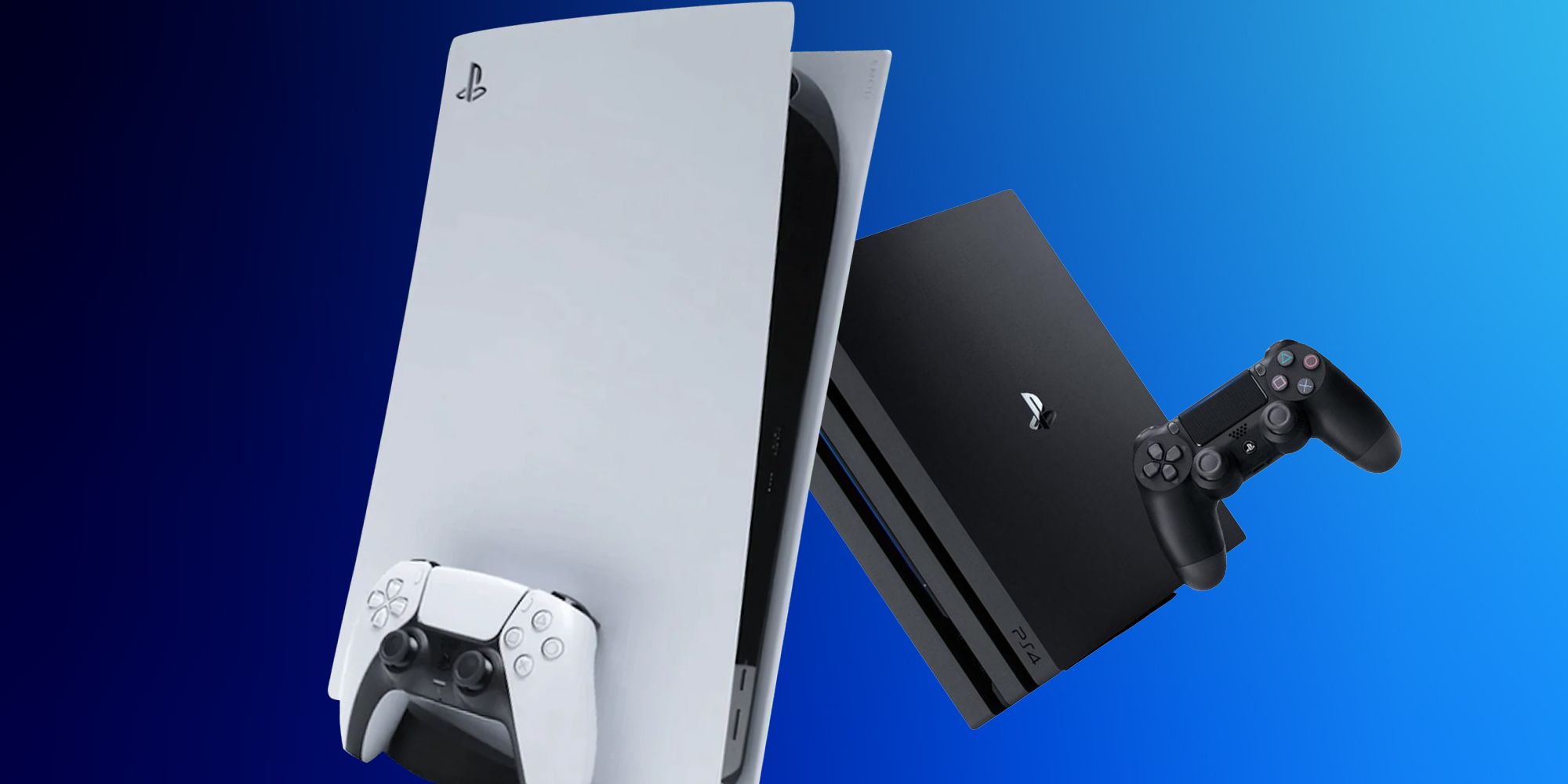 So far, PlayStation is willing to share that whatever game Firewalk Studios is developing will launch on PS5 and PC simultaneously. Hulst's comments make it clear that PC launches for the other nine projects are part of the conversation too, so we could start to see more of a willingness from Sony when it comes to sharing its games, even if it isn't with other consoles.
Firewalk only became part of PlayStation Studios in April of this year, with the announcement post also not giving away too many details on whatever it's developing. A blog post on the PlayStation website described it as a "modern multiplayer game that connects players in new and innovative ways," which could mean anything. However, it does seem that PlayStation is eager to stress its uniqueness, so it could be unlike other live services on the market.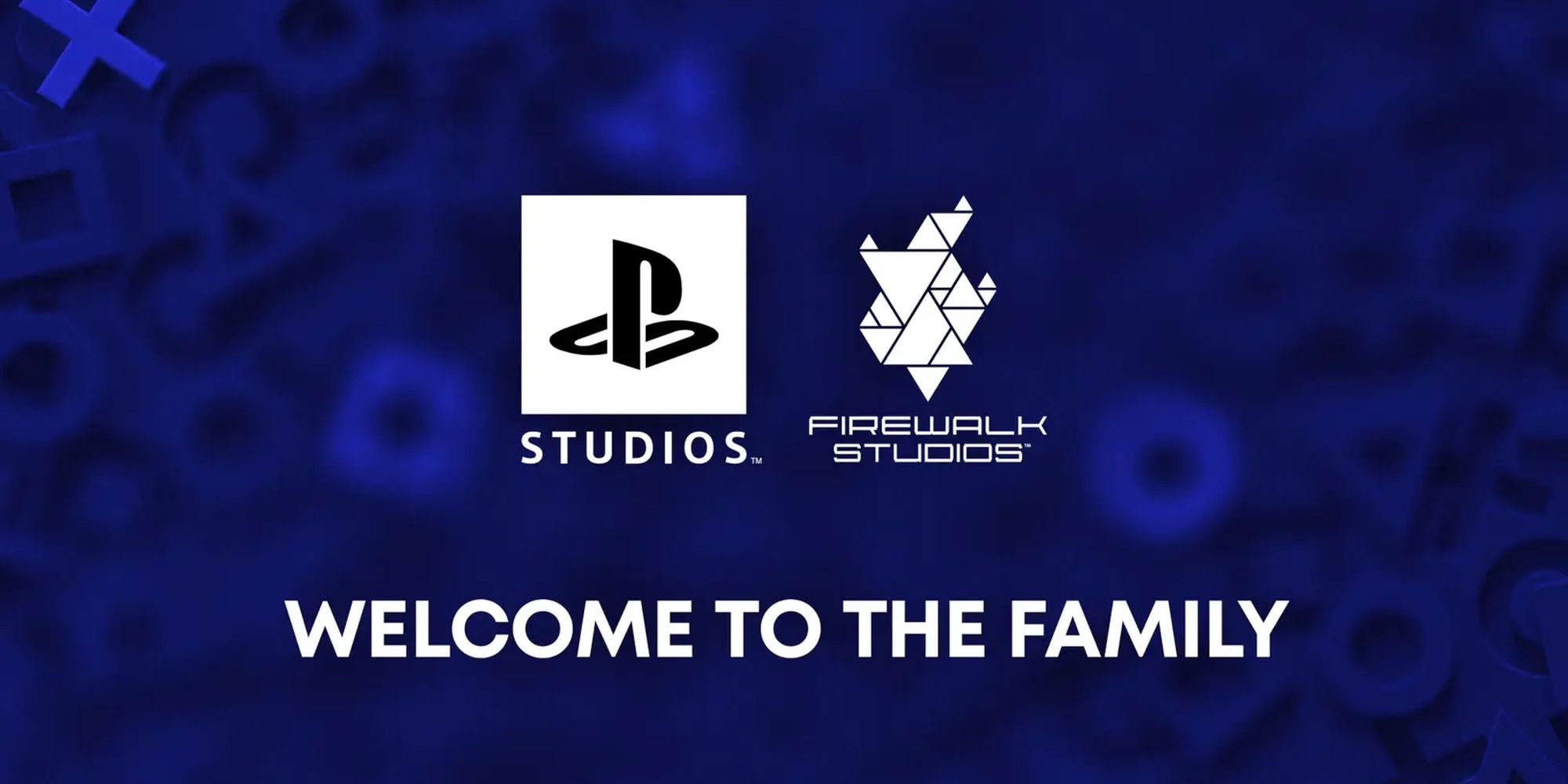 Hulst has also said that PlayStation's ten live services will be of different genres, aiming for different audiences. Of course, we don't know what genres it could be referring to, but it seems that PlayStation is aware that it can't ship ten different games to the same crowd, in the same way that it can with single-player games.
However, while getting more PlayStation games on PC is a great way to get more players, it doesn't always go smoothly. As we saw recently, The Last of Us Part 1's PC port was a mess. Full of glitches and performance issues, it quickly became the lowest-rated Naughty Dog game ever. Needless to say, porting games from PS5 to PC is easier said than done.
Next: My Long And Complicated Relationship With Video Game Water
Source: www.thegamer.com