News
Spider-Man Remastered Is Launching Standalone For PS5 Later This Month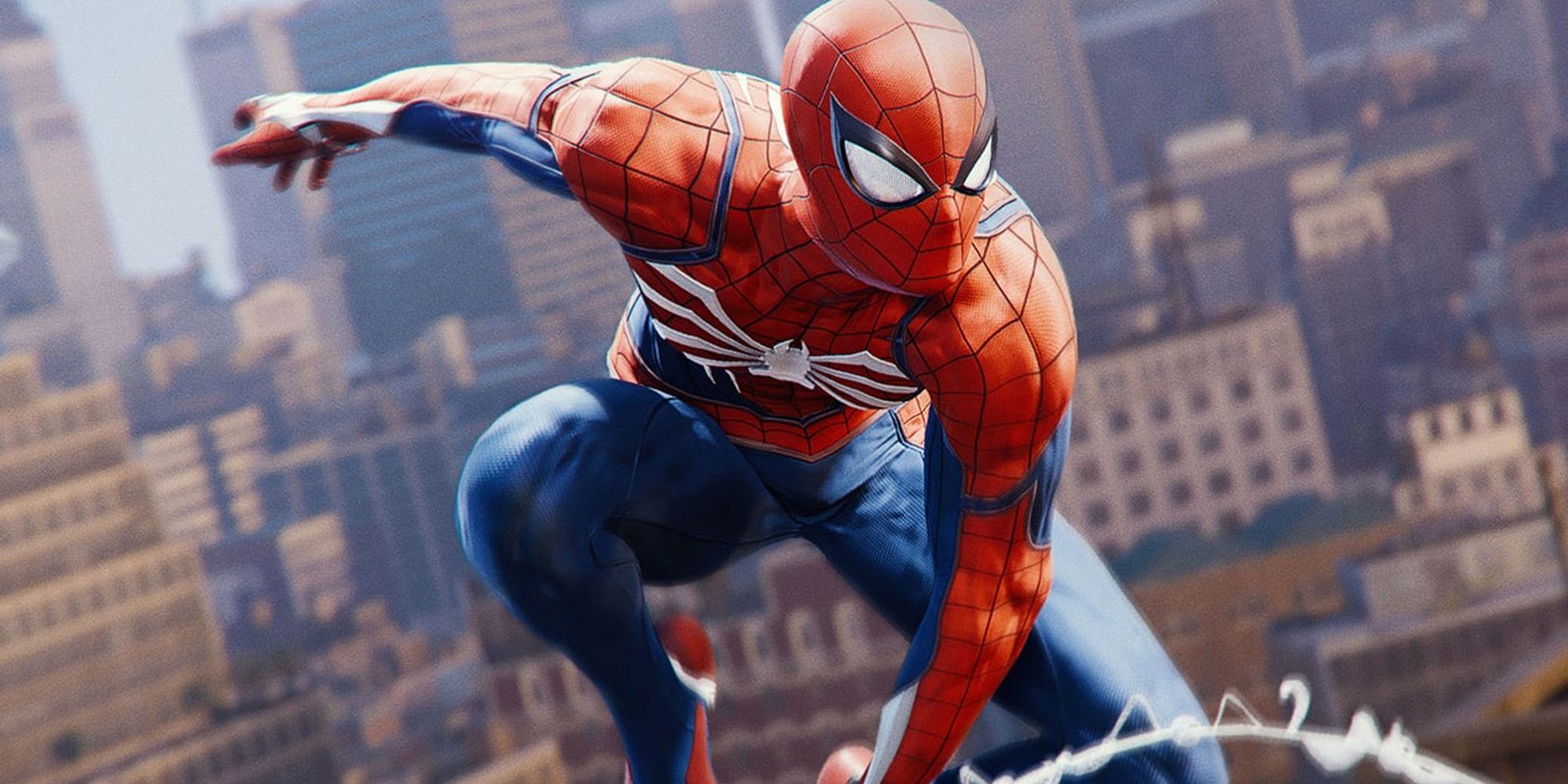 Marvel's Spider-Man: Miles Morales launched alongside the PS5 back in November 2020, but the first game's remaster wasn't available on its own. You had to buy the Ultimate Edition of Miles to get it, but three years later, Sony is finally releasing it separately.
It launches "later this month" and will cost $49.99. Alternatively, you can upgrade from the PS4 version for $10, but that's only if you actually own it. Those of you who played it via PS Plus will have to fork out the full $50.
RELATED:There's No Need To Worry About Spider-Man 2 Skipping State Of Play
Its launch isn't too surprising given that the remastered version arrived on PC last August. Nearly a year later, it's finally being made available separate from Miles Morales on PS5 – why it took so long is anyone's guess. Regardless, if you don't own the Ultimate Edition of Miles, now's your chance to see Peter's new face and a visually revamped NYC.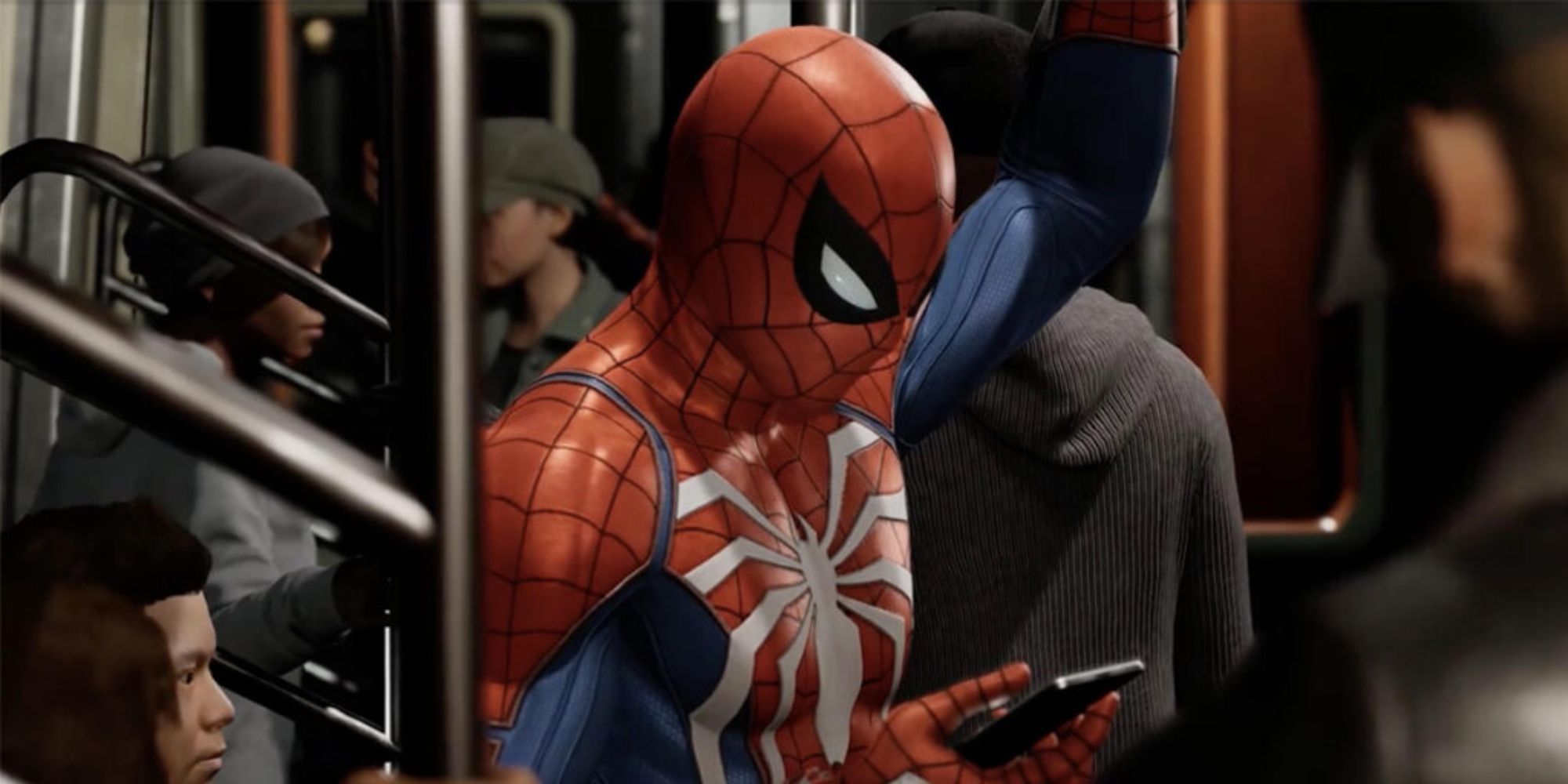 The remaster improves models, implements ray-traced reflections and ambient shadows, and adds a performance mode capable of 60fps. Swinging through the city never felt so smooth. It also comes with spatial 3D audio, utilises the DualSense controller's unique features, and adds Miles Morales' photo mode meaning you can place lights in the environment and swap suits while setting up your shot.
Speaking of suits, the remaster also comes with three new ones. Two are inspired by No Way Home while the third is lifted from The Amazing Spider-Man, a long-requested favourite from fans. But let's be honest, nothing beats the ol' bag-on-the-head, eh?
This announcement came alongside the reveal of a new Spider-Man 2 prequel comic which will release on Free Comic Book Day, May 6. It takes us ahead of both games with a more experienced Miles, now fighting side-by-side with Peter, but we'll also see what MJ is up to in her life as an investigative reporter.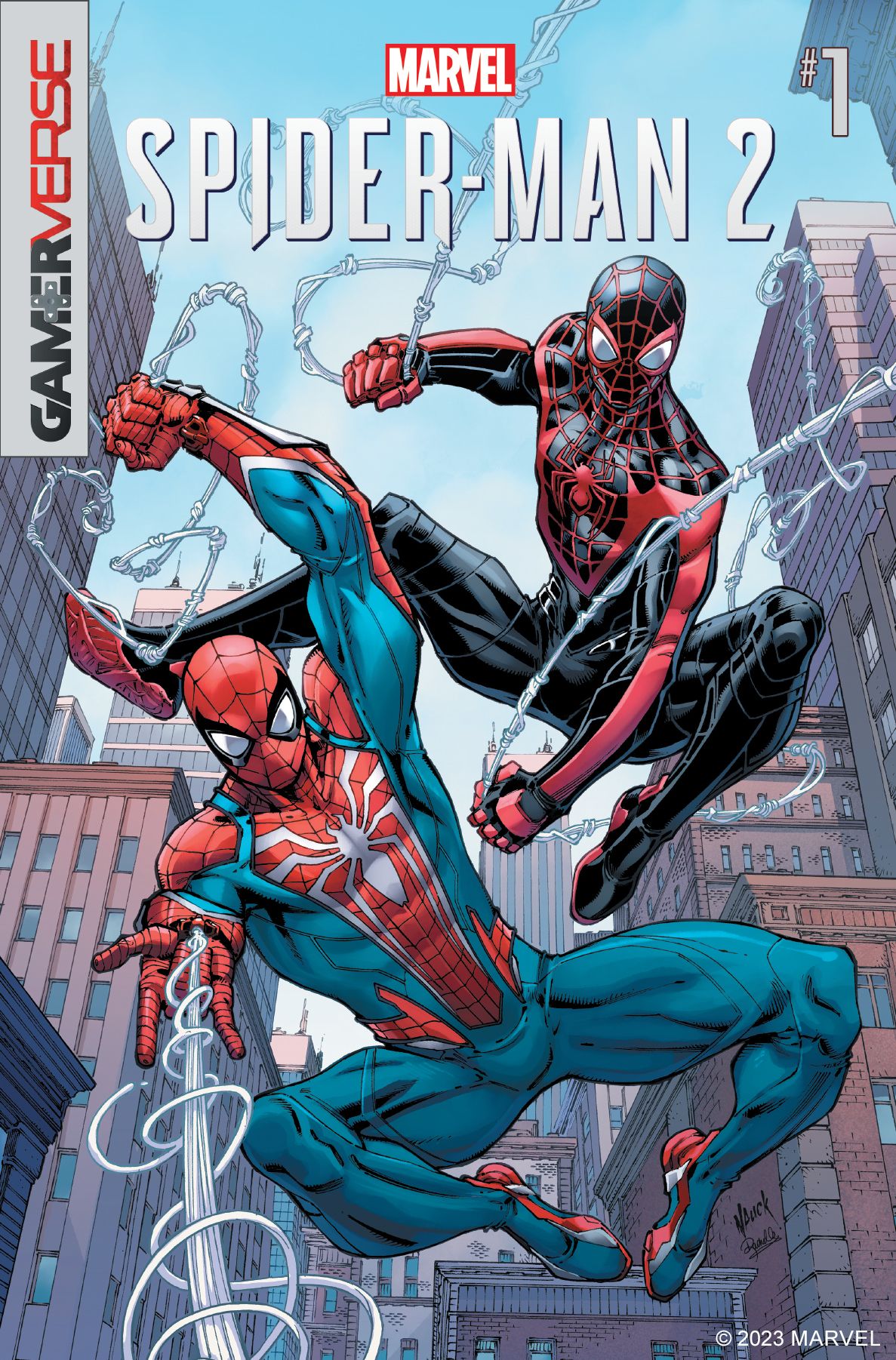 "In this story, their lives collide as Peter, Miles, and MJ attempt to balance their responsibilities to the city, and each other," the synopsis reads. "They keep coming back to one of the main themes of the comic: is magic real? Because in this action-packed issue, a beloved Super Villain makes their first appearance in our universe and appears to have supernatural abilities that defy mere webs and fists: none other than The Hood!"
Given that we find the Sanctum Sanctorum in Spider-Man, I'd wager that magic is real. Doctor Strange is hanging about after all, unless he's just a famous illusionist in this universe. The comic is penned by Christos Gage (who was one of the writers of the first game) and features art from Ig Guara. It'll be made available on Marvel Unlimited and Marvel.com ahead of the remaster's standalone launch.
Next: Why You Should Support The WGA Strike
Source: www.thegamer.com