News
Star Wars Is Getting Its Own Trading Card Game Next Year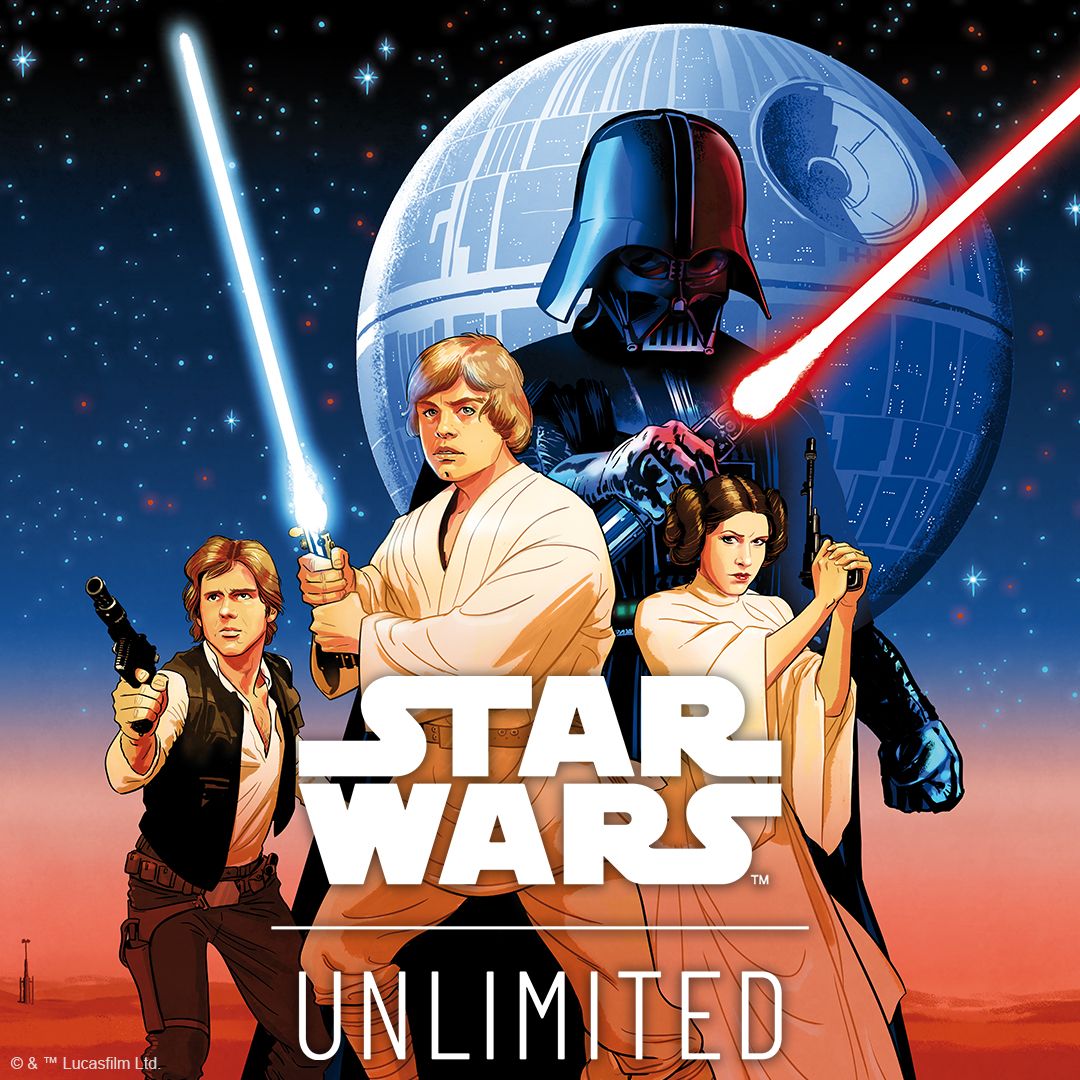 Disney is going all-in on trading cards. First, it was Lorcana with its classic animated IP, and now it's Star Wars with Unlimited coming sometime next year.
Fantasy Flight Games has been tapped to create Star Wars: Unlimited, a card game featuring "iconic heroes, villains, ships, and settings" from across the entire Star Wars canon. This includes movies, TV shows, comics, video games, and "everything in between." Fans can expect new art depicting classic scenes, and alternate cards with "special treatments and variant visual designs." So foils, probably.
Related: A Complete Timeline Of Disney Lorcana's Biggest Week So Far
Fantasy Flight has a long history of successful games, including Marvel Champions, card games for both Game of Thrones and The Lord of the Rings, The Legend of the Five Rings, and other tabletop products such as Fallout Shelter: The Board Game.
Star Wars: Unlimited has been in development for the past three years and is expected to have its global launch in 2024.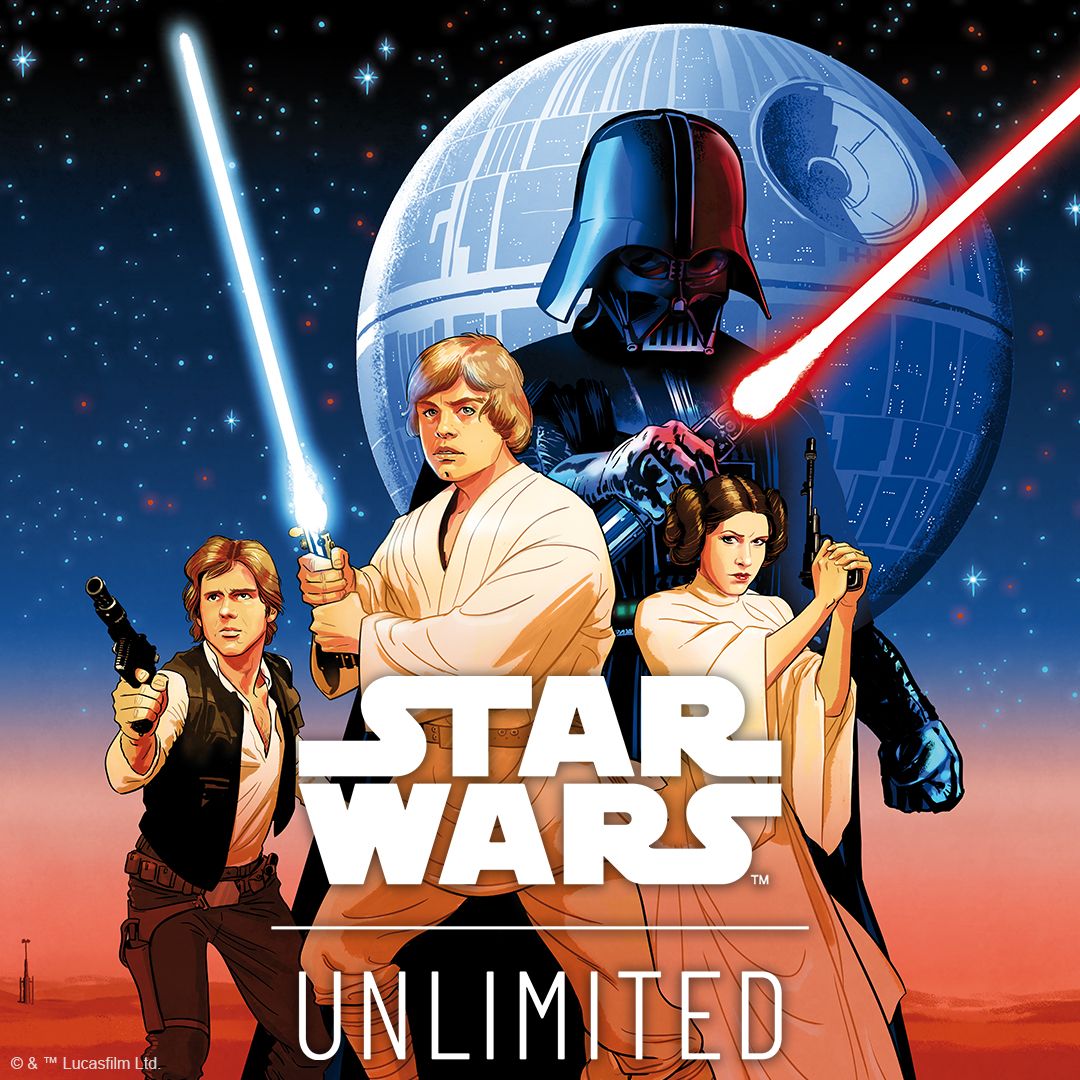 "Ensuring this game was accessible to all players was key for us, so whether you are a casual player, competitor, or collector, there's something for everyone in this game," said Jim Cartwright, Fantasy Flight Games product strategy director. "Straightforward mechanics are the driving force behind the design. It's clean and concise with no gimmicks – a card game in its purest form."
Star Wars: Unlimited will also feature organized play at launch, which Fantasy Flight said has been "designed alongside the game from the beginning." You can expect weekly events at local stores up to and including large-scale events on a global stage.
"Star Wars: Unlimited is the culmination of FFG's rich history mixed with the celebrated Star Wars brand. As a studio, we are putting unprecedented resources across every department into this game. We could not be more excited to get this out into the world for everyone to experience," Fantasy Flight Games studio head Chris Gerber said. "We can't wait to show you more."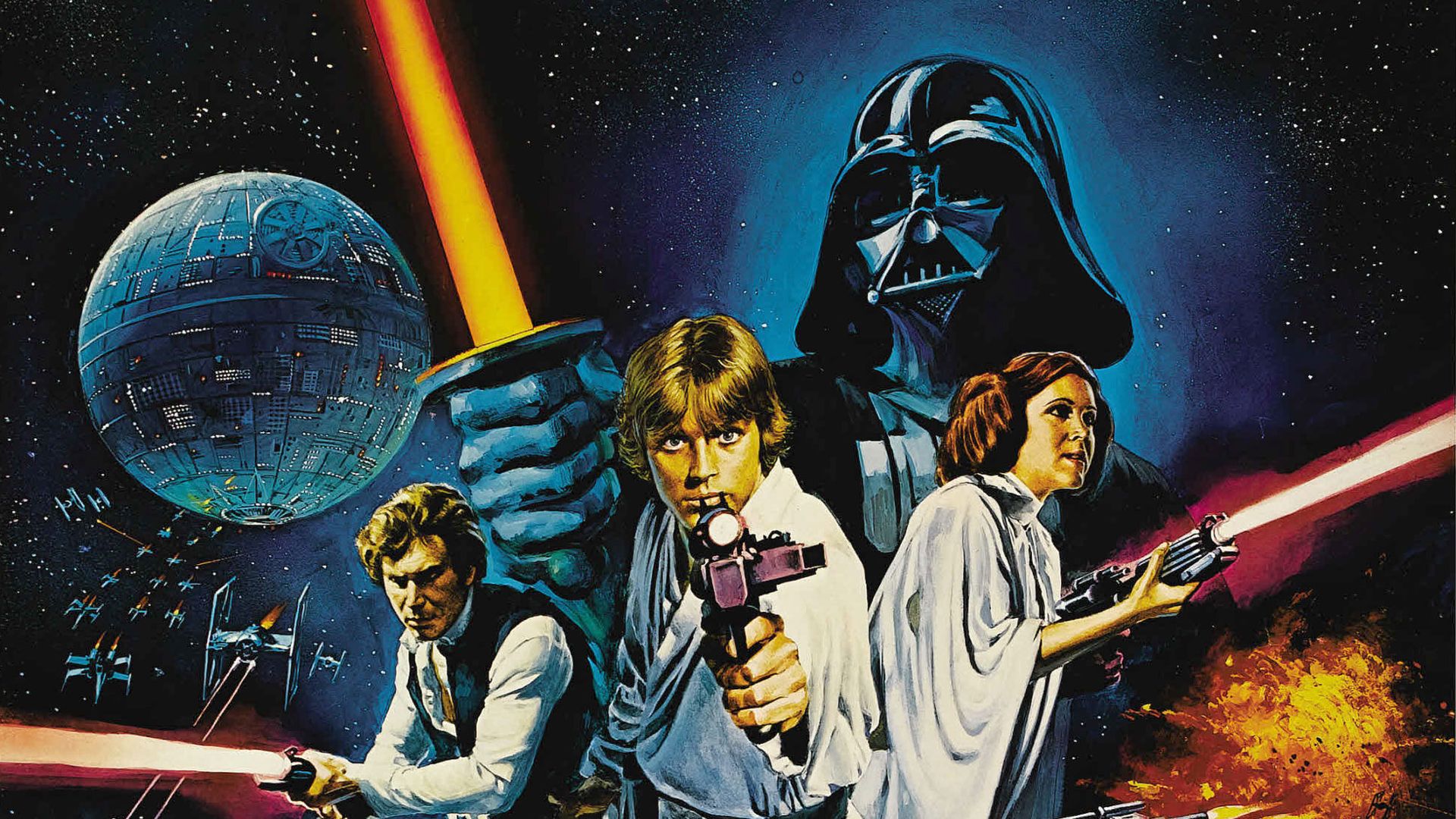 Much like Lorcana, we can likely expect to receive more details on how Star Wars: Unlimited will work as we get closer to the trading card game's launch next year.
In the meantime, those looking to enjoy some lightsaber-swinging action can pick up Star Wars Jedi: Survivor on current-gen consoles and PC. Although the game launched with some technical issues, EA and Respawn have followed through on promised performance patches that have already fixed multiple bugs and improved the game's graphics. PC players can expect to receive a patch this week which should hopefully reduce or even eliminate hitching and stuttering, while more performance improvements are expected in future patches.
Next: Merrin Is Pansexual, But Star Wars Jedi: Survivor Doesn't Care
Source: www.thegamer.com