News
Star Wars Jedi Fans Discuss What Fallen Order Did Better Than Survivor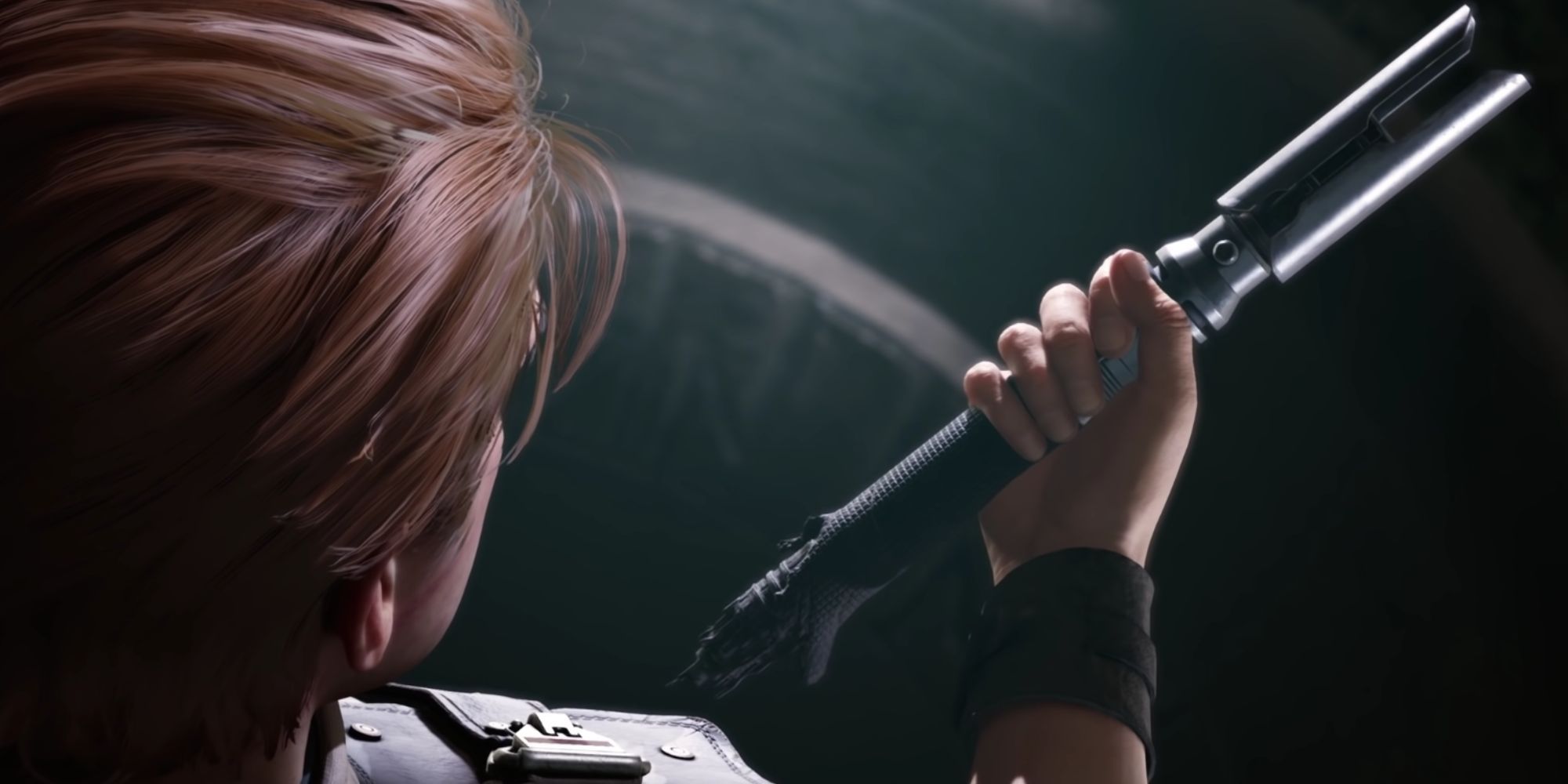 Star Wars Jedi fans are discussing some of the things that they think that Fallen Order did better than Survivor, including being able to customise the Mantis and being able to smoothly switch between stances.
Star Wars Jedi: Survivor has been out for more than a week now and the general consensus among the fanbase is that it's an improvement on Fallen Order in pretty much every way, thanks to its expanded combat systems, deeper movement mechanics, and more fleshed-out worlds. Oh, and fast-travel, of course.
Related: Star Wars Jedi: Survivor Has A Stance For Every Playstyle
However, just because Survivor has quickly become the new fan favourite doesn't mean that it does everything better than Fallen Order. Over on the Fallen Order subreddit, Redditor TerribleFanArts started a thread asking fans if there was anything that they preferred in the first game over its sequel, and there are a few answers that might suddenly make you realise some of the smaller things that Survivor is missing.
Aside from the memey top-rated comment that says Fallen Order's cover art was better because it had Greez on it (Greezy money squad rise up), the top-rated comment on the thread comes from Redditor thenewRebecca, who points out that Survivor doesn't let you smoothly transition between lightsaber stances like Fallen Order did, and that it allows for less unique combos. Survivor also doesn't have any switch attacks, which is likely because of there now being five different stances to choose between at any time instead of just having two.
Another popular comment comes from Redditor Purple_Ostrich_6345, who said that they miss being able to customise the Mantis and that there's a few lightsaber customisation parts that don't show up in Survivor. That's not too surprising considering how different Cal's lightsaber is this time around, but it's still a shame that some of the more popular options didn't make the jump between games.
Something else that fans think has changed for the worse in Survivor is Cal's Force Slow ability. In the original, Force Slow was one of Cal's core abilities that could be activated at any time to temporarily freeze enemies or objects in place, but in Survivor it's been replaced with a rechargeable super move that lets Cal do a group freeze. It's supposed to be an upgrade, but Nathan-David-Haslett points out that it makes it feel like more of a "side thing".
Another popular pick on the thread is the Battle Grid, which was a feature that was added to Fallen Order post-launch that allowed players to set up combat challenges for Cal. It's currently not in Survivor, but considering it was a bonus that was later added to the original, it's possible that we get to see it a little later down the line here too.
Outside of gameplay mechanics, Redditor CapriciousCupofTea pointed out that Fallen Order has a much more "visceral opening" than Survivor that better sets up Cal's losses. Prauf might have only been one character, but at least we got to know him a bit more than the nameless gang of rebels that we see Cal with in the opening to Survivor.
Next: Why Did Phil Spencer Say Great Games Won't Shift Xbox Sales When They Obviously Would?
Source: www.thegamer.com