News
Star Wars Jedi: Survivor Fan Fixes Stuttering And FPS Crashes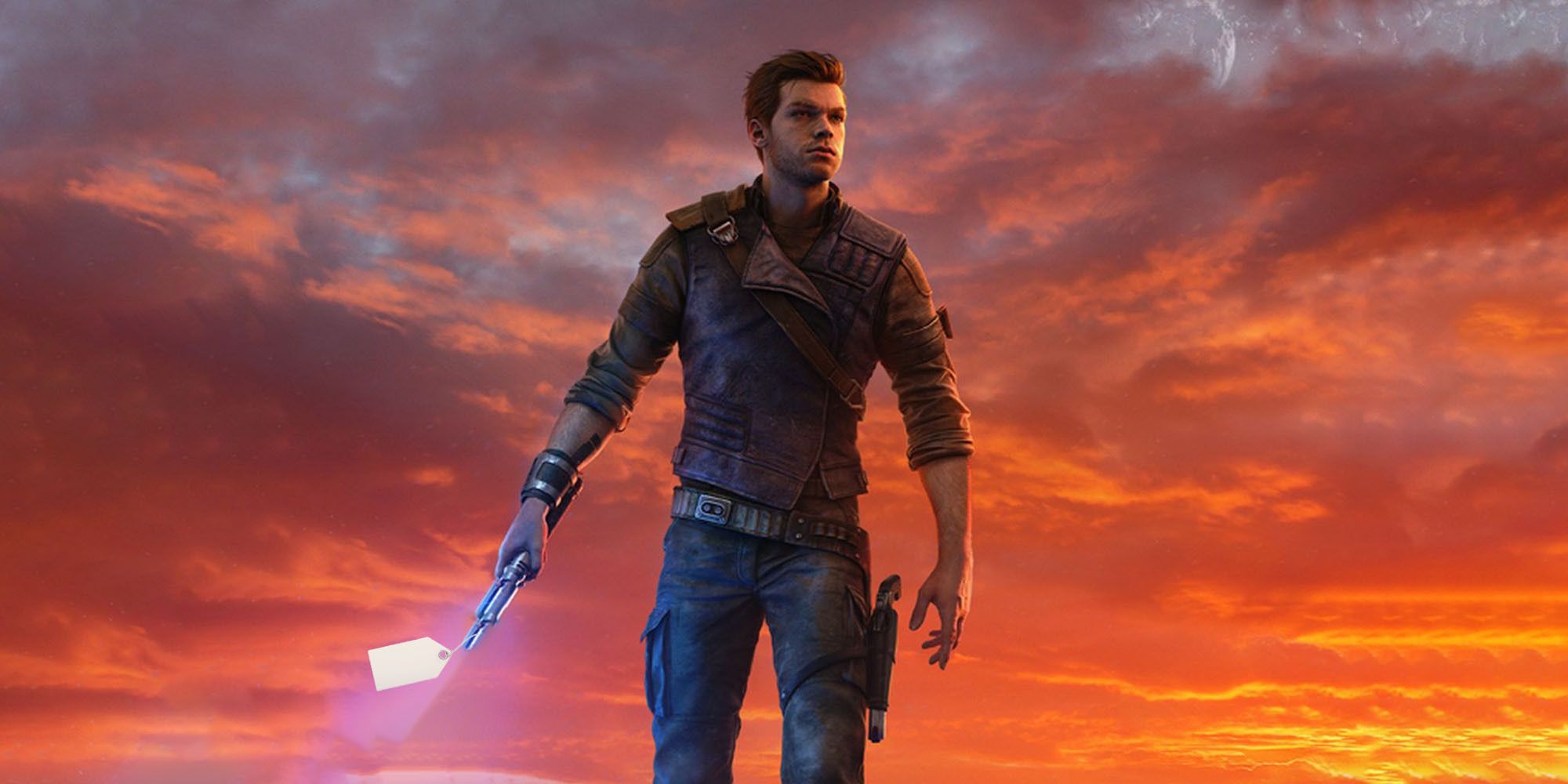 Star Wars Jedi: Survivor has had a bit of a rough launch. We had a hint of what was to come when EA promised "weeks" of patches the day before Survivor's release, but then the game arrived to mostly negative reviews on Steam when people found out just how poorly optimized Jedi Survivor truly was.
While EA and Respawn scramble to get those promised performance patches out the door, one humble modder has taken it upon themselves to release a mod that improves Jedi: Survivor's framerates on lower-end PCs and removes that awful stuttering that many fans have complained about.
Related: Star Wars Jedi: Survivor's Companion System Is A Major Misfire
May The Performance Be With You, as the mod is called, comes courtesy of Glumboi. "A simple mod that aims to reduce stutters and increase FPS while looking almost the same," the mod lets you pick from four different options, depending on your PC hardware.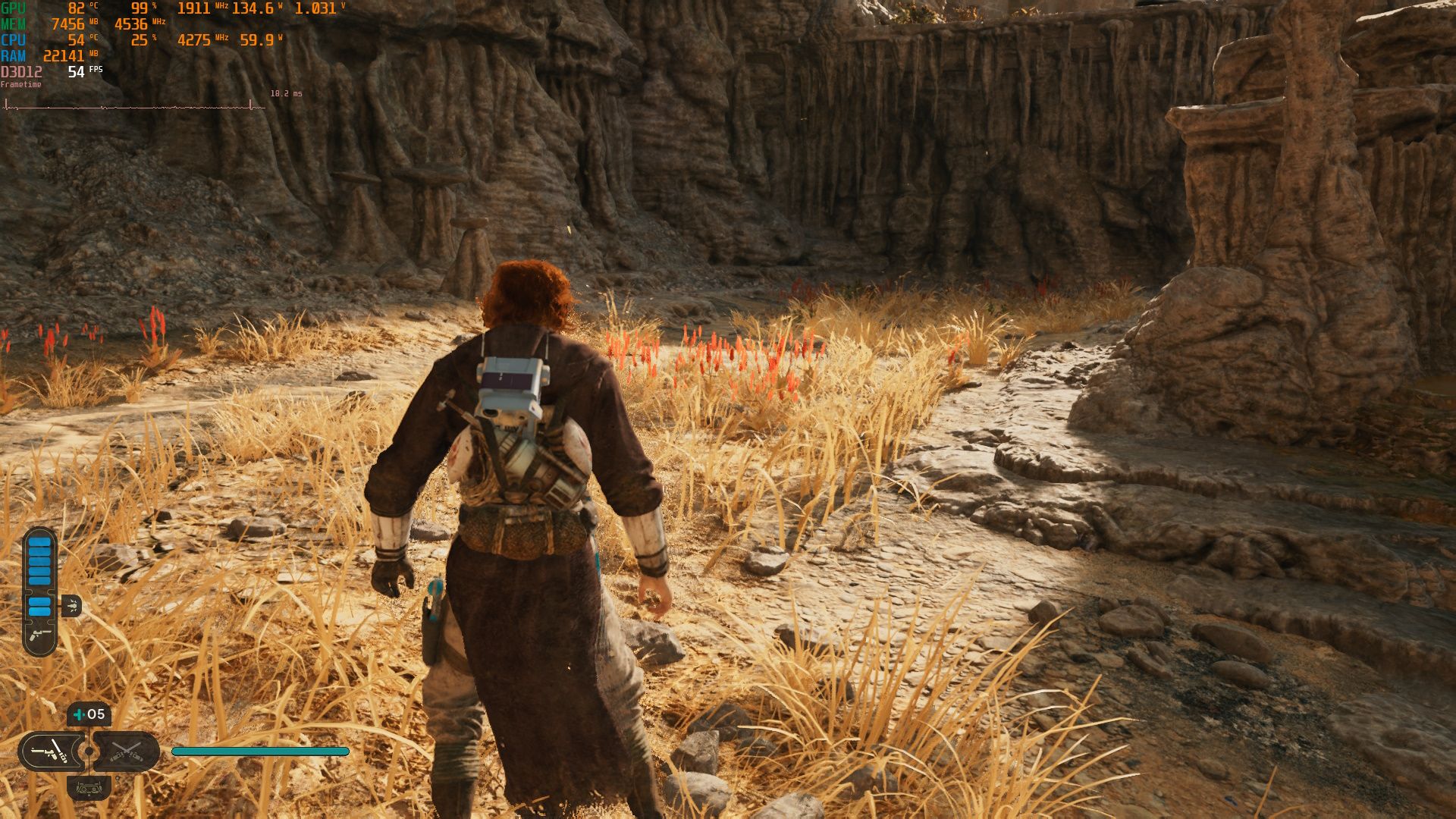 Essentially, the mod lowers texture fidelity and tweaks anti-aliasing features to significantly boost performance. For the package labeled "Potato PC," you'll wind up with a much simpler-looking game but, according to Glumboi, you'll go from 30 fps to a consistent 60. That's on a GTX 1070, in case you were wondering what a potato PC is these days.
There's also Normal with Potato Textures that keeps the triple anti-aliasing on the simplest of textures, while Normal and Normal 80 give progressively better textures and anti-aliasing. These modes can provide anywhere from five to 25 additional fps, depending on your hardware, and can eliminate stuttering. Note that CPU bottlenecks are still possible, so don't expect these performance gains if you're running Jedi: Survivor on a Raspberry Pi.
Glumboi is still actively developing this performance mod, with the most recent post on Nexus Mods saying the next goal is to create a small app to let users modify the mod to their own preferences. This will likely mean you won't have to manually install one of four different mod packs, but we'll find out when the new version arrives on Wednesday.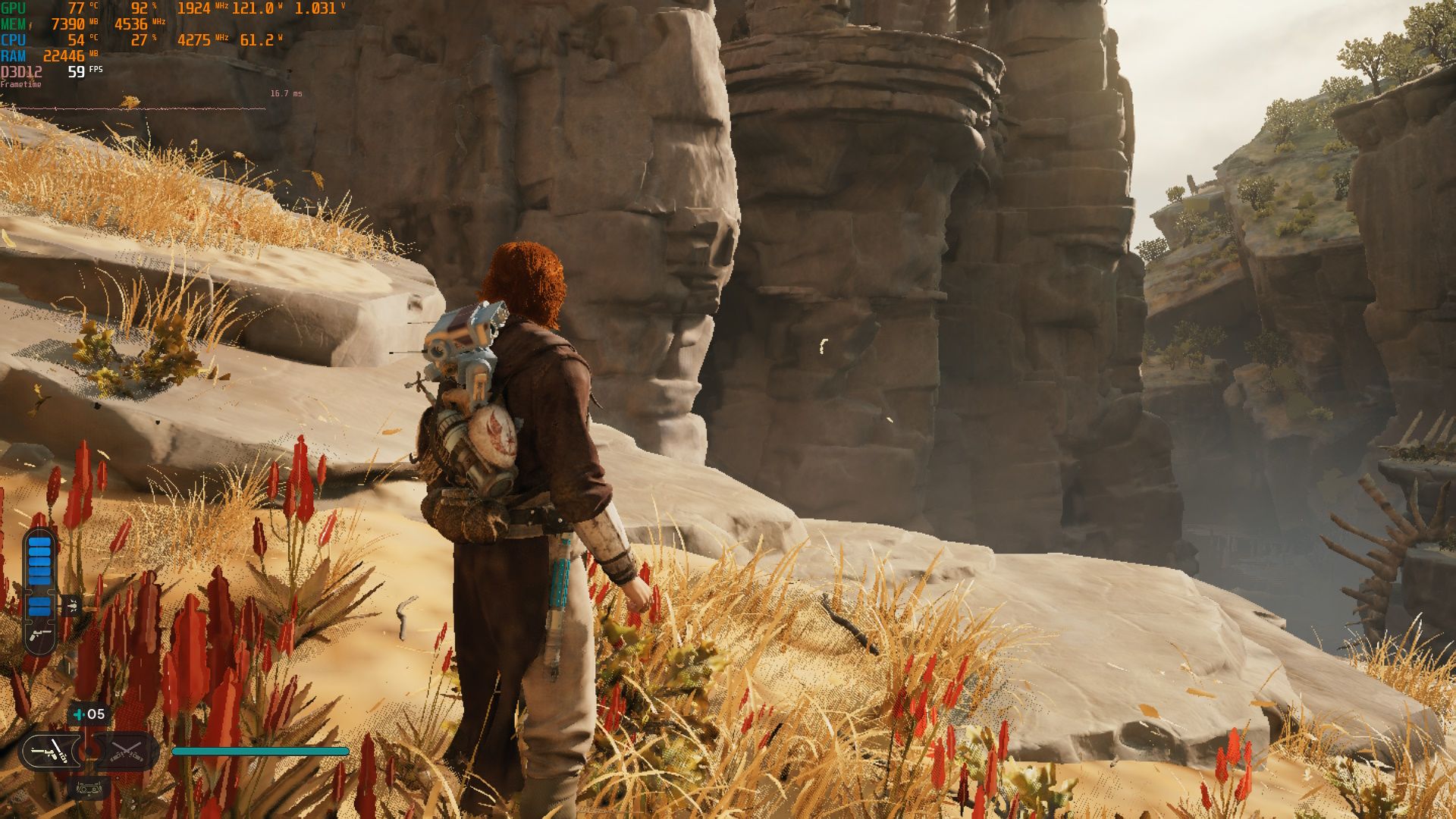 To install May The Performance Be With You, download the files from Nexus Mods and pick one pack to copy over into your Jedi Survivor install folder (Jedi SurvivorSwGameContentPaks). Remember to pick the one that seems right for your computer's hardware and to back up your save file before installing the mod.
The good news is that it looks like EA and Respawn have already got a PC performance patch out that should improve non-raytraced rendering and fix multiple crashes in various areas of the game. Hopefully, that'll mean fewer of these weird error messages, but we'll have to wait and see.
Next: EA Once Said Single-Player Games Were Finished, But Jedi: Survivor And Dead Space Prove They're Not
Source: www.thegamer.com