News
Star Wars Jedi: Survivor Studio Is Already Working On A New Project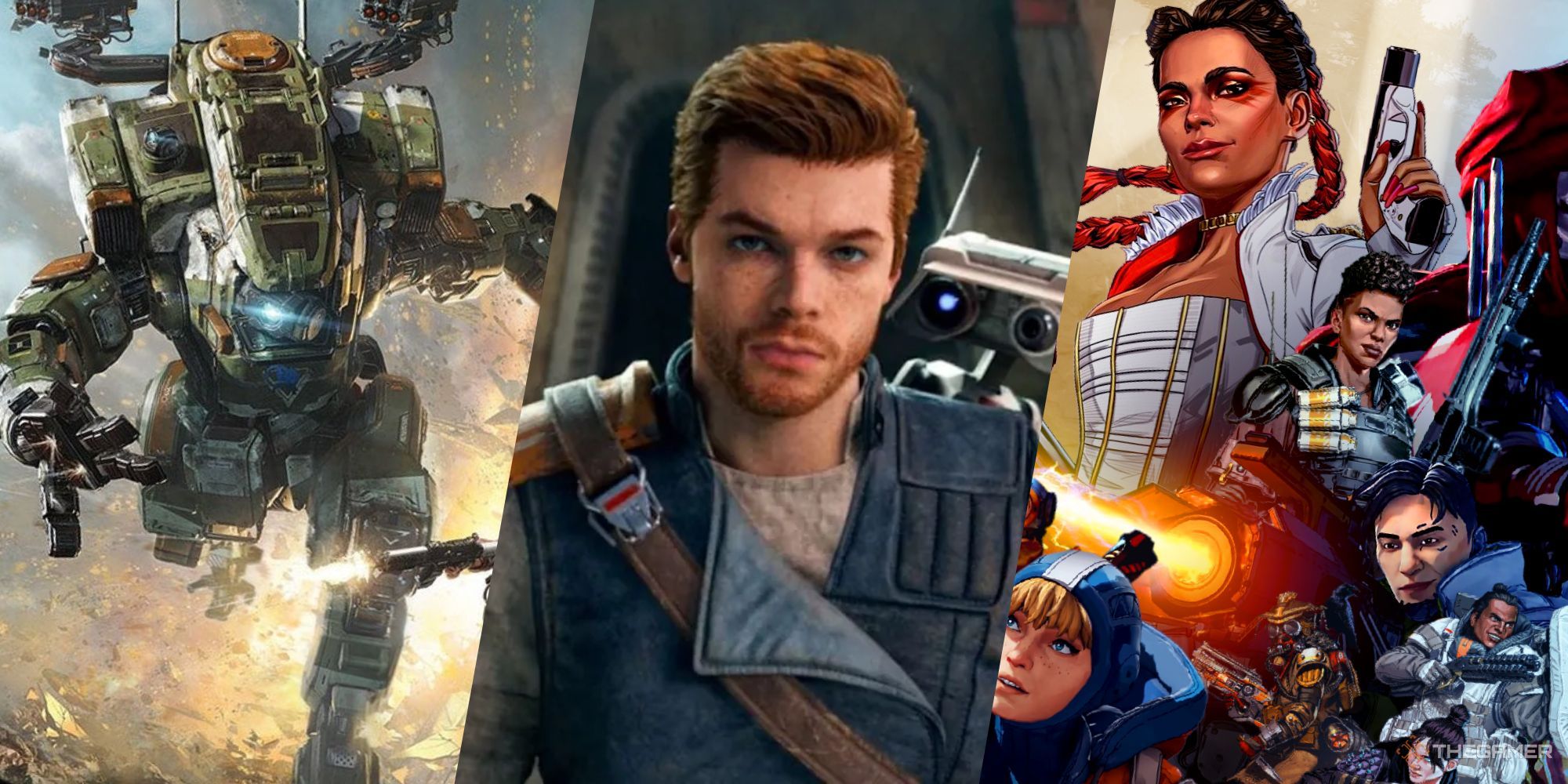 Working on both Star Wars Jedi: Survivor and Apex Legends, it's hard to imagine that developer Respawn Entertainment has any spare time on its hands. However, EA has just revealed that the studio is already working on a new game, with a team developing a title that's seemingly part of a new series.
According to EA exec and head of Respawn, Vince Zampella, the studio has already allocated a "small team" to its next project. There's not much information to go on right now, but Zampella has assured fans that it will be "something new" – but has also made it clear that no, it won't be the long-awaited Titanfall 3.
Related: Star Wars Jedi: Survivor Looks Great, But Sekiro Made Me Feel One With The Force
Zampella is keeping quiet on exactly what this game will be. However, he did tell Axios that "the mission is to find the fun in something new," suggesting it could be a new IP altogether.
With this in mind, Zampella is clear that fans shouldn't expect another Titanfall game anytime soon. He also revealed that this new game – whatever it may be – is being headed by lead Titanfall designer Steve Fukuda. While this may be an exciting development for fans, this all but guarantees that any future Titanfall instalment is a long way off, with the series' former team seemingly reassigned to other projects within the company.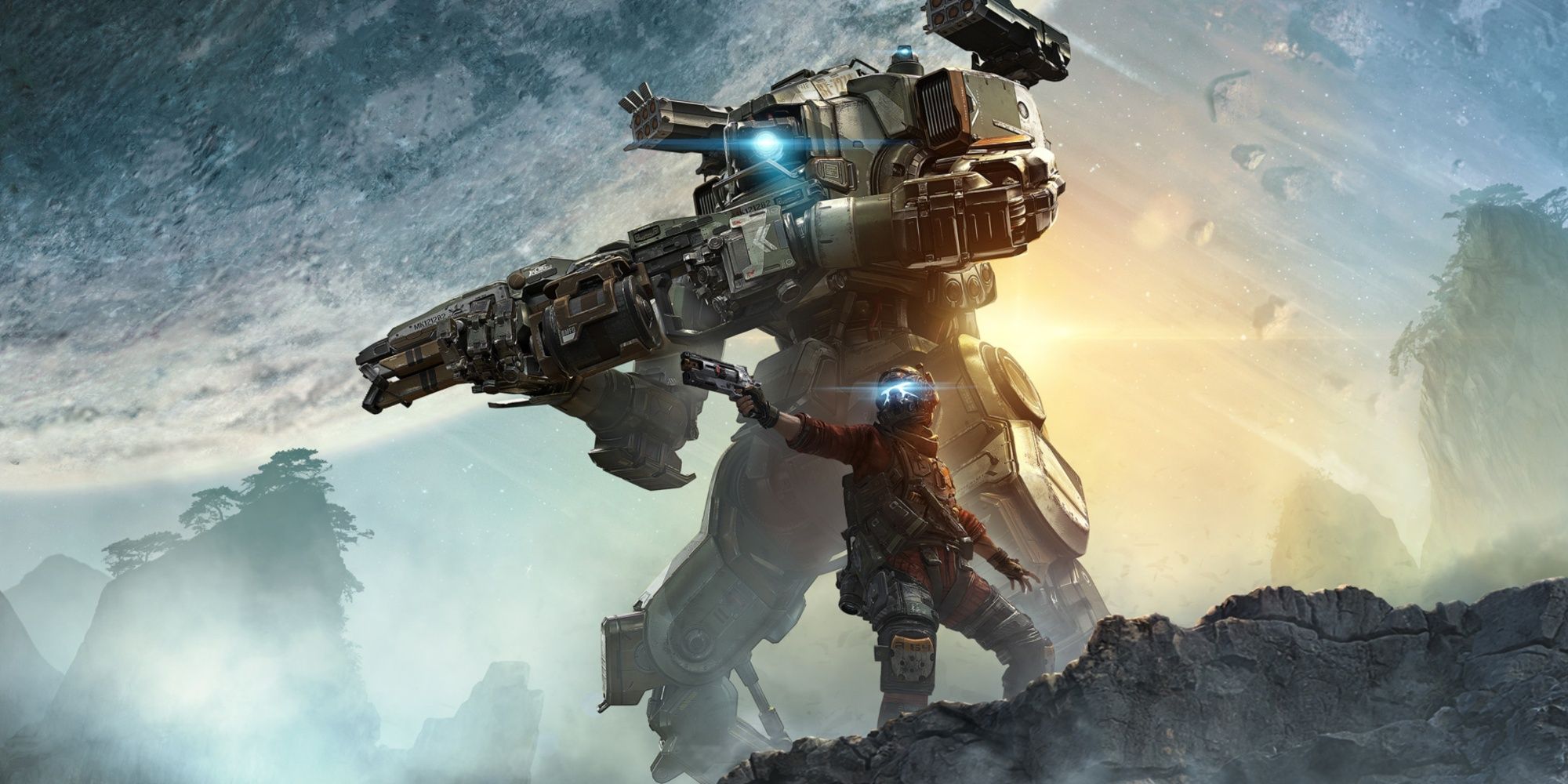 It's not surprising that the head of Respawn has moved Fukudo off of Titanfall, given that other members of the team are likely busy with the studio's other projects. Star Wars Jedi: Survivor just launched on April 28, and given the state it's in right now, it's safe to assume that ongoing patches will take up much of the team's time. This is something it had admitted to before the game had even launched, but now that we have our hands on it, this is becoming even more apparent.
Ongoing development of Jedi: Survivor seems to be going well, however. PC players got another patch yesterday, and those on console will get a huge update later today. With any luck, this will address some of the performance issues players have complained about since launch.
It's not all doom and gloom for Titanfall fans, though. As we covered last week, Zampella has also said that a third game could happen as long as it doesn't get in the way of Apex Legends. So while it's pretty clear that the series is on ice right now, that doesn't necessarily mean that it's been abandoned in favour of Apex Legends and the Star Wars Jedi series.
Next: 2023 Is Shaping Up To Be The Best Year For RPGs In Recent Memory
Source: www.thegamer.com