News
Star Wars Just Acknowledged The Old Republic Era… In A Show For Preschoolers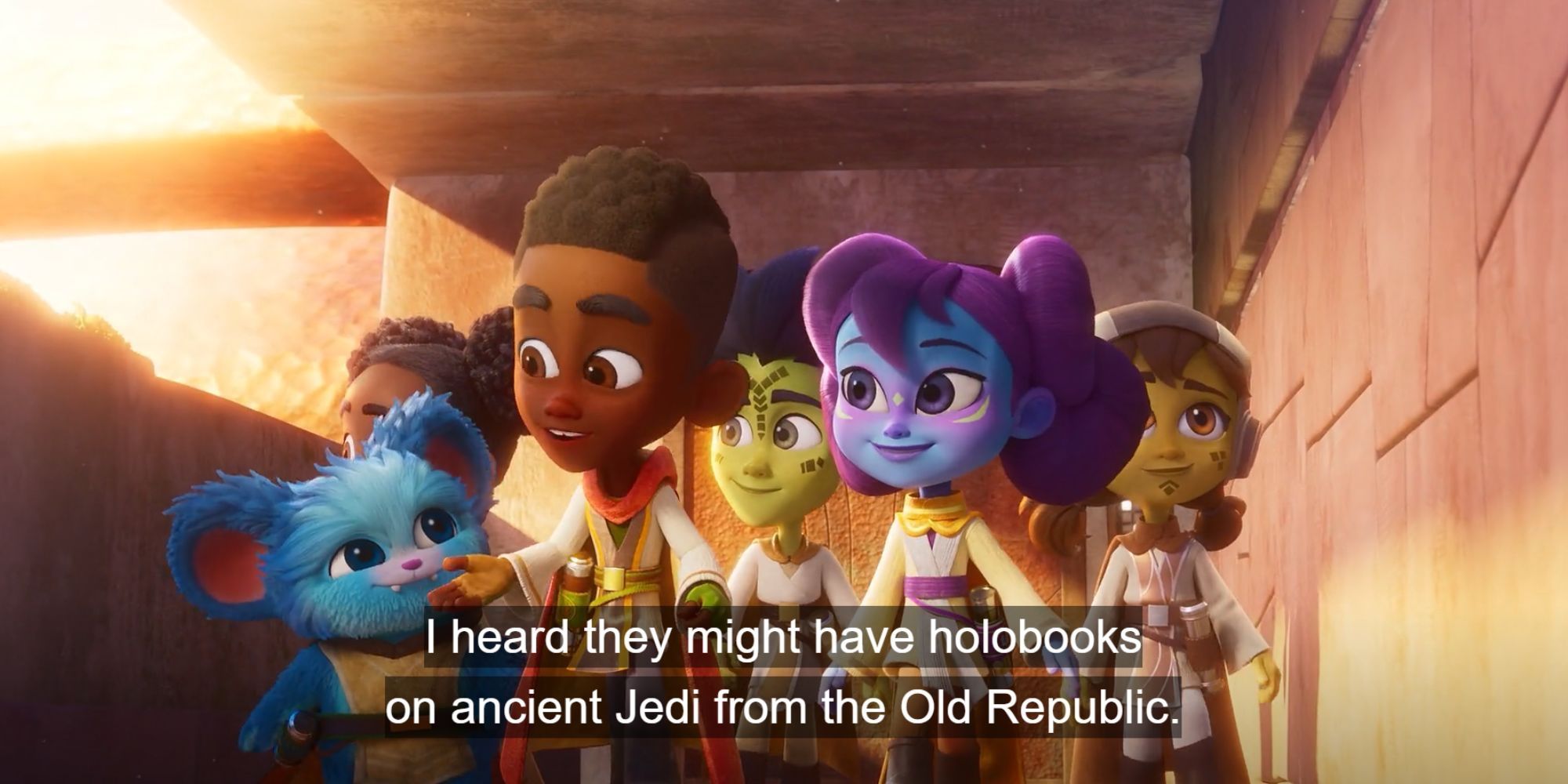 Let's face it, the Star Wars franchise is a massive entity to keep track of. With movies, television shows, novels, comic books, video games, and so much more, keeping track of the official lore can be tricky. So, when one piece of Star Wars media mentions another, it can be a thrill to see a connecting thread in the sprawling canon of a galaxy far, far away. Even if that media is a show geared towards preschoolers.
The Disney Plus animated series Star Wars: Young Jedi Adventures debuted last week. The show, aimed at children, follows a group of younglings as they learn to become Jedi Knights in the High Republic era. However, many of the older Star Wars fans have picked up on an Old Republic namedrop in the show. In an episode that follows the younglings as they head to the library, one of them mentions their eagerness to read about the Jedi of the Old Republic.
Related: Star Wars Jedi: Survivor Reminds Me Of Assassin's Creed At Its Peak
To understand how big of a deal this small mention is, you must understand the Old Republic era is not a large focus in the Star Wars Universe. The era first came to fans in the form of a video game, Star Wars: Knights of the Old Republic. This RPG was a collaboration between Bioware and LucasArts and was meant as a promotional game to coincide with the release of Star Wars: Episode 2: Attack of the Clones. While you would think the game would focus on that era of Star Wars history, the team decided to create an entire new section of the Star Wars Universe and the Old Republic era was born.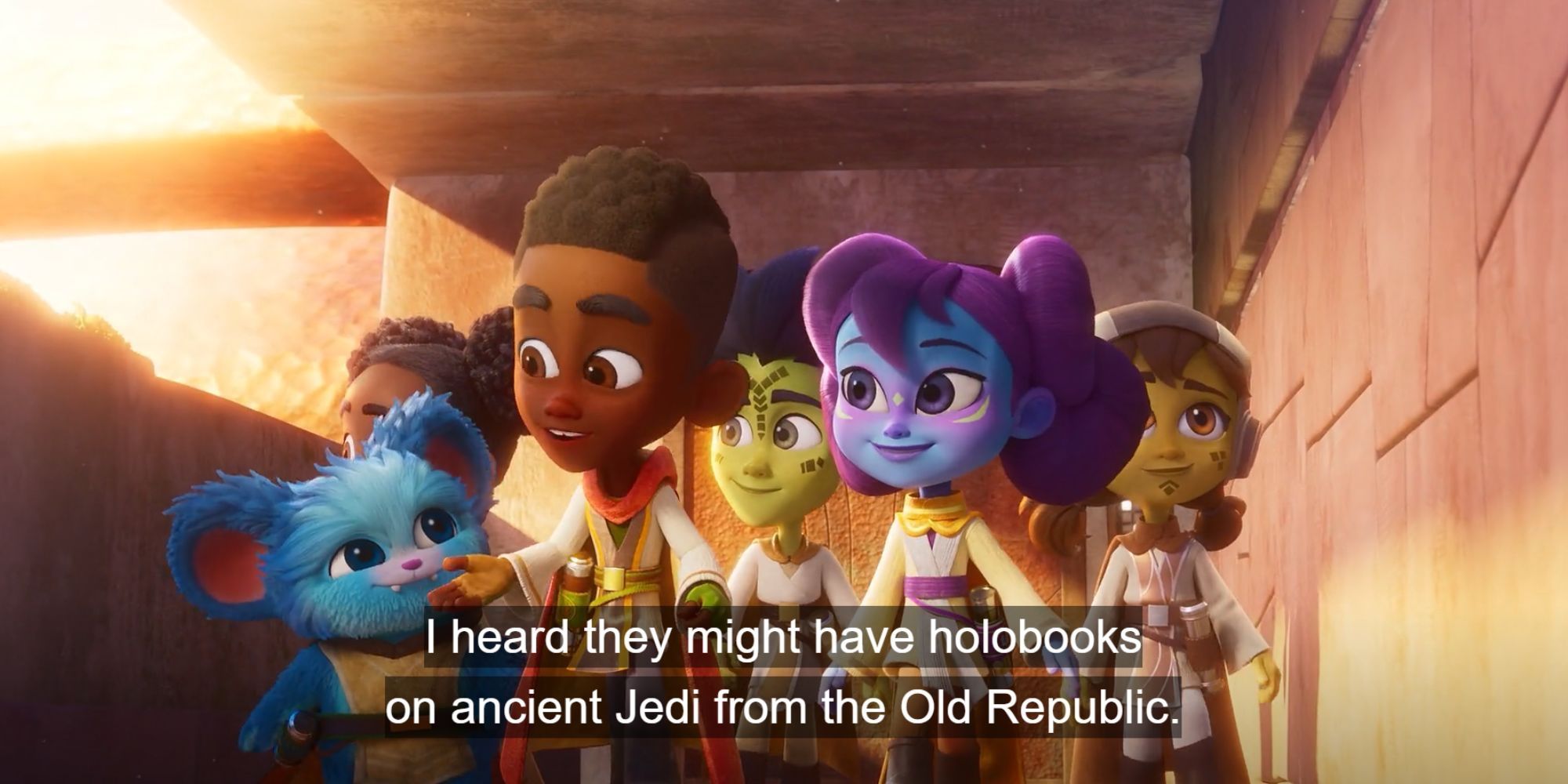 For a long time, the Old Republic only lived within the gaming series and the occasional comic book offshoot. Only recently has any live-action media referenced the period of Star Wars history. The second season of The Mandalorian featured two references to the era, while the first season of Andor made an even bigger nod to the Old Republic. Still, to hear it mentioned again, even in a preschooler show, is an exciting occurrence for any Star Wars fan.
Beyond this connecting thread between eras, it has been a big couple of weeks for Star Wars fans. Last week Star Wars Jedi Survivor finally came out. In our review, we gave it 3.5 stars and commended its use of battle variation, a vibrant cast of characters, and great storytelling. Plus, last Thursday was May the Fourth or Star Wars Day. The Star Wars celebration featured sales and discounts on Star Wars merchandise.
NEXT: The Legend Of Zelda: Wind Waker's Opening Sets The Stage Beautifully
Source: www.thegamer.com