News
Stardew Valley Fan Makes Fiddlehead Risotto in Real Life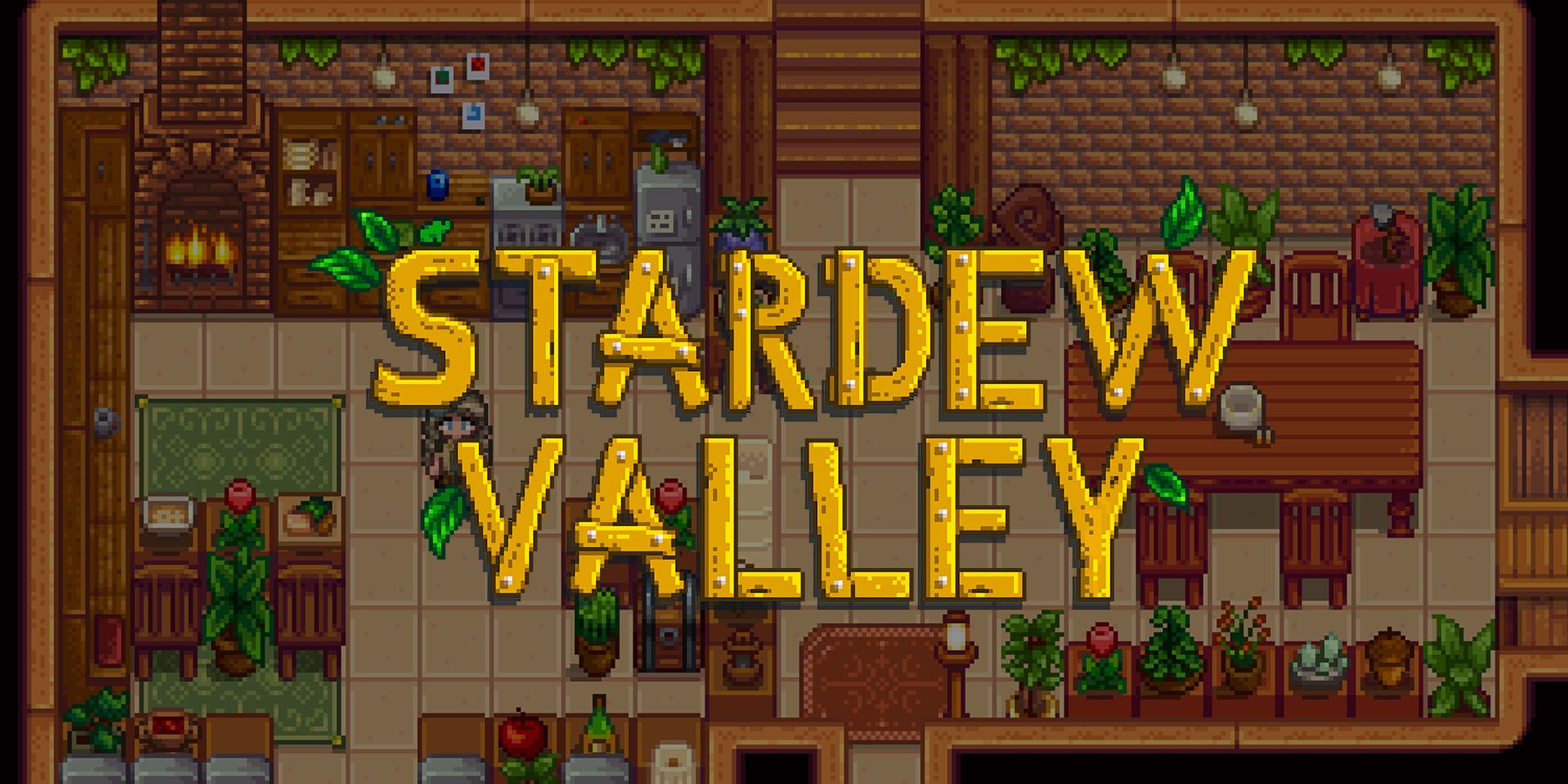 A passionate Stardew Valley player recreates one of the game's delectable dishes, the hard-to-obtain Fiddlehead Risotto, a favorite of Kent and Clint.
Meals and beverages in Stardew Valley play an important part in its gameplay, and one fan decided to recreate one of the game's dishes in real life. Dealing with energy and exhaustion in Stardew Valley is pivotal to any would-be spelunkers, and one of the best ways to prevent passing out in the mines is to keep eating food items such as freshly-foraged Purple Mushrooms or the ever-trusty Salads from the Stardrop Saloon. While the options are plentiful, some dishes such as the Super Meal can even temporarily increase a player's stamina, making it extra useful when exploring the Skull Cavern in search of Iridium.
The secondary purpose of food items in Stardew Valley is the role they play as gifts for many of the NPCs in Pelican Town. While the list of dishes a player can prepare is small at the start of the game, the Farmer can learn new recipes through leveling up specific skills or watching the cooking channel on certain days. Whether it's Rhubarb Pie for Maru or an Amethyst for Abigail, knowing the tastes of the villagers in Stardew Valley is key to fostering relationships in the game.
RELATED:Stardew Valley Creator Reveals Original Concept Art for the Game
The dish that thisiscooldinosaur opted to cook is the Fiddlehead Risotto, made from Fiddlehead Fern, Garlic, and Oil. It's a particularly hard recipe to obtain in Stardew Valley, as players can only learn it through the cooking channel in Day 28 of Fall in Year 2. A favorite of Clint and Kent, though not used in any bundles or associated with any quests, it's ultimately a dish that can be easily skipped in a casual playthrough. Unlike its in-game counterpart, the interpretation by thisiscooldinosaur looks especially appetizing, with the dish and its chef garnering plenty of praise in the official Stardew Valley subreddit.
According to thisiscooldinosaur, cleaning the ferns was a somewhat tedious experience, but the risotto itself turned out delicious in the end. It's important to remember that fiddlehead fern is inedible in its raw state, and those interested in cooking their own risotto should boil it for at least fifteen minutes. Between baking a cake that looks like Stardew Valley's Krobus or creating replicas of the iconic Mermaid's Pendant, the Stardew Valley fandom never lacked in passion and artistry.
While Version 1.6 for Stardew Valley is on the horizon, many players are anxiously awaiting ConcernedApe's next title, Haunted Chocolatier. A spiritual successor of sorts, Haunted Chocolatier will carry over and expand on a plethora of features from Stardew Valley, and given its theme, players should expect to see several mouth-watering desserts to use as inspiration.
Stardew Valley is available now on PC, Mobile, Switch, PS4, Xbox One, and legacy platforms.
MORE:Haunted Chocolatier's Analog to Stardew Valley's Museum is Already Clear
Source: gamerant.com